Picture this: You've just been on holiday but that relaxed, sun kissed glow you were hoping for has turned out to be dry, rough to the touch, and dull. Sound familiar? That's a sign you've overdone it with the sun exposure – and those flights and recycled airplane air won't have helped either.
In winter, it's all too tempting to jump on a plane and head somewhere with endless beaches (and endless sunshine) or make the most of the colder weather and take to the ski slopes. But these can have damaging effects on your skin – the sun's UV (or ultraviolet) rays penetrate the outer skin layers and pass into the deeper layers, where they can damage or kill skin cells. UV can cause skin sagging, blotchiness and roughness and sun exposure can dry out the skin. And you're not exempt on the mountains either: the high elevation and reflection of sun off the snow causes UV rays to be strong. 
If your skin is a little worse for wear after a holiday, don't fret – it's easy to turn things around. We've teamed up with the experts at Australian skincare brand Jurlique to bring you the best winter skincare tips to nurse your skin back to perfect health in no time.
Use calming, soothing skincare products 
Whether you've spent a week on the slopes or a week at the beach, you're likely to be experiencing a bit of redness and skin irritation. In warmer environments this is usually due to excess sun exposure, while in cooler ones – like the ski slope – this is most likely due to windburn. 
In either case, we recommend switching out your regular skincare products for ones that soothe and calm skin. Our picks include Jurlique's Calendula Redness Rescue Calming Mist and Calendula Redness Rescue Soothing Moisturising Cream, both of which contain extracts from the Calendula Flower, an antioxidant-rich botanical grown on Jurlique's biodynamic* farm.
Increase your hydration
Environmental factors like low humidity, excess sun exposure, and airplane travel aren't the only things that affect your skin health. If you've got dry skin, chances are that you're dehydrated. Start by hydrating from within, and up your daily water intake: we recommend aiming for at least 2L a day. Once you've got this downpat, it's time to add an extra hit of hydration to your skincare routine.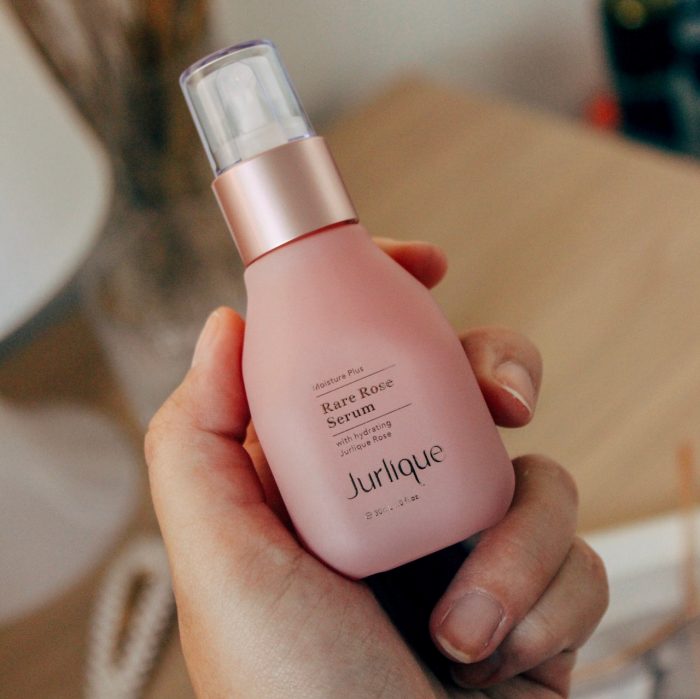 After cleansing, use a facial essence such as the Jurlique Activating Water Essence. This lightweight essence contains potent botanical extracts that attract and hold water, allowing your skin to absorb the full benefits of your serum and moisturiser. Think of it as a versatile, powerful moisture booster that can help your other products work to their full potential. We recommend following this up with Jurlique's Moisture Plus Rare Rose Serum and Moisture Plus Rare Rose Cream. Both are packed with the extract from Jurlique's signature Jurlique Rose, which keeps skin hydrated for 24 hours.
Eat antioxidant-rich foods
Antioxidants can help fight free radicals, maintain healthy skin, and prevent the appearance of wrinkles. Their naturally restorative properties make them a valuable addition to any skincare routine, and will give your skin the boost it needs to overcome sun damage. To reap the full benefits of antioxidants, we suggest adding antioxidant-rich foods like beetroot, spinach, raspberries, and blueberries to your daily diet. Delicious and naturally beauty-boosting? Yes, please!
Exfoliate
Too much sun can cause your skin to look blotchy and uneven. Address this by upping your exfoliation game and helping your skin regenerate and repair itself as quickly as possible. Once or twice a week, use a gentle exfoliator such as Jurlique's Daily Exfoliating Cream to remove dead surface skin and refine skin texture. Its creamy, non-granular formula of blended oats and crushed almonds is mild, while the addition of Macadamia and Sesame Seed oils hydrate the skin.
Prevention is better than cure 
Before you jet off on your next getaway, don't forget to take preventative measures to protect your skin. Always apply a broad spectrum sunscreen with SPF 30 or higher before heading outside, and don't forget to continually reapply this throughout the day.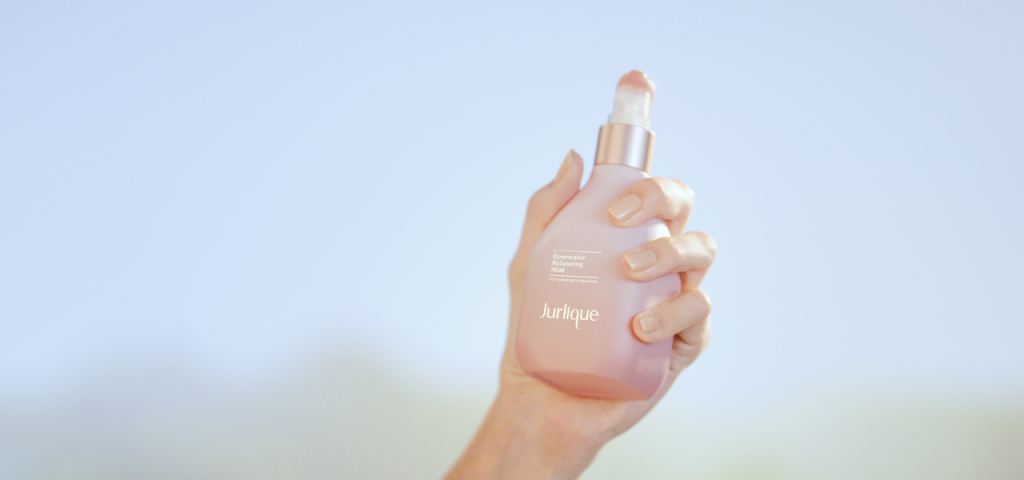 If you're heading to the coast, be sure to wear a hat and sunglasses to cover up, and seek shade during the hottest parts of the day. Similarly, if you're hitting the slopes, rug up with gloves, a scarf, hat, and face mask. In both settings, Jurlique's Rosewater Balancing Mist will be your new best friend: spritz it on throughout the day to refresh skin and improve hydration levels.
Help your skin settle back into a daily routine
While skin setbacks after a holiday can be frustrating, they're easily addressed by implementing a restorative daily skincare regimen – and sticking to it. If your skin needs a little TLC after some time off, follow our simple skincare and lifestyle tips to get things back on track in no time. Ready to nurse your skin back to health with an all-natural skincare routine? Shop botanical Australian skincare online at Jurlique today!