This is a sponsored post written by me on behalf of Medifast. I am a paid endorser and have received free products to try and evaluate All opinions are 100% mine.
At the end of May, I shared with you how I plan on losing those pesky pounds I can't seem to get rid of. My plan? I teamed up with Medifast and their Summer Shake Up Kit; a 7-day meal kit to help give you a jump-start on your summer weight loss goals. At the time of this writing, I'm on day three.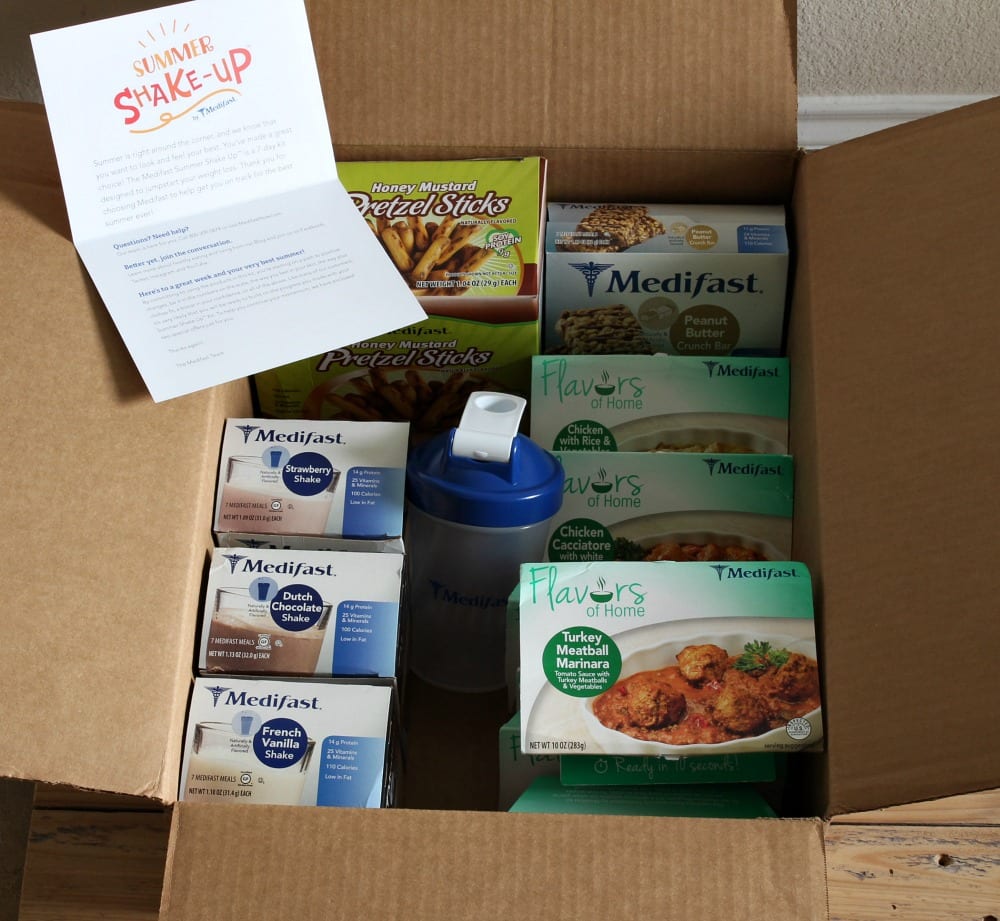 Like any weight loss plan, it takes some planning, will-power and know-how to be successful. Although the Summer Shake Up Kit includes 7 days of meals and they send you everything you need (which is perfect for busy women), there are still a few things you can do before-hand to make sure it's a success for you. And because I want you to have a success story when your 7 days of the kit are complete, here are some tips for making the kit work for you.
3 Tips for Making the Medifast Summer Shake Up Kit Work for You
Tip #1: Make sure, for the next 7 days, you have no big events planned
Before I started my kit, I looked at my schedule so I could pick a week that would work for me. I knew that starting the beginning of June, I would be attending quite a few graduation parties, not to mention hosting my daughter's. (She's graduating you guys. *Knife in heart*) Trying to stick to an eating plan while party hopping and planning is setting myself up for failure. So, I started the kit during a week where not much was happening.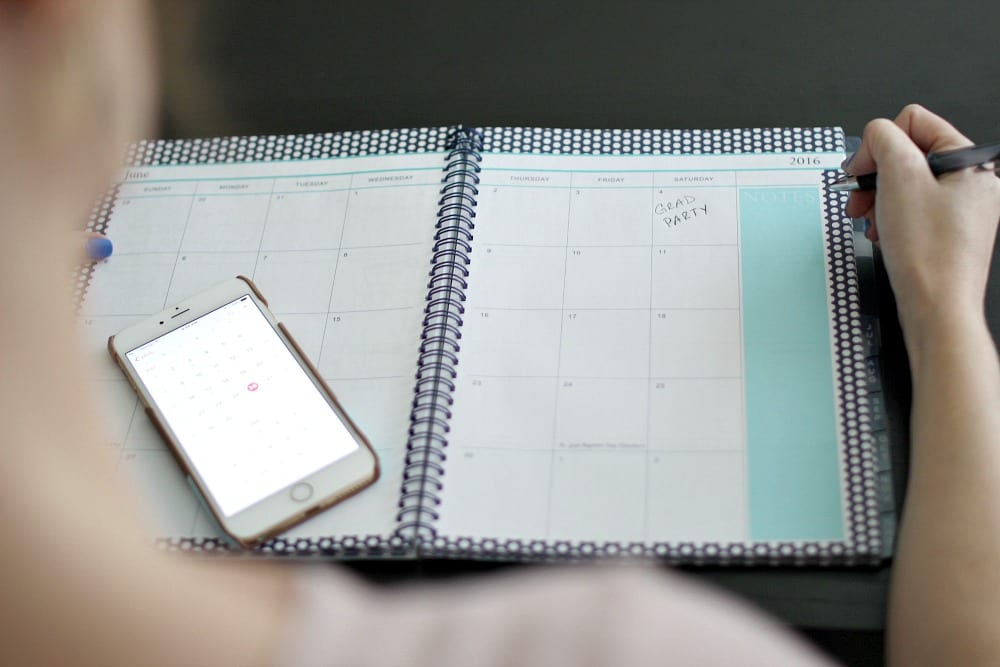 I know choosing a week where you have absolutely nothing planned might be impossible, but you can choose wisely. You know yourself best, so keep your schedule at the top of your mind before starting the 7-day kit.
Tip #2: Don't make your family some of your favorite meals
This is tip 2 because I'm speaking from experience. The first day I actually started my kit (I'm being totally transparent here) I failed completely. Why? Because I made one of my absolute favorite meals for my family: a pepper and spinach frittata with a side of vanilla cinnamon toast, and strawberries. Talk about immediately setting myself up for failure! I could not resist the smells, not to mention the beautiful colors of that frittata staring up at me.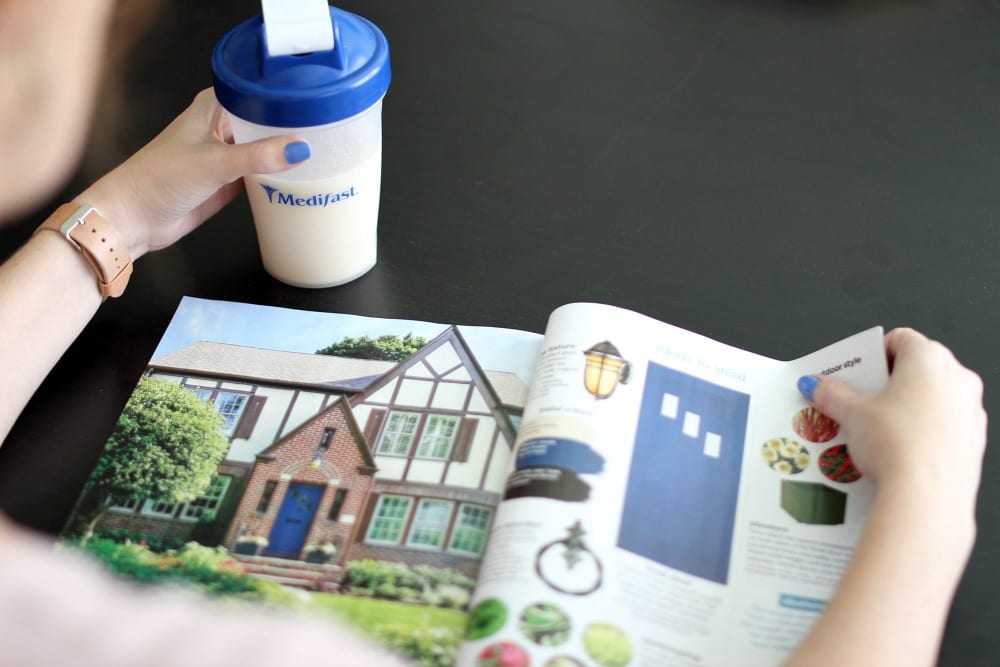 If you're in the position where you have a family to cook for and there's really no way to avoid it, go ahead and plan a week of meals, but do some of their favorites. For example, one thing I can resist is pasta. (Am I alone here?) It's just not my absolute favorite thing in the world. So, I planned on making a couple of pasta dishes. I also planned some easy to prepare dinners like paninis and even a frozen pizza night. The less time I'm in the kitchen, the better.
Plan those meals, but plan them wisely.
Tip #3: Keep something that motivates you where you can see it the entire week
You might be asking, what the heck are you talking about Julie? Let me explain. I am big on keeping things that motivate me front and center in my life. I have my goals typed out, as well as a couple of reminders of why I do what I do for a living planted directly in front of me while I work. I also have a dream of doing more traveling with my family, so a Mother's Day gift I was given — a photo of the San Francisco Golden Gate Bridge my son took — sits on my desk, reminding me of my dreams.
So what did I keep out to motivate me to stick to this 7-day Summer Shake Up Kit? My blue pants. Remember those blue pants I told you about? The ones I wanted to be able to wear when this was over? Yeah, those blue pants.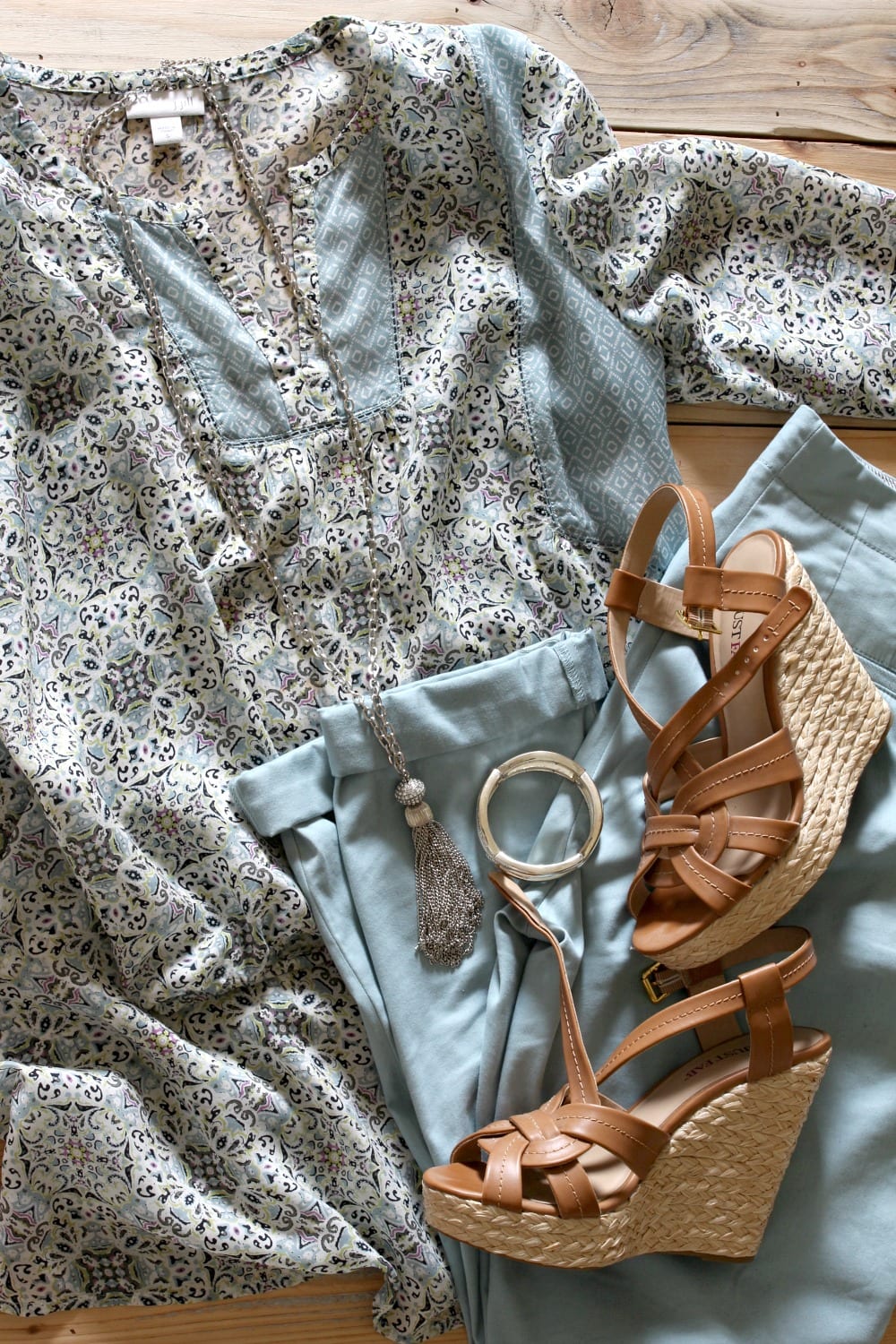 I have them hanging in my closet where I can't miss them. Every time I go in my closet to choose what to wear for the day, those blue pants are a reminder. I almost feel like they're waving at me saying "You want to wear us right? Awesome. Keep going. Don't give up. You got this." (If pants could talk of course.)
So what it is that motivates you to lose some weight? A certain outfit? A vacation you're going on? A wedding you're in? Whatever it is, put that reminder where you'll see it.
I'm confident you can do this if you get started on the right foot with some good tips. To find out more about the Medifast Summer Shake Up Kit, including what's in it, see my original post here. It has all the info you need to make your decision and then get started. You got this!
Would you like the chance to win your own Medifast Summer Shake Up Kit? Enter below and good luck!!
Medifast Summer Shape Up Giveaway