This year has been full of twists and turns, leaving us quite unsure about what's going to pop up on our newsfeed next. One fashion trend that has caught us by surprise is the merging of chic and comfy, as with athleisure making a move for truly viable, fashionable looks that have become welcome in more places than your living room and during your daily errands.
Of course, as hassle-free as athleisure can be, sometimes all we want to do with our hair is put it up and forget about it. If your look aims at being less leisure than just a ponytail, though, rest assured that "putting your hair up" can be as casual or as elegant as you need it to be. Here are three hair updos we love for this year and always.
Bandana and Curls
Another move that we've seen grow more and more present is an affinity for retro/vintage styles in everything from music to, of course, hair. In a year that loves to look back and also loves to celebrate natural hair, we fell in love with looks that like to incorporate a bit of both.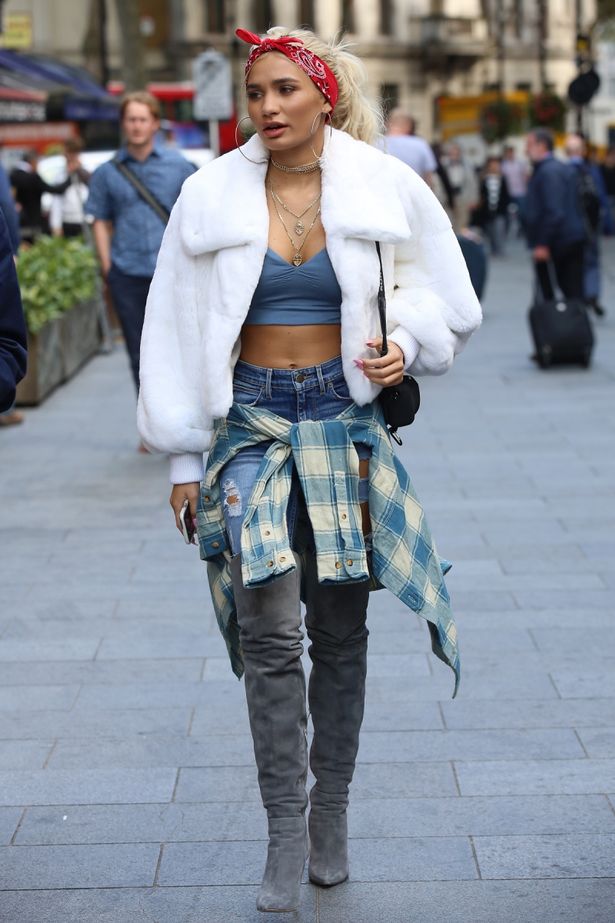 Big, natural hair up in a perm with flowing curls accompanied by a colorful, patterned bandana—what's not to love? This is a love letter to joining the old with the new.
Undercuts and Patterns
Quarantine gave us a series of adventures in exploring a world with more clippers and less hair. Following suit, there are plenty of great styles that we've seen come out of this that don't mean shaving your head completely—although that's a bold and beautiful look on its own!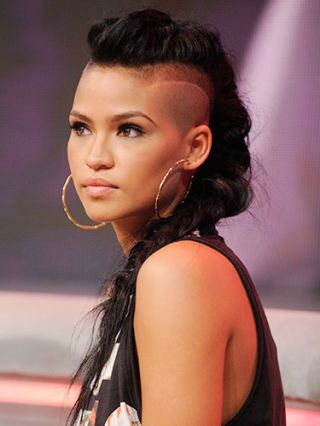 In the age of edgy looks and the rise of the e-girl, we're loving an undercut with etched in patterns either on the side or the back of your head. The best part is, you can simply put your hair up in a simple bob or ponytail in order to make an attention-grabbing statement, and let your hair down when you want to fly under the radar.
Twisted Ponytail
As much as 2020 is a year to explore new styles and try things outside of your comfort zone, it's also just really, really exhausting. If you have the time and effort to try out a bunch of new hairstyles and see which ones you love, absolutely go for it! If you're pressed for time between virtual meetings and grabbing yet another cup of coffee, a simple and reliable updo might be the perfect one for you.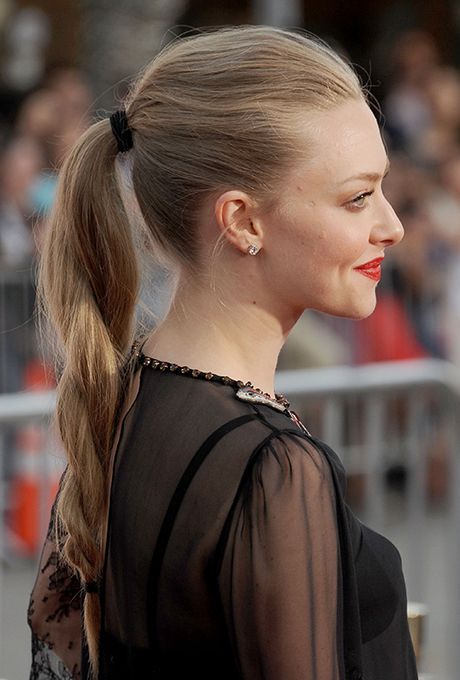 The twisted ponytail updo is a classic that looks sleek and professional and will get you ready for all of your daily duties in no time. Whether you're low on time or low on hairstyling motivation, this is a comfortable and easy look that's ready to call the shots any day, every day.
We hope you enjoyed this post on our favorite hair updos for 2020. Here some other relevant articles that you can also benefit from: