Have you ever found yourself typing into Google or Pinterest "what coat to wear with_______?" I sure have. I was just recently in Forever 21 shopping for the perfect New Year's outfit. I found it and then wondered when it came to winter coats (because it's finally cold here in Texas), which one would look best with my dress?
Here are 25 winter coats and what to wear them with. From dressy to casual, and a little bit of something in between.
25 Winter Coats & Outfit Ideas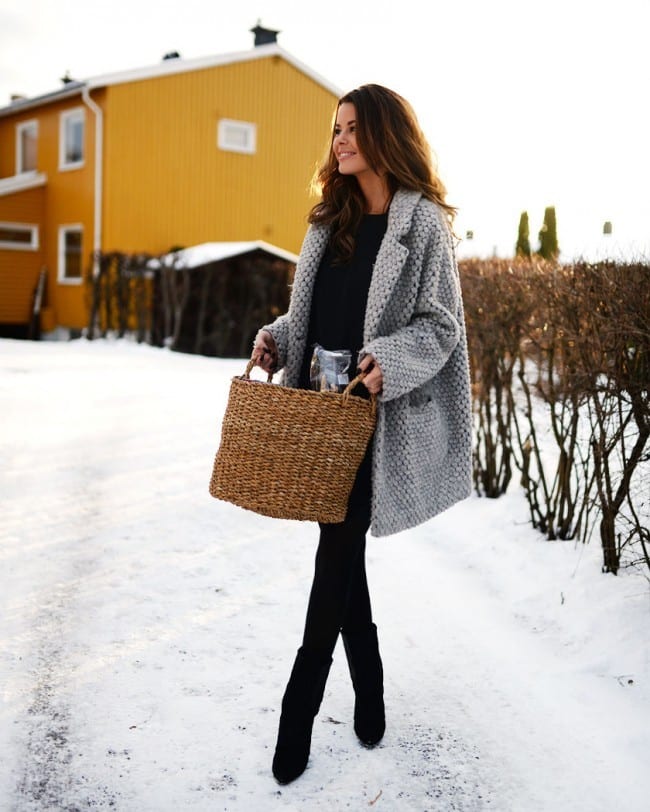 via lolobu.com
I absolutely love this outfit and this gray coat. Wearing all black is so classy, but then breaking it up with a gray coat really pulls it all together.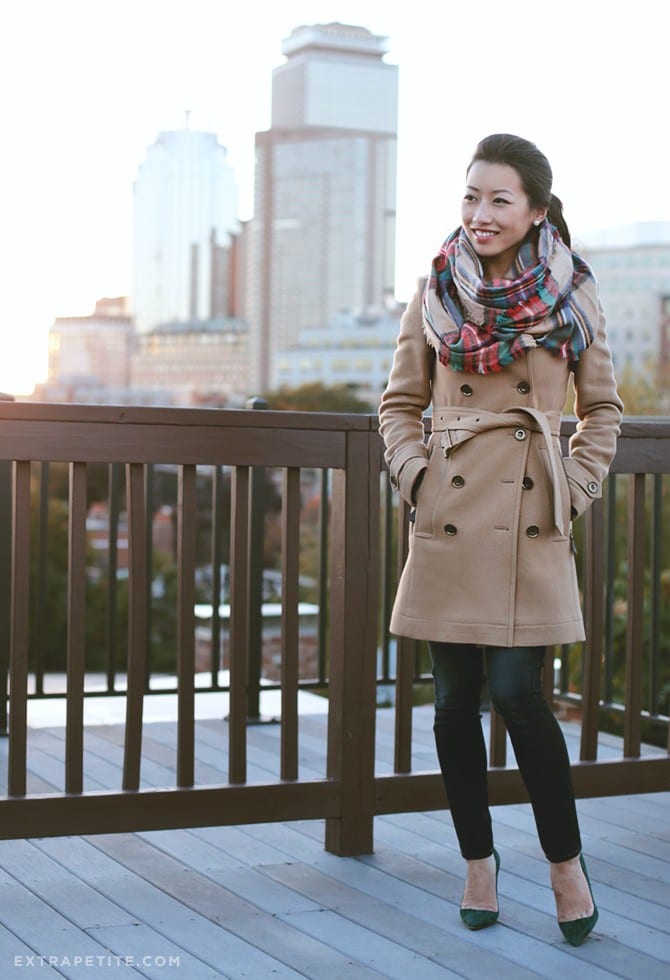 A classic camel coat is the perfect way to go if you need a coat that can go dressy or casual. I love how she styled it here with denim, green heels and added a plaid blanket scarf to complete the look.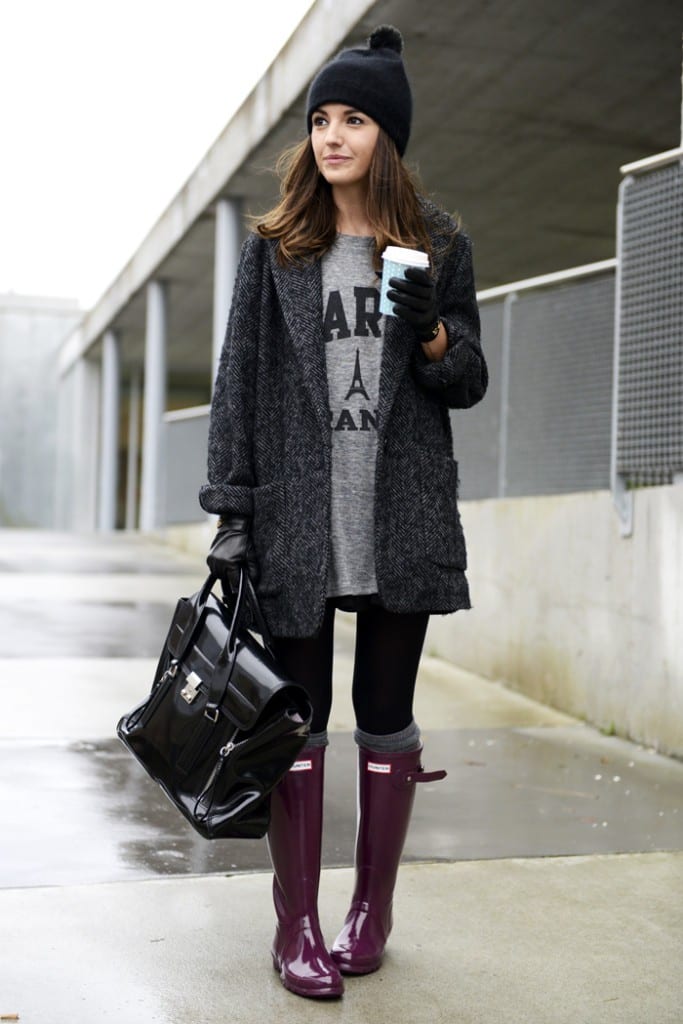 Oh how I love my Hunter boots (see my outfits here and here). This is the perfect winter outfit from head to toe. From  her beanie and gray coat, to her gloves and purple Hunter boots. She's warm and stylish!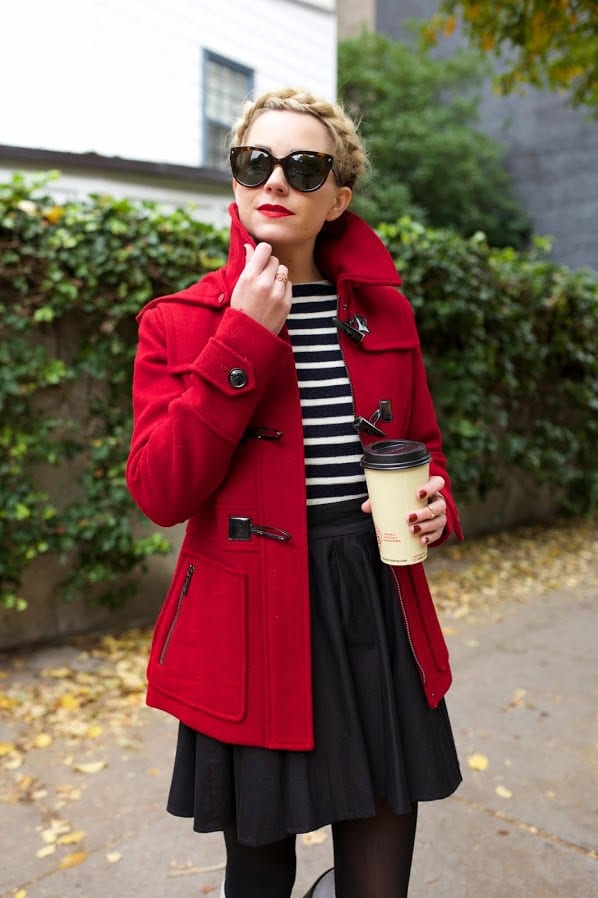 This red coat with her black and white striped shirt, black skirt and sunnies makes for a bold and fun winter outfit doesn't it? Plus her hairstyle is spot on.

via popmiss.com
You might shy away from a plum colored coat, but it goes with more than you think. I love the outfit above because it's a mix of dressy and casual styles; ripped jeans, heels and a dressy coat.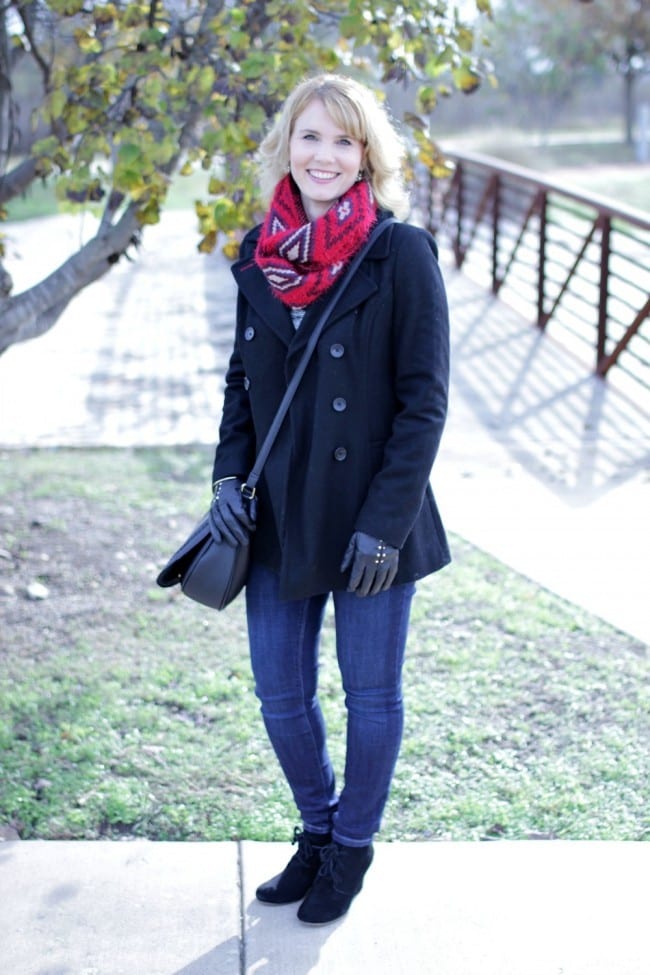 This was one of my most asked about outfits on Mom Fabulous this year. The question I get asked? Where can  I find that coat?! It's a Tommy Hilfiger classic peacoat in black and it's to date, one of my favorite purchases. I love adding a brightly colored scarf like the one I'm wearing, or a great plaid blanket scarf.

via lolobu.com
A parka with a faux fur hood is always a good choice. I have a vest similar to this style and I love layering it over long sleeve shirts. When it rains or snows, put on your hood and you're good to go!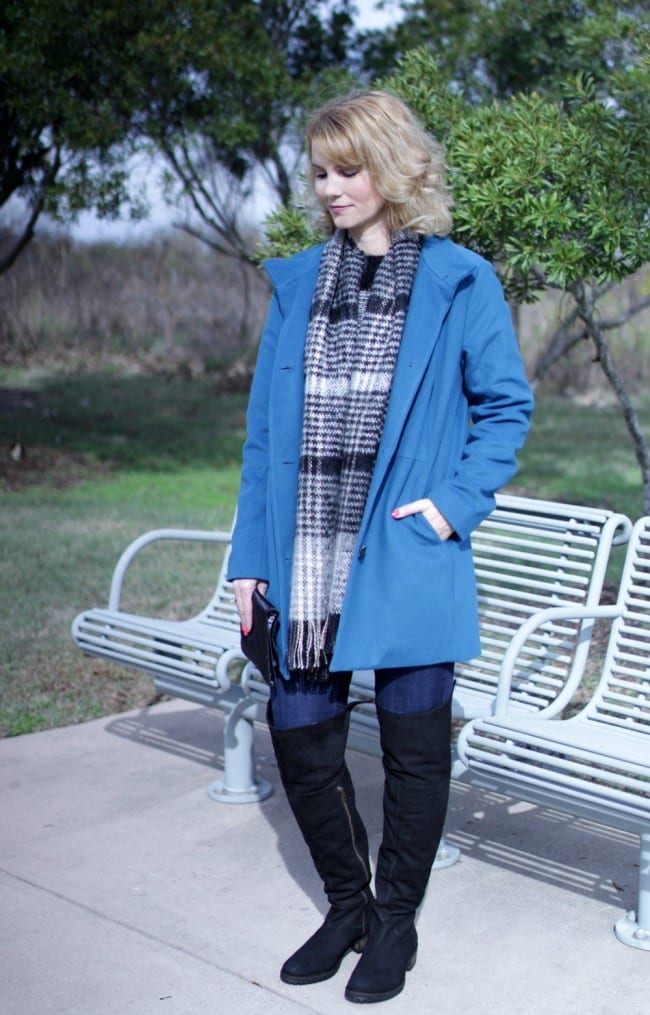 Here's another coat I featured this year. It's from J. Jill and I'm wearing it in peacock. Never did I think I would own a blue coat, but let me tell you – I love it! I've worn it quite a bit this season and have had fun figuring out what it looks good with and what it doesn't. It's all about experimenting.
Enjoy more winter coats without my commentary. 😛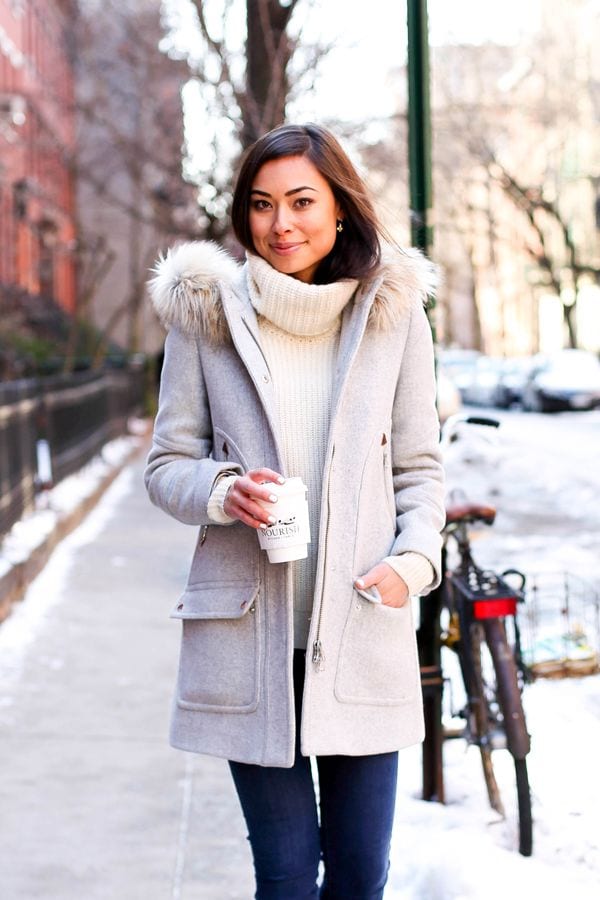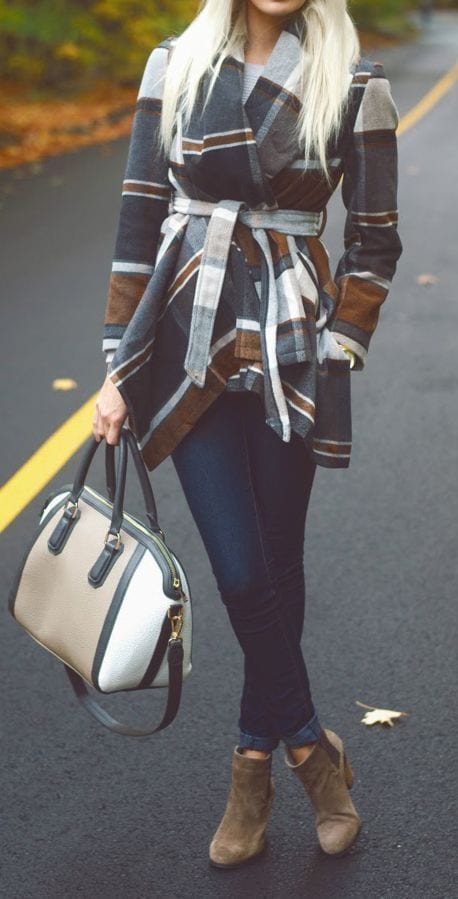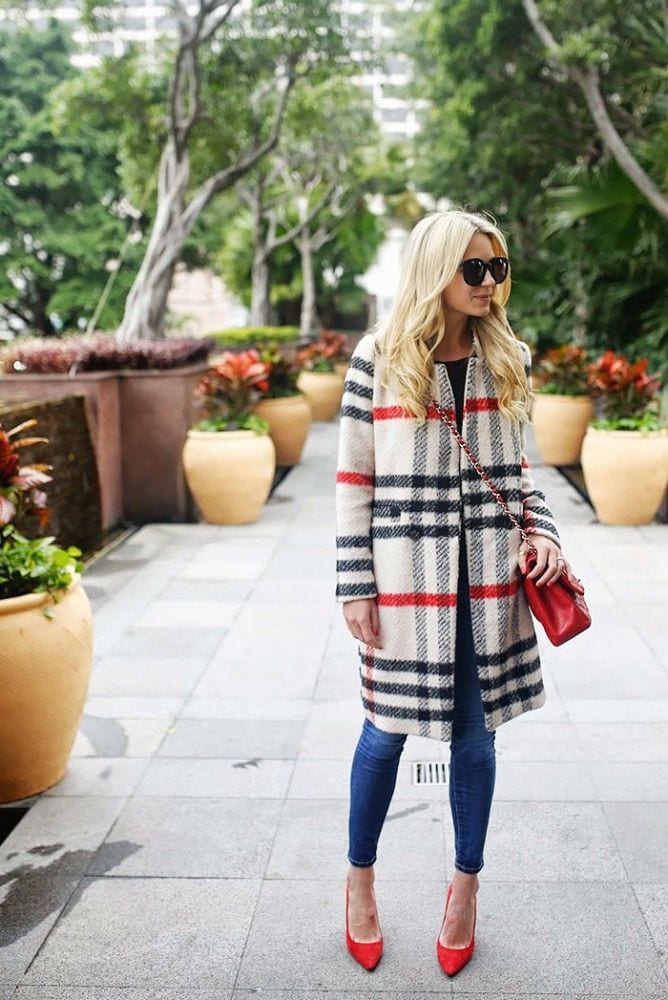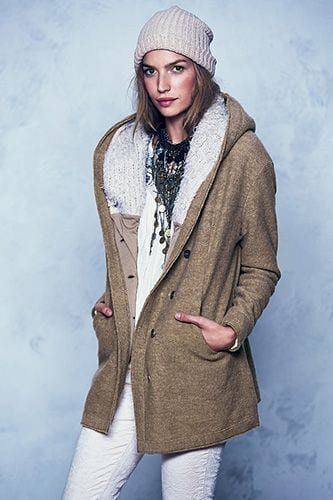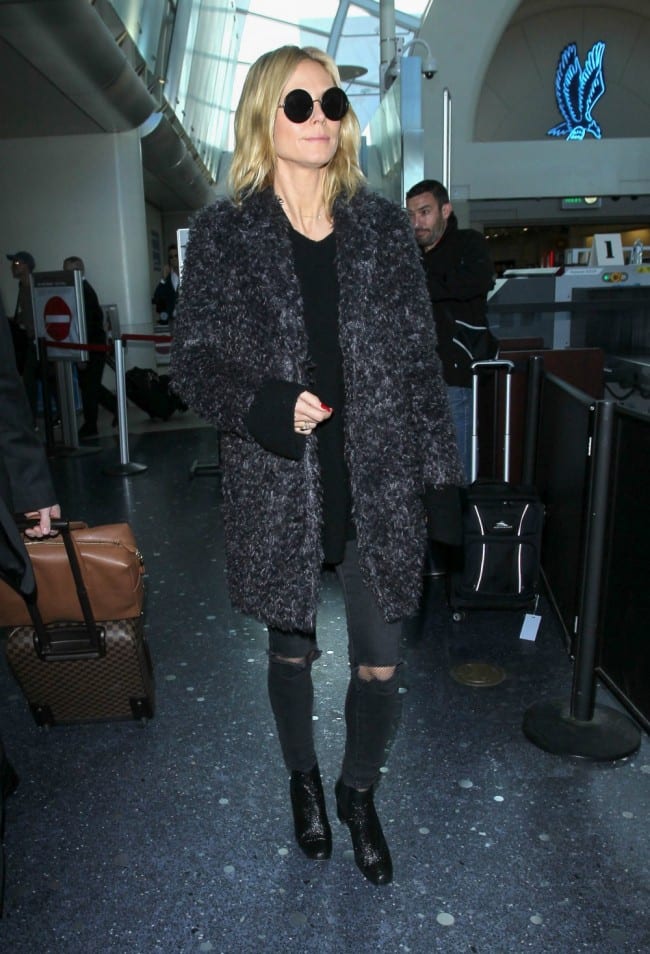 Heidi Klum via PRPhotos.com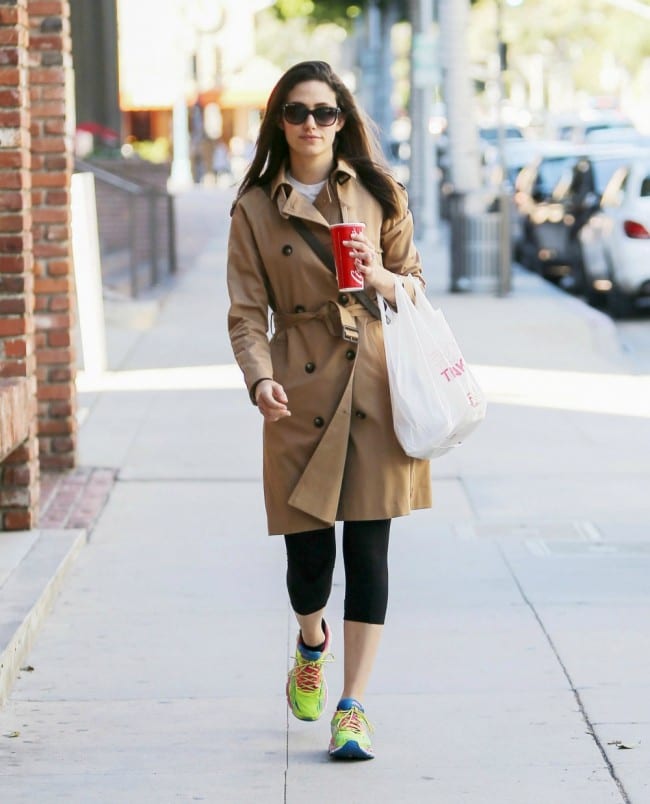 Emmy Rossum via PRPhotos.com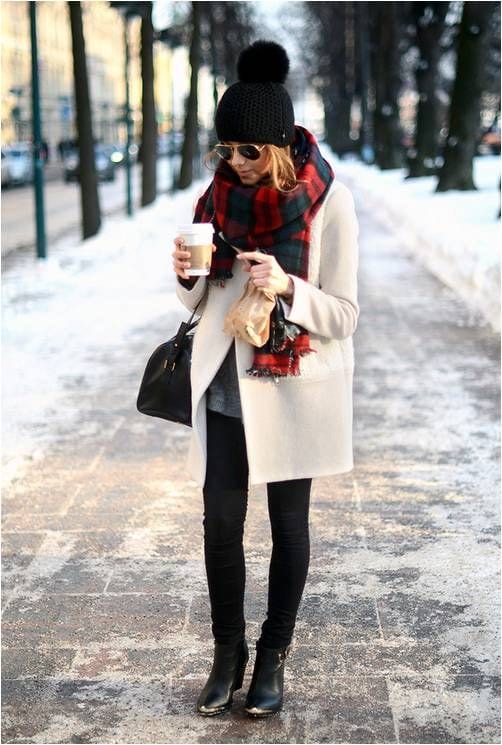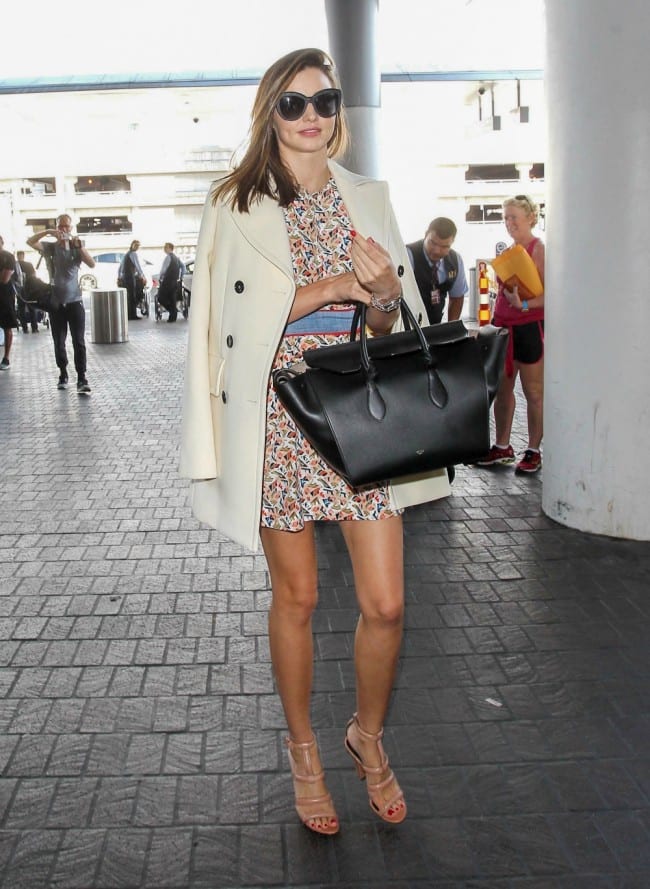 Miranda Kerr via PRPhotos.com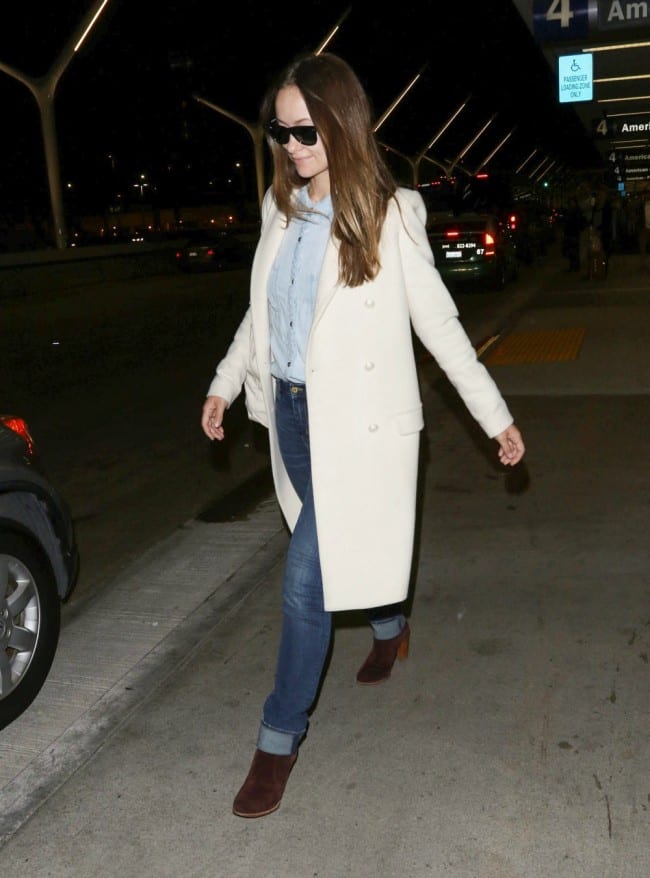 Olivia Wilde via PRPhotos.com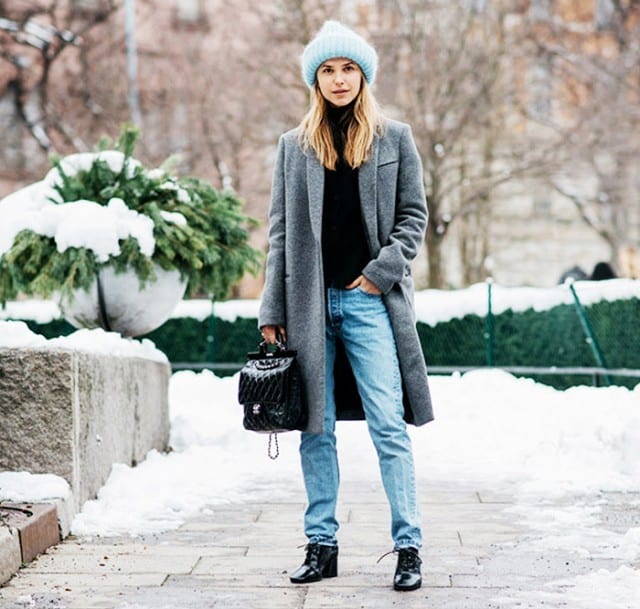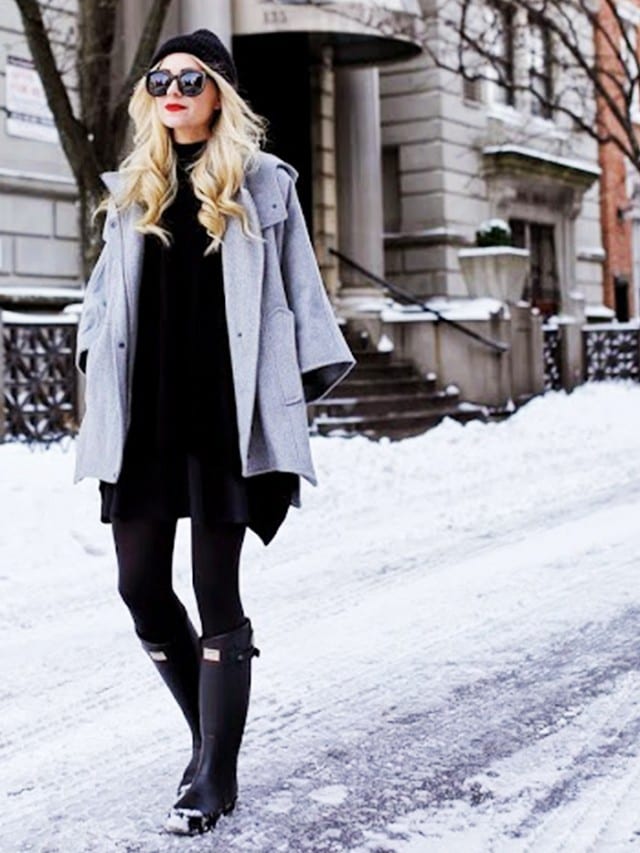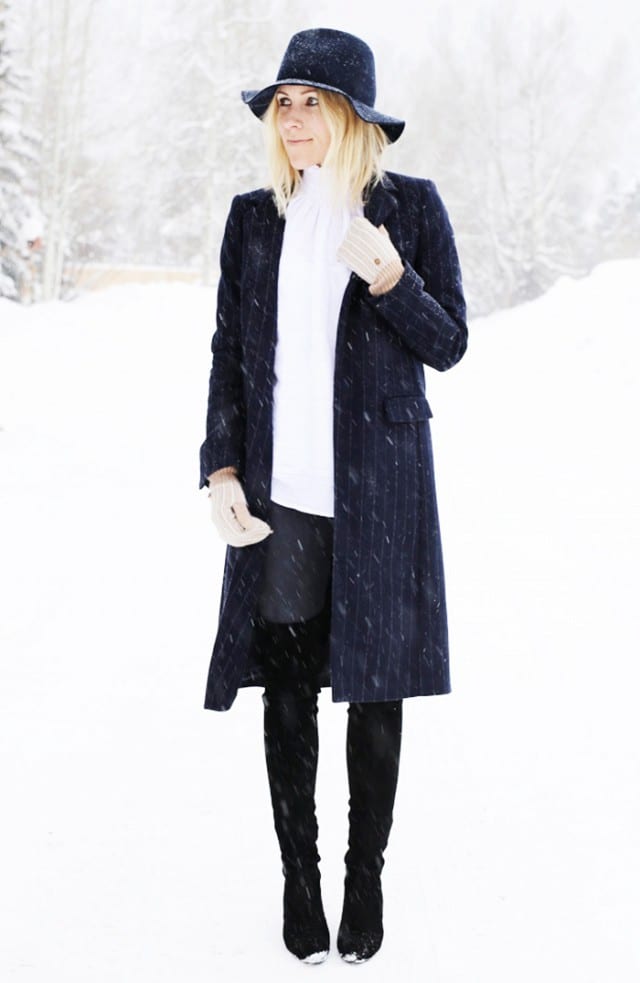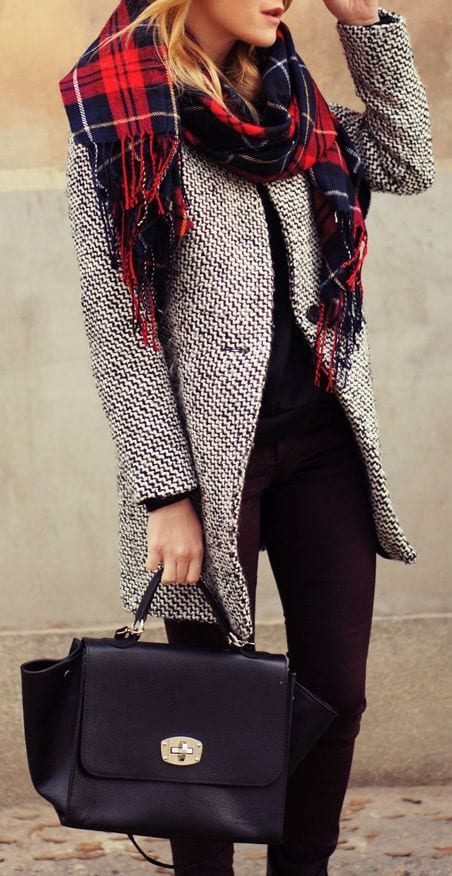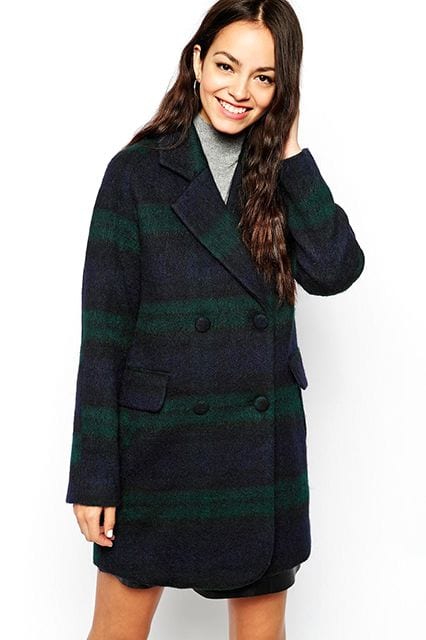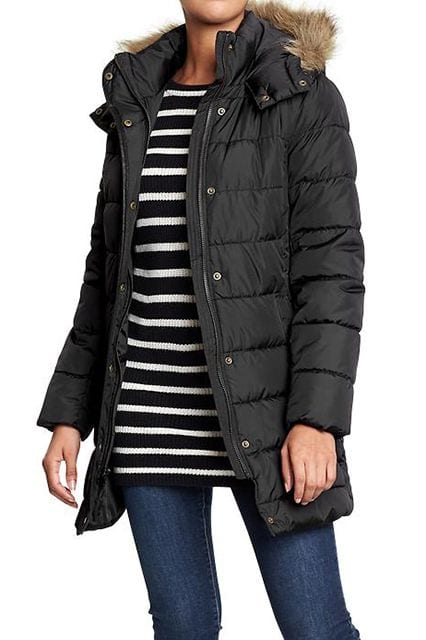 Which of these winter coats caught your eye? Shop more below!
Need a great place to show off these amazing winter coats? Check out
Bluehouse Skis
for the best ski resorts in Minnesota that you can visit.
Other related articles: