These 15 celebrity hair styles from the past month, will surely give you some inspiration for your next style.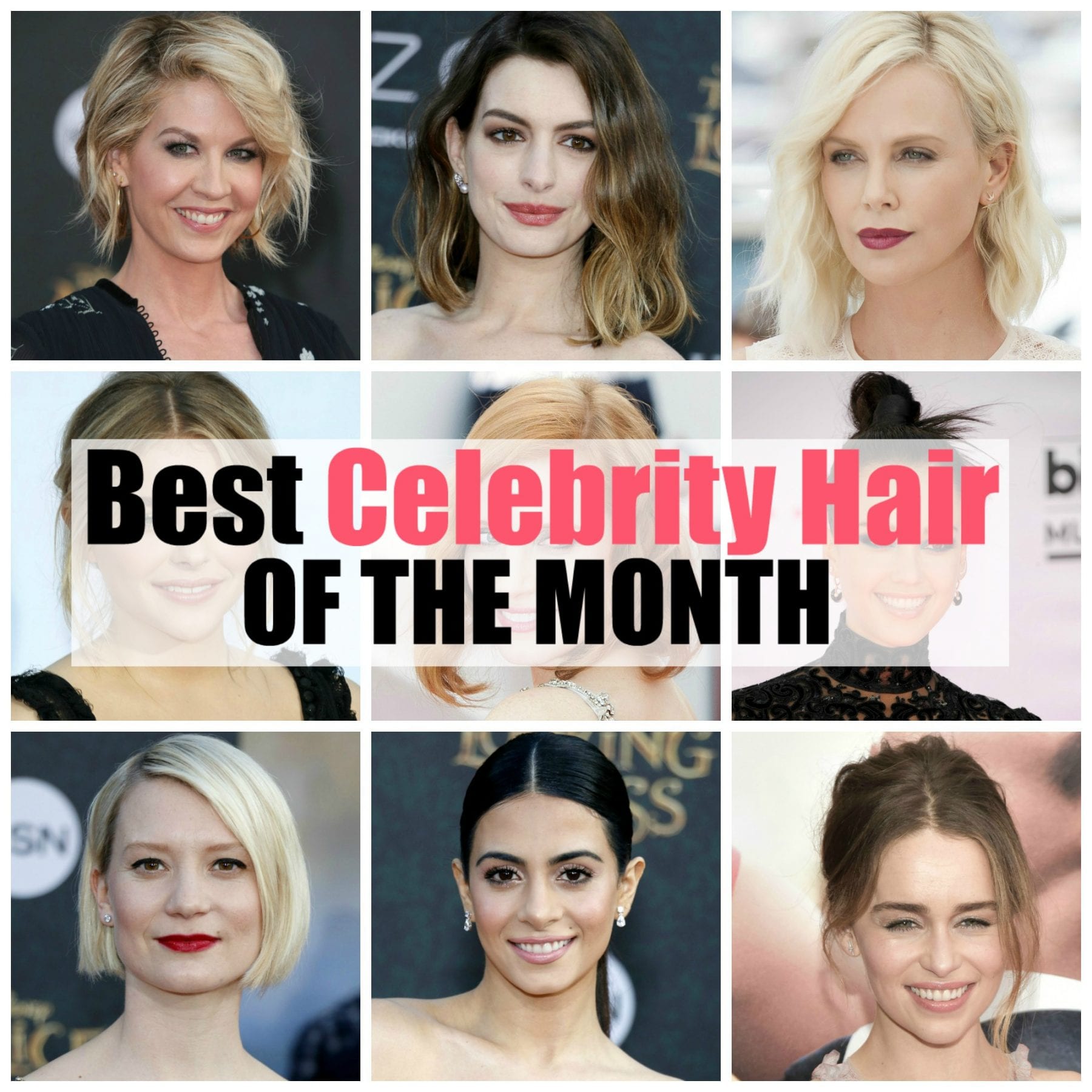 Since you all love hairstyle ideas so much (as proven here, here and here) I thought it would be fun to start browsing through my picture resources every month and choosing some of the best celebrity hair ideas from recent events. Whether it's movie premieres or huge red carpet events, the celebrity ladies always look their best and stay on top of the latest trends. It's fun to see what these ladies are doing with their hair!
15 Best Celebrity Hair Ideas of the Month
These are not in any particular order, so as you're browsing through the different styles, see if you noticed any trends among the ladies. Then we'll chat about it at the end. 🙂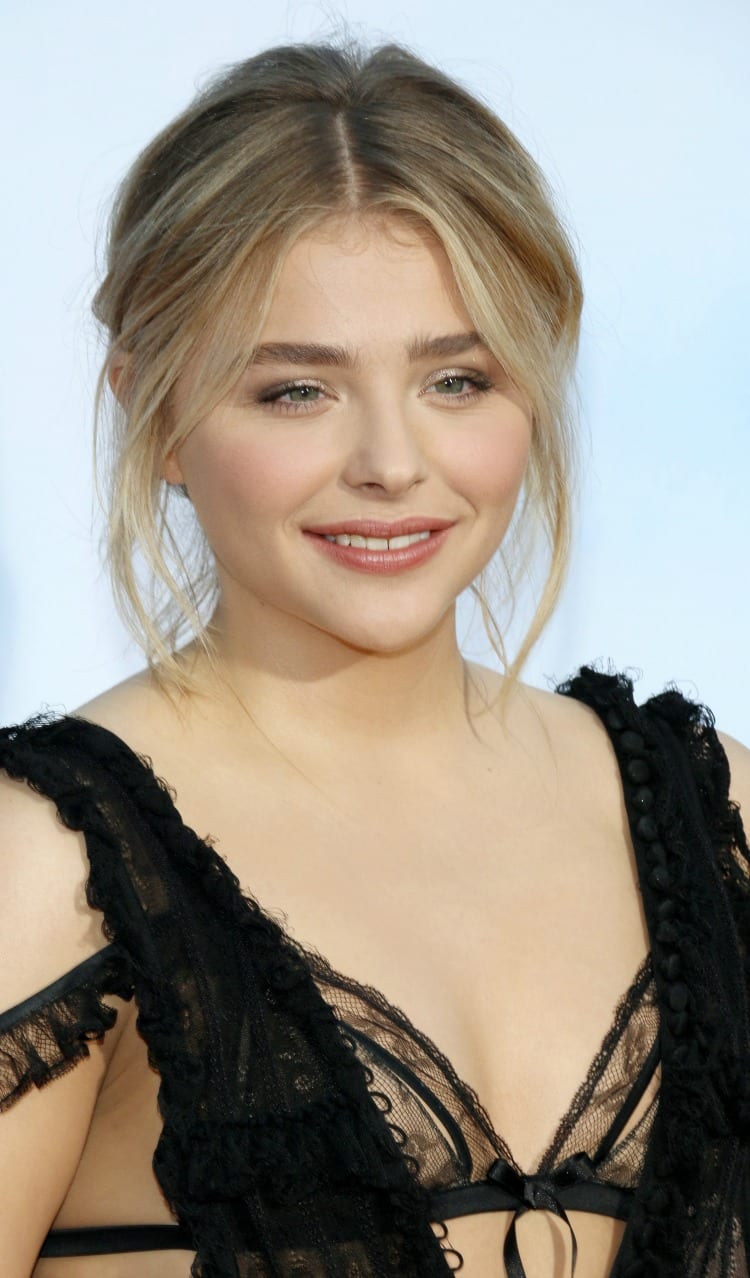 Chloe Grace Moretz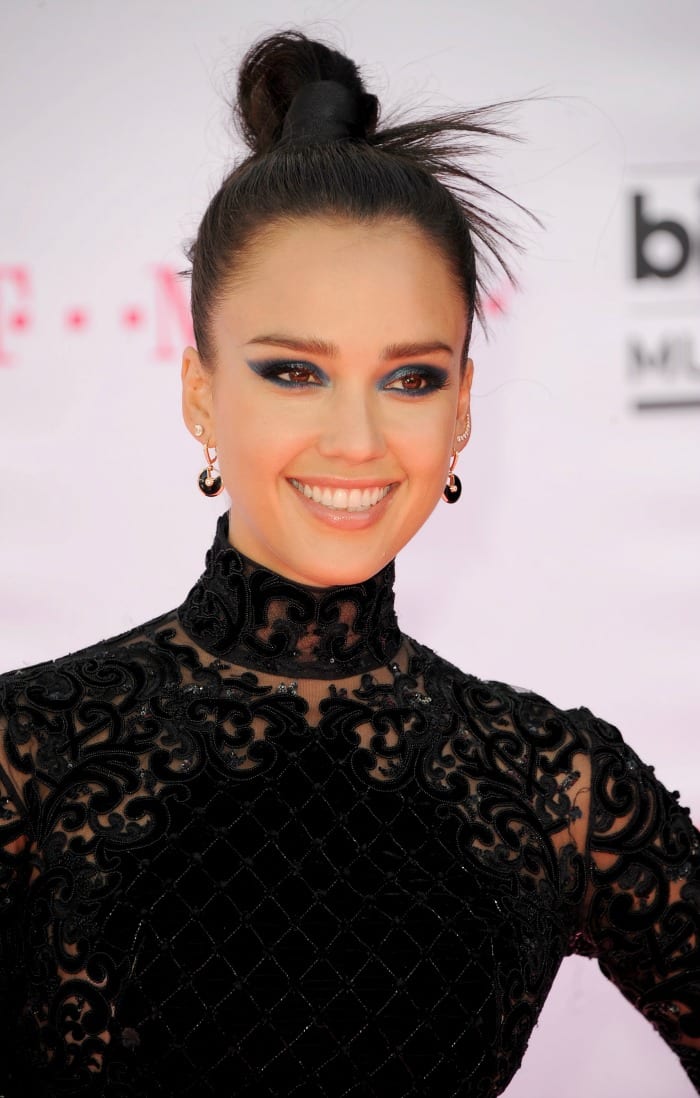 Jessica Alba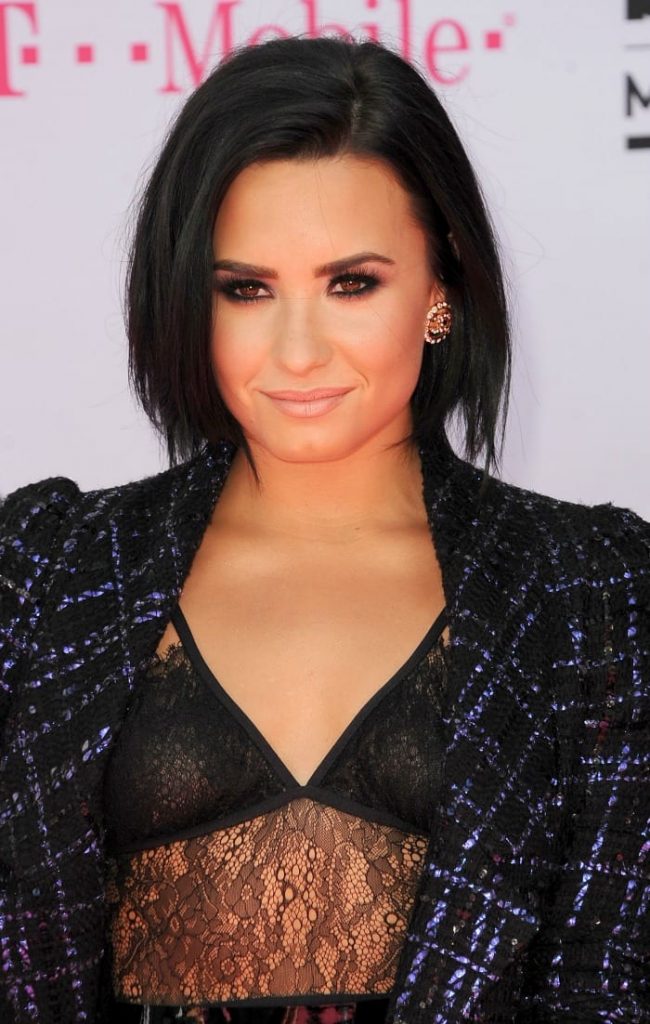 Demi Lovato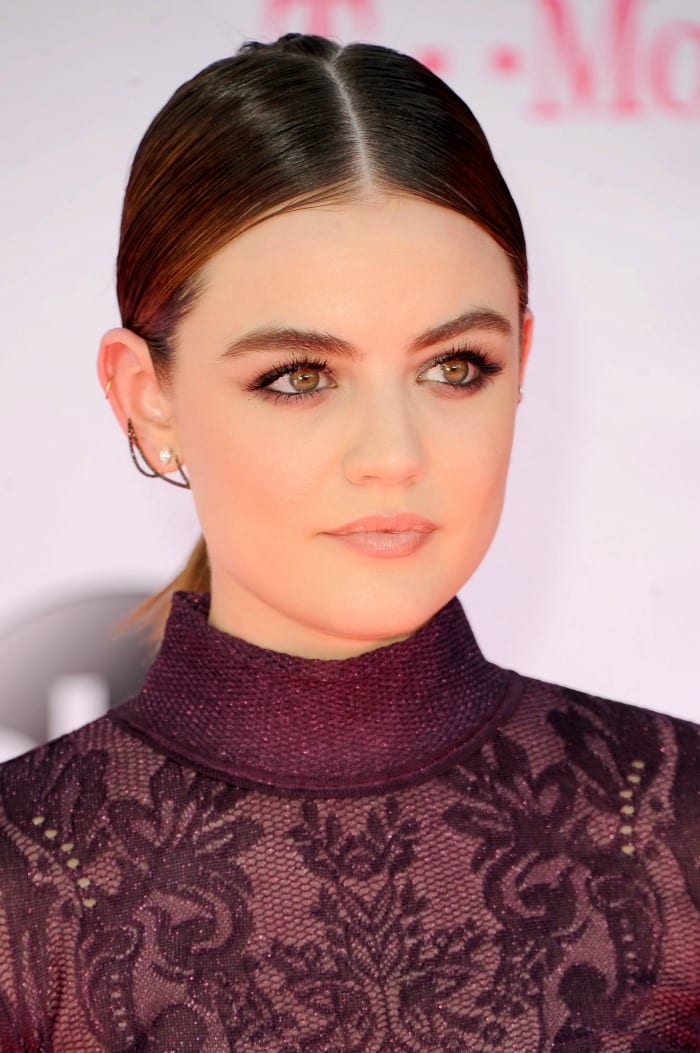 Lucy Hale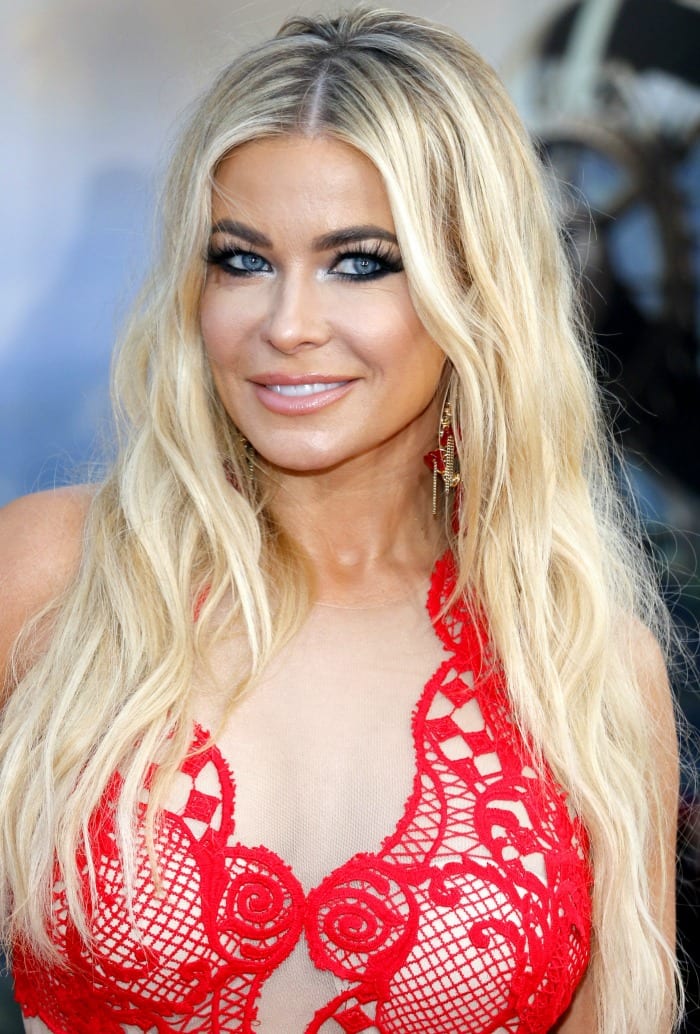 Carmen Electra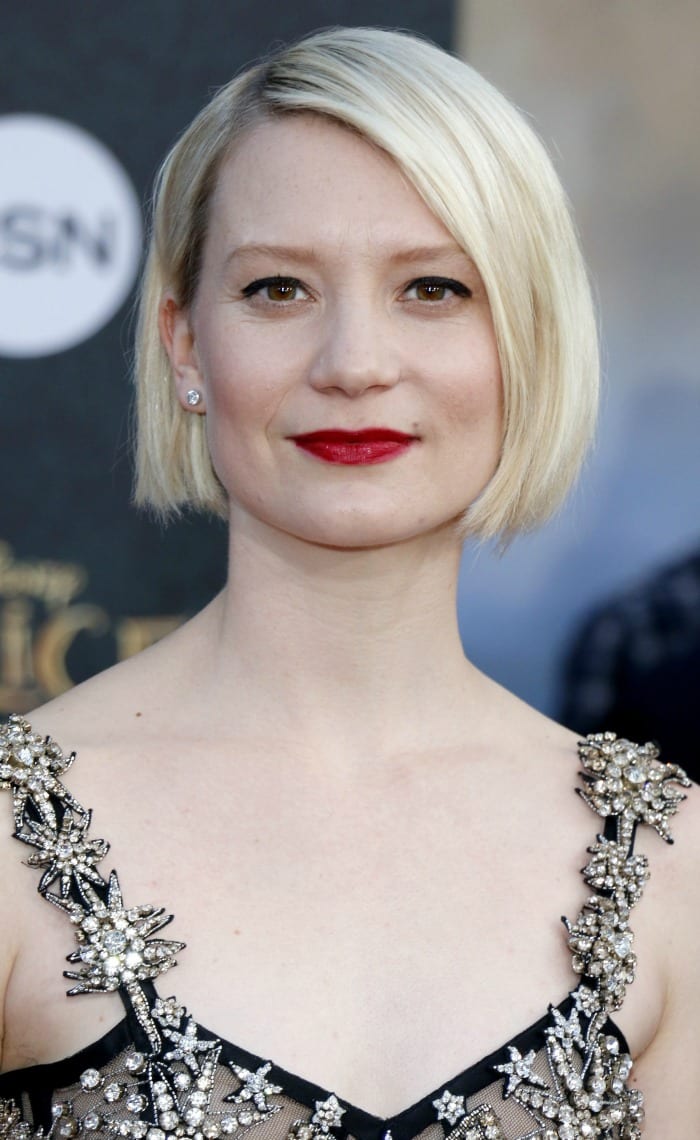 Mia Wasikowska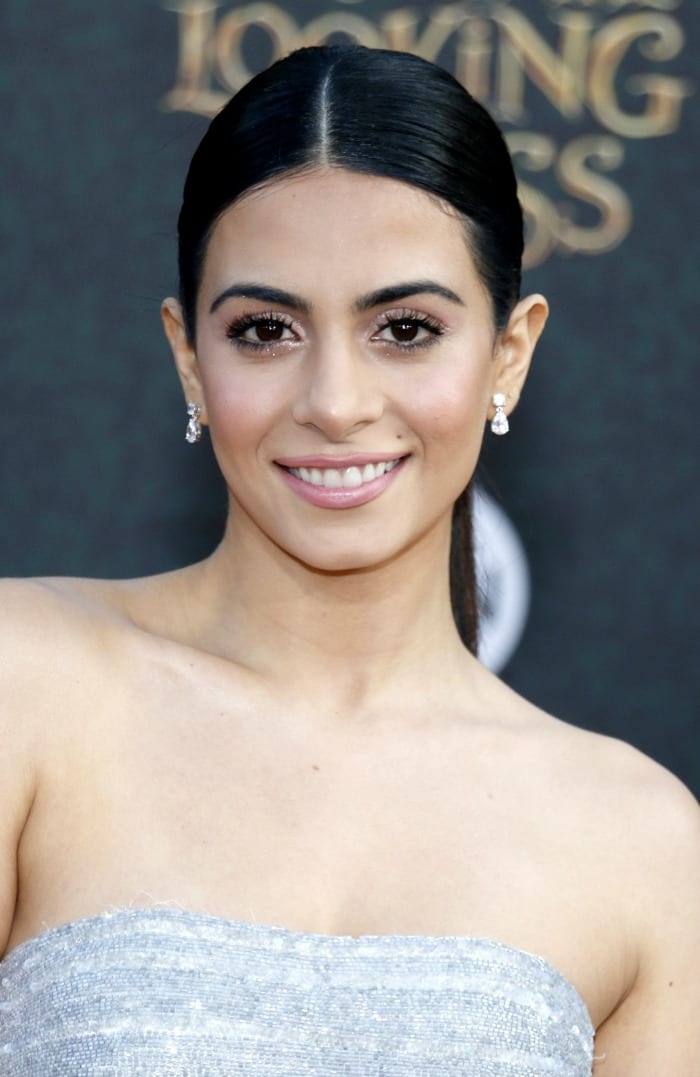 Emeraude Toubia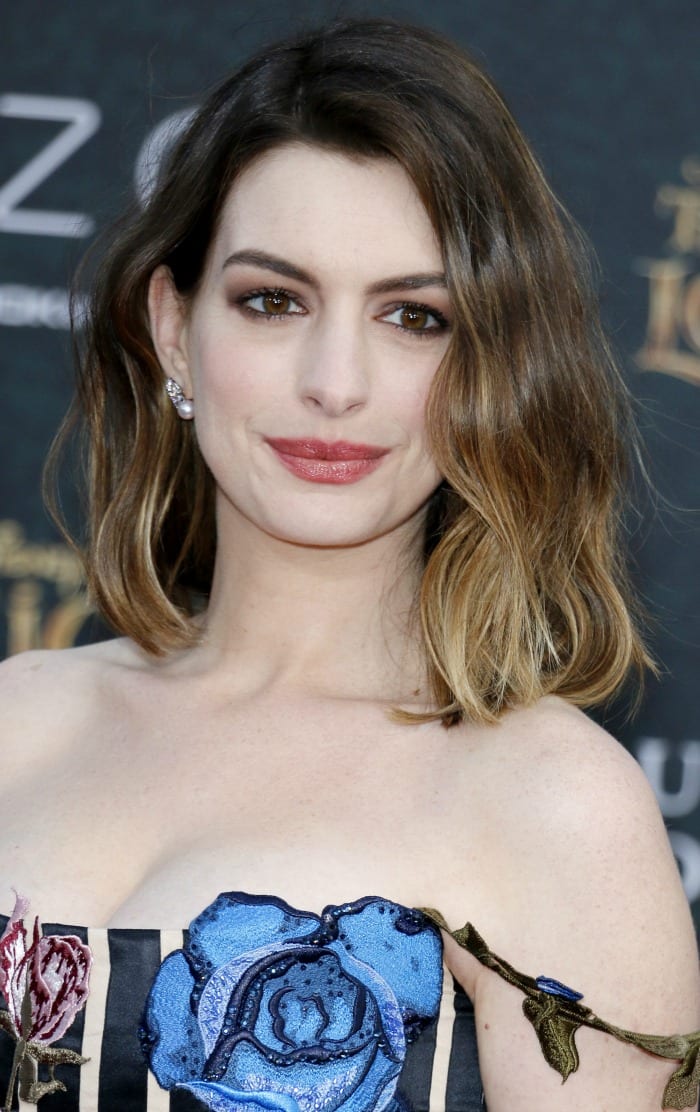 Anne Hathaway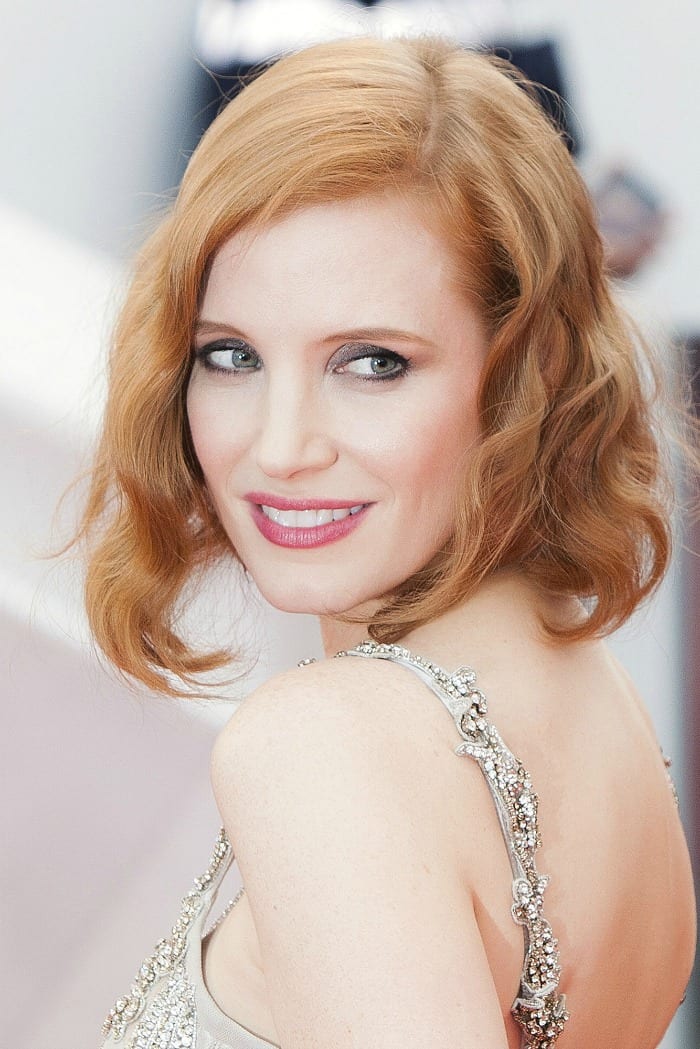 Jessica Chastain
Charlize Theron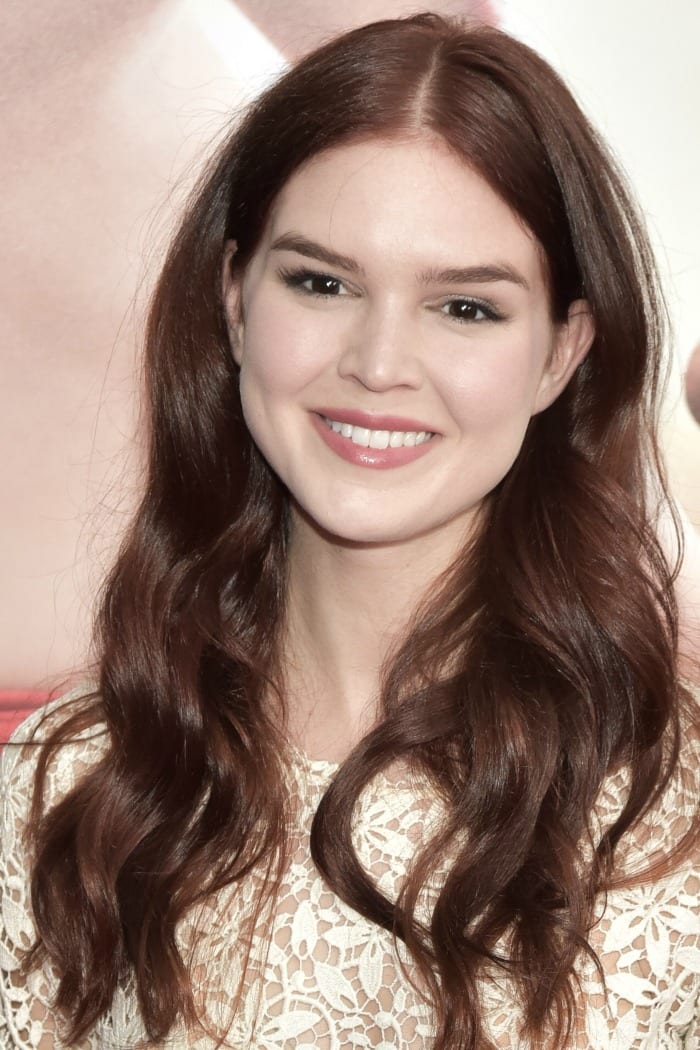 Emily Tyra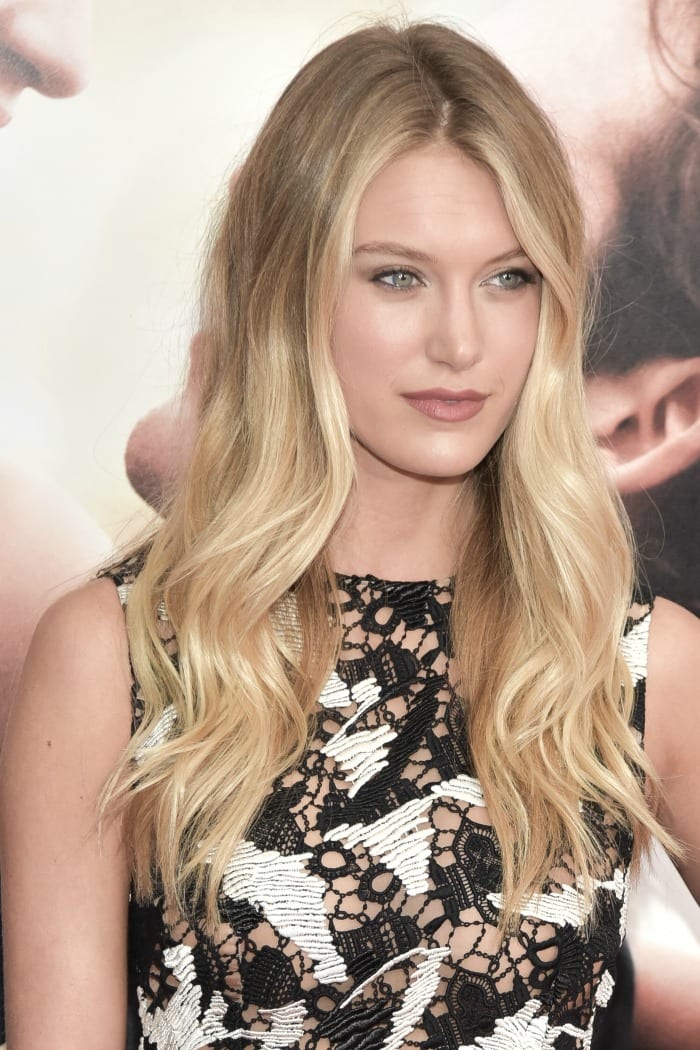 Caroline Lowe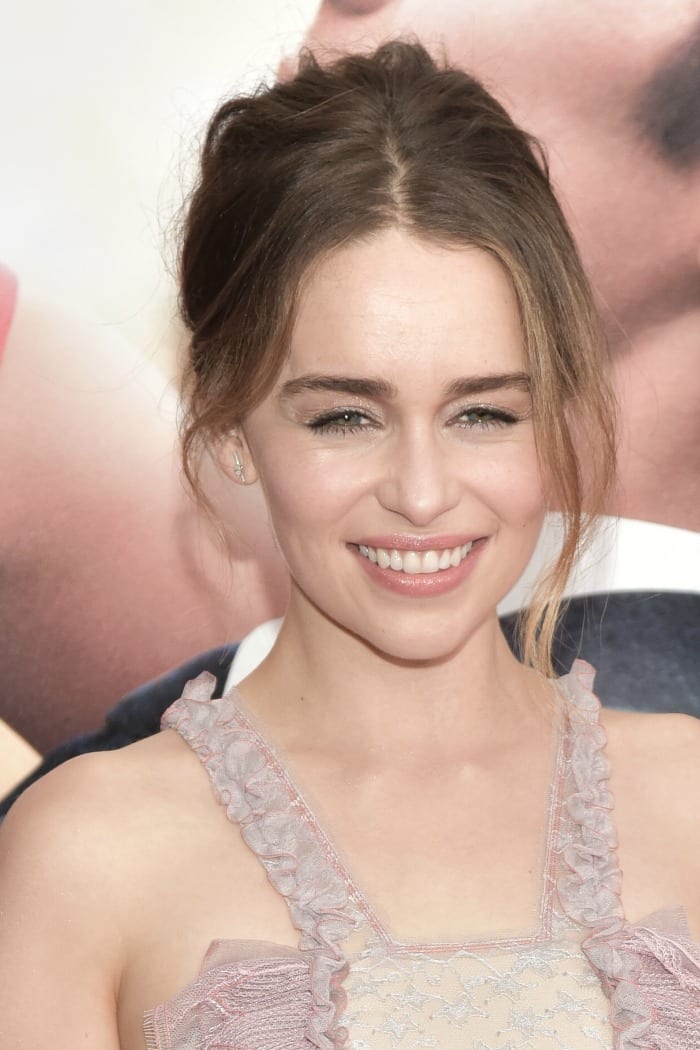 Emilia Clarke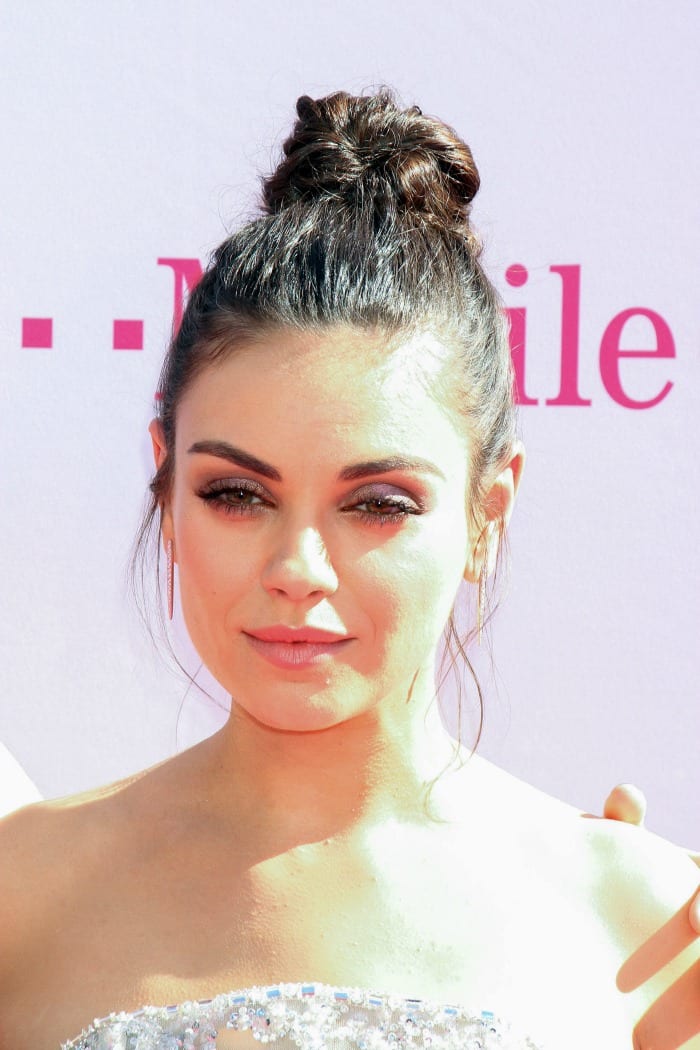 Mila Kunis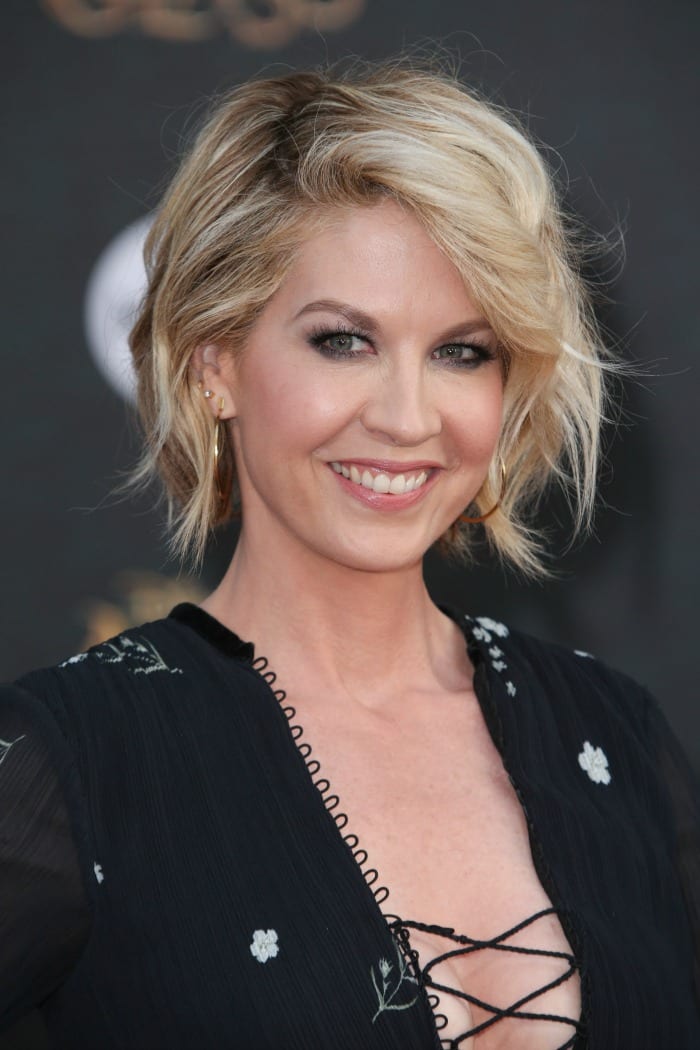 Jenna Elfman
Which celebrity hair inspiration was your favorite? And did you notice any trends? I definitely noticed a few:
Short hair still seems to be in; although it looks like chin length and longer is most popular
Hair with a bit of wave is definitely in
There were quite a few up-dos and top knots, which are always popular on the red carpet
I think out of all 15 Anne Hathaways' cut and color was my favorite. It's just to her shoulder and the dark to blonde ombre look is gorgeous on her. It seems to me she can pull off any hairstyle on the red carpet; from the pixie to long locks, and everything in between.
Is there any celebrity not pictured here whose hair has caught your attention lately? Let me know! I'm pretty much always obsessing over Julianne Hough's hair. Someday I just might go bleach blonde for the heck of it!
Photos: PR Photos