Base culture has perfected in baking keto-certified butter, buns, brownies, and bread.
The keto bread from Base Culture is not your run-on-the-mill bread but a tasty mix of arrowroot and golden flax balanced to fit a keto lifestyle. The Sourdough, Cinnamon Raisin, and Nuts & Seeds flavors present a bread that would take a lot of time and energy to make at home. So, if you want to play some sandwich game and make a BLT, Base Culture's original keto bread would come in handy. But before adding the bread to your cart, you need to review the nutritional facts and the ingredients that make it stand out.
Key Takeaways
Base Culture Keto Bread is grain-free, soy-free, dairy-free, and gluten-free.
The main ingredients comprise water, eggs, almond butter, golden flaxseed meal, arrowroot flour, psyllium husk powder, almond flour, apple cider vinegar, sea salt, and baking soda.
Reliable stores stocked with Base Culture keto bread include Base Culture, Target, and Walmart.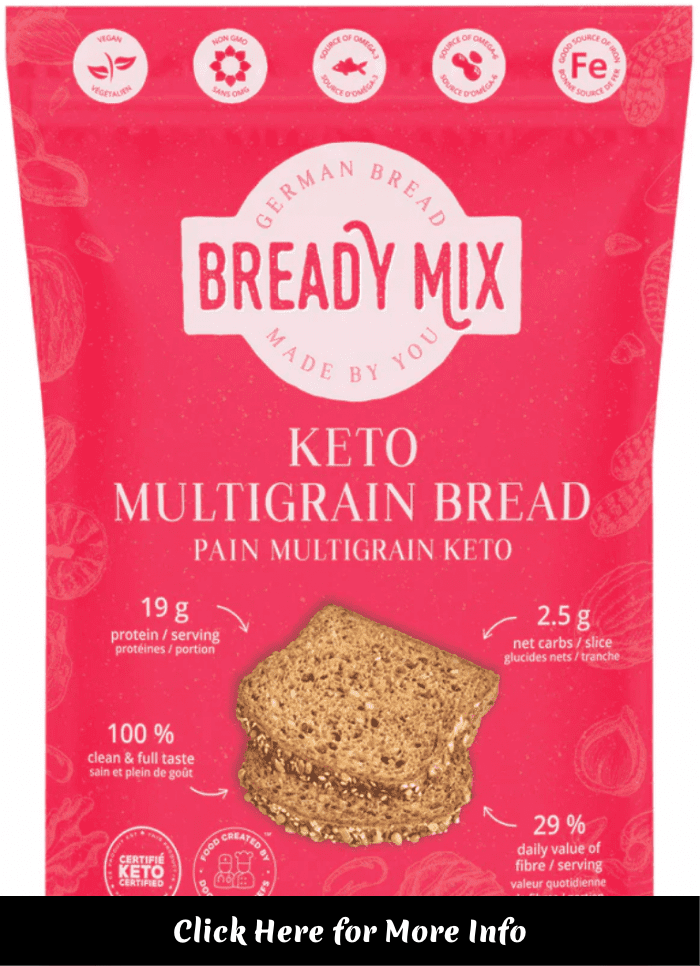 What's So Special About Base Culture Original Keto Bread?
In addition to the arrowroot flour and the golden flax, the Original Keto Bread is grain-free, soy-free, dairy-free, and gluten-free. One loaf of bread has only 4 net carbs, which is well within the certified keto and paleo requirements.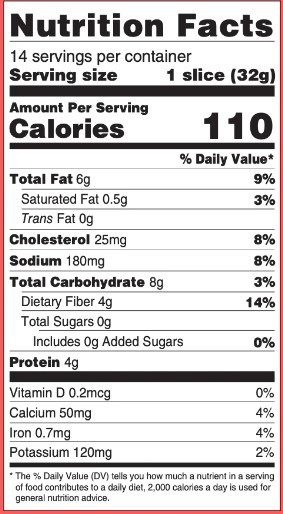 Besides, Base Culture's keto bread has 0 artificial ingredients placing the product slightly healthier than the competition. The main ingredients comprise water, eggs, almond butter, golden flaxseed meal, arrowroot flour, psyllium husk powder, almond flour, apple cider vinegar, sea salt, and baking soda.
Where To Buy Base Culture Keto Bread
Base Culture
Base Culture store is the first place to look if you want the original keto bread near you. The company maintains its founder's mission to help people find all-natural and delicious snacks.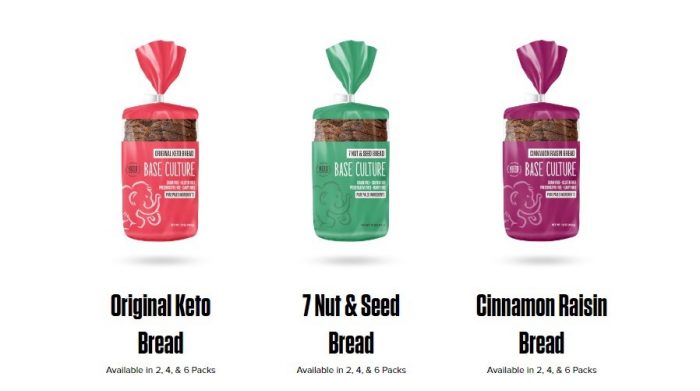 Today, Base Culture has over 15,000 stores distributing the original keto bread and other products so there is a high chance that you have a store near you where you can pick your favorite bread or have it delivered. What's more, Base Culture keto bread has acquired shelf space in other grocery chains highlighted below.
Whole Foods Market
The Amazon subsidiary has a broad network of stores domestically and abroad, all with a space for the original Keto bread from Base Culture. Since the market deals with a wide variety of foodstuff, you'll find all sorts of bread, from regular to paleo-friendly.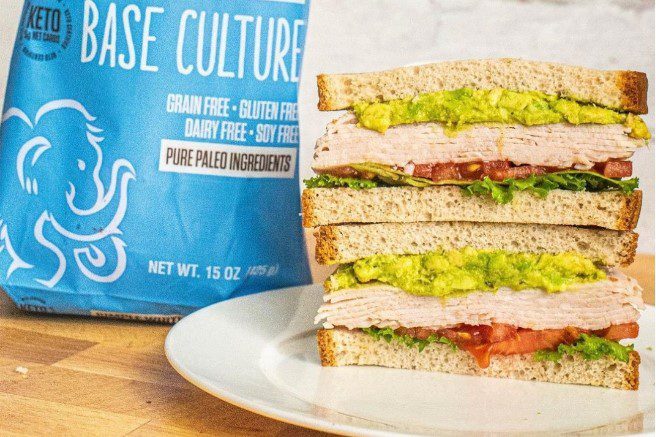 Simply check out the nearest market in your zip code and make your order for quick delivery or pick up. Note that the required carbs level for a strict keto diet is less than 5g net per slice, but if you want to be intuitive, some keto bread brands sold at Whole Foods have more carbs per slice plus other ingredients.
Target
Base Culture's keto bread is also available in all Target stores. As Target's motto goes, expect more and pay less, all stores will offer a wide range of buying options and selections and deliver to your doorstep cost-effectively. The general merchandise retailer has stores in all U.S. states and extends to Canada, meaning you won't have to stock keto bread for a trip.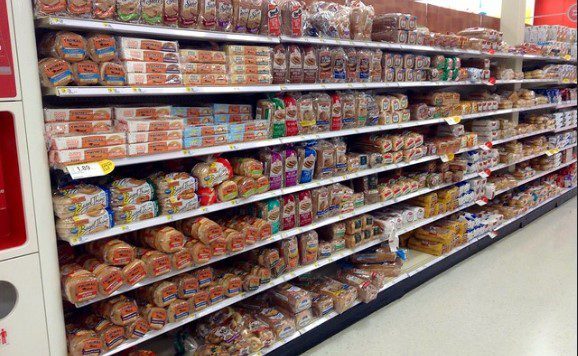 Look out for a Target store near you and enjoy the tasty and nutritious original keto bread from Base Culture.
Walmart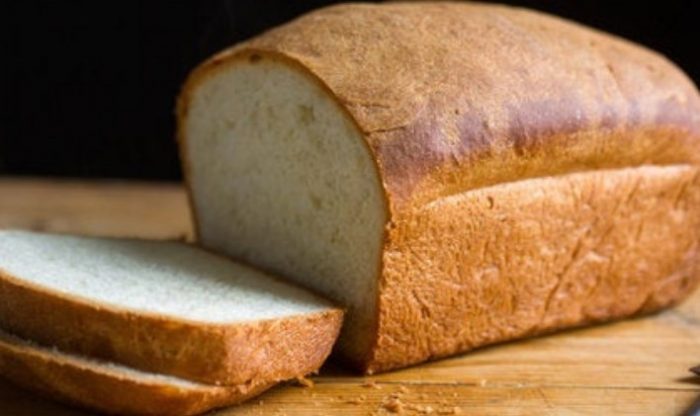 The over 3,500 Walmart supercenters stock the Base Culture keto bread at fair prices. The retailer focuses on popular and nutritious bread brands, so you'll come across regular and keto bread from Base Culture, Sola, and the Franz/Keto Culture Baking bread. Walmart also ensures that its diet products, including bread, are top quality, labeled, and have a clear breakdown of nutrients and quantity. Besides, its subsidiary, Sam's Club, has about 600 stores across the U.S. where you can find cost-friendly keto bread varieties, including the Base Culture Keto Bread Sourdough, Base Culture Keto Bread Cinnamon Raisin, and the Base Culture Keto Bread 7 Nuts & Seeds.
Sprouts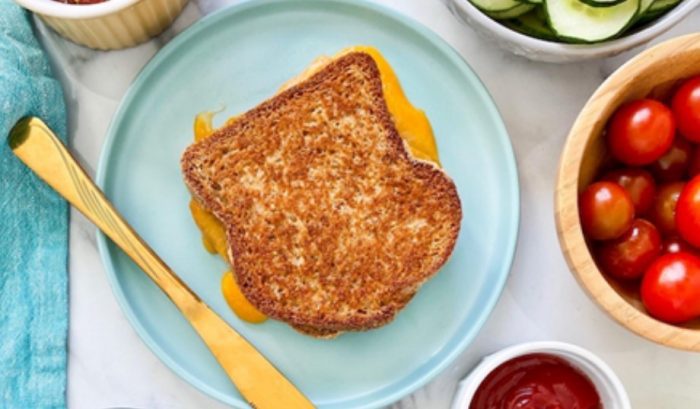 The Sprouts Farmers Market operates in over 20 U.S. states with a 90% portfolio of organic and natural products, including raw, non-GMO, plant-based, grass-fed, and gluten-free items. In other words, this is your one-stop spot for all your keto-friendly foodstuff. Sprouts have the "Bulk Foods" section where you encounter baking essentials, spices, mixes, beans, nuts, etc., brimming on hundreds of barrels to help you make a customized snack at home. Similarly, the category has a selection of prepackaged items to meet dietary and healthy lifestyle needs, including the Base Culture keto bread and other sugar-free and natural foodstuffs.
Wegmans
The regional supermarket chain also has a slot for the delicious base culture keto bread retailing at about $10 for 16 ounces. Wegman's stores are spread across New York, Pennsylvania, New Jersey, Virginia, Massachusetts, Maryland, North Carolina, Washington D.C., and Delaware.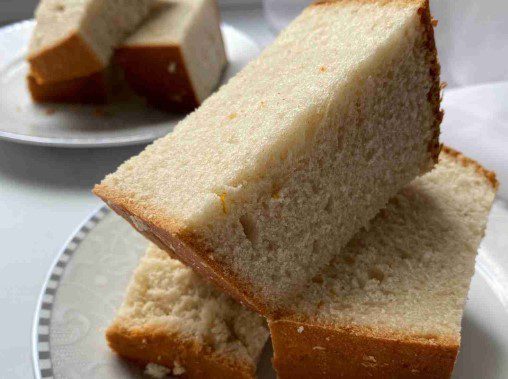 So, if you live in these states, you can enjoy your keto bread regularly and other ingredients you may need to make a sandwich, French toast, or Bruschetta. Most importantly, Wegmans also has an online shopping option meaning you need a little effort to stock Base Culture keto bread in your freezer.
The Fresh Markets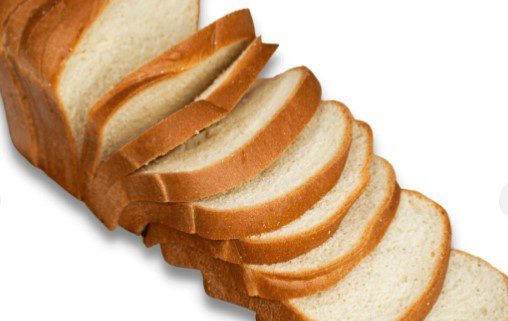 The Greensboro-based market chain operates about 160 stores in 22 U.S. states committed to fresh, inspiring, and valuable goods. So, if you're lucky to have one Fresh Market store near, you can drop by for a Base Culture keto bread or order one online. It's advisable to confirm that the store has enough stock before purchasing.
The Bread for Your Keto and Paleo Diet
Base Culture Original keto bread is a favorite among grain-free and paleo-friendly foodstuff lovers. Similarly, keto bread has become a darling for keto-ers mainly due to its arrowroot flour, balanced fat level, and extremely low carb. The retailers highlighted here are among the best and most reliable when finding a spot for your keto solutions. You only need to check the closest store and order your favorite Base Culture keto bread.