Ladies, May is finally here, and you know what that means – it's almost summertime! The weather is finally warming taking a turn for the better (hello sunshine!) and the outdoors are practically begging us (and the kids) to make a quick visit.
But our favorite thing about May is definitely that we actually get to swap out our heavy winter clothes for the light and airy pieces that have been hiding in the back of our closet for months. Bring on the summery dresses, beach cover-ups and cropped jeans!
To help get you ready for the rest of the month of May, we've put together some our favorite What to Wear outfit ideas. Happy shopping!
FOR THE BOLD AND COLORFUL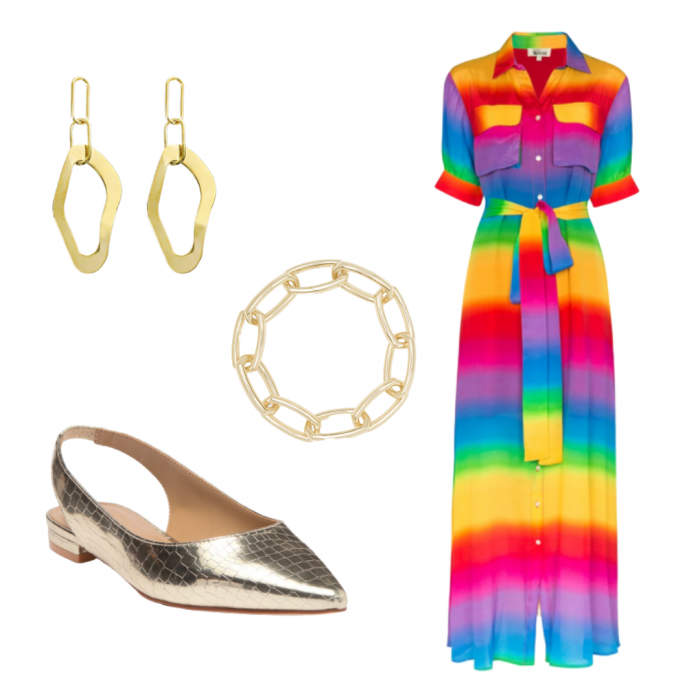 Summertime means it's time to bring back the color! If you're ready to go all-in with the sherbet hues, try a vivacious Rainbow Shirt Dress with Sling-Back Gold Flats plus Statement Drop Earrings and a chic matching Chain Bracelet.
BEACHSIDE BOHO-CHIC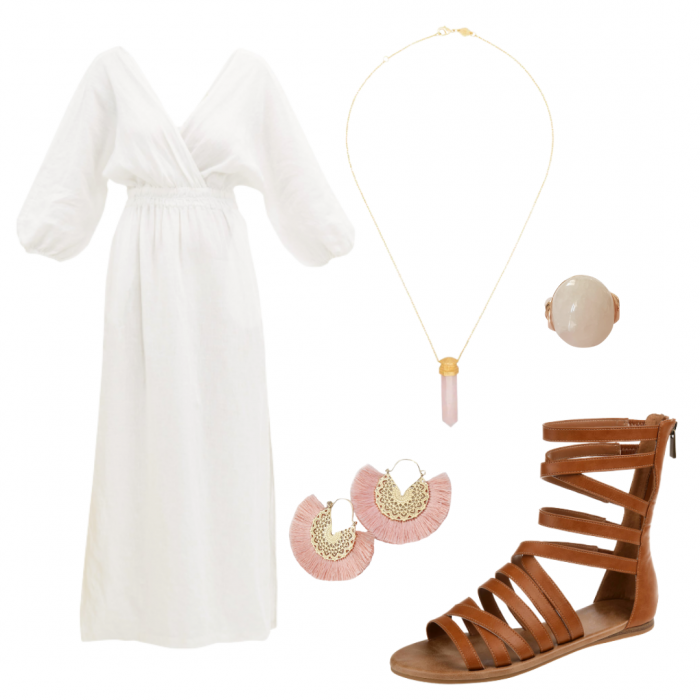 Love the boho look but still need to be able to chase the kids? Slip on a lightweight Flowy White Maxi Dress and add a pair of sturdy but chic Gladiator Sandals. Top it off with bold Statement Earrings and a matching Drop Necklace for the perfect finishing touches.
KICKED UP BUSINESSWEAR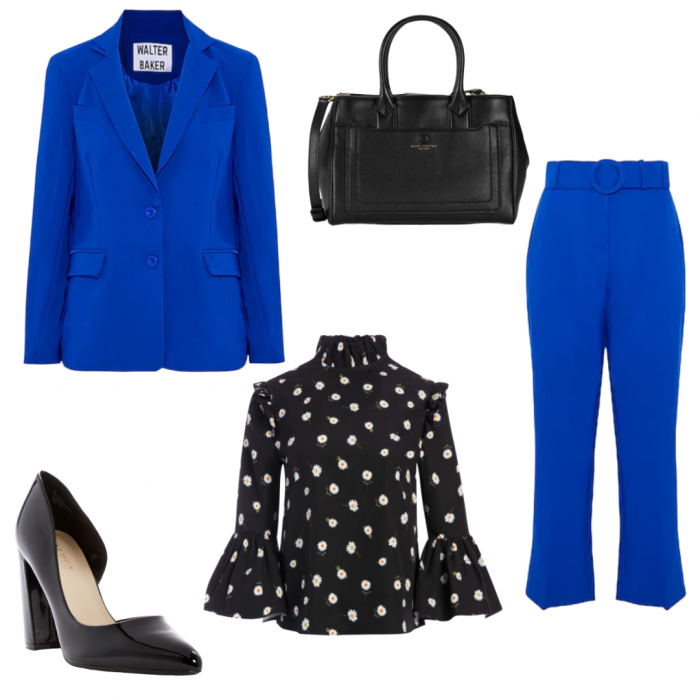 Planning on heading back to the office soon and really want to make a splash? Try a bold Electric Blue Blazer with matching Cropped Trousers. Pair it with a High-Neck Floral Blouse, chic Leather Block Heels and a simple feminine Black Briefcase and you're totally ready to go.
NOT SO DITZY FLORALS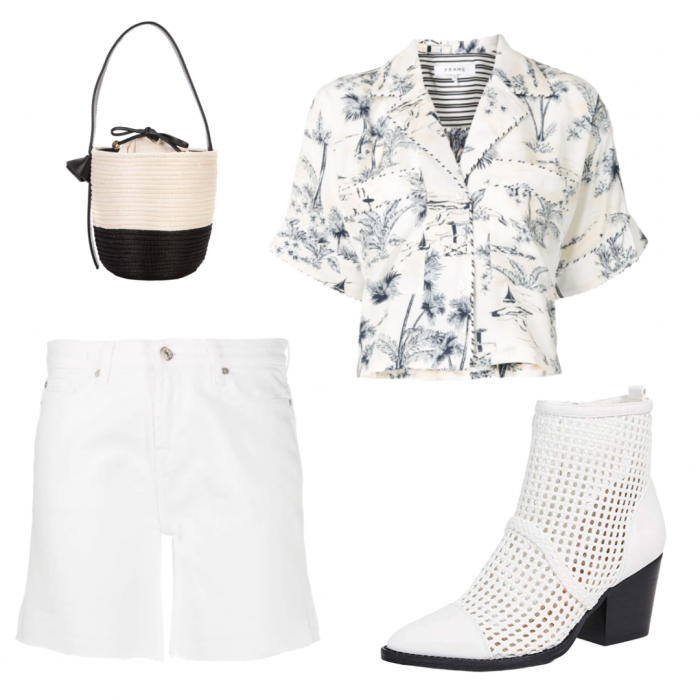 Have a love-hate relationship with florals? We understand. Indulge in this spring and summer trend with a subtly printed Black Briefcase, comfy White Denim Shorts and edgy Cutout White Ankle Boots.
THE GREAT INDOORS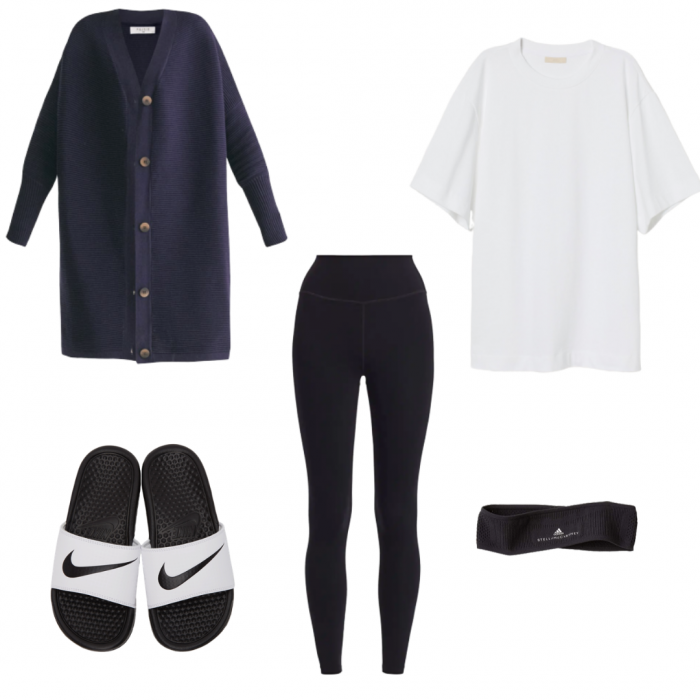 Relaxing at home but still want to look cute (we get it)? Slip on some High-Waisted Leggings, add an Oversized White Tee, top it off with a chic Knit Cardigan Sweater and throw on some Sporty Slides (just in case you need to get off the couch).
BACKYARD BARBECUE CHIC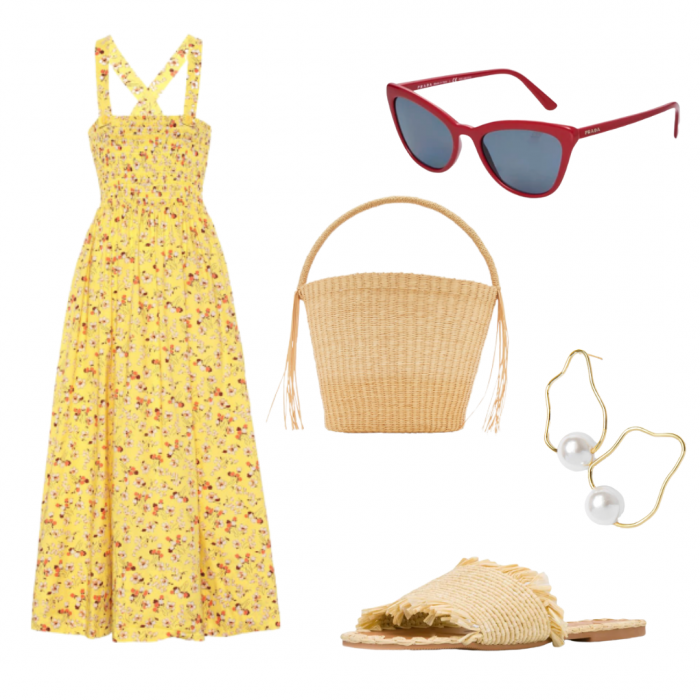 Warmer weather = more time spent outside! Throw on a breezy Floral Summer Dress, slip on some trendy Straw Slide Sandals, add some Statement Sunglasses and a pair of modern Minimalist Earrings for the perfect barbecue-ready look.
STAY-CATION GLAM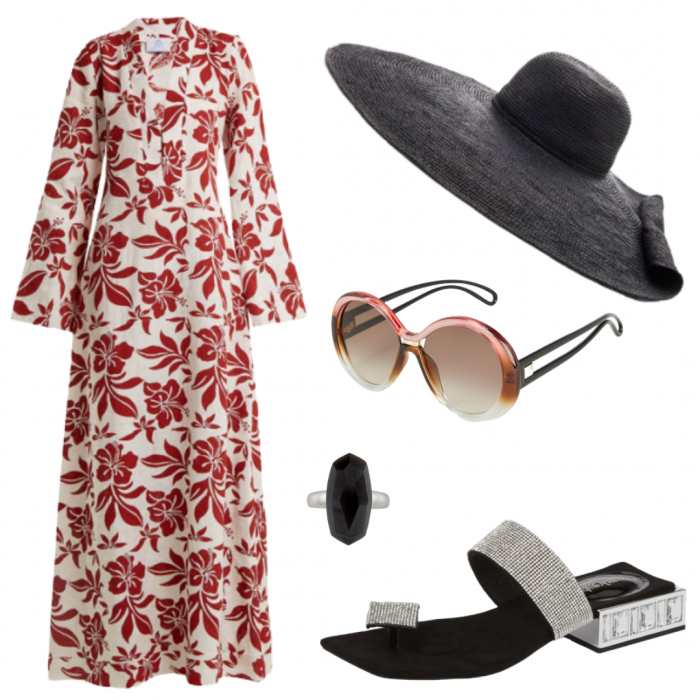 Looking to get all glammed up while relaxing at home? Slip on a super chic Floral Kaftan, add some Sparkly Flat Sandals, throw on some Oversized Round Sunnies and a Statement Straw Hat for the perfect stay-cation look.
ROMANTIC NIGHT IN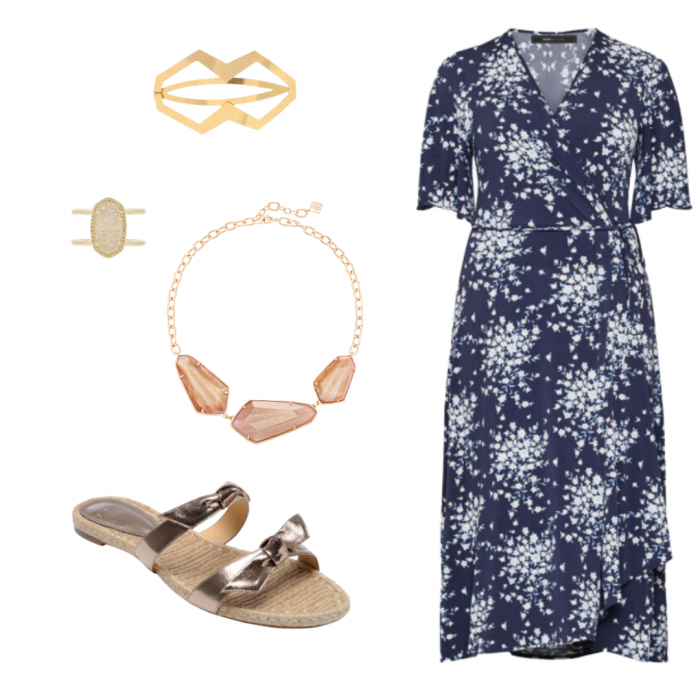 Having a date night in while practicing social distancing? Look totally chic (without all the effort!) with a comfy Jersey Wrap Dress, slip-on Gold Sandals, an easy Gold Hair Clip and matching Statement Jewelry.
GETTING NAUTICAL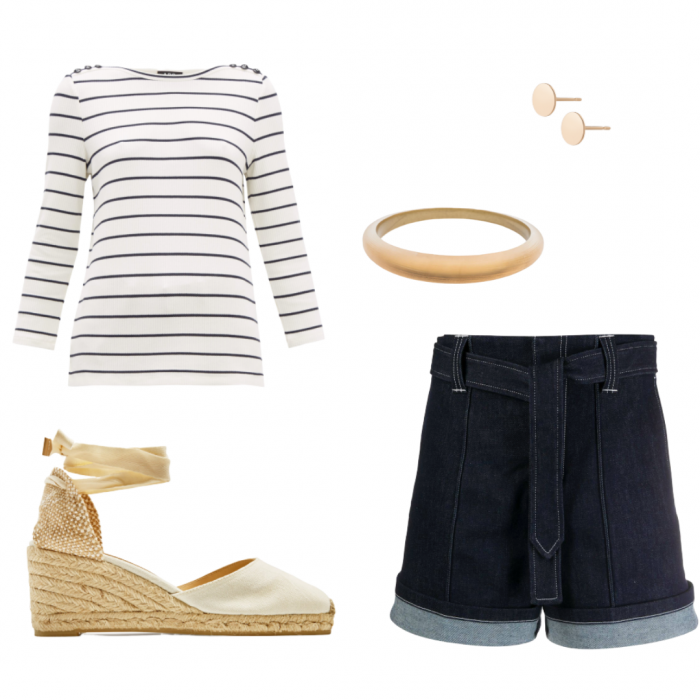 Feeling a little nautical this month? We love a great Striped Top for the summer season, especially when it's paired with some flattering High-Waisted Shorts, super cute and comfy Wedge Espadrilles, and Minimalist Jewelry.
ROMPING AROUND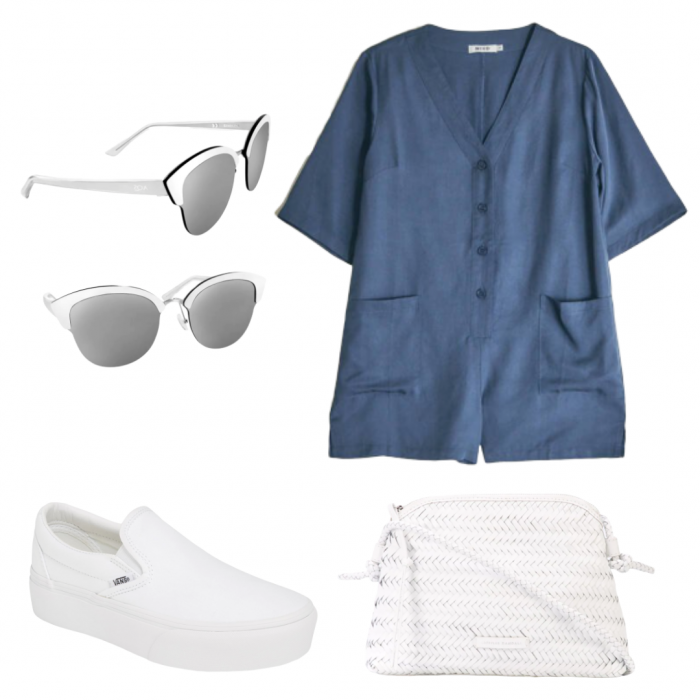 Heading out for a walk with the kids or just taking a few minutes for yourself? Keep comfy while still looking cute with an Oversized Romper, classic Slip-On Vans, some Oversized Sunnies and a convenient Crossbody Bag.
Other Fashion Guides: