* Please note that this is a sponsored post and we did receive the product in exchange for an honest and unbiased review.
Mother's Day & Father's Day are just around the corner! If you still haven't purchased a gift for your beloved family member, we're here to save the day!
We were contacted by the wonderful team at Jord Wood Watches and were offered two of their beautiful looking watches in return for an honest and unbiased review, my girlfriend and I are not normally watch people and actually don't even wear watches normally, but the striking beauty and craftsmanship of these watches really got our attention and so we hopped on the chance to check them out!
When they finally arrived, they looked even better in person and we were really blown away by the quality of everything from the Cedar humidor presentation boxes to the actual watches themselves, they really are stunning and I can see why people love these watches and the wooden watch trend is significantly growing.
I was able to take some pictures of the watches and humidor boxes we received, but I'll be completely honest and tell you that the pictures don't do these justice. Not to mention that I am a terrible photographer 🙂 I'll include some photos from their website as well so you can see them in more detail too. *PHOTOS ARE AT THE END OF THE POST!!!
All in all, we really are enjoying our watches now and even though I'm still not a frequent watch wearer, I do wear this one on special occasions. These really do make a wonderful gift, here are some reasons why:
– Most watch backplates can be engraved! All Cedar humidor presentation boxes are engravable, as well!
– The watches may be sized for the recipient
– Most watches have additional options for customization — mixing and matching faces and woods!
– Every watch comes with a one year warranty and options for return & exchange
– Free worldwide standard international shipping!
***The wonderful team at JORD are also running an awesome contest at the moment where the winner gets $100 off any watch! Here's the contest link so be sure to enter ASAP for your chance to win!
Contest link (Winner receives $100 off any watch): www.jordwatches.com/g/momfabulous
I really want to thank the team at JORD for reaching out and providing us with these beautiful watches, we really do love them and enjoy wearing them! JORD seems like a great and reputable company that really focuses on crafting high quality products. I would definitely recommend purchasing a wooden watch from them if you are in the market or know anyone that would enjoy having one. Check out their website to see their full selection of watches here – https://www.woodwatches.com
Please don't forget to check out the pictures below!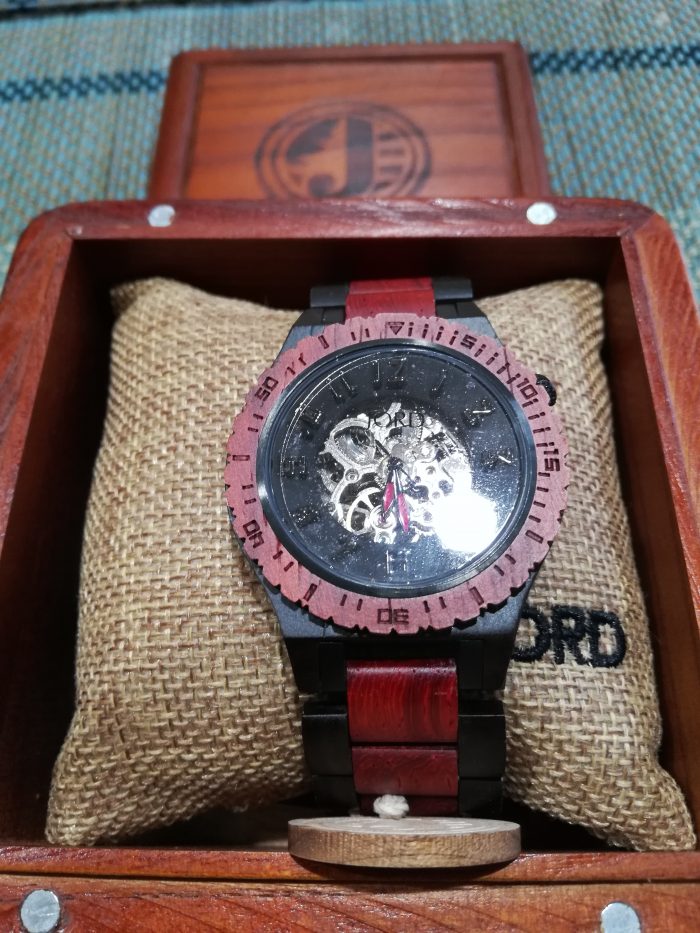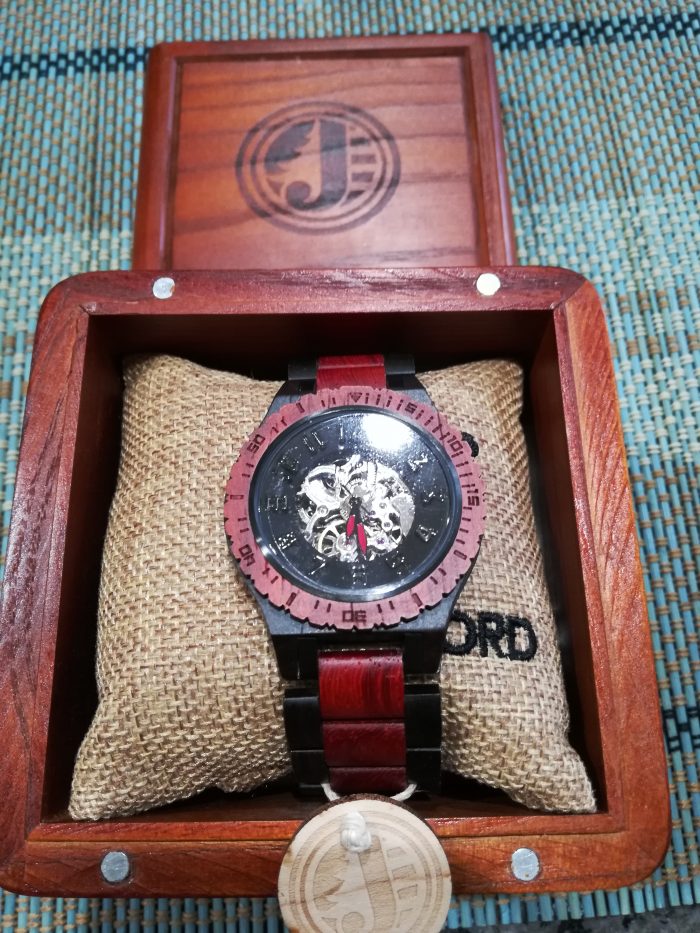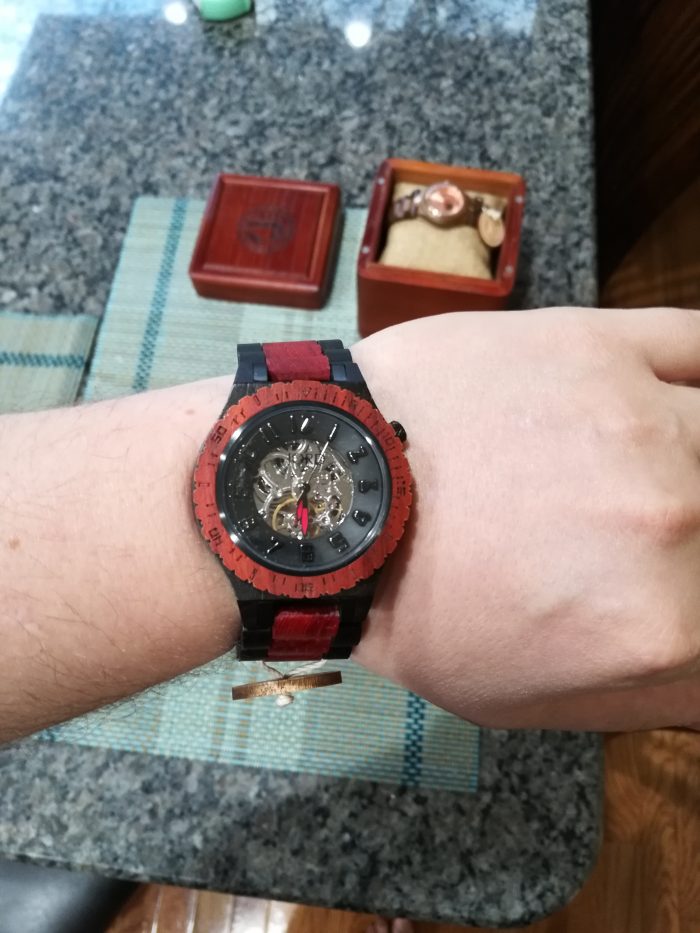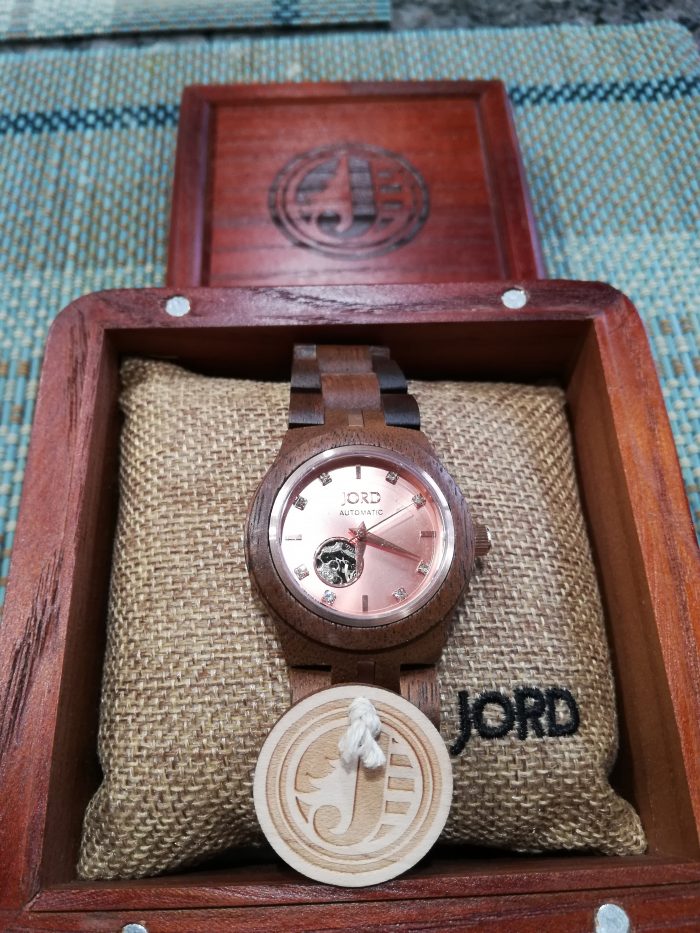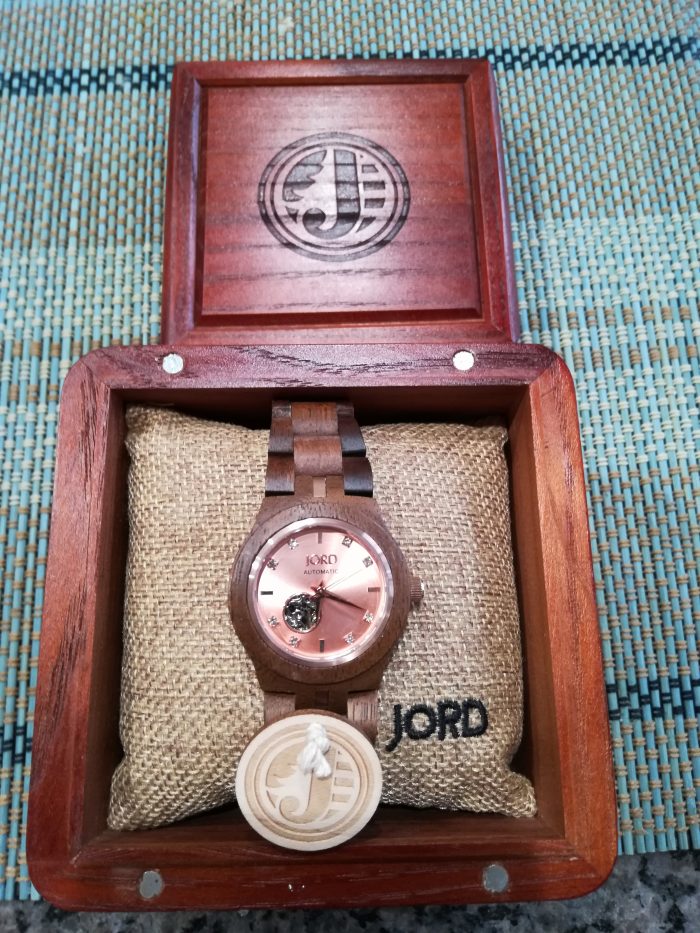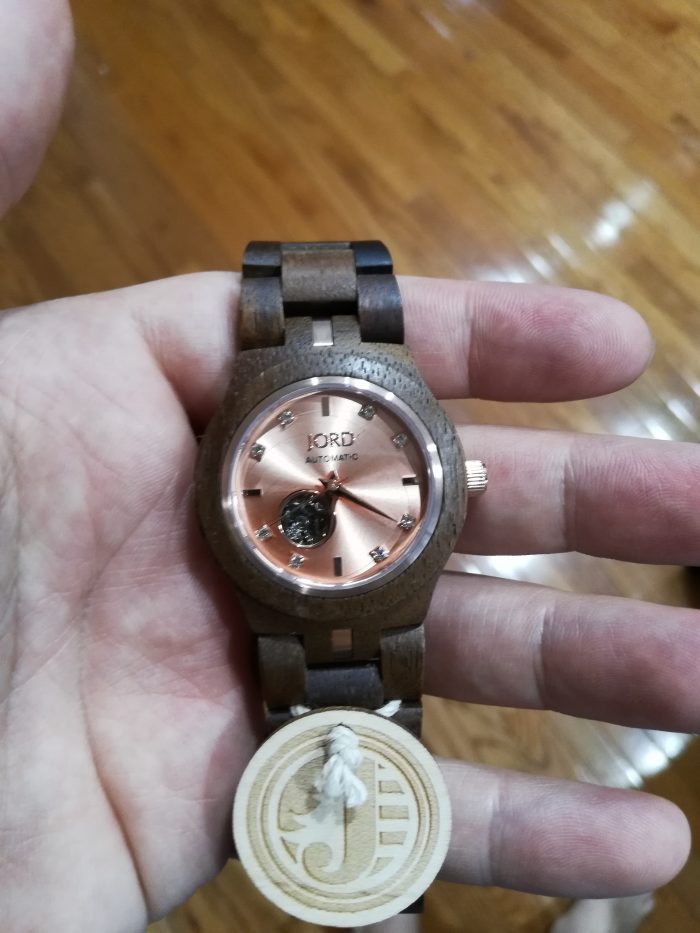 And here are the watch pictures straight from the JORD website, looks much better than my pictures huh? 🙂