Do you have any last minute summer traveling plans? We just sent one of our sons on a week long beach trip with a friend. Did you know it's about 100 times easier to get a boy ready for a week long excursion than it is to get a girl ready? Shocking news I know. Us gals definitely travel with a heavier load but that's because we need important items like…pajamas!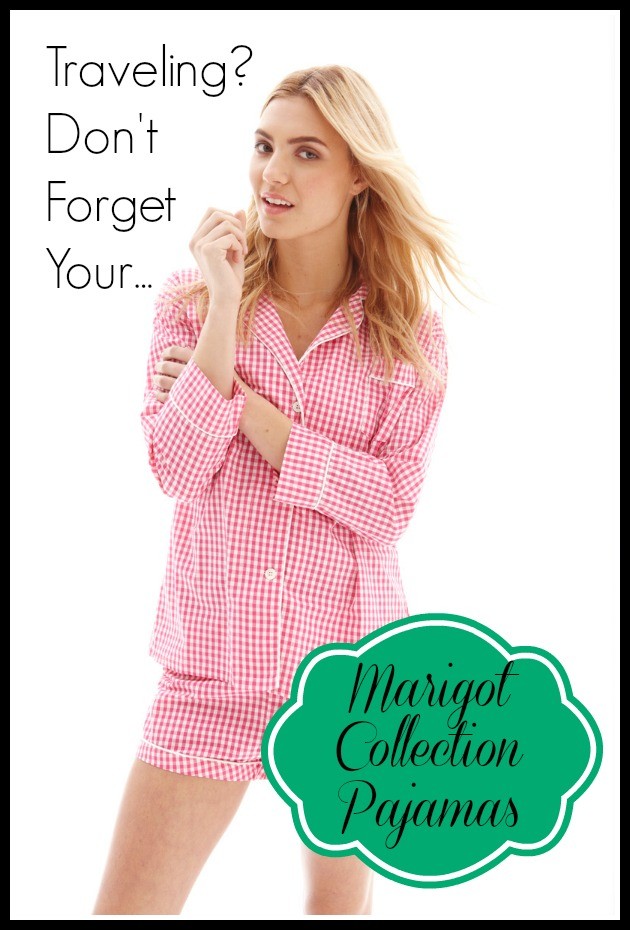 Pajamas are one thing you might not think about splurging on.  But once you do, you won't go back to that ratty 'ol t-shirt. I've never slept in a ratty old t-shirt. I have and will always be a pajama girl. There's just something about getting ready for bed in the evening and slipping on something comfortable and stylish. And then there are those mornings where I stay in my pajamas for awhile and I absolutely love being in something that just makes feel good. I've answered the door in my pjs before (when it's someone I know) and I've had them say 'Are those your pajamas? How cute! I would wear those to the store.'  Ha! Exactly.
While I wouldn't wear them to the store, I definitely take my pajamas with me on vacation. Here are 5 pieces from luxe pajama brand: Marigot Collection. These pieces are available in an assortment of colors, patterns and style and each piece is easy to grab and go for any traveling plans you have. Just imagine slipping into one of these and curling up in bed with a good book. Or sitting on the balcony of your beach condo with a cup of coffee in hand and luxurious pajamas on. Sigh.
5 Pajama Pieces from the Marigot Collection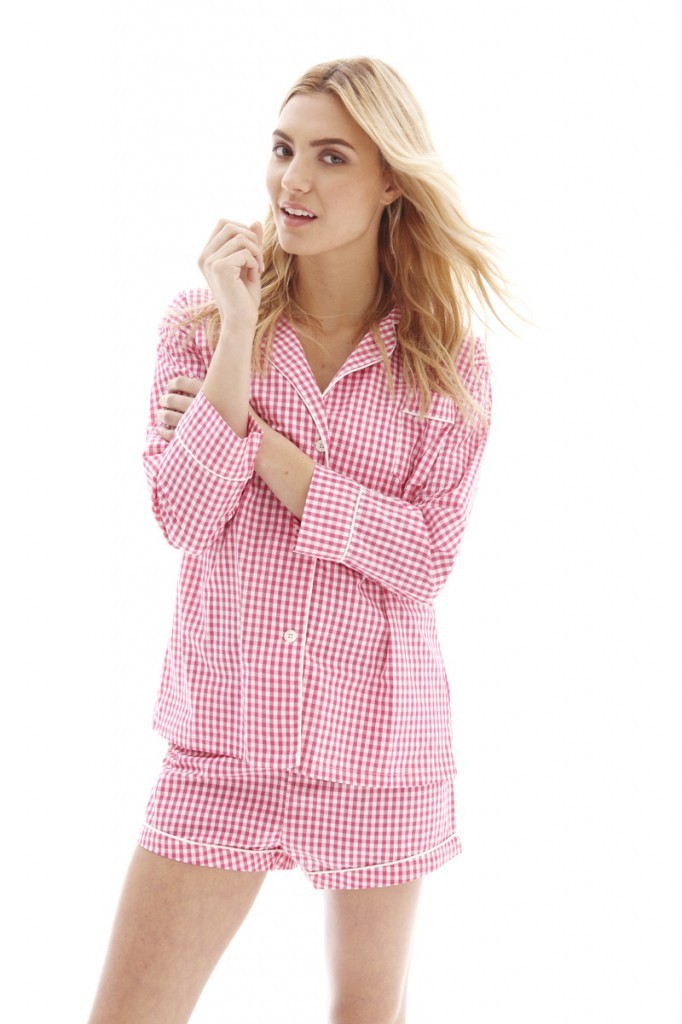 The Maya Check Short Pajama Set in Azalea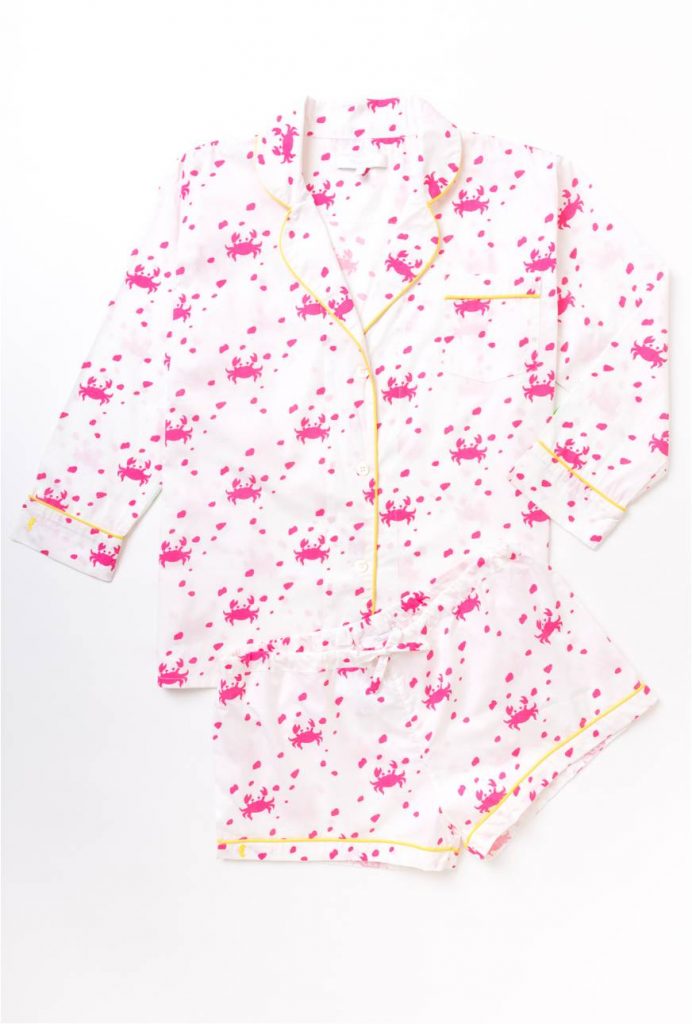 Azalea Crab Short Set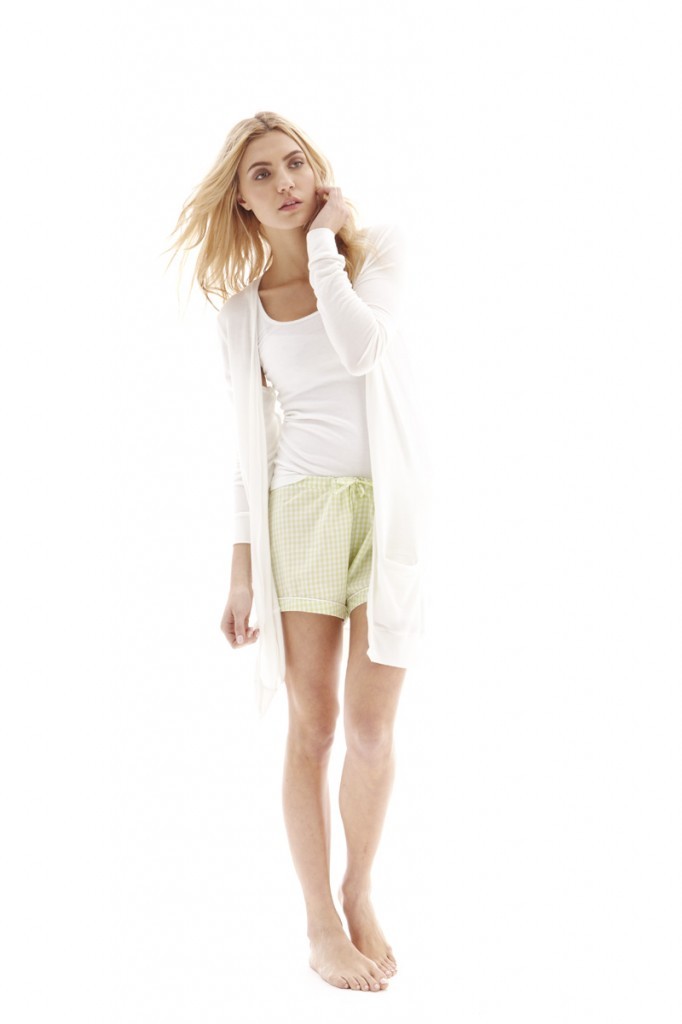 Classic Cardigan in White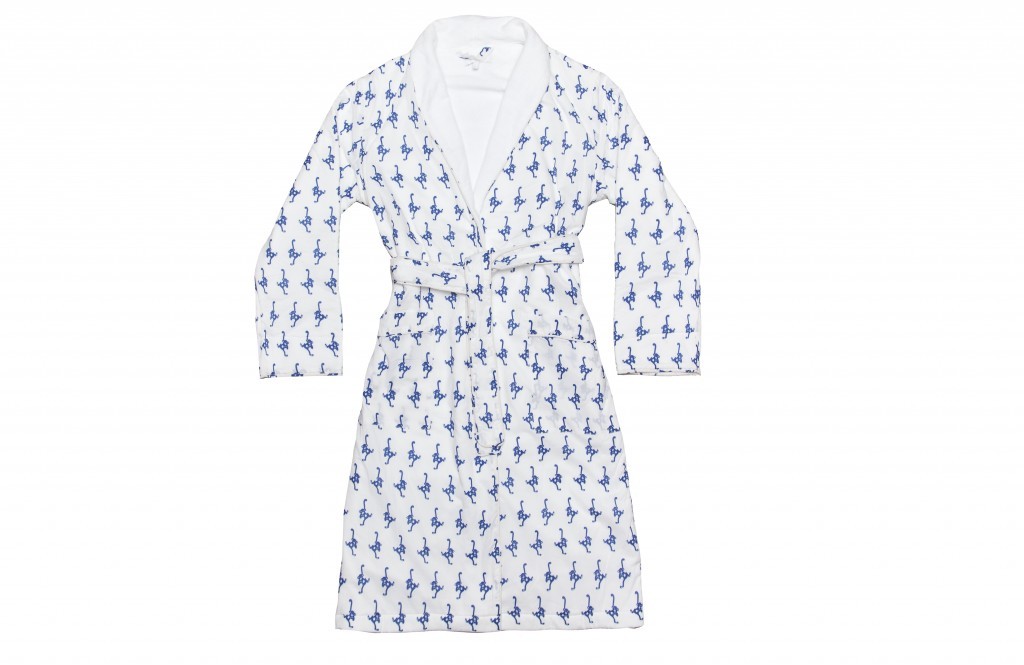 Monkey Robe – How cute are these monkeys? I'm dying here. 😉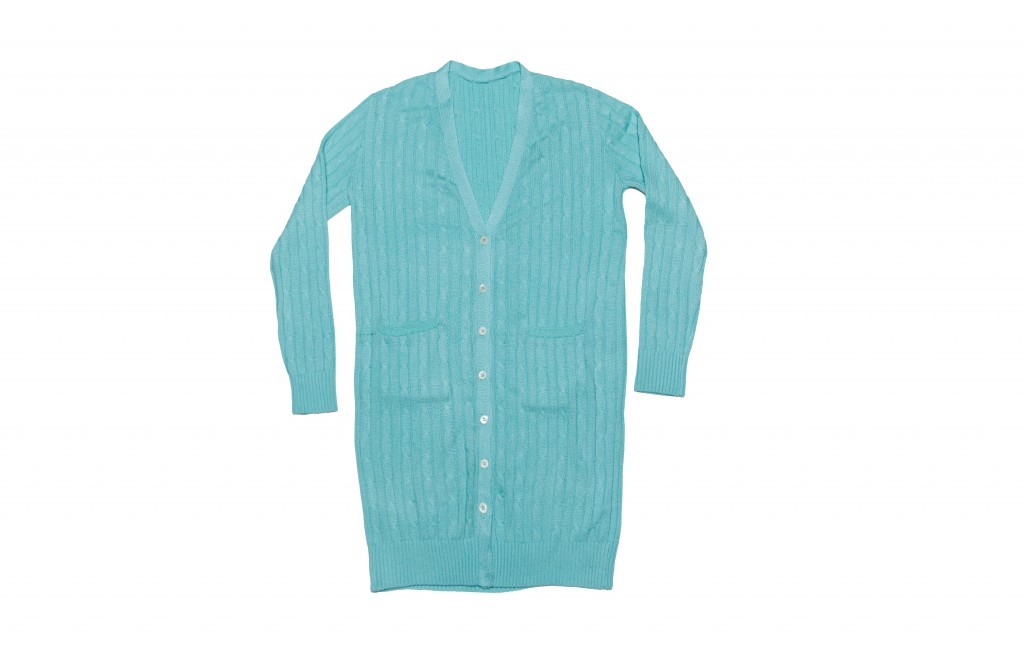 Classic Long Cable Sweater in Turquoise
—
So tell me…are you a pajama girl? If so, what's your favorite brand? Check out the rest of the Marigot Collection here.