Are you having a small gathering at your house this summer and you need some easy summer recipe ideas? Well do I ever have 8 that you will love! A special thank you to Pam Beattie of Venetian Decor for these yummy summer recipes! She also recently shared some Summer Home Decorating Ideas, which I've been incorporating into my home.
8 Easy Summer Recipes
Lavender Lemonade:
· 1 tray ice cubes
· 1/4 cup dried lavender
· 2 cups boiling water
· 3/4 cup white sugar
· 8 lemons
· 5 cups cold water, or as needed
1. Place ice cubes into a 2-quart pitcher. Place the lavender into a bowl, and pour boiling water over it. Allow steeping for about 10 minutes, then straining out the lavender and discard. Mix the sugar into the hot lavender water, then pour into the pitcher with the ice.
2. Squeeze the juice from the lemons into the pitcher, getting as much juice as you can. Top off the pitcher with cold water, and stir. Taste, and adjust lemon juice or sugar if desired. Pour into tall glasses. Pull up a lawn chair and a good book, and simply relax!
Pudding Shots: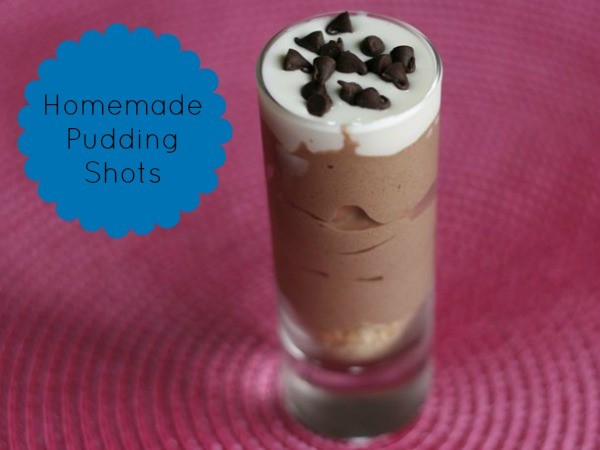 · 1 box chocolate pudding
· 3/4 cup milk
· 1/4 cup vodka
· 1/2 cup Kahlua
· 8 oz. cool whip
1. Mix ingredients together and place mixture in small cups/Dixie cups.
2. Freeze overnight.
3. Add extra cool whip for decadence.
Avocado Salsa: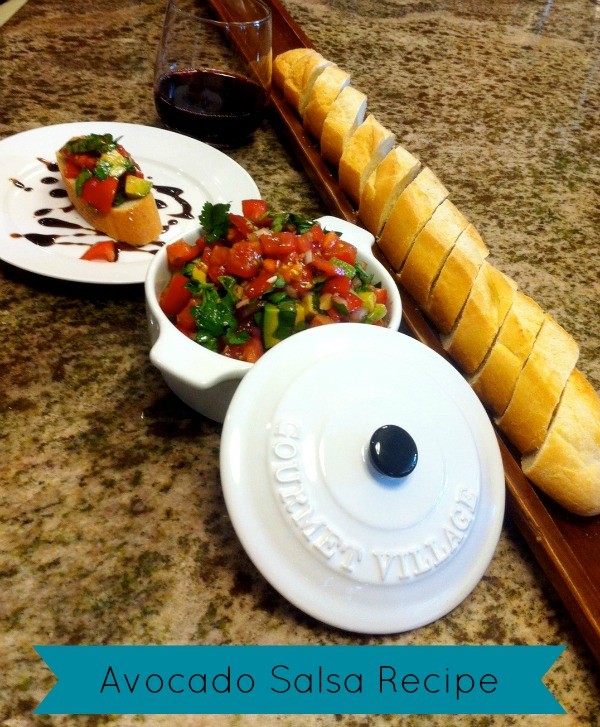 · 1 package frozen corn (16 oz.), thawed
· 2 cans (2-1/4 oz. each) sliced black olives, drained
· 1 medium sweet red pepper, chopped
· 1 small onion, chopped
· 5 garlic cloves, minced
· 1/3 cup olive oil or vegetable oil
· 1/4 cup lemon juice
· 3 tbsp. cider or white wine vinegar
· 1 tsp. dried oregano
· 1/2 tsp. salt
· 1/2 tsp. pepper
· 4 medium avocados, ripe
· tortilla chips
1. In a large bowl, combine corn, olives, red pepper and onion.
2. In a small bowl, combine garlic, oil, lemon juice, vinegar, oregano, salt and pepper; mix well.
3. Pour over corn mixture and toss to coat.
4. Cover and refrigerate overnight.
5. Just before serving, chop avocados and stir into salsa.
6. Serve with tortilla chips.
Broiled Tuna and Raspberry Salad:
· 1/2 cup fat-free ranch salad dressing
· 1/4 cup raspberry vinegar
· 1 1/2 tsp. Cajun seasoning
· 1 thick-sliced tuna steak (about 6 – 8 oz.)
· 2 cups torn romaine lettuce leaves
· 1 cup torn mixed baby lettuce leaves
· 1/2 cup fresh raspberries
1. Combine salad dressing, vinegar and Cajun seasoning.
2. Pour 1/4 cup salad dressing mixture into reseal able plastic food storage bag to use as marinade, reserve remaining dressing mixture.
3. Add tuna to marinade.
4. Seal bag, turn to coat tuna.
5. Marinate in refrigerator for 10 minutes, turning once.
6. Preheat broiler.
7. Spray rack of broiler pan with nonstick cooking spray.
8. Place tuna on rack.
9. Broil tuna 4 inches from heat 5 minutes.
10. Turn tuna and brush with marinade, discard remaining marinade.
11. Broil 5 minutes or until tuna flakes in center when tested with fork.
12. Cool 5 minutes.
13. Cut into 1/4 inch thick slices.
14. Toss lettuce together in large bowl, divide evenly between 2 serving plates.
15. Top with tuna and raspberries, drizzle with reserved salad dressing mixture.
Chicken and Fruit Kabobs:
· 1 3/4 cup honey
· 3/4 cup fresh lemon juice
· 1/2 cup Dijon mustard
· 1/3 cup chopped fresh ginger
· 4 pounds boneless skinless chicken breasts, cut into pieces
· 6 fresh plums, pitted and quartered
· 3 firm bananas
· 4 cups fresh pineapple chunks (about half of medium pineapple)
1. Combine honey, lemon juice, mustard and ginger in small bowl; mix well.
2. Thread chicken and fruit onto skewers, alternating chicken with fruit, and brush generously with honey mixture.
3. Place kabobs on grill about 4 inches from heat.
4. Grill 5 minutes on each side, brushing frequently with honey mixture.
5. Grill 10 minutes or until chicken is no longer pink in center, turning and brushing frequently with remaining honey mixture. Do not baste during last 5 minutes of grilling.
6. Discard remaining honey mixture.
Abajito – Kiwi Margarita:
· 3 not-too-ripe kiwi fruits, fresh frozen, peeled, and cut into chunks
· 3 oz. chilled silver tequila
· 1 1/2 oz. fresh lime juice
· 1 1/2 oz. citrus syrup or triple sec
· small handful of cracked ice
· garnish – sparkling sugar crystals and a slice of unpeeled kiwi and papaya
1. Place all ingredients in a blender, blending briefly (don't over-blend).
2. Add more syrup or lime if needed.
3. Serve in wide-mouthed margarita glasses.
4. Add garnish.
Pamela 's Raspberry Dressing: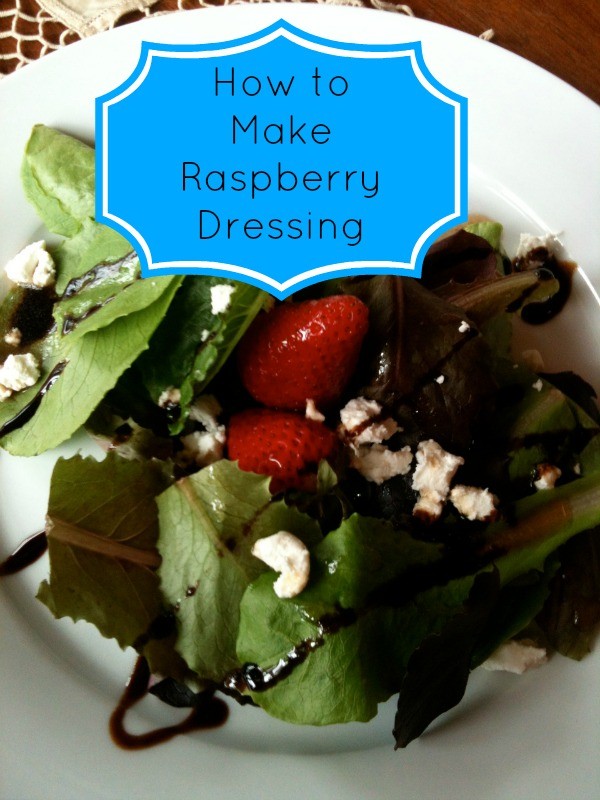 · 1/2 cup pure maple syrup
· 1/2 cup raspberry vinegar
· 1/2 cup grape seed oil
· 1/2 cup virgin olive oil
· 1/2 tsp. Dijon mustard
· 2 tbs. pure seedless raspberry jam
· Dash of salt and pepper
1. Mix and whisk together pure maple syrup, raspberry vinegar, grape seed oil and virgin olive oil together in a bowl.
2. Add Dijon mustard and pure seedless raspberry jam along with salt and pepper to taste to the mix.
3. Decant into a favorite heirloom bottle and serve with a summer salad made from tender baby summer garden greens.
Homemade Garlic Bread: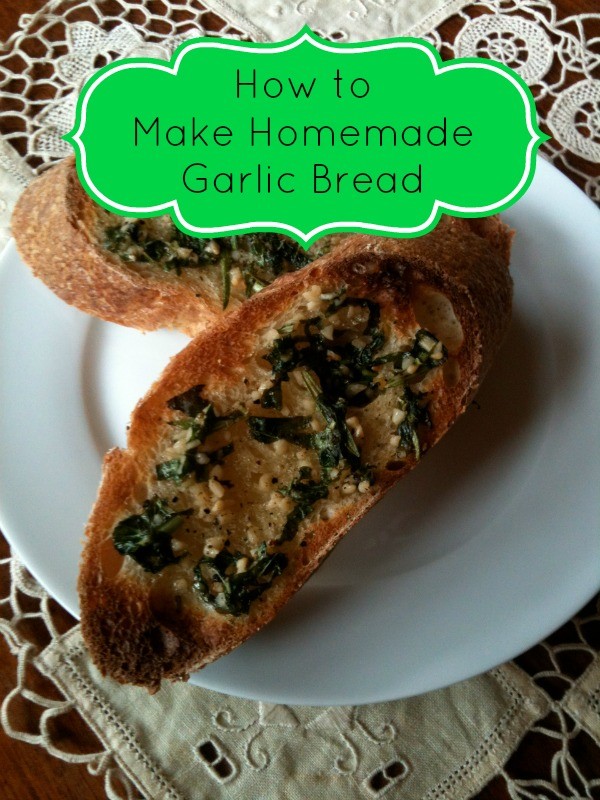 · Fresh baguette of French bread from the local bakery
· 1 whole bulb garlic (minced finely)
· 1/2 cup finely chopped fresh basil (preferably from your garden)
· 2 sprigs chopped fresh rosemary
· 2 sprigs
· 1 cup olive oil or grape seed oil
· Dash of salt and pepper
1. Cut baguette into 1/2 thick slices.
2. Whisk together the following items (remember this recipe is made to order using your own palette as your guide) – garlic, fresh basil, fresh rosemary, olive oil/grape seed oil, salt and pepper.
3. Lightly brush bread slices with the mixture and take 1/4 tsp. of the minced herbs and garlic mixture from the bowl and place on top of each slice of bread.
4. Place under the broiler too lightly toast (watch closely as it will toast quickly, and you don't want to burn it).
—
Now to decide which one to make first!
Images courtesy of Venetian Decor