You know how you feel when you put on your favorite skirt? I feel confident, feminine, pretty and there seems to be a little extra skip in my step. Maybe that's just me. I love wearing skirts, but it has to be the right skirt. I'm excited to share with you today's #StyleSteals from Cents of Style. They have some really cute skirts on sale that I think you'll love.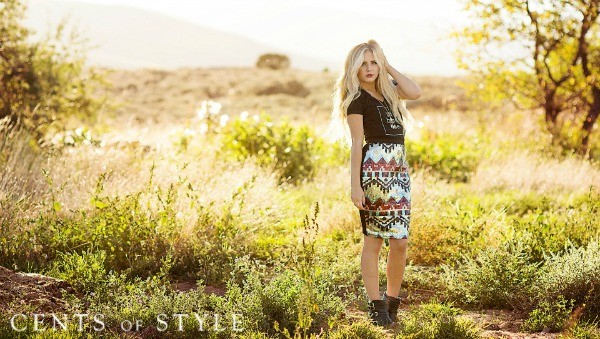 For today only (12/29/14), you can purchase 4 different style skirts for 50% off plus free shipping. The skirts included in this one day sale are their Leather Panel Pencil Skirt, Sequin Pencil Skirts, Solid Colored Pencil Skirt with Texture, and Long Circle Skirt in a Watercolor Pattern.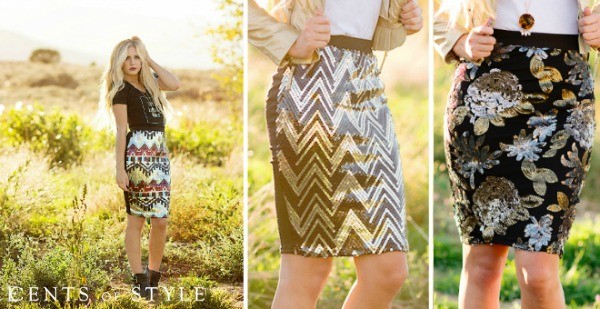 Their #StyleSteals are a one-time sale and are usually something they won't be restocking, so if these catch your eye, grab one while you can!