Today I've teamed up with AmLactin for a sponsored post on the issues of dry skin and those annoying rough spots. It's something most of us deal with; some more than others. My biggest dry skin problem area is my feet, in particular, my heels. I spend all summer walking around the house and our community pool barefoot, so by the time winter rolls around my feet are in pretty bad shape.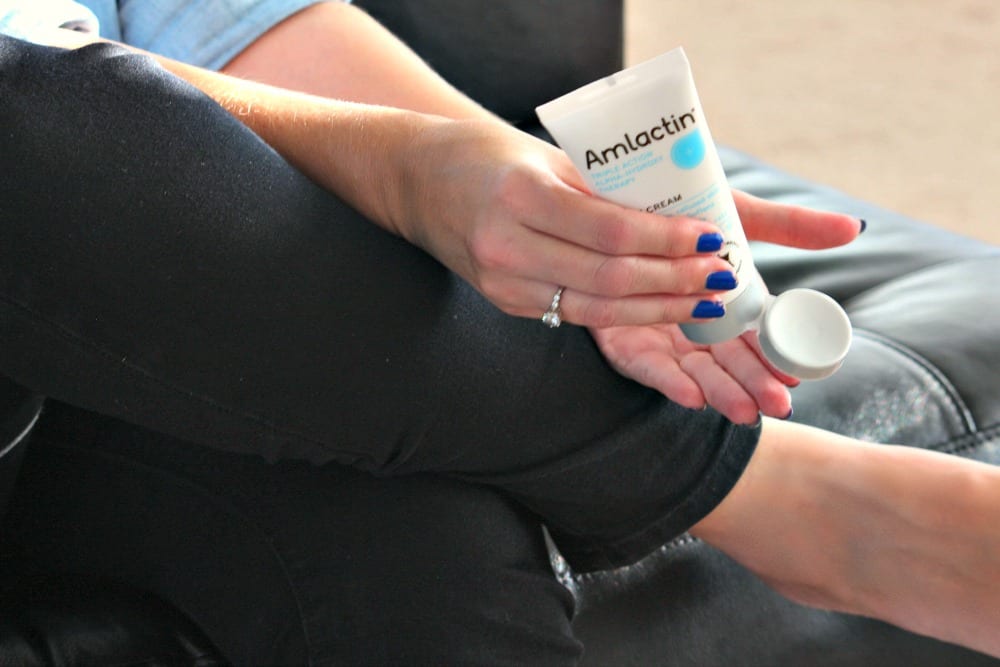 My dry heel problem has been pointed out several times when getting a pedicure. Which makes getting a pedicure quite embarrassing! While I was reminiscing about the times my dry heels have put me in an embarrassing situation, it got me thinking about other embarrassing mom moments I've put myself in. Maybe you can relate to a few of these.
Have you ever picked your child up late from school or somewhere else, and they're the last one standing there?
Have you ever been so into texting someone you forgot to look where you were going?
Have you ever worn your shirt inside out, or backward, or both in public?
Have you ever forgotten your child's birthday or age when someone asked you?
Have you ever been embarrassed by your dry skin issues?
While embarrassing things will happen to us, because we're human, there are actions we can take to at least avoid some of them.
We all have areas on our skin that are a bit rougher, drier and more problematic than others. As I mentioned, my problem area is my feet. And in the winter when our skin is being drained of moisture from the cold air and the warm, dry air caused by our heaters, it can make these skin issues even worse.
I was introduced to AmLactin's Foot Cream last year and it is a heel saver. It not only smooths dry callused skin, but it heals, repairs and helps prevent splits and cracks thanks to AmLactin's patented ULTRAPLEX® formula that gently exfoliates.
All AmLactin products are the solution for dry skin because of the powerful alpha-hydroxy therapy which exfoliates and hydrates so skin is soft and smooth. Yes, even my feet!
One of my kiddos has KP and the AmLactin Ultra Hydrating Body Cream is helping to manage the dry, rough skin that is associated with this condition. When wearing short sleeve shirts is embarrassing for one of your kids, it's good to know you can purchase a product for them that can help.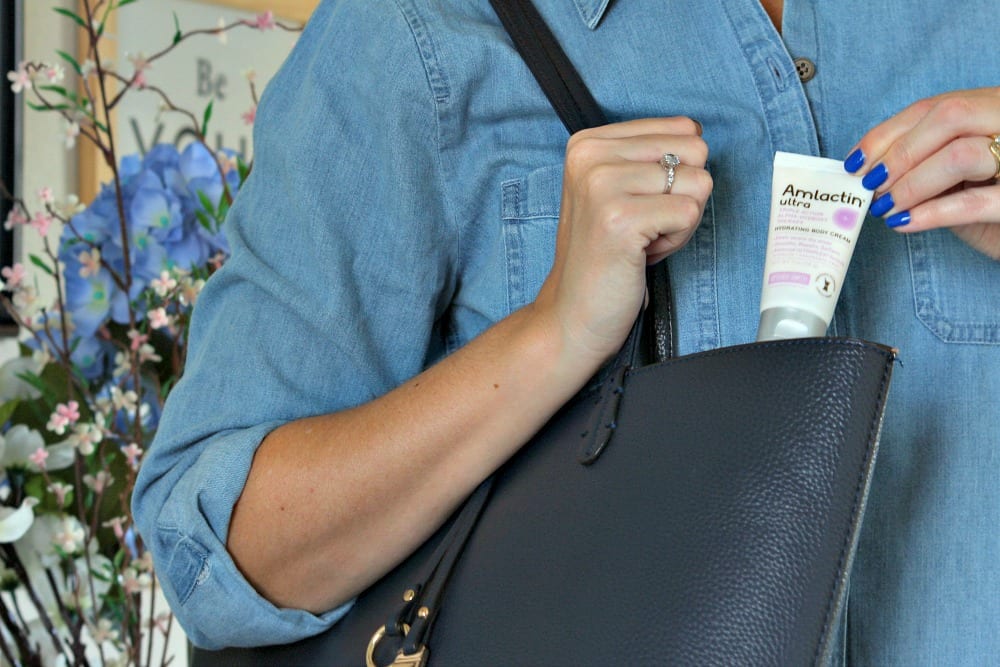 Uncover smooth, radiant skin with AmLactin Alpha-Hydroxy Skin Care. Its unique exfoliating and hydrating alpha-hydroxy therapy gently removes dead skin cells to reveal soft, hydrated skin. It's the difference between skin care and skin therapy. AmLactin moisturizers are available on Amazon.com and at your local Target, CVS, Walgreens, Costco, Walmart and Rite Aid.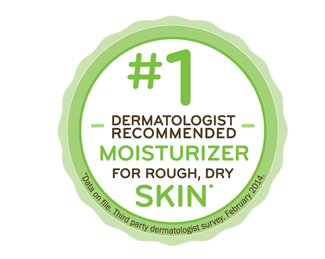 Would you like to try AmLactin Skin Care for FREE? Follow these steps to enter my Soft Skin Giveaway for a chance to win:
1.Visit amlactin.com and look at each of their products.
2. In the comments section below, tell me about your dry skin problem areas AND provide a link to the product you'd most like to try by October 26, 2016, to enter.
On October 27, 2016, I will randomly pick 1 commenter to win $100 worth of AmLactin products!
*Giveaway is open to United States residents only. Product and shipping provided by AmLactin Skin Care.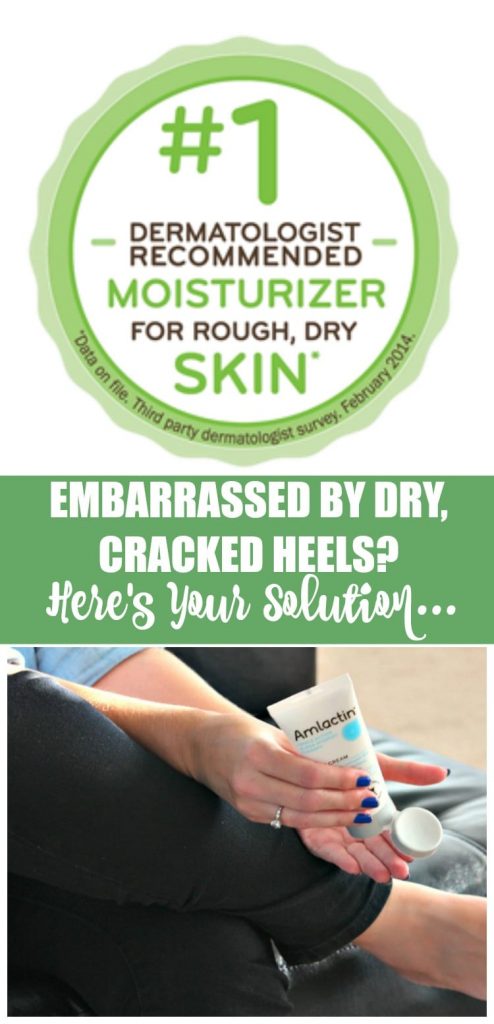 Disclosure: Although AmLactin Skin Care sponsored this post and provided me with product and compensation, all opinions and text are my own.