This is my second time to talk about Sarah Jessica Parker today. Crazy. First, I was showing you a pair of shoes she was seen out and about in and now I'm telling you about…you guessed it, a collection of shoes she is launching at Nordstrom. The SJP Collection. And it's not just shoes, but handbags and a trench coat as well.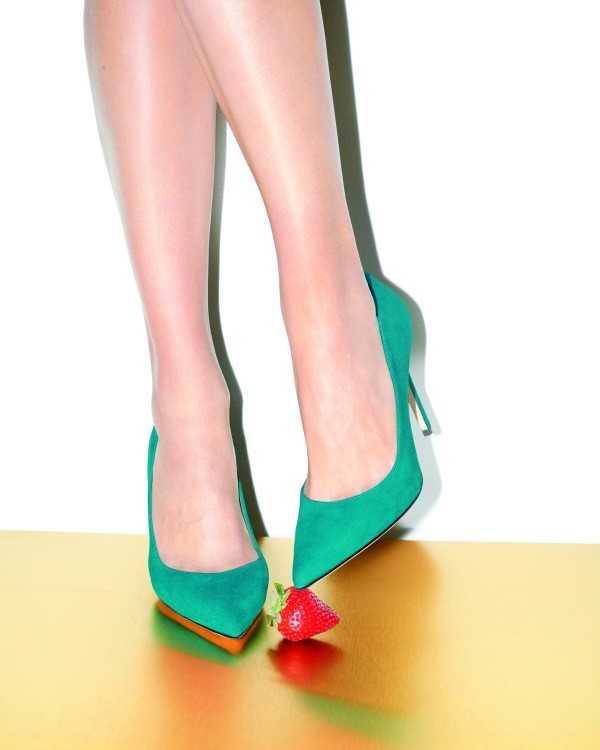 The SJP Collection is launching in 25 Nordstrom stores around the country, Nordstrom.com and in a special Manhattan pop-up located at 372 West Broadway in Soho on February 28th. Would you like to see a sneak peek? Of course!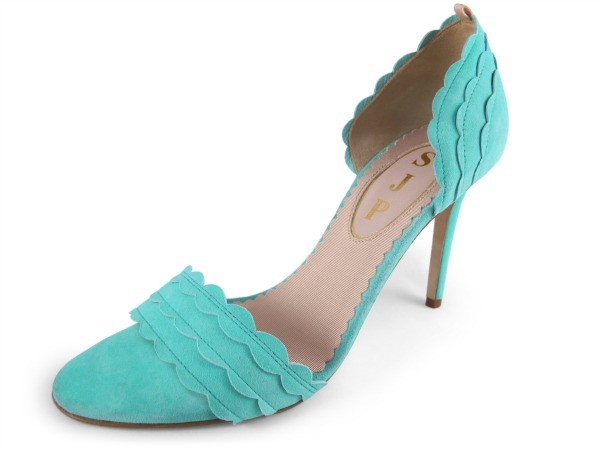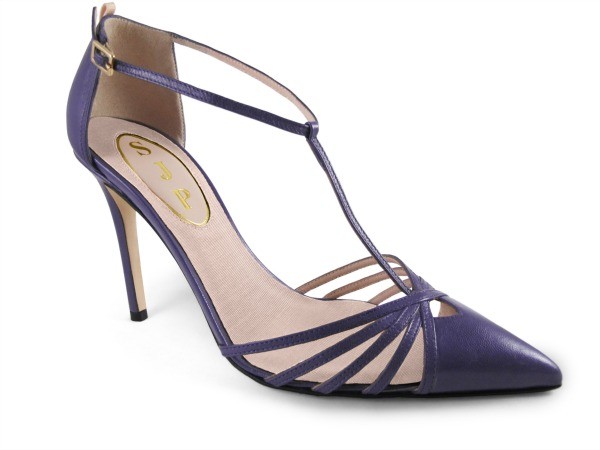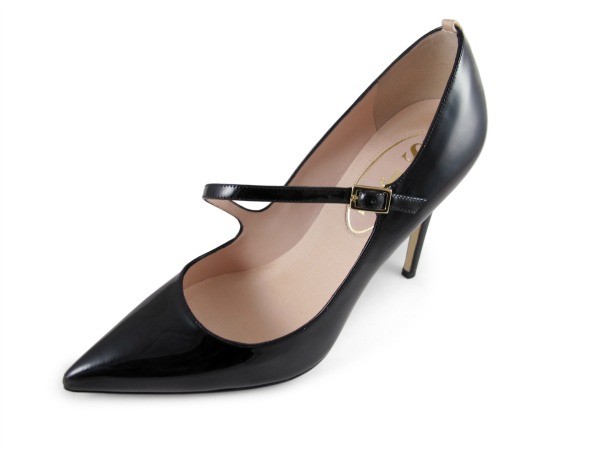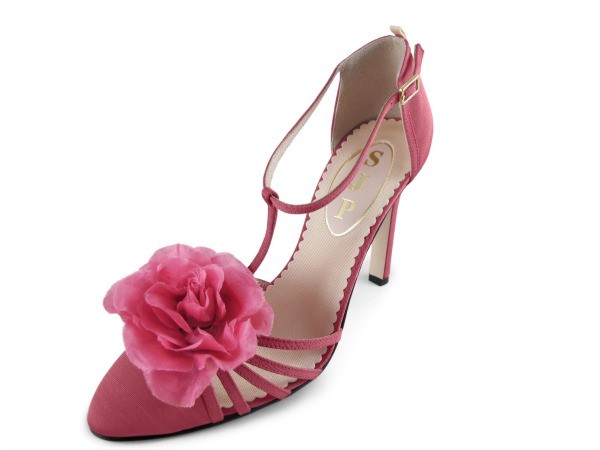 "I've taken inspiration from things in my life such as the grosgrain ribbons I tied in my hair as a girl, to the flower accents from the Sex and the City wardrobe, to references to classic styles from the late 70's and early 80's. I'm a firm believer in quality and timelessness and have created this collection with the hopes that women will love wearing it for years to come," said Sarah Jessica Parker, President SJP USA LLC.
The shoes range in price from $195 to just under $500 and are made in Italy from high quality leathers and materials. Her handbag collection ranges in price from $245 to $375. SJP's trench comes both in natural and navy and retails for $495.
"We're honored that Sarah Jessica chose to work with Nordstrom to launch the SJP Collection. It has been a true collaboration and a pleasure working together. Sarah Jessica's aesthetic and style is so inspiring to so many women, and this collection reflects her unique point of view. We can't wait for customers to see the line. There's something for every shoe lover and we think they're going to respond really well," said Scott Meden, Nordstrom EVP and GMM of Shoes.
—
What do you think MomFabulous readers?! I can't wait to share more with you when the line hits stores! The Bobbie Mint shoe is screaming my name. I heard it. No really. 😉