Let me tell you something ladies. Just because fall is coming (do you see me doing a happy dance?) does not in any way, shape or form mean that's the season to cover your legs. Nope. Unless fall in your neck of the woods means negative temperatures  (I've lived in places like that before. Brrrrr….brrr and brrr) or unless you haven't shaved your legs in three weeks.
You can still wear skirts during the fall and a great go to style is the pencil skirt. Do I ever have the must-have pencil skirt of the season for you!
Do you like to design your own clothes? Do you look at some of the clothes on the rack and go "Ugh"? Um, yeah – me too.
The pencil skirt is Universally flattering. It's the perfect go-to wardrobe staple when you're looking for something to wear for a meeting or a date – it's professional yet sexy – all wrapped up into one little skirt! Hollywood starlets have embraced this go-to style, from Heidi Klum to Beyonce.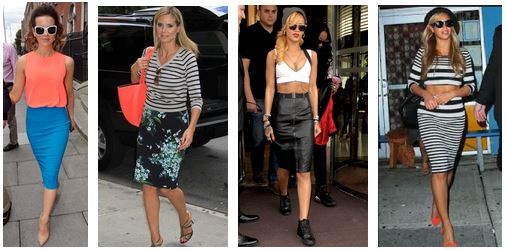 Where can you get your hands on a design your own pencil skirt? I thought you'd never ask. No.2 Skirts – where your perfect pencil skirt awaits you. Here are a few of the examples you can design yourself.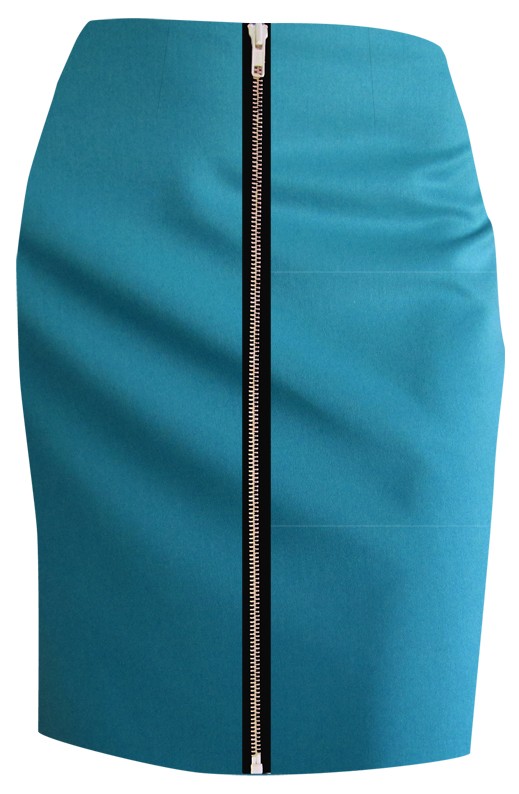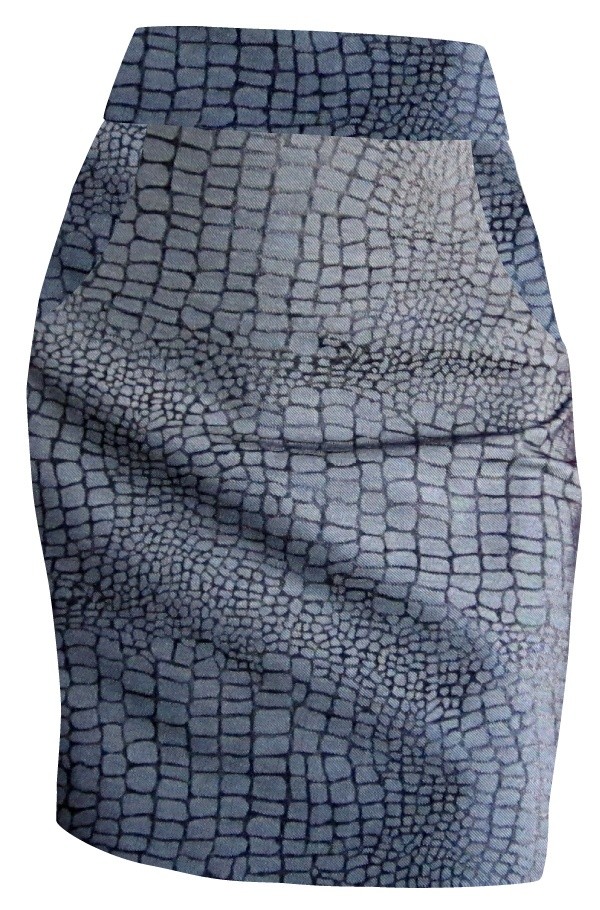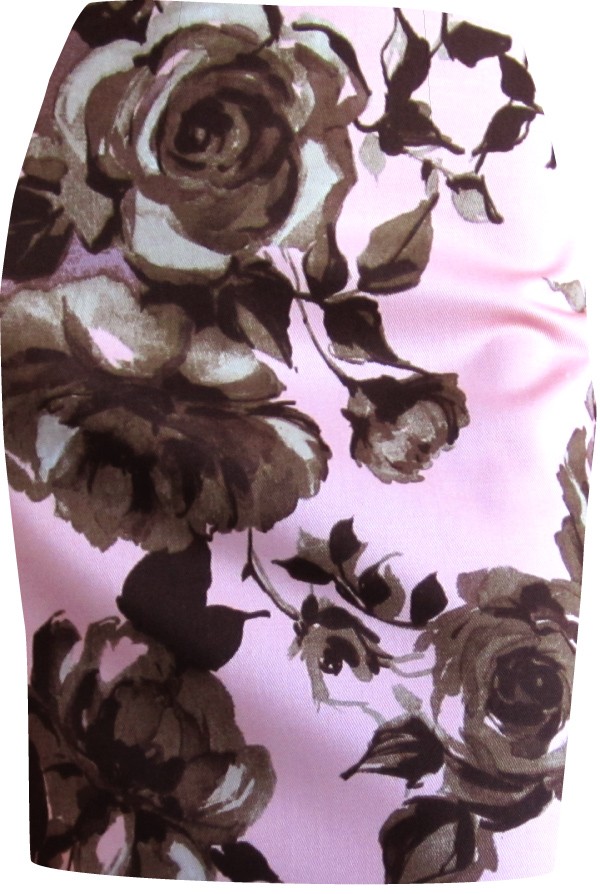 Gorgeous aren't they?
Each handcrafted, custom skirt retails for $129.00.
Be sure to browse their site to see how the whole process works. They also have info on how to measure yourself, a lookbook with outfit ideas and a Pinterest board for some fashion inspiration.
About No. 2 Skirts
No. 2 Skirts was created in 2011 by Los Angeles-based designer Kristen O'Connell. The online service simplifies the process of customizing your desired skirt exact to your specific measurements.
For more company information, visit www.no2skirts.com.
 Images Courtesy of: No.2 Skirts