We're on the home stretch, ladies and gentlemen. Summer is coming, and whether you're traveling or just relaxing at home, it's always good to have a set of staples for the current season around, summer especially. With those hot temperatures and humidity through the roof, you never know what you might need. If you're looking to expand on your summer staples for this upcoming season, look no further. Here are some things you might want to keep in your closet and your makeup bag for the summer.
Clothes
Slip On Shoes
During the summer, you'll be in and out of the house constantly. Going to the pool to lay out, running to pick up the kids from summer camp, or just any random summer outing requires shoes that you can slip on and off. Opt for a pair of cute sandals or some slip on sneakers, like these cute peach ones. Keep a pair right by the door for optimum convenience. If sneakers aren't your thing, try a cute pair of sandals that match everything, like these nude jelly ones.

The Maxi Dress
In most places, it is entirely too hot in the summer for a maxi dress. However, they make the perfect last-minute-cookout outfit, and luckily, there are plenty of dresses with fabrics thin enough to bear in the summer heat. Go for a solid colored dress, like this simple black one, and go all out for your shoes. Go for a pair of wedges or simple heels for the ultimate summer outfit.
The Tote
Who wants to carry around a fancy purse to the beach or the pool? Instead, get a tote bag. It'll become your best friend, and you'll never go back to your old purse ways again. Everything from an extra top to sunscreen to your makeup staples can fit in this bag. This yellow striped one is perfect.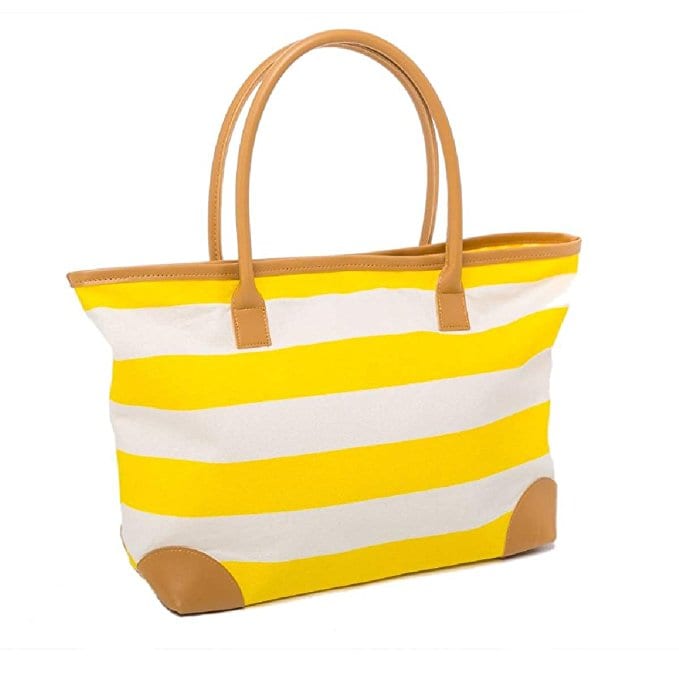 YOU MIGHT ALSO LIKE:
Makeup
Foundation with SPF
If you're going to buy any makeup products for summer, it needs to be foundation with SPF. It's a two in one product that makes your skin look great, AND protects it from sun damage. If foundation isn't your cup of tea, at least grab a facial sunscreen. This is the most important tool for keeping your skin looking great during the hot summer months. Make sure the SPF is at least 15, but try to go for 30 if you can. This Neutrogena one has SPF 20 and is packed with antioxidants. If you want to opt for something lighter, go for a tinted moisturizer or BB cream with SPF, like this one from CoverGirl.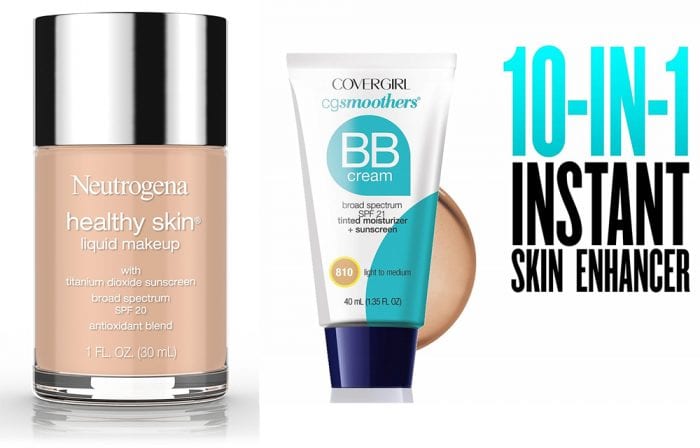 Lip Balm With SPF
Believe it or not, lips can get sunburnt and damaged pretty easily. Because of that, you want to have a lip balm with SPF on you at all times. This will keep your lips hydrated and protected from the sun's damaging rays. This one from Jack Black has Vitamin E and shea butter, as well as SPF 25. If you want extra lip protection, exfoliate them every other day or so. This natural coconut-scented one has avocado oil, jojoba oil and sweet almond oil.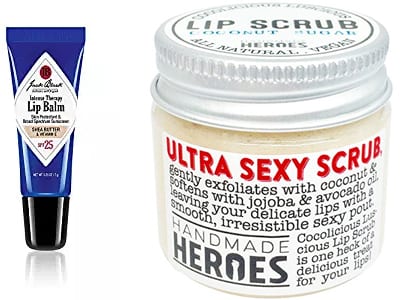 Peachy Cheeks
Peach blush was MADE for summer. The pretty peach color matches everything and gives your face an unconventional summer glow. In a world of bronzer, go for light makeup and peach blush to stand out from the rest of the summer crowd. This Milani blush is one of the best, and at a drugstore price. Its peachy tones paired with gold streaks mix the traditional bronze summer glow and the peach color together beautifully. If you want a more solid colored one, try this stila one. It's a bit pricier, but it's 100% worth it for the pretty color and staying power.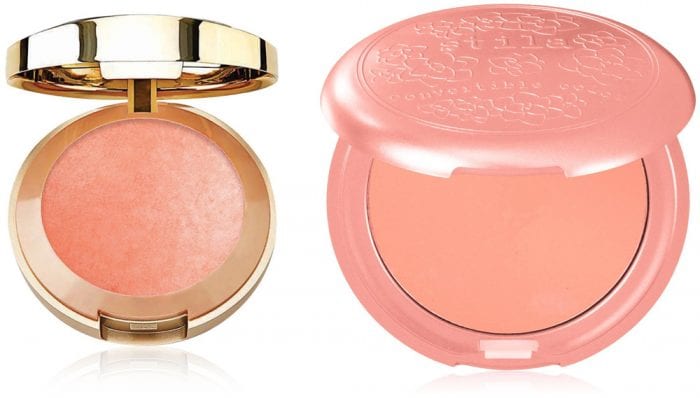 ALSO DON'T MISS:
Mix and match any or all of these summer staples for a fantastic and low maintenance look all summer long.
PIN THIS TO SAVE FOR LATER