*Sponsored post by Mirum. All opinions are my own.
Without a doubt, every year my favorite part of getting the presents ready for Christmas morning is the stockings. For my daughter, it's always been easy to put her stocking together. A little candy here. A little makeup there. Some stationary. Maybe some undergarments and cute socks….and we're good to go! My boys are a little harder, but usually, it's cologne, some candy, socks with personality (boring socks are a no-no), and other last-minute items I can find.
Needless to say, our kids are pretty easy to please in the stocking department. But what about those husbands? How does one pull together a guy-approved stocking that'll win over his heart and his stomach? Here are a few ideas.
I headed to our local Walmart and picked up a few things which included:
26 pack of Slim Jims
Warm socks
Underwear
Gloves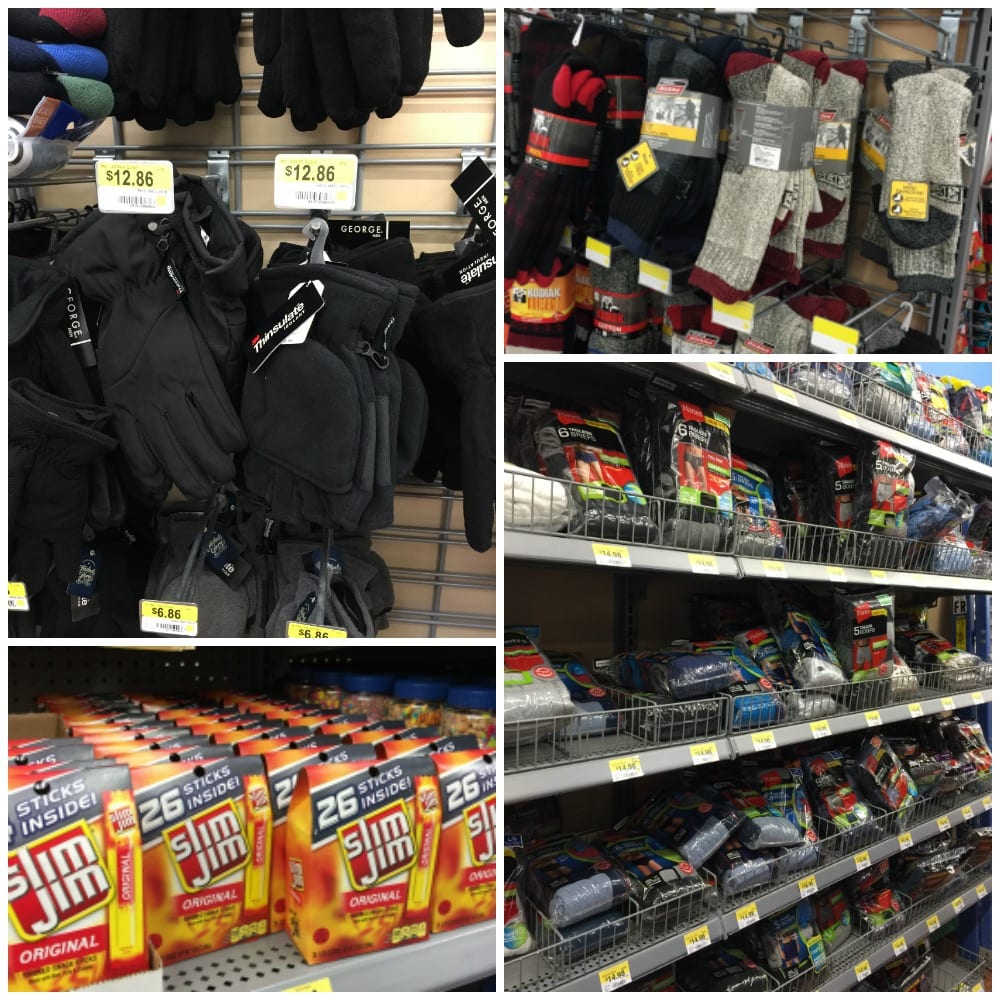 Other items I saw:
Patterned dress socks
Stocking caps
Watches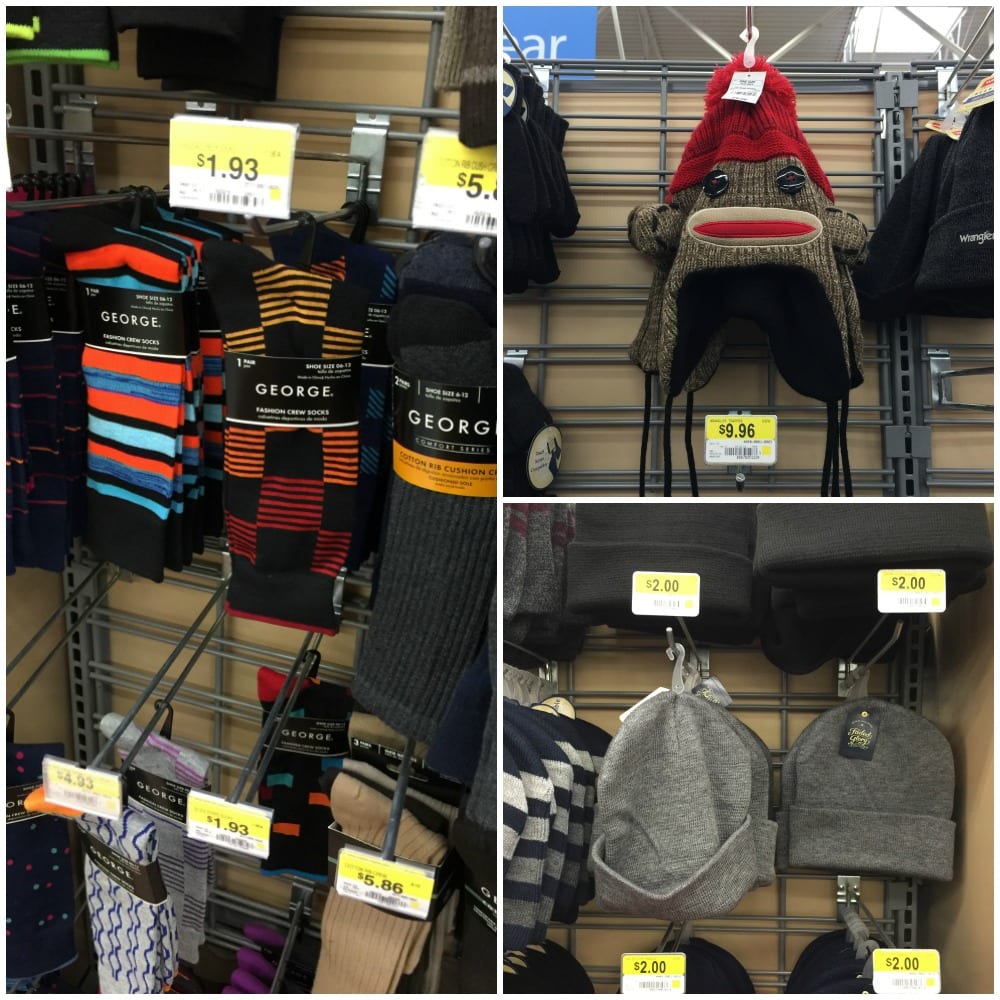 These are all items I know my husband will enjoy and use. While candy canes are great and something my daughter loves and will eat, my husband would prefer something a little heartier to eat in his stocking. He's also extremely practical and wants items he'll actually get some use out of, so the socks, underwear, and gloves are the perfect guy approved stocking stuffer for him. I know he'll be very pleased with Santa's choices come Christmas morning. 🙂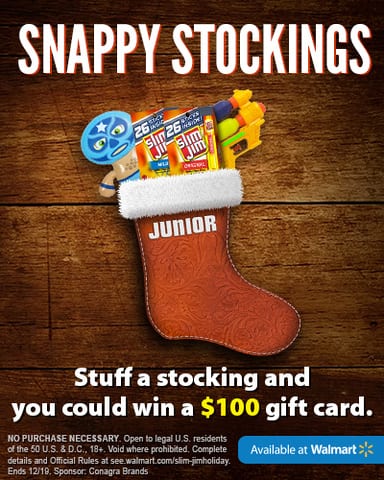 Shop Slim Jim at Walmart and enter for a chance to win a $100 Walmart gift card. Just head to this link on Walmart.com and create a man approved stocking, which will count as your entry into their $100 gift card sweepstakes. Good luck!!