Are you ready for a spring beauty refresh? I sure am! These beauty products are here to help get you beautified and feeling good. You're overdue for some me time my friends!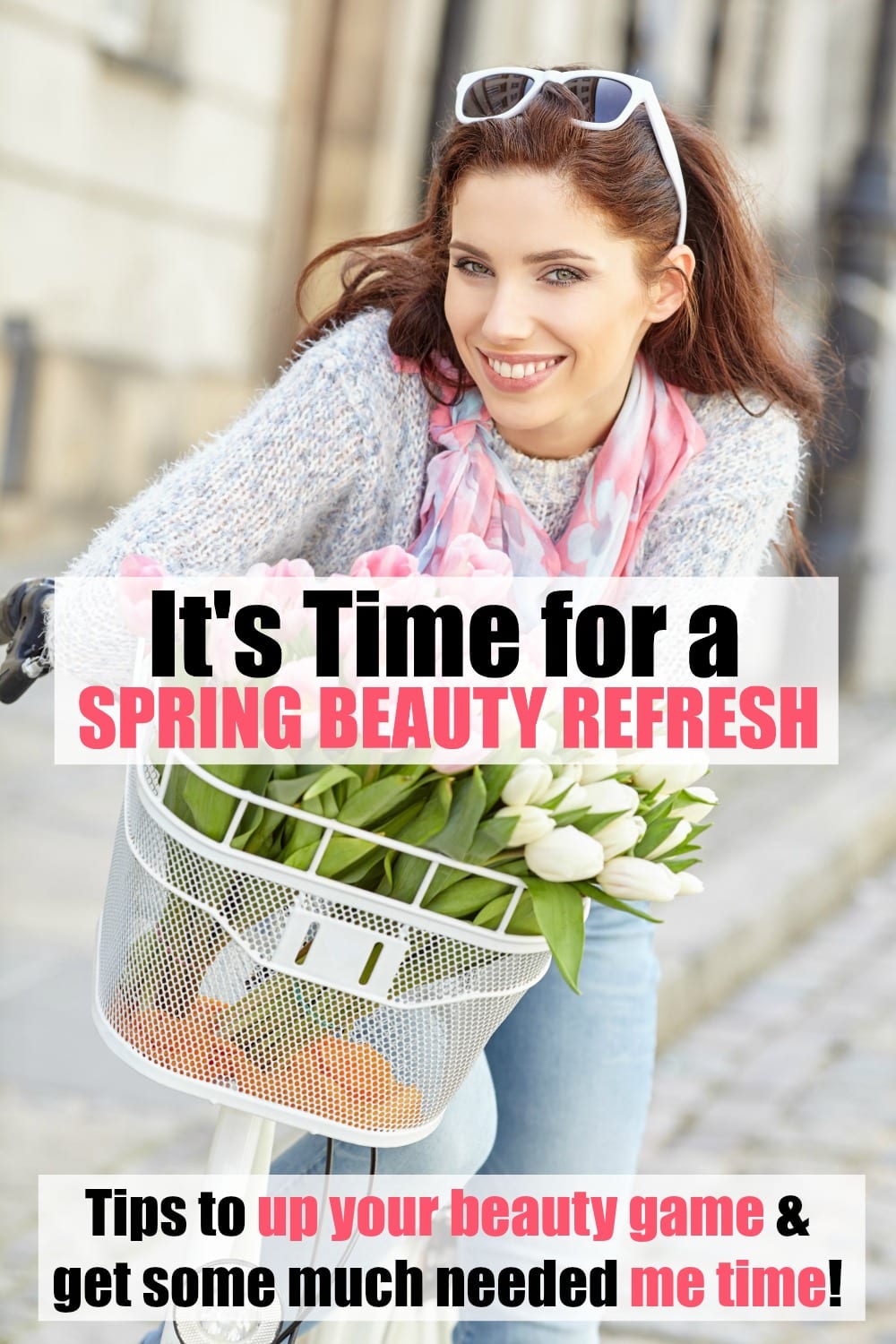 I was just thinking the other day that we should switch New Year's resolutions to spring. Because, seriously, I don't feel very motivated from about let's say…January 1st to the end of February. But come March 1 I'm all like "Let's do this!" Let's put on those running shoes (LOL just kidding), get a new haircut and clean the house from top to bottom (LOL again). Who's with me?!
While I decide how to change something the entire world is on board with in January, to March instead, let me share with you some beauty products I think, no I know, you're going to love.
Let These Products Help with Your Spring Beauty Refresh
For gorgeous lips…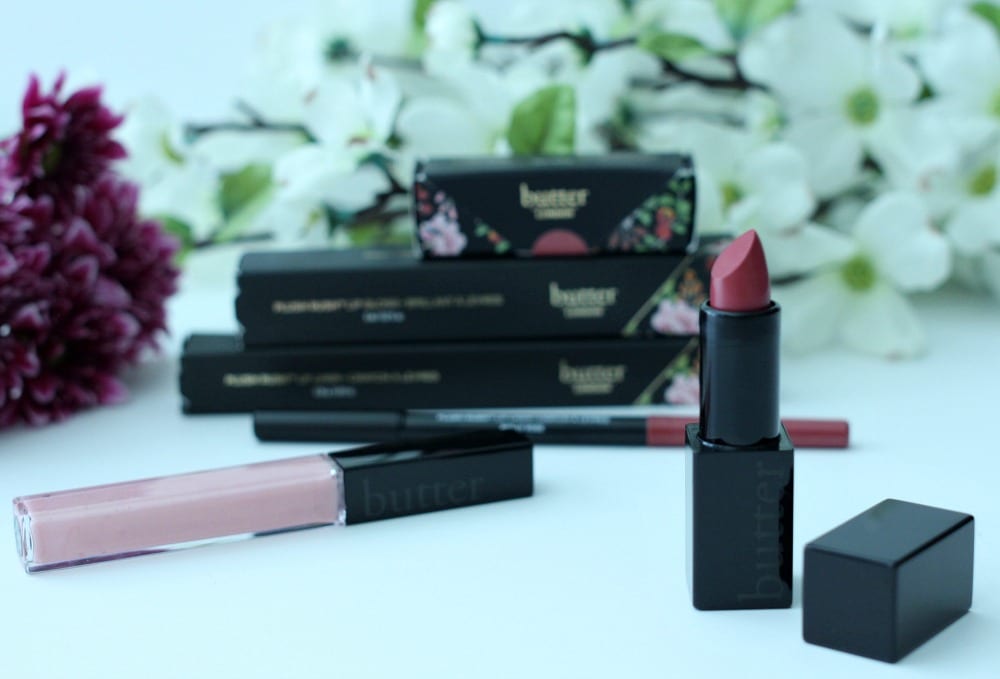 Butter™ London: Plush Rush Lip Gloss, Plush Rush Lip Liner & Plush Rush Lipstick
My daughter and I both have a thing for lipstick. It's called deep love. One way to give yourself a little spring refresh is to change up your lip color.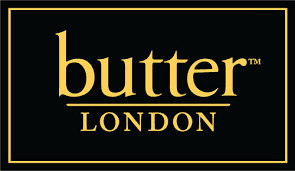 The Butter London Plush Rush Lipstick is not your ordinary everyday lipstick. It features a plumping complex which moisturizes lips and makes them firmer, smoother, and better defined. It also features a phyto-endorphin complex for mood boosting, is long-wearing, doesn't feather and comes in 12 irresistible shades. Wear it with the lip liner and you have one killer combination.
The Butter London Plush Rush Lip Gloss is pout perfection in a tube. Just like the lipstick, it gives your lips fullness, a beautiful shine and is perfect worn alone.
Would you like to try it? Great! Get 20% off your first purchase with code BabbleBoxx2016.
For a gorgeous face…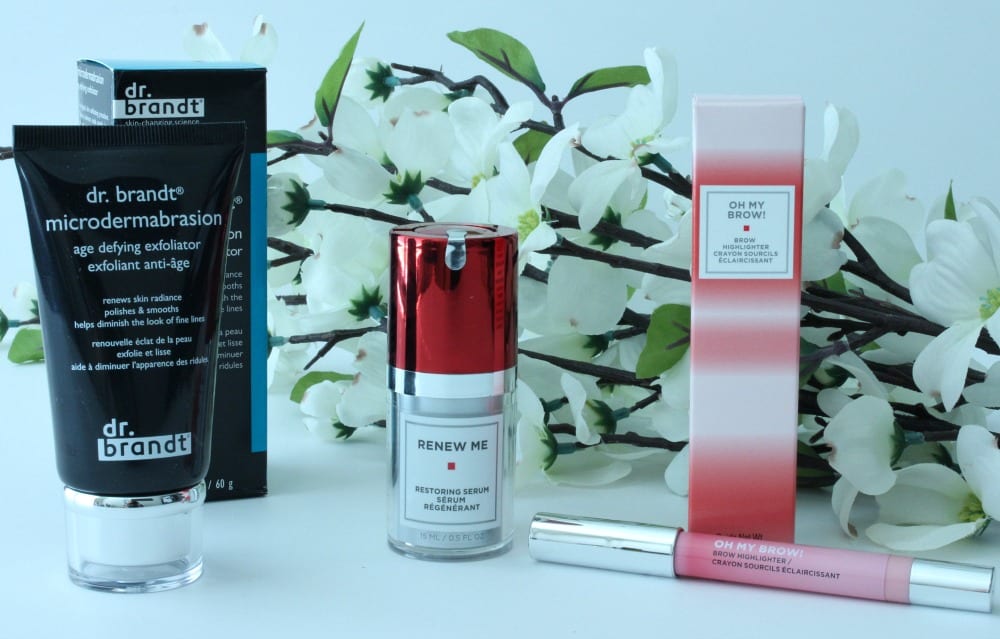 I have said it many, many times and I'll say it again – exfoliating is the key to beautiful skin. For years my skin was drab, dull and dry. But after I started exfoliating, I saw a glow and radiance like never before. I've used the Dr. Brandt Microdermabrasion facial cream three times and I am hooked. The first time I used it, I woke up looking like I had received a facial. It polishes away dead skin cells, revealing radiant skin. It also smooths your skin's texture and fine lines.
How does a coupon code sound? Get 15% off this product using code BABBLE16.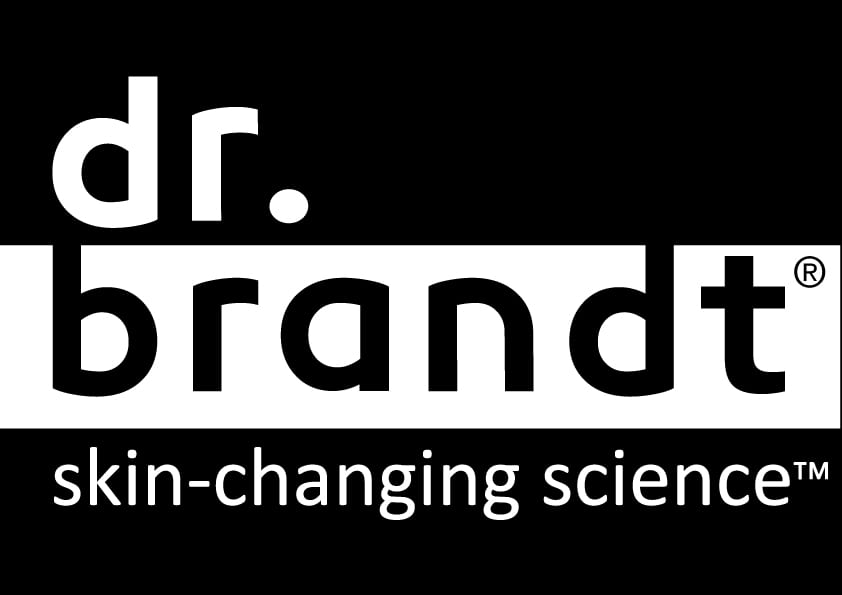 Use the Dr. Brandt Microdermabrasion facial cream 1 to 2 times a week, with about 3 days in between and then follow up with…
European Wax Center Renew Me Restoring Serum, a fast-acting face serum that restores and replenishes stressed skin while calming irritation and redness. Use it after waxing or just because! I've been using it morning and night, followed by my moisturizer and I've noticed less redness in my skin tone.
It's a very light serum and soaks in quickly, while leaving no stickiness behind.
Another product from the European Wax Center is their Oh My Brow!™ Brow Highlighter. This is my first time using a brow highlighter, which left me asking "why did I wait so long?" It's so easy to use. Just apply along the brow bone and above the arch, blending with the sponge end. It gives your arches a beautiful boost. If you're looking a little sleepy and need a pick me up, apply this to the inside corners of your eyes which help them pop, or even on your cheekbones.
It comes in one shade, pearl, which is perfect for all skin tones.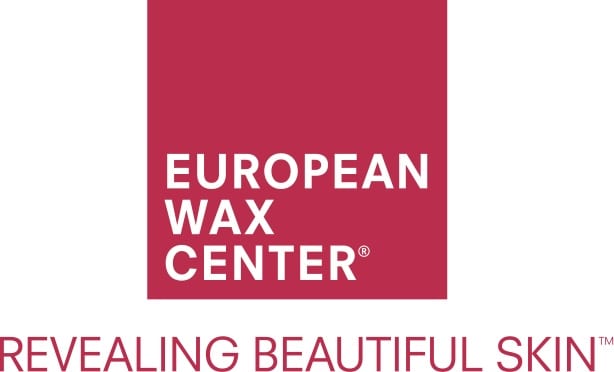 For soft skin and a relaxed body…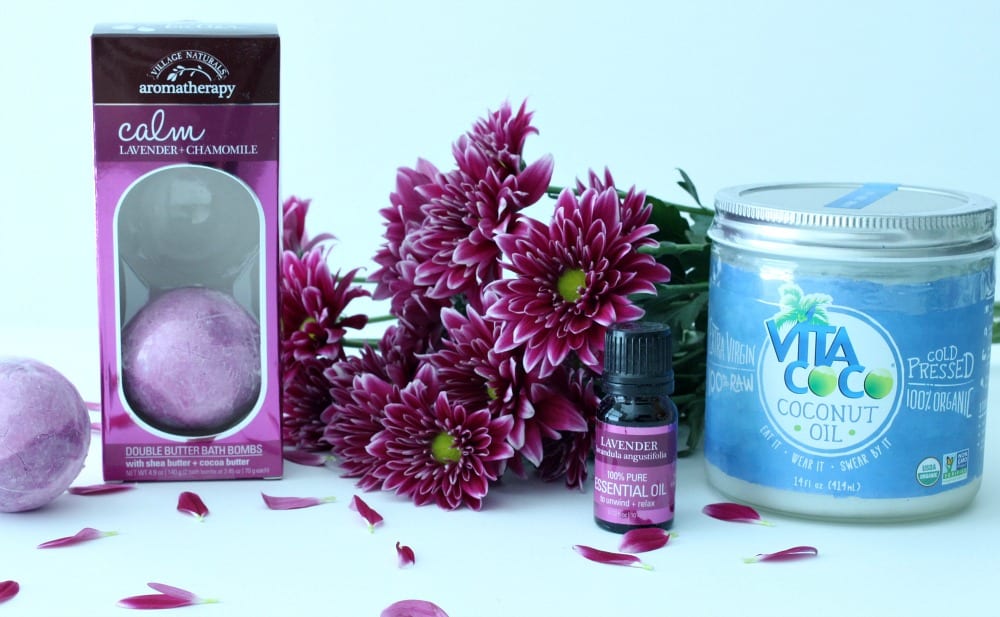 There is one fragrance I am crazy about and that's lavender. I have really come to appreciate its benefits over the past couple of years, as I've struggled with sleep issues and just relaxing in general. When I'm not rested, it shows.
Village Naturals Aromatherapy Pure Lavender Essential Oil will help calm your mind, body and spirit. Lavender oil is known for its therapeutic benefits and I swear by them. When I put a drop on my pillowcase, as well as on my hands and neck, I notice a difference in my sleep.
I also notice better sleep when I take a calming bath about an hour and a half before bed. Drop-in one of these Calm Lavender + Chamomile Double Butter Bath Bombs for some serious relaxation. It also has moisturizing and nourishing benefits thanks to key ingredients such as shea and cocoa butters and an antioxidant-rich blend of vitamin C & E.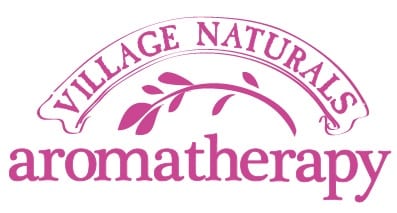 Follow up your bath with Vita Coco Coconut Oil, which is 100% organic, unrefined, cold-pressed, virgin coconut oil. Although coconut oil is great for baking and cooking, I have come to love it for its beauty benefits and keep it on my bathroom counter.
I use it to remove my eye makeup, as a hair conditioner, to shave my legs and to moisturize. You can also use it as a natural deodorant, lip balm or for oil pulling.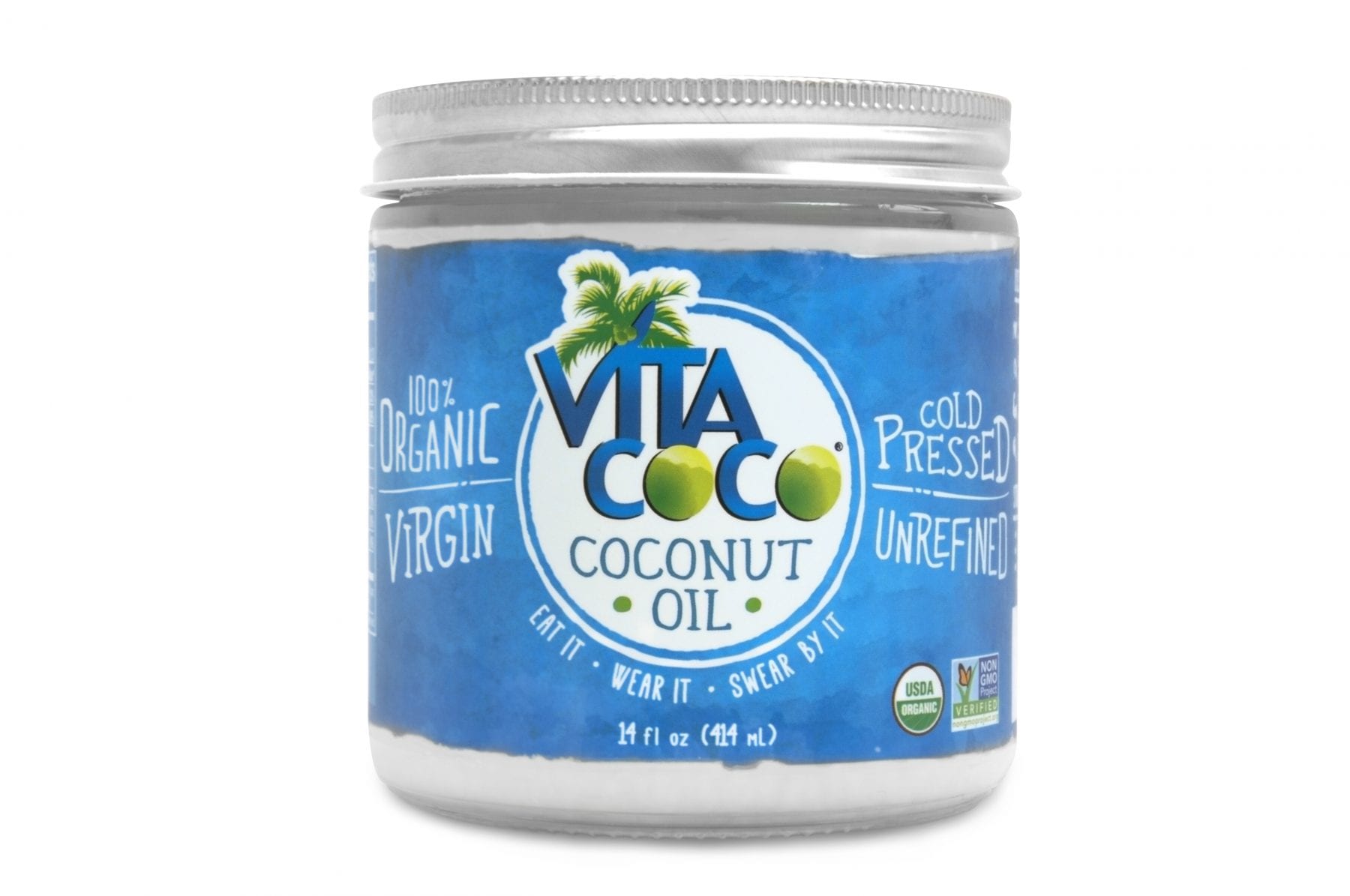 Alright! Are you ready for some much needed me time and a spring refresh? Love on yourself with a little pampering, because a little pampering goes a long way for moms who are always on the go, always giving to others and always putting themselves last.
This post is sponsored by BabbleBoxx.com on behalf of Single Edition Media.