I always love a good sale and I really love a good sale from the comfort of my own home using coupon codes. I have really come to love online shopping and have saved tons of money by watching sale alerts. Here are a few that caught my eye.
Tommy Hilfiger is having their biggest sale of the year! It's their Friends & Family sale,which starts today (March 13th) and ends on Sunday, March 16th.
Here are a few of their top selling women's products: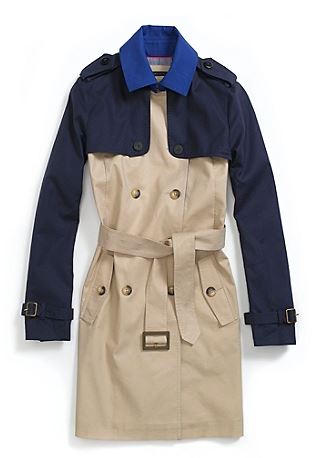 Colorblock Trench
$179.50
$169.50
w/ 40% off code FRIEND40: $101.70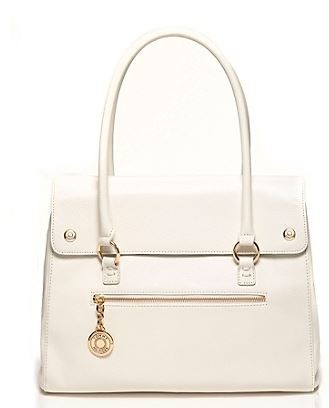 PEBBLED LEATHER TOP HANDLE
$198.00
$158.00
w/ 40% off code FRIEND40: $94.80

PRINTED FLOWER PLEATED DRESS
$149.00
w/ 40% off code FRIEND40: $89.40

SOLID TULIP SLEEVE DRESS
$119.00
w/ 40% off code FRIEND40: $71.40
See more Tommy Hilfiger Friends & Family 40% off sales here.
More Sale Alerts below:
Enter your email and receive 15% off your first Bauble Bar order!
Get 40%-50% Off Sale Items + $25 Off Select Jeans + Free Shipping through 3/14 at LuckyBrand.com!
Nautica.com – 30% Off Regular Priced And Sale Items with code SPRING30 (Excludes Watches, Luggage and Fragrances. Offer Valid Through 3/24 11:59pm PST)
Also at Nautica.com – Extra 10% Off Clearance Items For Savings Of Up To 75% Off with code SPRING30 (Excludes Watches, Luggage and Fragrances. Offer Valid Through 3/24 11:59pm PST)
Loft.com – 40% Off Entire Purchase. Shop from 3/14 12:01 AM EST to 3/16 11:59 PM EST
SammmyDress.com Sales:
New! Only $7.94 for Women's Dress with Butterfly Design, Ends 4/12/14
Wholesale Flats For This Spring. Be Comfortable And Elegant!, Ends 4/12/14
44% OFF + Free Shipping, Only $3.58 For This Women's Bracelet With Leaf And Bird Design.Ends 3/23/14
Clearance: Only $10.00 For This Casual Women's Flat Shoes With Splicing And Sparkling Glitter Design. Ends 4/11/14