My husband now considers himself middle-aged and about halfway to 90. I keep reassuring him he doesn't look it and thank goodness he married younger! And what does a 40-something-year-old man need for his birthday? Not much. He has all the tools, gadgets, socks and ties he needs to last him 'til he's 50.
But the one thing the birthday boy did request was acquiring some new t-shirts from local breweries. For the guy that has everything, and tends to buy what he needs himself, this would be an easy birthday gift that wouldn't cause me too much gift-buying stress.
And how much more fun would it be to shop for t-shirts than with a group of friends? Get a group of pals together and organize a fun and 'hoppy' pub crawl!
Pick a Date
We all live pretty busy lives. When you add kids into the mix, life becomes even more full and active. Pick a date far enough in the future so that everyone can find babysitters and make their childcare plans. Because all of our kids play various springtime sports, we settled on a Sunday afternoon. "Day dates" are the best, in my opinion. Everyone is awake, has energy and most importantly, the pubs aren't crowded with all those young and wild college kids!
Plan Your Route
Leisurely pub crawl aside, one still shouldn't be driving. We selected a variety of breweries all within walking distance to each other. Lace-up your most comfortable walking shoes and slather on the sunscreen. It's a great way to explore your city and walk off all that taste testing!
Set a starting place and time. We knew our group had about three hours before returning home to "reality" (aka our awesome children) so we kept the brewery itinerary manageable and laid back, staying about 45-60 minutes at each place.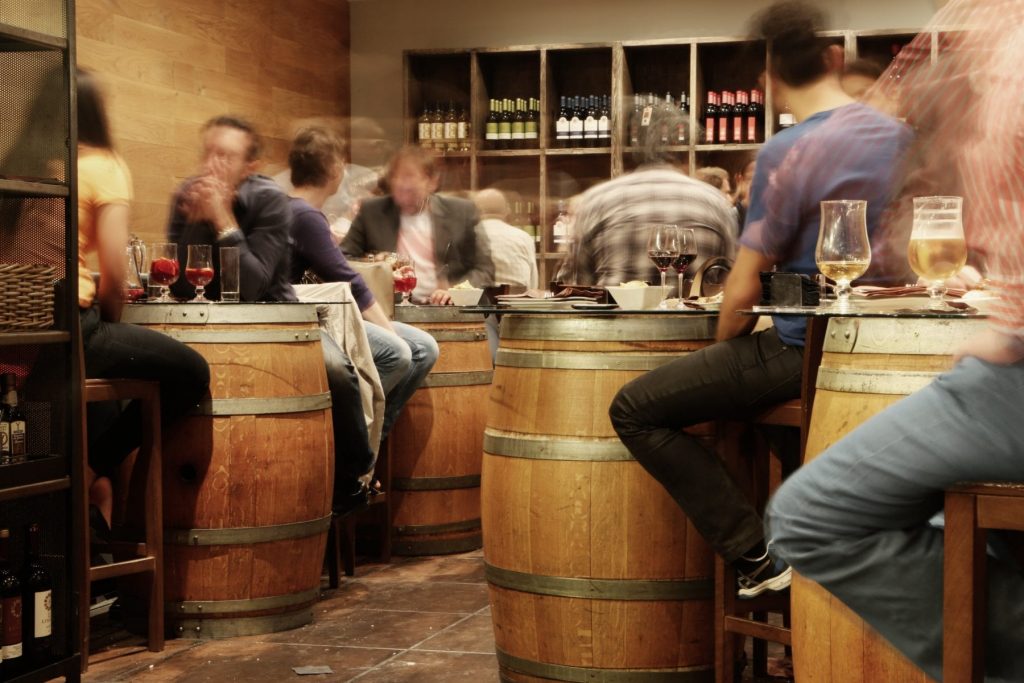 We Value Your Opinion
Unless you are running the pub crawl with military efficiency, solicit input from friends as to which breweries they'd like to check out. As parents, we don't get out as often as we did in our pre-kid lives. Take advantage of this opportunity to check out a new part of town or all those places you only read about in the local press.
And don't forget to be flexible. We had a friend drop out last minute due to a sick kid, another friend had to duck out early or your pre-planned route may get tweaked for any unforeseen reason, like a pub with a closed sign on its door. Be open to changes and remember the most important part: you are getting a couple hours of adult time!
Want to stay home? Host a no-fuss girls night wine party.
Food and Water Are Your Friends
As the organizer, be mindful to select at least one brewery that serves small bites or foods to share. You want your group to have fun and make it through to pub crawl completion. Order up rounds of water at each stop and a couple orders of cheesy fries while at it!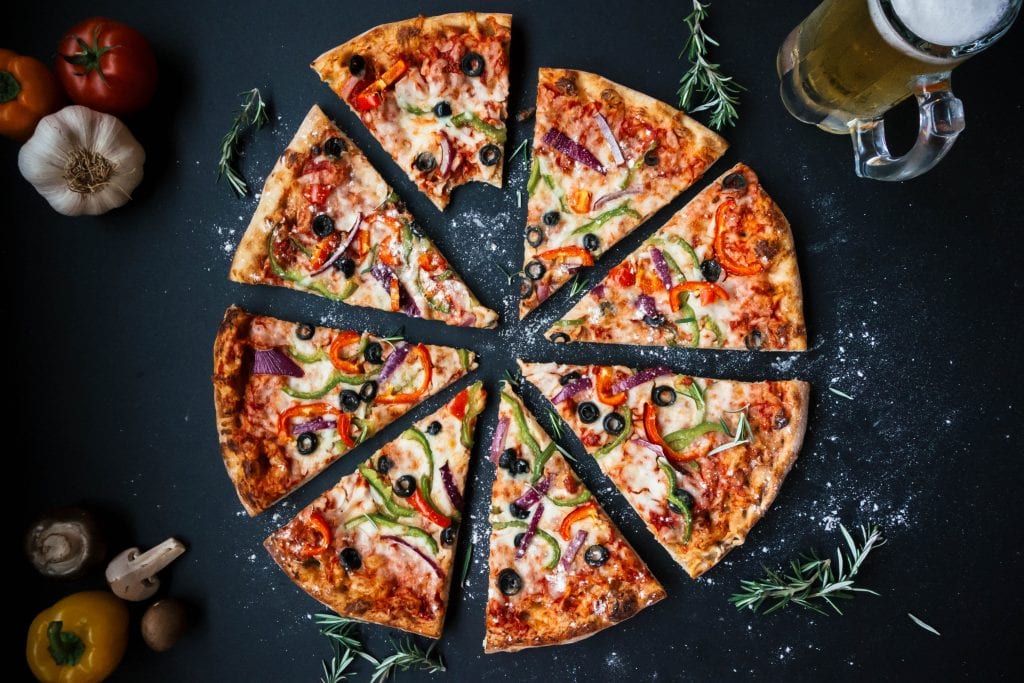 Incentivize Your Pals to Stay
Remember the birthday boy and his quest for cool brewery t-shirts? This became the "mission" of our pub crawl. Give your friends a reason to stay, outside of your wonderful company. Some fun ideas include:
Scavenger hunts
DIY passports to have stamped at each stop
Voting on a favorite brew
Raffle drawing for small prize, such as a brewery t-shirt, pint glasses, cans-to-go
Photographic Evidence
Last but not least, remember to take a photo of the group on one of your stops!
Our Sunday afternoon adult-only brewery crawl was a success! Our birthday guy walked away with three great t-shirts, discovered some new favorite brews, partook in some (leisurely) Sunday afternoon exercise and most importantly, had a really fun afternoon with friends, new and old. Have you organized a food or pub crawl?
Plan for the next birthday with home bar goodie gifts for friends who love wine.