If you follow nail trends, most likely you've seen just about everything. From chalkboard DIY nails to rainbow drip nails, ideas for your nails are everywhere.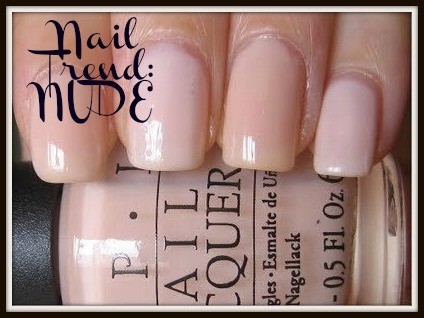 But if you're a busy mom like myself (and budget-savvy), you want a nail look that is easy to achieve and budget-friendly. Spending money on manicures is something I've chosen to not add on to our budget. With two teenagers soon to be driving and two boys who seem to need new clothes every week because they won't.stop.growing. – spending money on manicures is an expense I'll do without for now.
So when I started seeing women going back to the basics when it came to nails, I was excited. From nudes to light pinks, simple nails are in. This article in the Wall Street Journal talks about the Art of the Nude Nail. Nadine Ferber, co-owner of Manhattan's Tenoverten nail salons, said "People are returning to traditional colors. The pared-down aesthetic feels fresh."
Here is a round-up of neutral nails and the products to achieve this look.
Back to the Basics with Neutral Nails
Red Carpet Manicure
Have you heard of Red Carpet Manicure? I've used their products and have been a fan of the brand for awhile now. With over 70 colors to choose from, this first at-home LED gel manicure system has just the perfect shade for you. If you're wanting to achieve the neutral nail look, they have a nude/pink to match any skin tone.
You can see all of the available shades here. I usually order my Red Carpet Manicure items from Amazon.
OPI Bubble Bath Nail Polish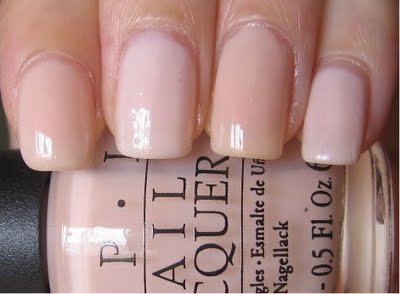 This is probably one of my favorite nails colors of all time. OPI's Bubble Bath Nail Polish not only has a great name, but it's beautifully understated as well. If you're not familiar with OPI, I have found it lasts longer than most polishes. I always use a clear top coat no matter the brand, unless I'm going for a matte look.
Zoya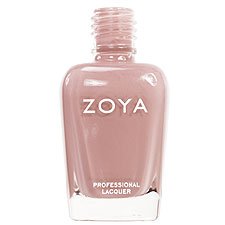 This is another budget friendly brand that works well. The color Amanda is described as a muted peach creme with pink, brown and mauve undertones.
A few other brands I love are Revlon (good substitution for Chanel nail polish which can run you $50 a bottle), Wet n Wild (believe it or not I love their Sugar Coat color and it's under $5!) and Essie.
Do you have a favorite nail trend or nail polish brand? Please share in the comments below!