Did you see the HEB #TrueTexan commercial during the Super Bowl? It got me in the feels, how about you? It was such a beautifully created advertisement that displayed the Texas landscape, the diversity of people our big state exemplifies and also my favorite subject — the food I've grown up with that oozes Texas charm and flavor.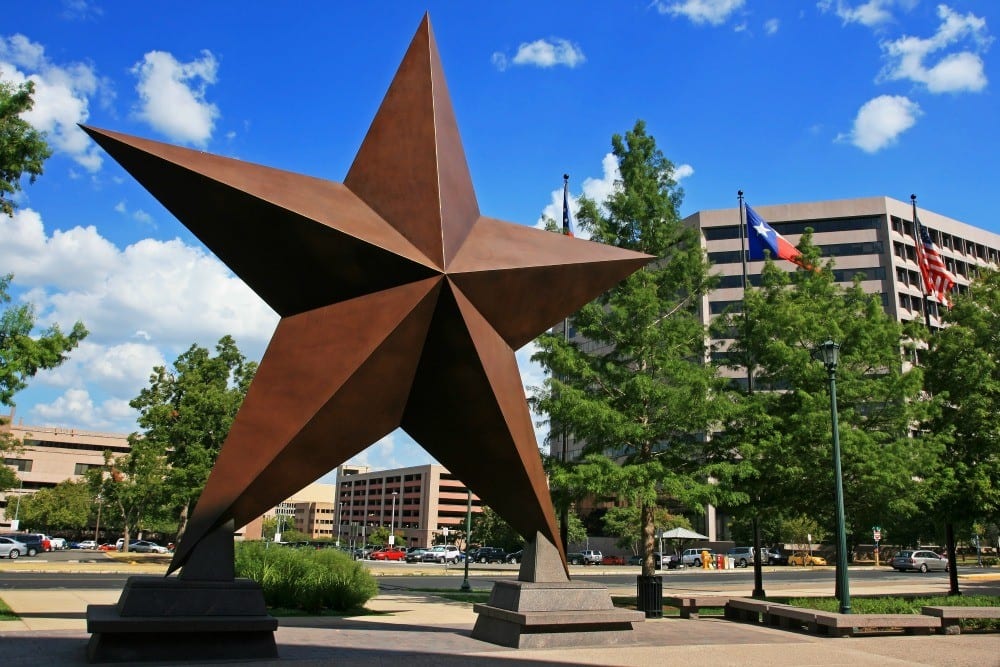 Without a doubt, HEB caters to the Texas community with the products they offer us. From kitchenware, to wine and some of the best salsa your tastebuds have ever experienced, you can find it at HEB. It's Texas made, Texas grown and it makes me proud to support my big ol' state.
I actually grew up in a small Texas town. We had no stoplights, no restaurants and the nearest grocery store was about 25 minutes away. That grocery store was HEB. I remember going up and down the aisles with my parents, shopping for our food for the week. I grew up on barbecue, tortilla chips, salsa and tacos — plus southern desserts like banana pudding.
After getting married and having our first child, Todd joined the Air Force, which took us to live in places like Alaska, New Mexico, California and Georgia — just to name a few. Through all those moves, I stayed true to my roots and served my family meals that brought me back home with just one bite.
My love of salsa and tacos, plus my use of y'all and prolly (aka probably) are a few things that make me a #TrueTexan. But if you dig a little deeper, the fact that I'll chat with anyone in line at the grocery store, find making eye contact a necessary component to a good conversation and will smile at someone just because — those traits also make me a #TrueTexan.
Fast forward to 2016 and I'm back in my hometown. It's now full of stop lights (ugh), restaurants, highways and an HEB that's less than 10 minutes down the road. It's fun to be back living in a community I grew up in and shopping at a grocery store that is part of so many of my childhood memories. I really feel like it's my store. It's a familiar and welcoming stop in the normal rush of daily life.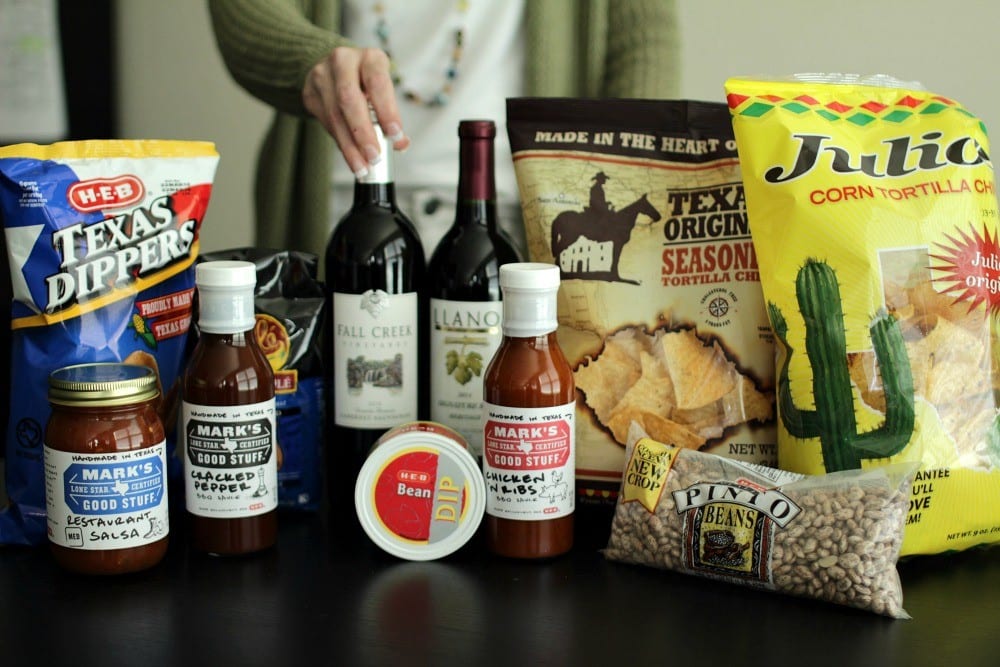 If you shop at HEB, then most likely you're aware of their commitment to Texas-made products. I chose 10 of these Texas products from HEB and HEB.com that are some of my favorites: (And yes, you can now order online at HEB.com!)
Julio's Seasoned Corn Tortilla Chips
HEB Bean Dip
HEB Dried Pinto Beans
Mark's Good Stuff B-B-Q Sauce
We hosted a Super Bowl party this past Sunday and I served the Seasoned Corn Tortilla Chips, Texas Dippers Corn Chips, Bean Dip, Mark's Good Stuff Salsa and Fall Creek Merlot. We also had queso, wings and a big pot of taco soup. It was a Texas-sized feast!
I would love to know which of my readers are Texans and what some of your favorite Texas products are? Let me know in the comments section below!
Until next time y'all… 🙂