It's time to start thinking about Mother's Day Gift Ideas! All moms are different. Some go for the glam, some are on-the-go non-stop and some are earthy, focusing on products that make Mother Earth smile. I'll be covering gift ideas for all types of mommas out there.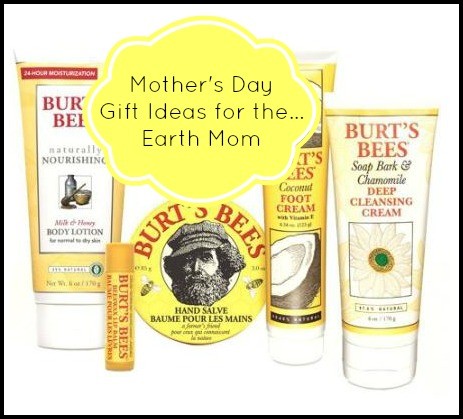 Today it's Mother's Day Gift ideas for the Earth Mom. Given the fact that today is Earth Day, I felt it appropriate. Here are a few ideas for the mom who loves natural beauty products and a little natural pampering.
Cleansing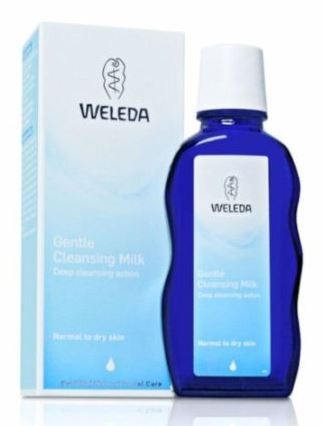 Weleda Gentle Cleansing Milk, 3.4-Fluid Ounce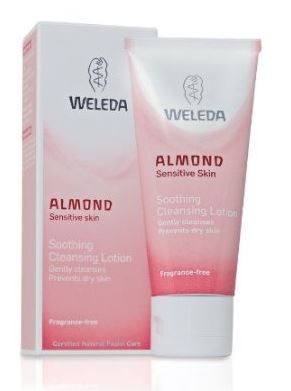 Weleda Almond Soothing Cleansing Lotion, 2.5-Fluid Ounce
Burt's Bees from Head to Toe
Burt's Bees Essential Burt's Bees Kit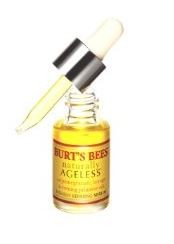 Burt's Bees Naturally Ageless Serum, .45-Ounce Bottle

Burt's Bees Peppermint & Rosemary Body Wash, 12 Ounce
For the Bath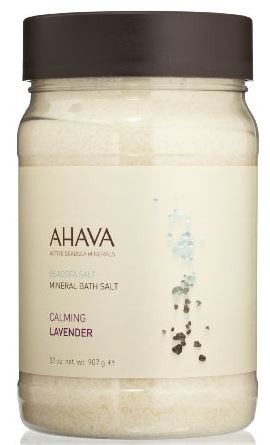 Ahava Bath Salt, Lavender, 32 Ounce
Get more ideas for Mother's Day here.