Have you ever tried an airbrush makeup kit? If you have acne scars, rosacea or want fuller coverage for a big event in your life, this kind of foundation application might be just what you're looking for.
Airbrush makeup used to seriously intimidate me. The thought of spraying foundation on my face sounded like a task for only well-seasoned makeup professionals. Not some mom in the burbs, right? I also pictured about an inch of foundation covering my face and looking like, well, I won't name any names…I just didn't like the thought of that much coverage.
And then the Luminess Air Airbrush system entered my life… (Keep reading for a 15% discount code!!)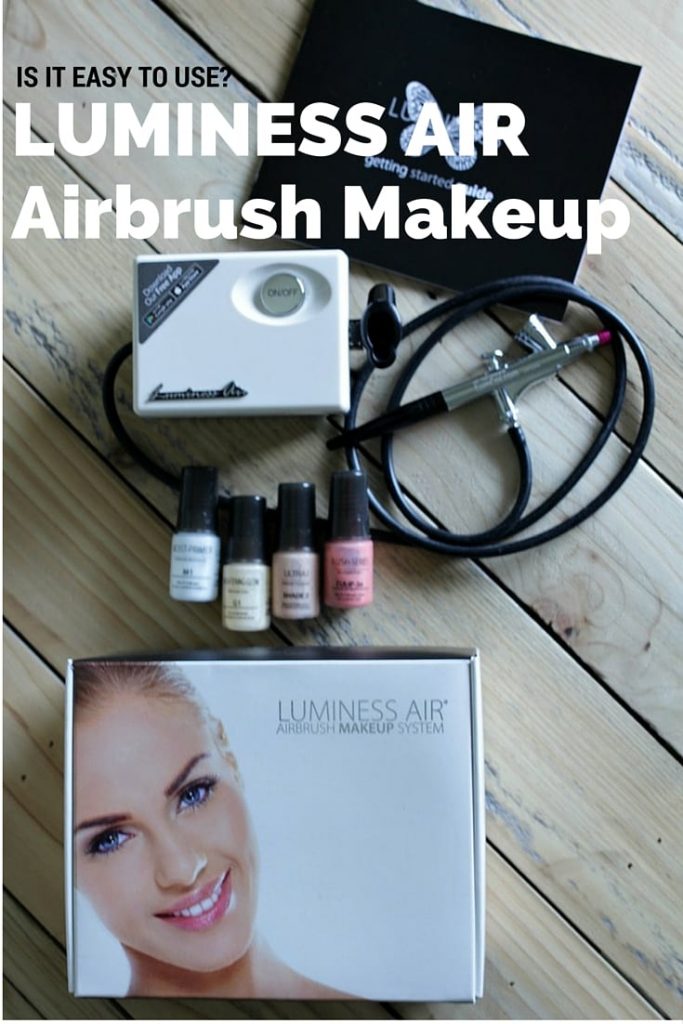 I would definitely say I am makeup challenged. I don't know how to do a smokey eye correctly. Don't even get me started on trying a cat eye look with eyeliner. So when I received the Luminess Air system to try, I had my doubts.
But…let me tell you, I got the hang of it so fast! First I tried it out on myself after watching their how-to videos, and then I did my daughter's makeup for a big event she was attending. Here's what she looked like all dolled up.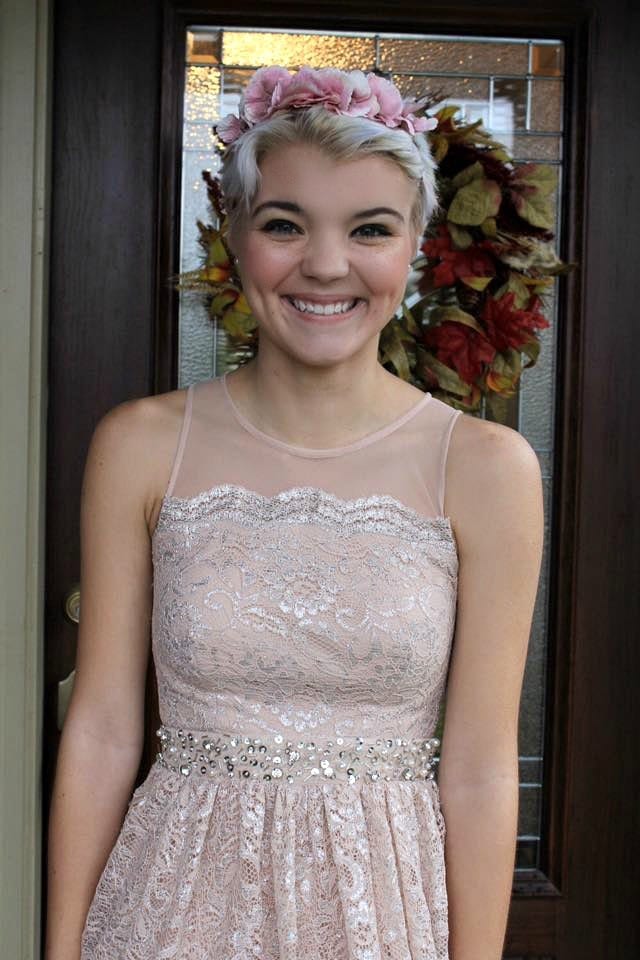 She loved the look and we were able to control the coverage so her cute little freckles still showed. 😉 She was really happy with how it turned out and so was I!
I applied the Luminess moisturizer first, then followed with the shade that was the best match for her skin tone and finished it off with their blush.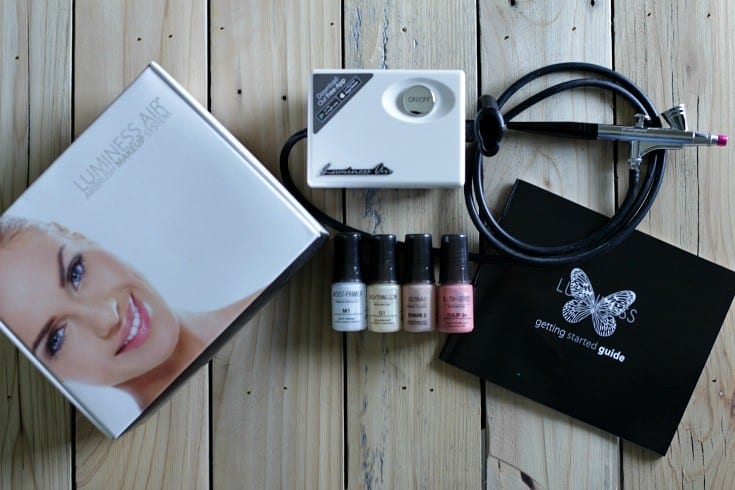 So, why would you want to try an airbrush system at home? Good question and Luminess has some great answers for you on their blog.
I personally love using it for times when my skin just isn't cooperating with me. Whether it's major dryness or redness from rosacea, or a pimple gone crazy, Luniness Air gives me the coverage I need without being cakey. It's a light feeling coverage with a full coverage look. My skin issues are covered and my skin can breathe. Win-win.
Here's a fantastic video that gives you the basics of using their system. I watched it a couple of times before trying it out.
Would you like to try our the Luminess Air Airbrush Makeup system for yourself? Head over here and use code 342513271 to get 15% off.
Let me know if you have any questions!