Disclosure: This post is presented by Linly Designs
I'll never forget the day I walked into one of my friends new homes for the first time and my jaw dropped. It was stunning! It looked like every detail had been planned, down to the little things like small vases of flowers. When I told her I was amazed by her talent and could only dream of decorating my home as well as she had, that's when she told me her secret…Oh! I didn't do this. I hired an interior decorator.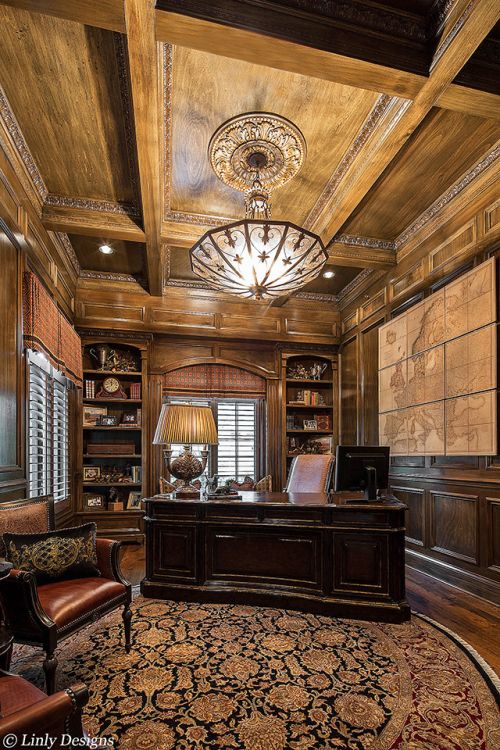 Have you ever hired or thought of hiring someone to decorate your home? I've been thinking about it a lot lately because although I love my home (the downstairs anyway), there are still elements that drive me crazy. For example, I still have windows with no curtains. Do I add some? Or change out the blinds for roman shades? Or maybe just leave them be? And what about the placement of my living room furniture? Is that wall the only place my couch can go? So many questions and no idea of where to even begin!
I was recently contacted and told about Linly Designs', a Chicago-based Interior Design Company, exclusive service – The Accessory Call. The company was established in 2002, and has become an industry leader in Interior design.
How fun would it be to have a company come in, place home decor, artwork, and florals to complete your home to perfection and then let you 'live' with it for 24 hours to decide which pieces you would like to keep? That's what Linly Designs' The Accessory Call service is all about.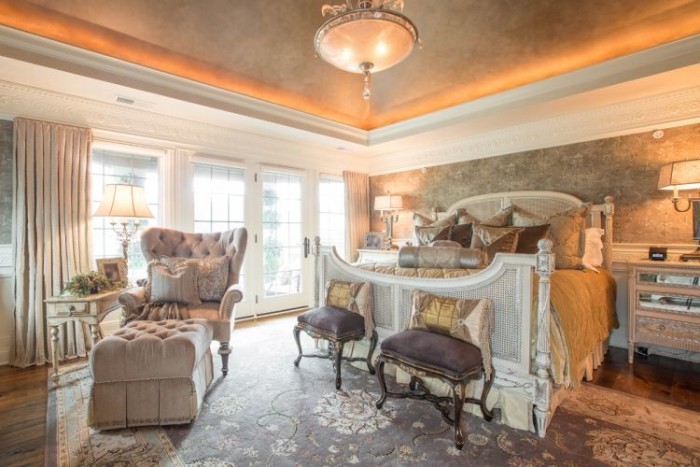 For their first visit, they'll meet you in your home, give you ideas and suggestions, plus take photos and measurements of the space. The second visit is where the magic happens. They deliver your home decor, place the art work, florals and other elements in your room and leave, while you 'live' with it for 24 hours.
What do their clients think?
SIMPLY OUTSTANDING! These are truly the only words to describe the service we received from Linly Designs. We decided to update our living room and dining room and I contacted Linly Designs for an Accessory Call. I never thought it was possible that after 2 visits from Janet and her team that our home would look so beautiful. Janet has an excellent eye for design and she pays close attention to what you like so her recommendations meet your tastes. The product selection and the quality of the products is amazing for the prices. I have recommended Linly to all of my family and friends as I have never had such an excellent experience. We are still receiving compliments on the changes we have made to our home.
Bathroom Before Linly Designs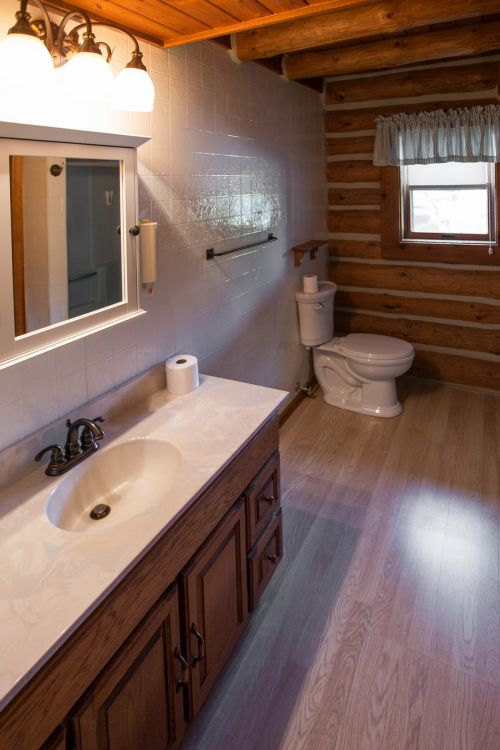 Bathroom After Linly Designs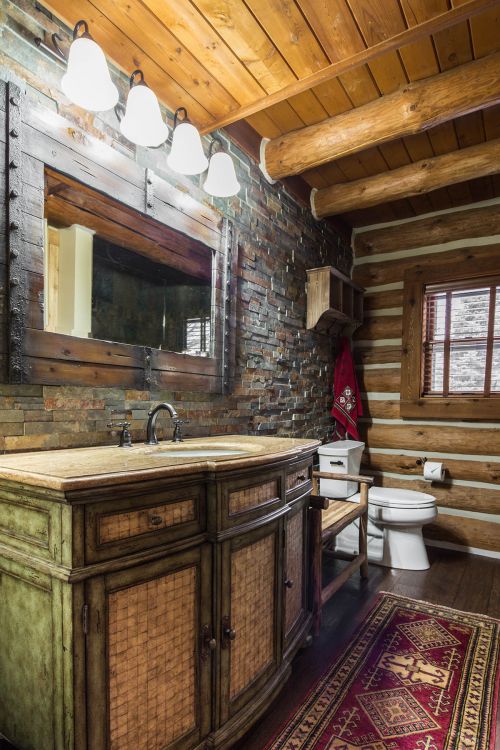 To find out more about their services, where their showrooms are located or to give them a call, visit the Linly Designs website.
Have you ever hired an interior decorator? If so, I would love to hear what your experience was like and if you have any tips!