*Sponsored post by Mirum. All opinions are my own.
Hey, everyone! I'm headed out of town today to see my daughter who is in her freshman year of college. I haven't seen her for over a month and it's killing me! I'm just slightly excited. We're planning on taking her out to eat and then hitting up a movie. It should be a really fun weekend with our family of five. If you were to ask my daughter what her favorite dessert is, without a doubt she'd say (or scream) ICE CREAM!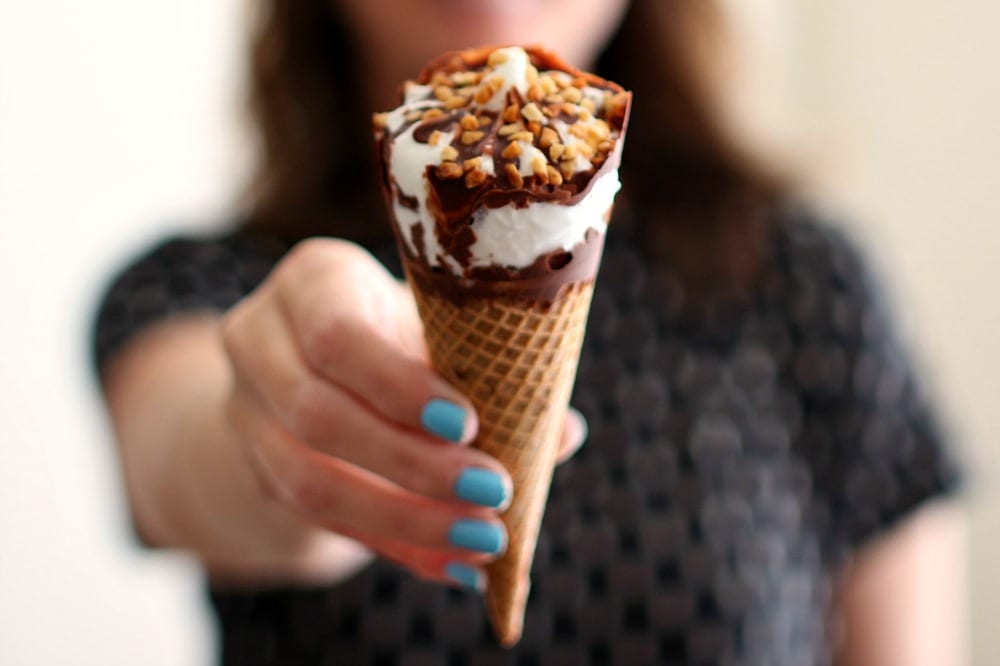 Since she loves ice cream and since today is the last day of September, what better way to end the month than with one of her favorite desserts of all time – ice cream treats!
Today is the perfect day to stock up on your favorites because when you purchase $20 worth of Unilever ice cream products at participating Safeway, Albertsons, VONS/Pavilions, Randalls, Jewel and Tom Thumb stores, you can submit your receipt(s) to receive a $5 reward.
You could also be one of 21 weekly winners of a year supply of free ice cream. Yes please! So be sure to stock up on any of these ice cream treats: Magnum, Klondike, Popsicle, Fruttare, Good Humor, and Breyers, and head here to submit your receipt for your reward.
Today (September 3oth) is the last day to submit your receipt(s)!
So tell me, what's your favorite ice cream treat? I have a soft spot for Magnum bars. My favorite is their Double Caramel, which is vanilla bean ice cream dipped in a chocolatey coating, caramel sauce, and milk chocolate. Just look at it.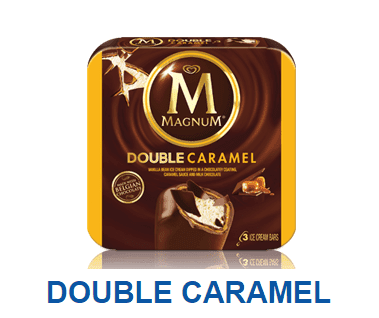 Are you hungry yet? I hope you have a wonderful ice cream filled weekend!