Do you know what it's like to truly be hungry? Do you know what it's like to not be able to provide adequate meals for your kids? Or what it feels like for a child to go to school hungry because there was no breakfast available in their home? I don't.
Too many times I've thrown around the phrase I'm starving when in reality I'm just a bit hungry after not having eaten for a couple of hours. My kids wake up every morning to several choices for breakfast and they walk out the door with a full tummy and a packed to the brim lunch.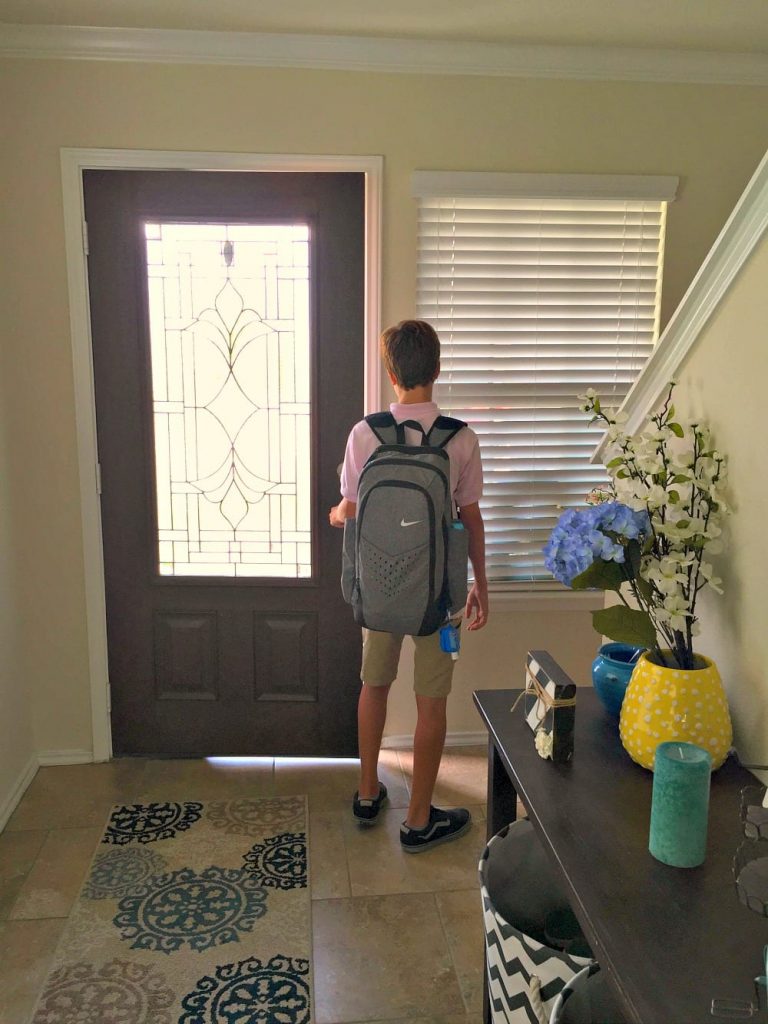 I had the opportunity to do quite a bit of traveling when I was 18 and 19, as well as experience living in another culture for a year and a half. Whether it was walking to the bus station, walking around town or serving the community, I had many opportunities to see hunger first hand. I am incredibly thankful I had my eyes opened to the realities of the world at such a young age.
I was shocked to recently learn that 1 in 5 children in America live in households who don't have consistent access to adequate food. Do you know what that means? That means our kids, the ones who go to school with full tummies, are in a classroom with kids who are truly hungry. They're physically hungry for food and emotionally hungry for someone to just stop and help take care of their basic needs.
There are too many days that go by when I hear of someone in need, and I think to myself I'm going to help, and then the thought leaves my mind as quickly as it entered. So when I was asked to help spread the word about Randall's Hunger Is initiative, I jumped at the chance. Not only can I reach out to you, my readers, to support this cause but I can walk into my local  Randall's and support it myself.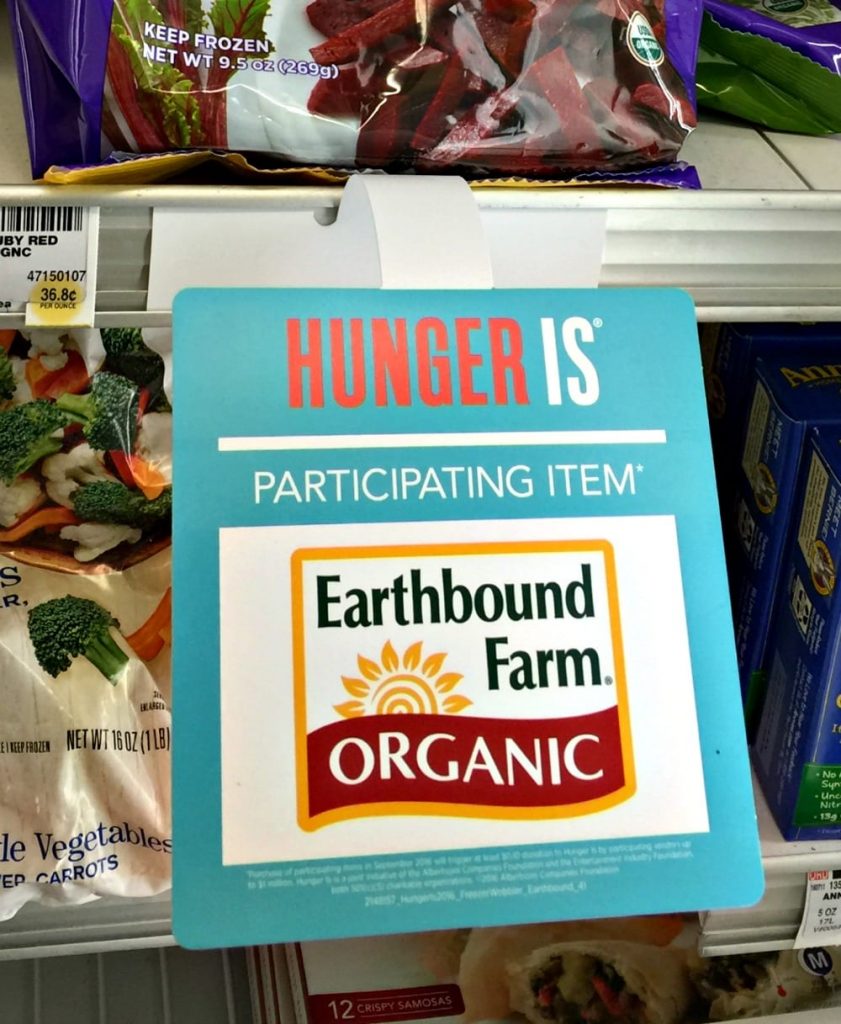 Here's how you can help:
Randall's program Hunger Is, is all about this: Make Breakfast Happen So Kids Can Be Hungry For More.
I love that.
They want to help kids by focusing on expanding the breakfast program. You can help by purchasing participating brands/products* from your local Randall's grocery store and help raise funds for a great cause. For every unit sold in September 2016, $0.10 goes back to your local market, up to $1 million nationally.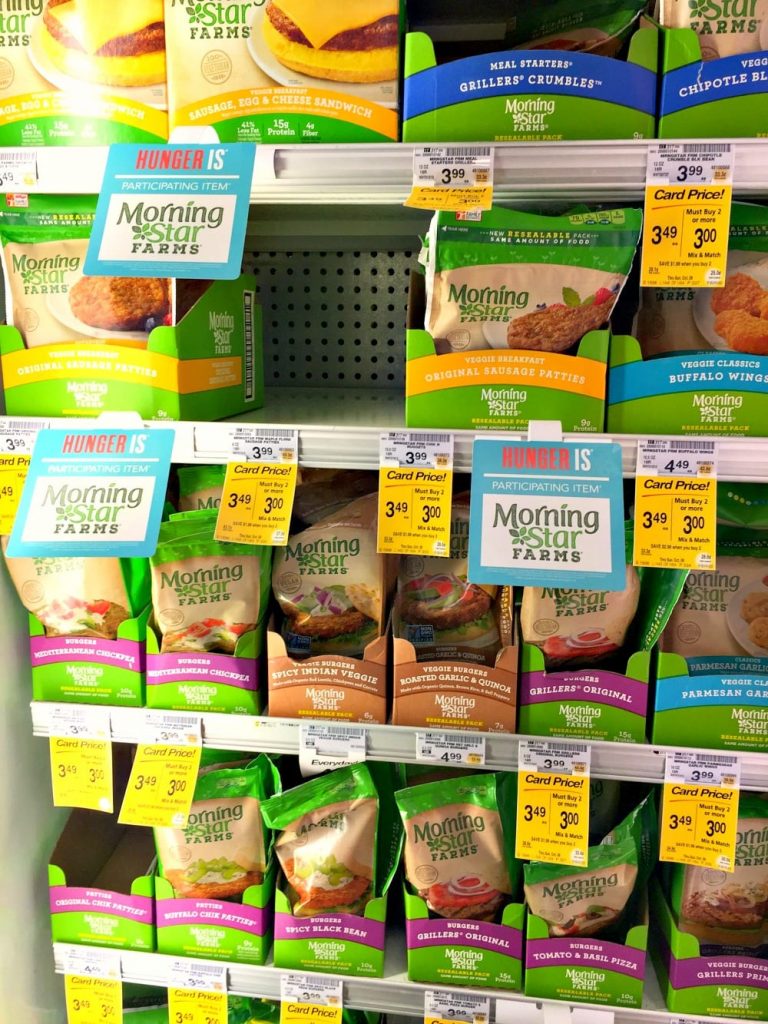 So you can help by:
Purchasing items in store* that have the Hunger Is tag
Donate at the register by adding a $1, $3, or $5, or any $ amount to your purchase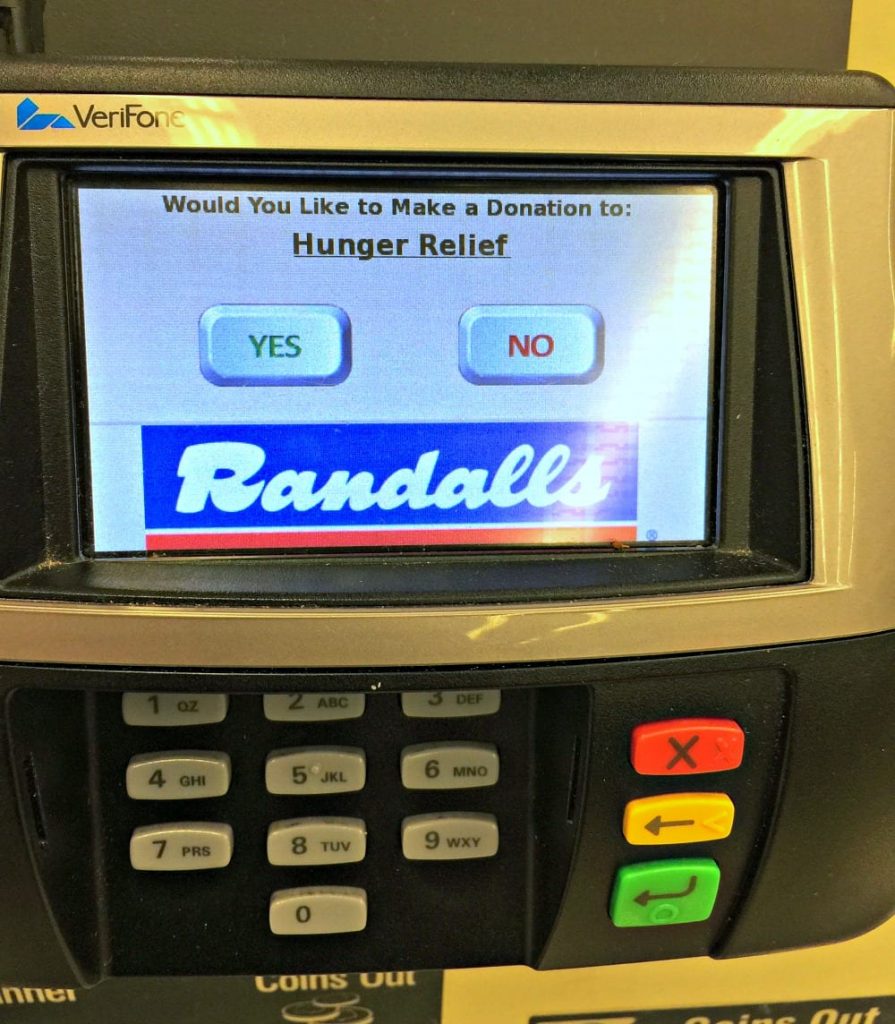 Participating products: (*Purchase of these items in September 2016 will trigger at least $0.10 donation up to $1 million)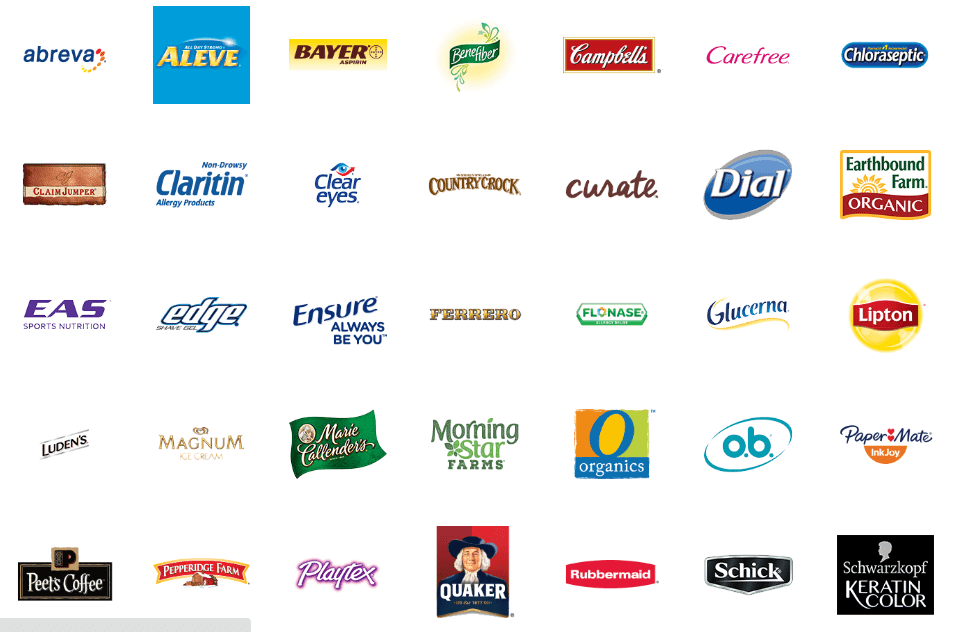 I stocked up on some of our favorite Morning Star Farms products. It feels good to know I'm filling my cart with good food and that this simple action is attached to one really great cause.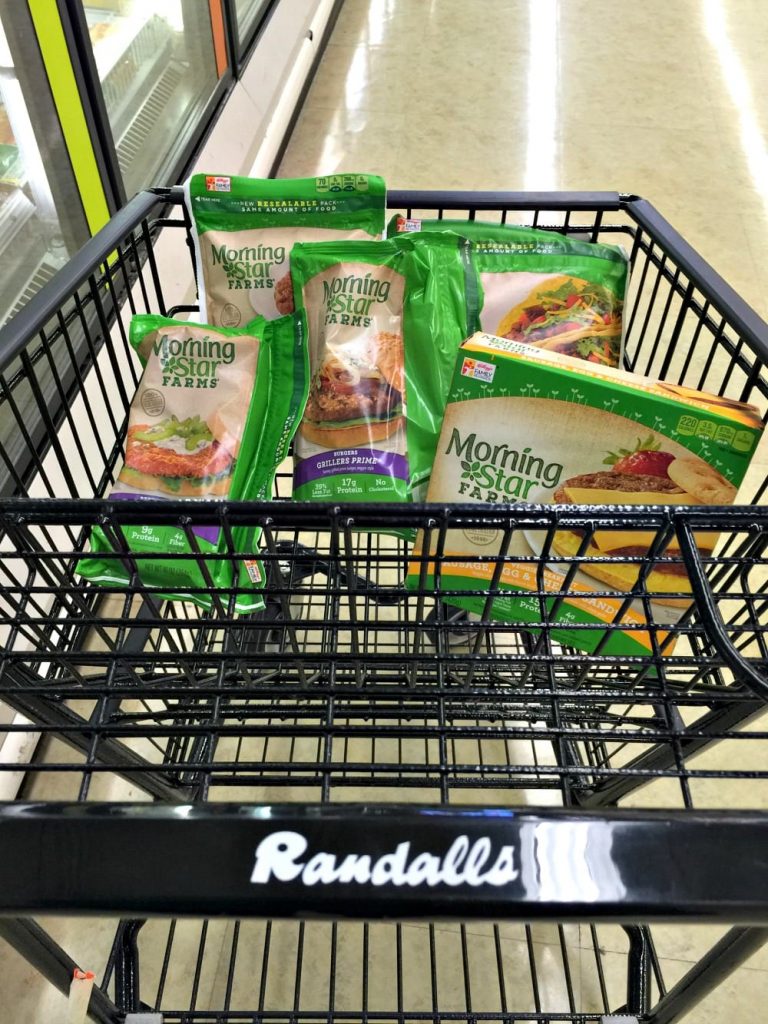 Will you join me in helping support Hunger Is?
This is a sponsored conversation written by me on behalf of Albertsons Companies & Hunger Is. The opinions and text are all mine.