Have you ever just almost lost it? You know, lost it to where your eye starts twitching a little, the room you're in seems to shrink and if the next person breathes the wrong way (whatever that means) you'll hurl a throw pillow their way? This is how I feel when my house is messy, my schedule is full, my refrigerator is empty and when someone so sweetly asks in the midst of this chaos "Mom, what's for dinner?"
Over the last couple of years my work life has been busy. Before you think I'm complaining, I'm not in any way, shape, or form complaining. I am so incredibly thankful that I've stayed busy and feel blessed to do what I do every day. But along with this added workload has come moments when I just don't feel like I can keep up with of all of life's demands. Mainly my house.
I remember waking up one morning and walking downstairs to a messy kitchen, stepping into a dirty tub to take a shower and then cleaning up a pile of dog hair off the carpet. That tightness in my chest hit and this was when I knew I needed help. I needed my house deep cleaned from top to bottom, but I had no idea who to ask for references or how to go about hiring someone to do the job and do it well.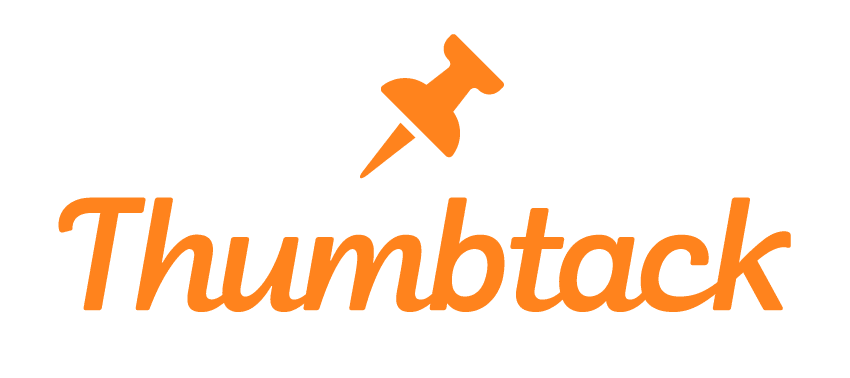 And then I was introduced to Thumbtack. When I decided to partner with Thumbtack I knew the first thing I wanted done was a deep clean of my home, and the second was a landscape project that's been on my mind. (Our house lacks some serious curb appeal.)
When you think about hiring someone for a job you need done, how do you go about it? Probably the same way I do – you ask your friends. Word of mouth and someone who comes with references is huge, especially when you're inviting that person into your home. Thumbtack was not only incredibly easy to navigate, but it felt like a word-of-mouth reference, which put my mind at ease.

Thumbtack is a single destination for getting what you need to be done, done. And, it's free! From house cleaning and landscaping to guitar lessons and a personal trainer. They make it very easy to hire a professional you can trust.
Here's the basics of the process:
They ask you a few questions about the service you need done
They present you with up to 5 pros who are qualified and ready to work
The pros give you a quote and you can also see their reviews and profiles
You can contact the professionals through the Thumbtack website or app and ask them any questions you need answering
You then choose who is right for you and hire them
I went through this process to hire a cleaning crew and will, without a doubt, be hiring them again. They came highly recommended and I can see why. After they were done, I walked into a home that smelled and looked incredible and you know how I felt? Like a ten ton weight had been lifted off my shoulders.
I now have a clean kitchen, including inside the microwave and oven.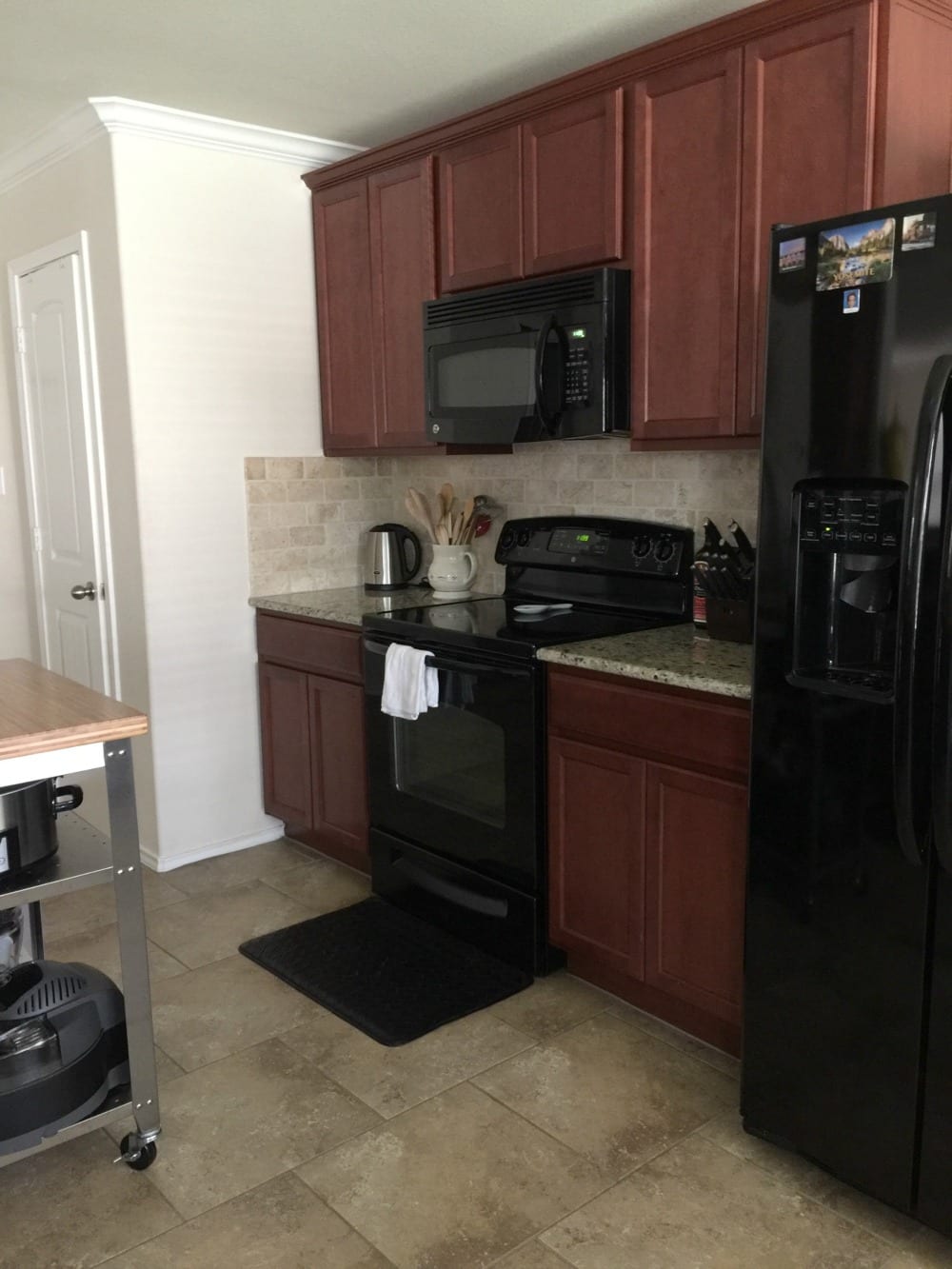 A clean dining room, including dusting all of my chairs and table.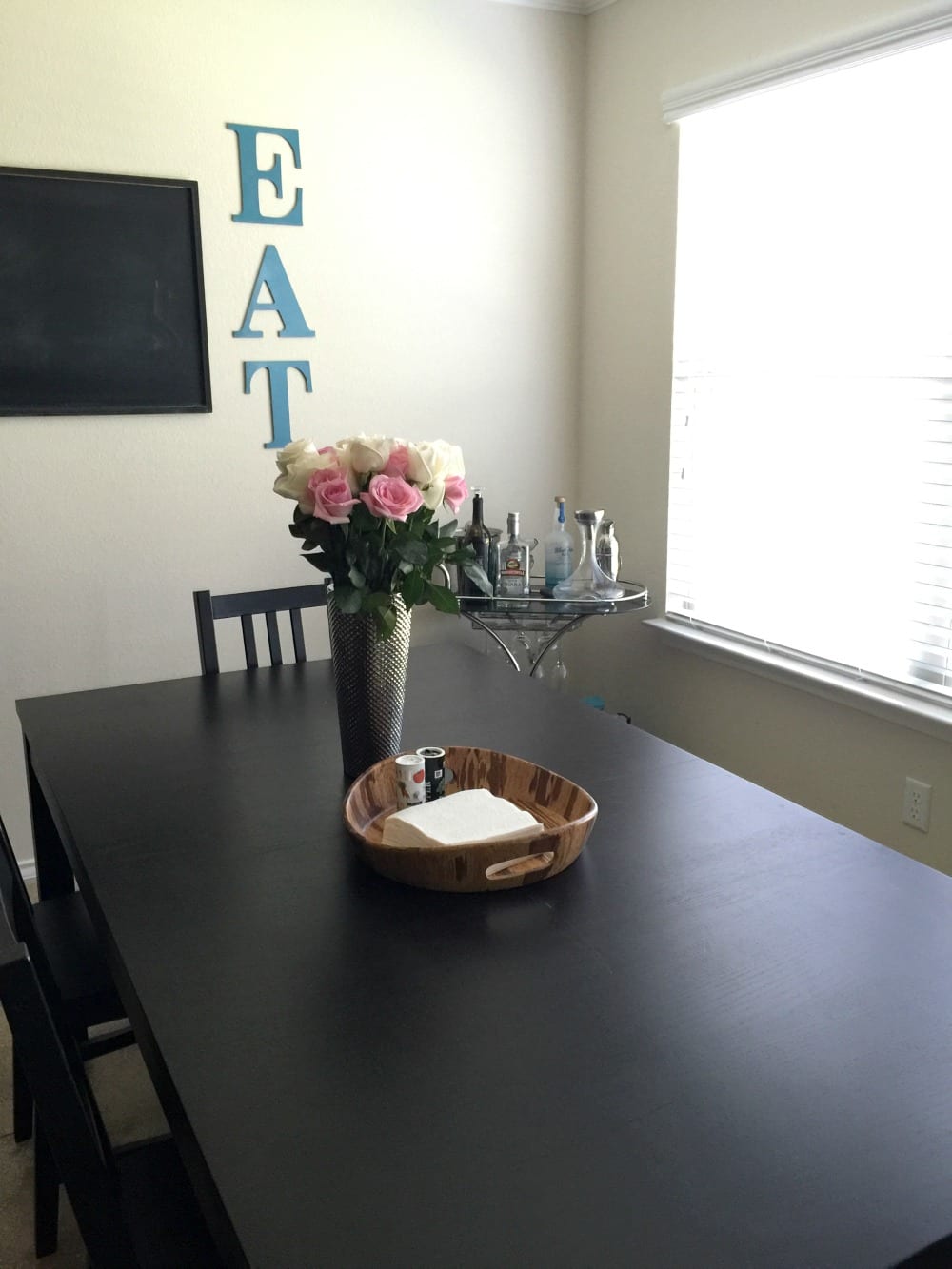 Three clean bathrooms. (I took a bath in mine that night.)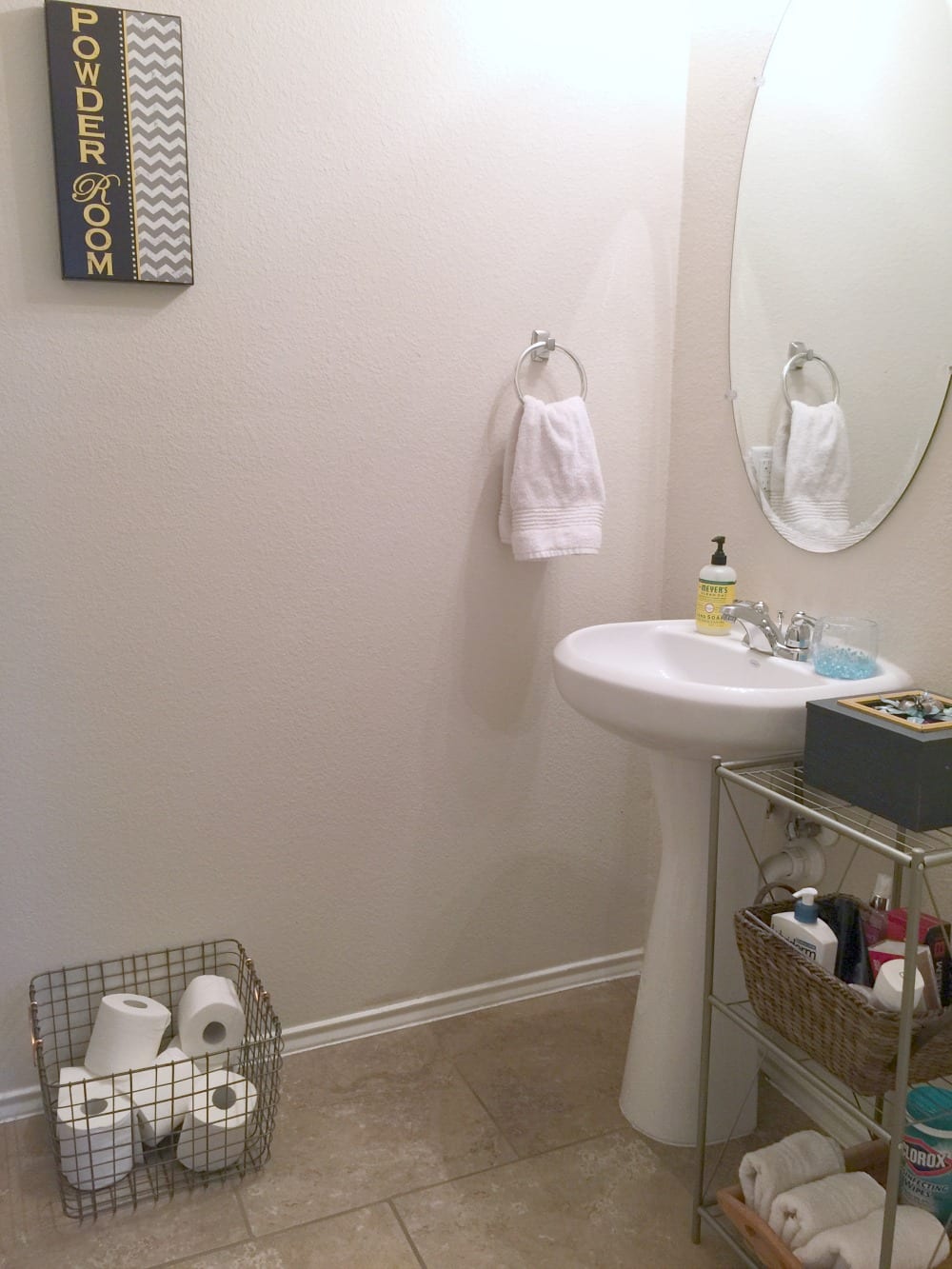 And an entire house that was clean.
After the crew was finished and had left, I smiled, look at my family and said two things: don't touch a thing and we're going out to eat! Ha!
Is there something or possibly several things you need done in your home and you just don't how to go about hiring a trusted professional to get the job done? Well, with Thumbtack you can #ConsiderItDone. Imagine for a minute what that would feel like. Next on my list is a landscaping project and possibly a deck in the backyard. I want to sip my nightly glass of wine from a beautiful deck in my backyard. Oh, maybe even poolside! Now I'm just getting crazy. 😉
Do you have any questions about Thumbtack? Ask away!
This is a sponsored conversation written by me on behalf of Thumbtack. The opinions and text are all mine.