Are you looking for some of the best tutorials on how to curl short hair with a flat iron? Look no further friend! We have five of the best for you.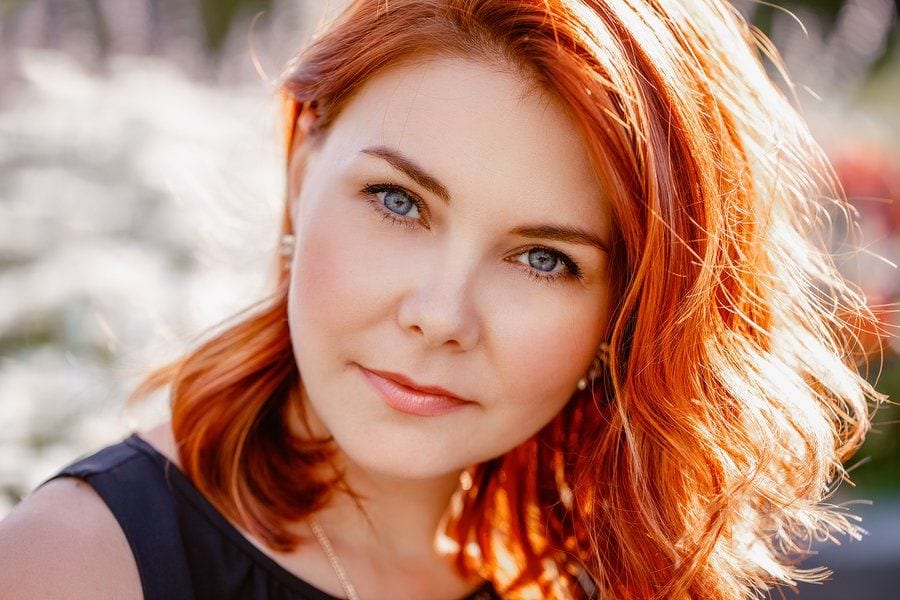 So, you've finally taken the plunge and cut your hair short. It feels great, it's healthy, and you love it. But there's one problem: how should I style my hair? And what if I don't have a curling wand?
Well, today I've brought some video tutorials for curling short hair with a flat iron. It's pretty easy (dare I say easier than a curling wand) and doesn't take very long at all.
5 of the Best Tutorials on Curling Short Hair with a Flat Iron
Here are 5 of the best video tutorials for curling short hair with a flat iron.
How To: Curl Hair With A Straightener & Curling Wand! By Brittany Marie
Products used:
Tips:
When you start curling, clamp the hair and flip the hair AND the straightener backward at the same time.
Quickly run the straightener all the way down your piece of hair.
For the back, shorter pieces of your hair, curl under instead of backwards. The backwards technique might not work for the shorter pieces, but curling under definitely will.
HOW TO: 10 Easy Short HairStyles With Flat Iron Tutorial | Milabu
Products used:
Tips:
Always use a heat protectant when styling hair.
Grab a 2-3 inch section of hair and always straighten it away from the face.
Curl halfway down the section of hair, and leave the rest straight.
How To Curl Short/Medium Hair With A Straightener by Luxy Hair
Products used:
Tips:
Brush hair before beginning so that all the tangles are out.
Split hair into 2 sections with a flat clip, and then section the part you're starting off with into 2 sections (a top and a bottom).
Hold straightener diagonal to the ground instead of straight for a loose curl and parallel to the ground for a tighter curl.
Curly Hair Tutorial For Inverted or Stacked Bob – Using a Flat Iron
Products used:
Tips:
This video is helpful if your hair is really short (lob-length or shorter).
Hair powder is extremely helpful for volume, especially when hair is curled. The volume at the roots will push curls up and out.
When curling, hold the flat iron in place for a couple seconds and then push it straight down. This is so the curl has time to form.
Short Hair Flat Iron Waves by Hairstyle Confessions
Products used:
Tips:
These waves are very light and barely there, so if you don't want full blown curls, this is perfect for you.
Curl pretty quickly; the messier the texture, the better.
Take large sections if your hair is thin and smaller sections if your hair is thicker. This will make curling a bit more manageable and prevent you from having to start over.
PIN TO SAVE FOR LATER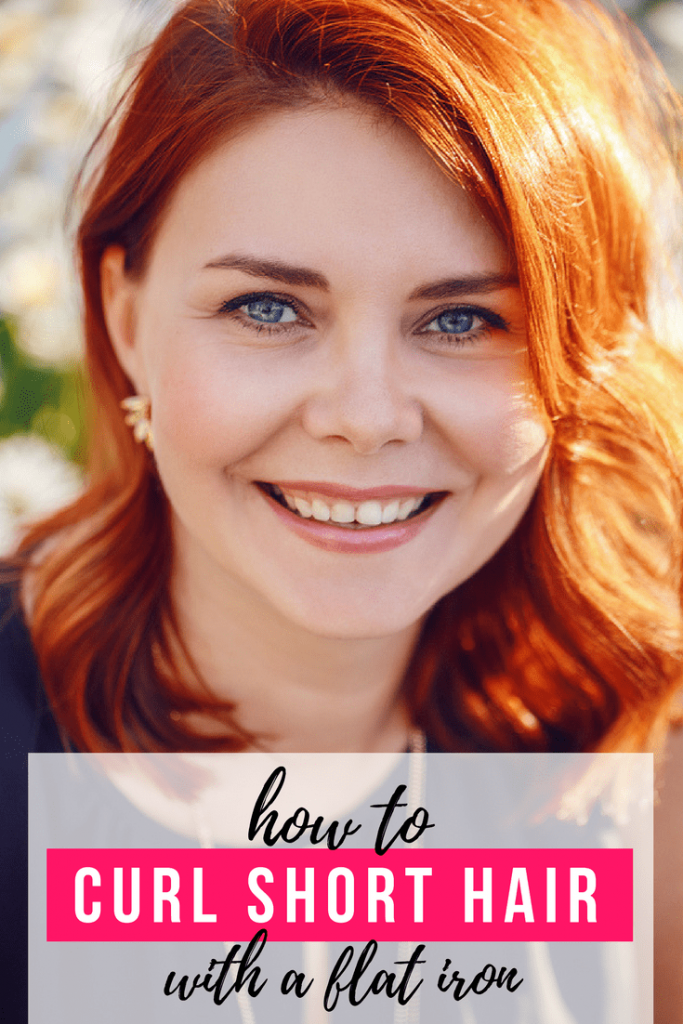 If you liked this article on curling short hair with a flat iron, here are a few more features you might enjoy: