If you're having a hard time choosing the right lipstick color for your skin tone, you are not alone. Too many times we come home with a tube that we think is going to look great and then we put it on only to discover it's not so great. It's too pink, too red, too dark, too something – whatever it's "too" of, we know it's just not right for us.
Part of finding the perfect shade of lipstick is through trial and error and part of it is knowing the right shades for your skin tone.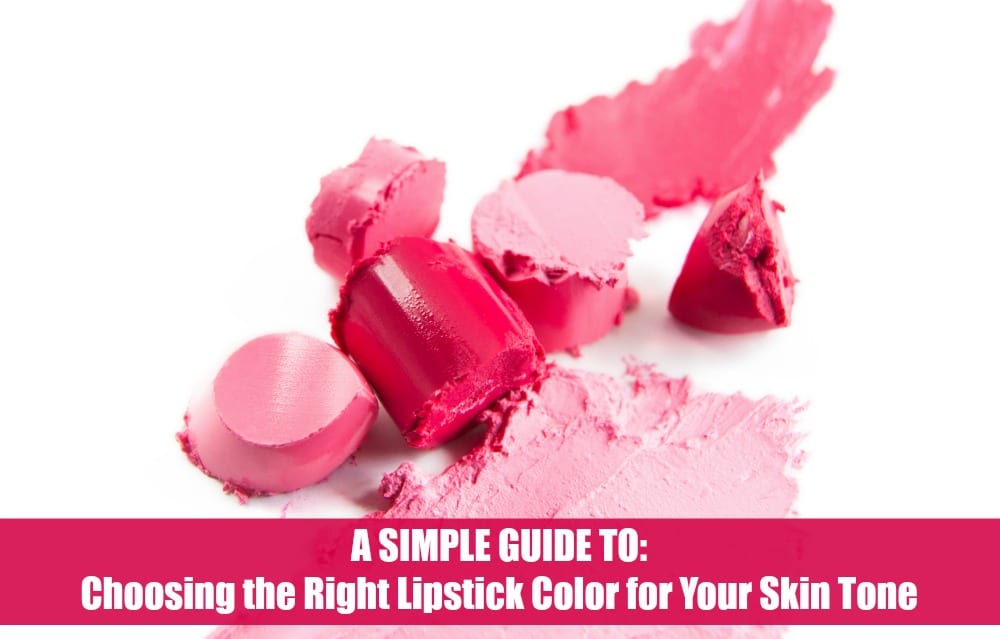 How to Choose the Right Lipstick Color for Your Skin Tone
Okay, so I could get really sciencey here (not even a word) and have you look at your skin tone and your veins and break out some ancestry dot com (okay not really), but I am all about making things incredibly simple. If you're like me, you don't want to read a super long article about all that jazz – you just want for me to steer you in the right direction and show you some pictures of women with skin tones and hair color similar to yours, so you can check out their lip colors. Am I on the right track here?
Perfect.
*This post contains some affiliate links for your convenience. Click here to read my full disclosure policy.
So let's break this down as simple as possible:
Fair skin: You look great in true reds, corals, pinks, and nudes. Avoid deep browns, chocolates and anything too light. Just be aware that any lipstick is going to appear brighter on your fair skin.
Lipsticks to Buy for Fair Skin
SHOP THIS POST
[show_shopthepost_widget id="2227564″]
I definitely think when it comes to fair skin and lipstick, MAC wins the prize here. Their colors are gorgeous and richly pigmented. They last throughout the day and are highly rated for a reason. Plus, you can head to your local MAC store and try before you buy.
Now to give you a visual idea of what lip colors work well on this skin tone, here are some celebrities with fair skin.
Celebrities with fair skin
Anne Hathaway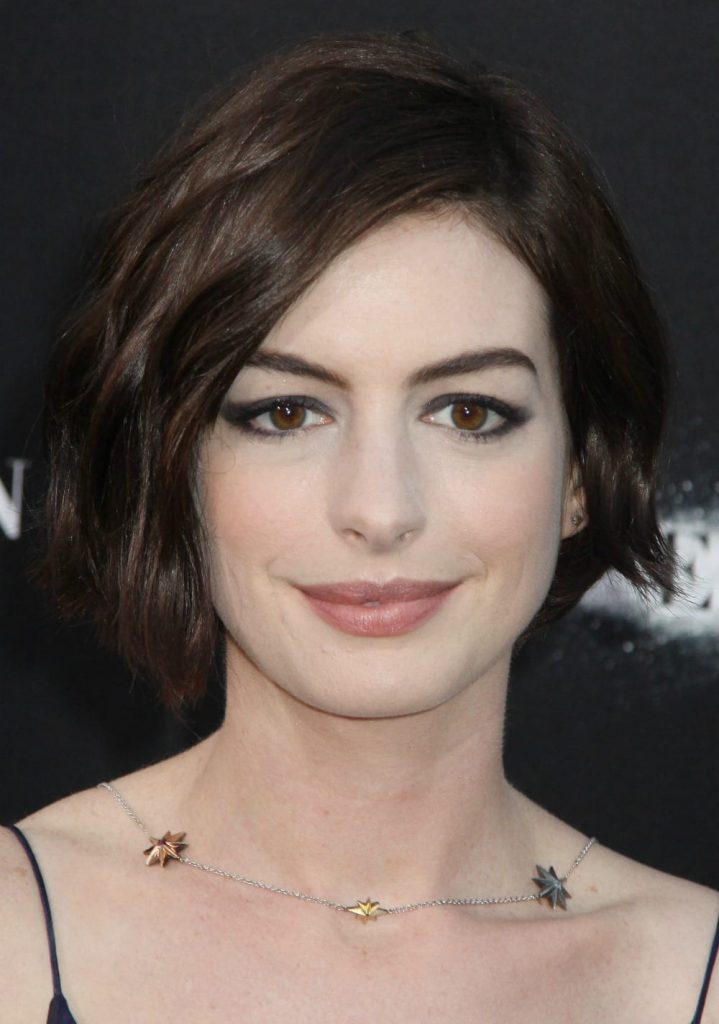 Cate Blanchett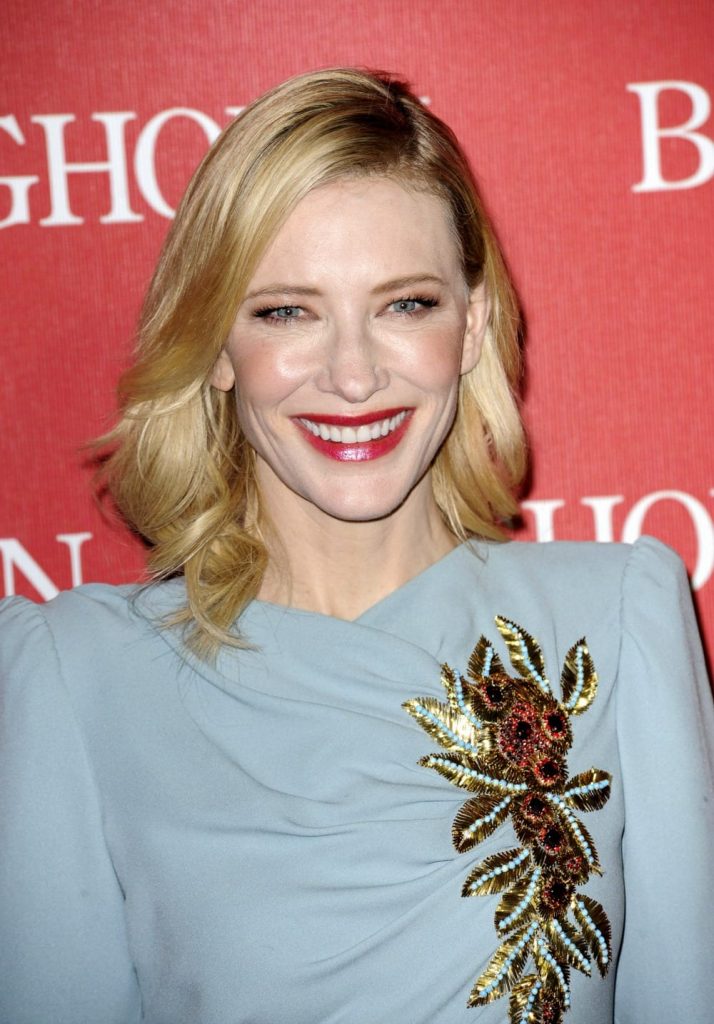 Nicole Kidman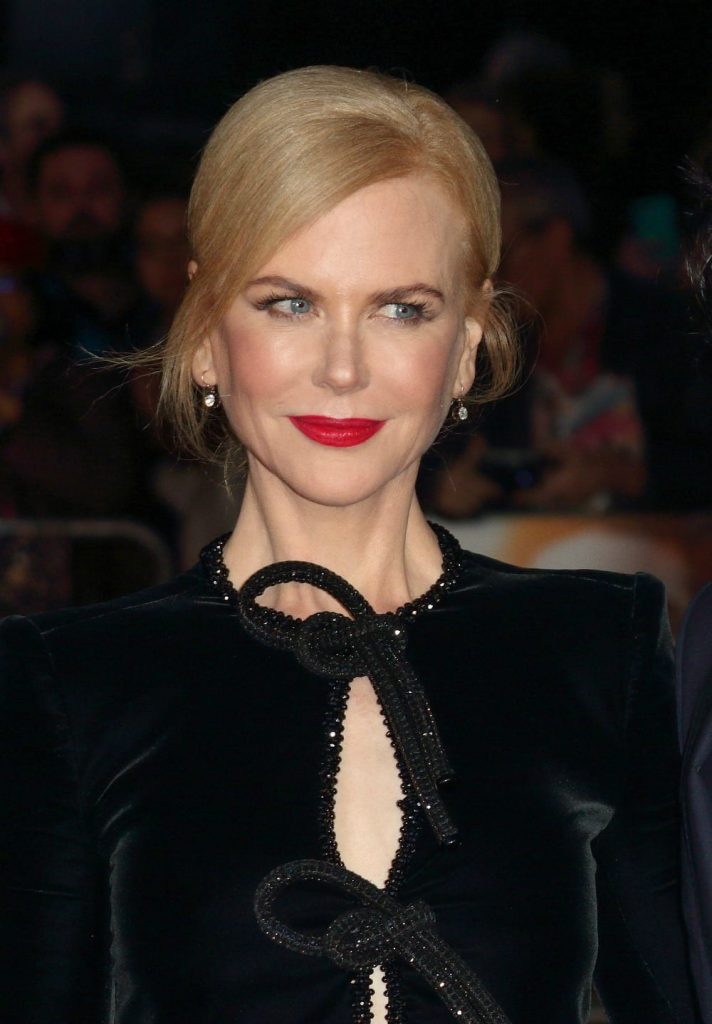 Emma Stone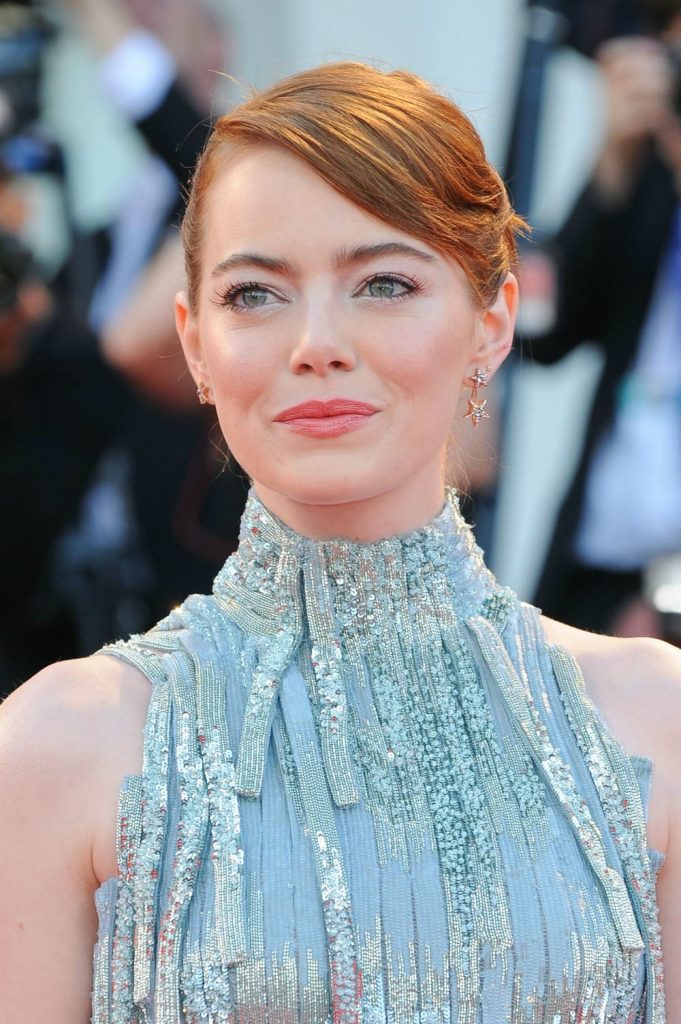 Olive & Medium Skin: Let me just start off by saying…what doesn't look good on olive and medium skin tones? You ladies can pull off pretty much anything! But if we're shooting for the best of the best here let's go with nudes, warm pinks, red shades (go for brick red) and bronze.
Lipsticks to Buy for Olive & Medium Skin:
SHOP THIS POST
[show_shopthepost_widget id="2227564″]
Celebrities with Olive & Medium Skin Tone:
Jessica Alba
Salma Hayek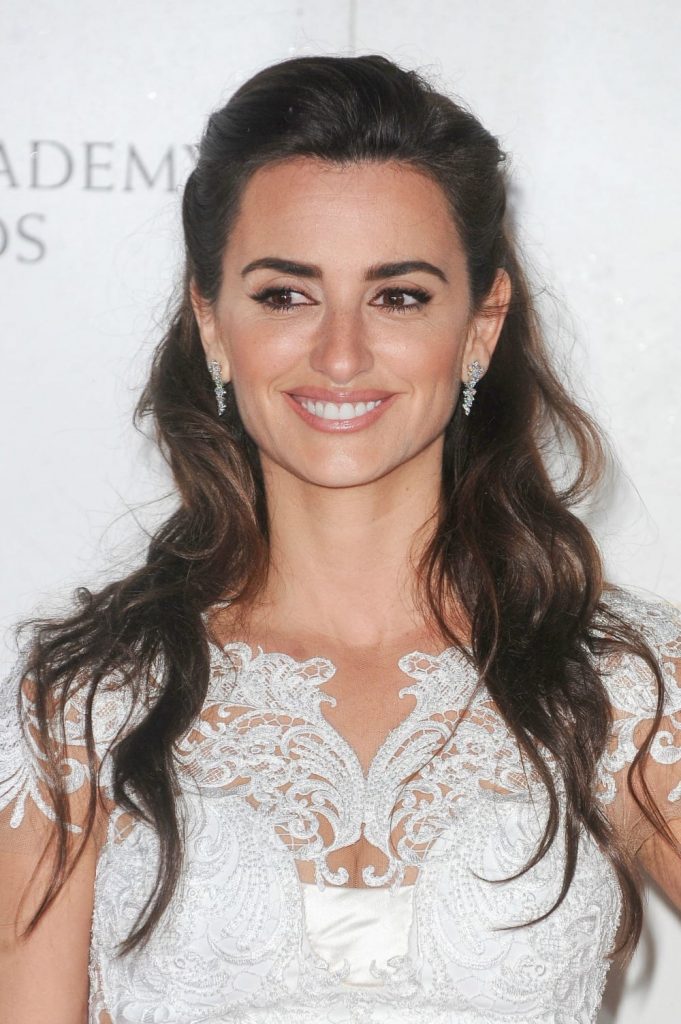 Freida Pinto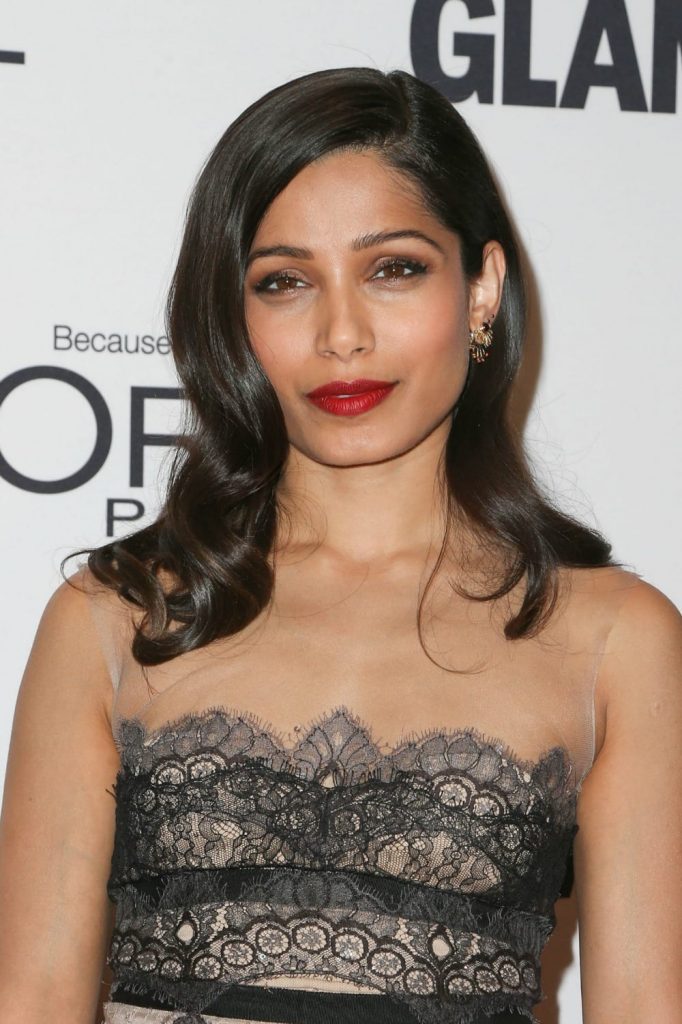 Dark skin tone: You ladies can rock the nudes, caramels, plums, bright reds and oranges.
Lipsticks to Buy for Dark Skin Tone:
SHOP THIS POST
[show_shopthepost_widget id="2227564″]
Celebrities with Dark Skin Tone:
Kerry Washington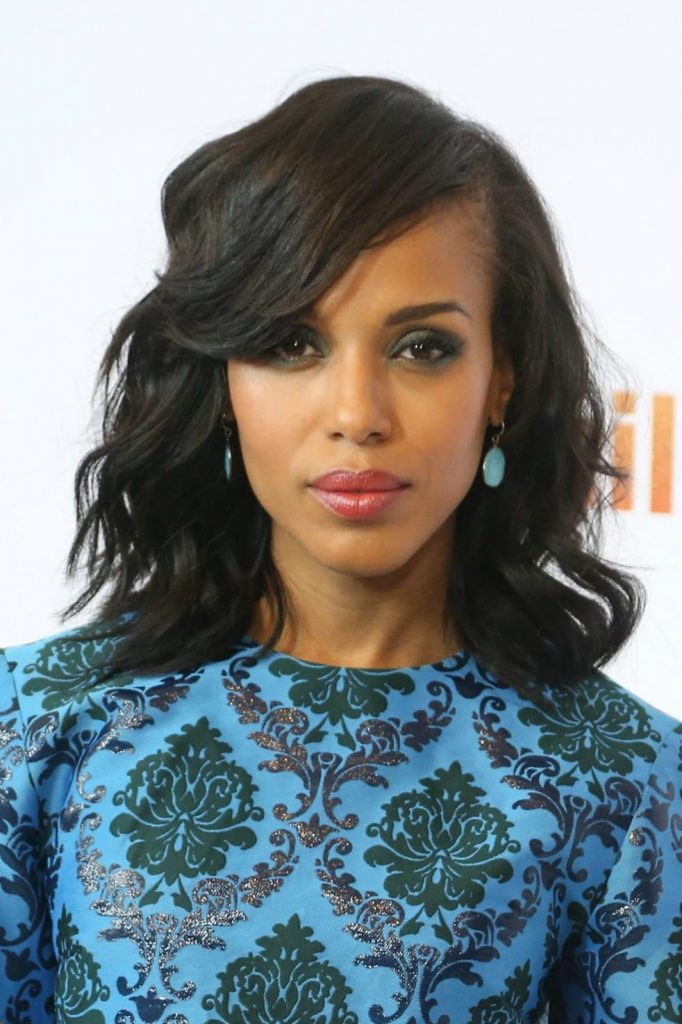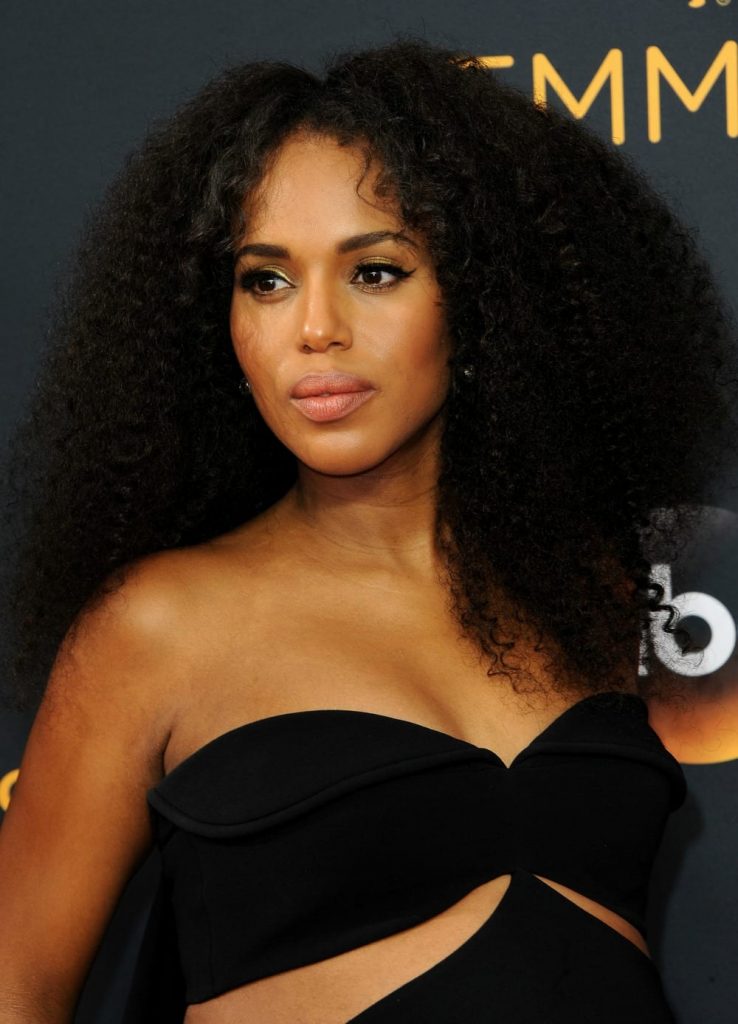 Shonda Rhimes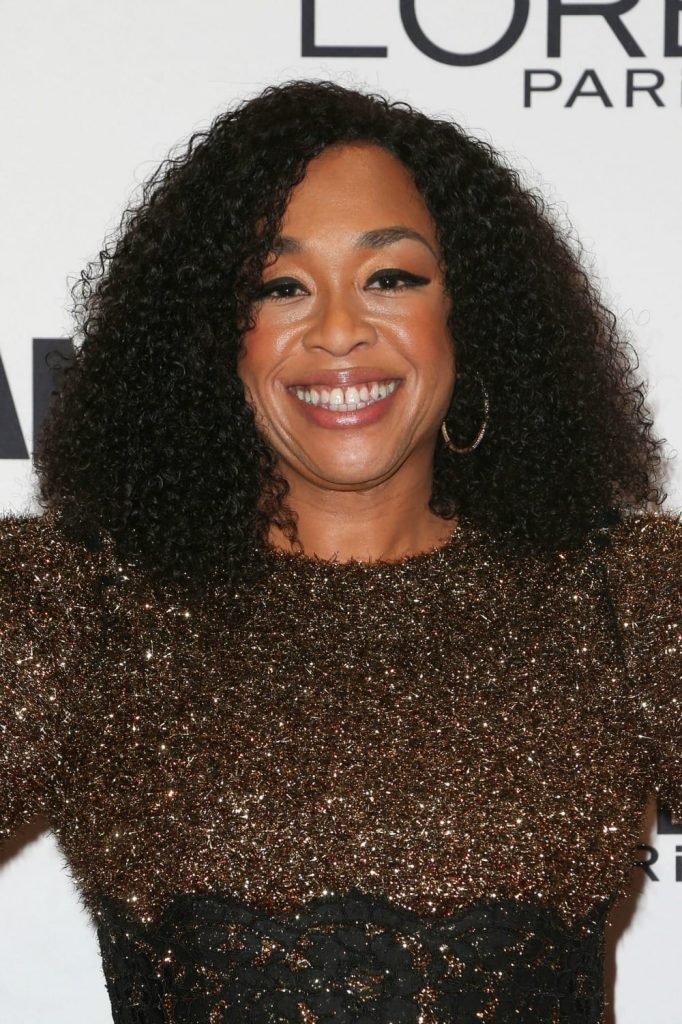 Jennifer Hudson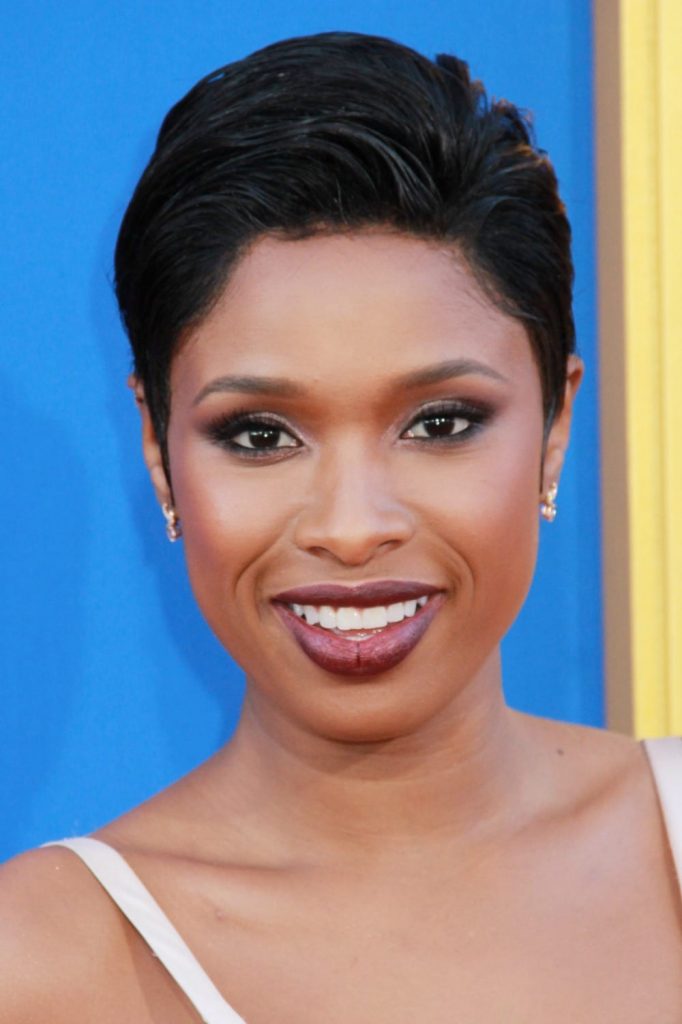 Know Your Undertone 
Here's why you should know your undertone. It'll help when you choose the type of lipstick. Meaning all reds (and pinks and oranges and purples, etc.) are not the same. There are ones with a slight blue tinge and ones with a little bit of orange, and then there are the reddish pinks and on and on.
There are three different undertones: cool, warm and neutral.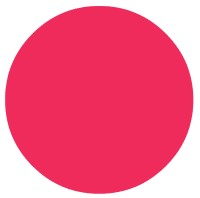 You are cool-toned if you look at the underside of your arm and your veins are blue, or your skin has a pink or reddish tinge to it. Usually, you burn easily and you look better (not you like better) in silver and platinum metals. Cool-tones usually have blue, gray, or green eyes.
For cool toned ladies choose lipsticks with blue or purple shaded undertones look best. When choosing a red lipstick, stay away from ones that have an orange tint to them. You can wear magenta, reds with pink undertones and those gorgeous rosy pinks really well.
You are warm-toned if your veins look greenish and your skin has a yellow or peach tinge to it. Typically, you look better in gold jewelry and your eye color is brown, amber, or hazel. When you're out in the sun, your skin turns a golden-brown, even if you burn first.
For warm-tones ladies, go for those really red reds and oranges, tangerines, warm colors like beige and beautiful shades of coral.
You are neutral-toned if you don't seem to fall into either of these categories. Your veins can look almost a teal color and you can easily rock both silver and gold jewelry. This also means you can get by with wearing all kinds of different colors. Lucky gal!
For you neutral-toned ladies, just go for it and experiment with everything!
When in doubt, visit a Sephora or a beauty counter so you can try before you buy. Once you get comfortable with your lipstick colors, then purchasing them at the drugstore or grocery store will become easier. Before you know it, you'll be choosing your lipstick colors for your skin tone (and maybe even your friends') like a pro.