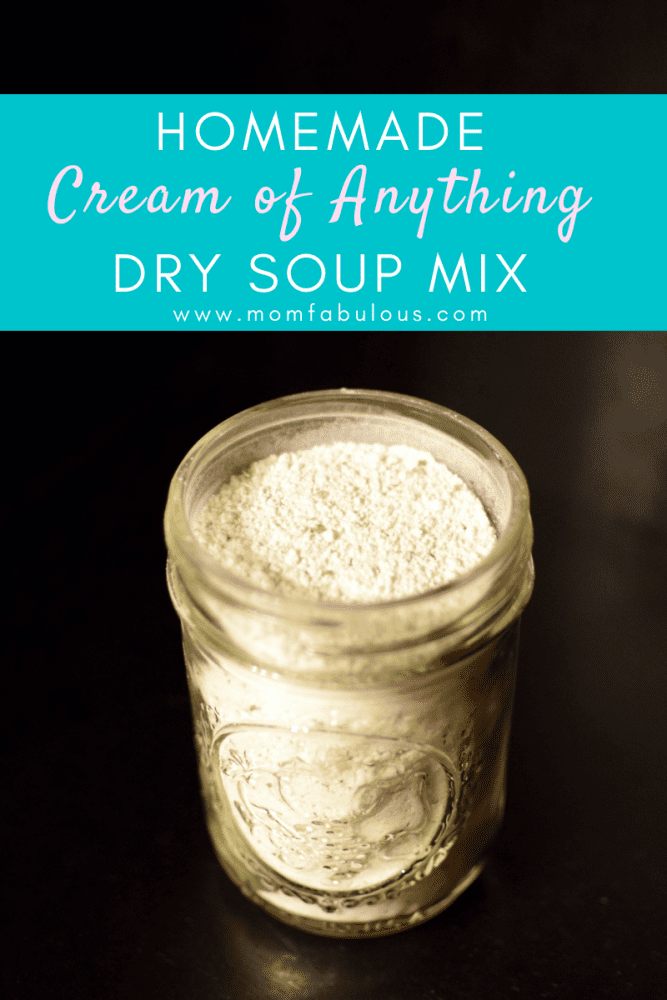 If you've read some of my recent posts, then you'll recognize that I have been on a campaign to eliminate harsh chemicals from my home cleaners, beauty products, and food. I've gradually been replacing those bad ingredients with all-natural ones.
Our Chemical-Free Food Movement
This movement began with our food. My husband and I lived in Europe for 18 months (which also sparked our foodie nature!). That season was essentially a food cleanse. We ate fresh produce from the village markets. Lunches consisted of freshly baked breads, local cheeses, and seasonal fruits. Fast food restaurants and frozen dinners were often inaccessible.
That time abroad satisfied all of our senses! But then we returned to the States for our jobs. And suddenly our bodies went berserk! My skin broke out in cystic acne (like it did when I was an adolescent in puberty) and my husband began to have loads of tummy troubles.
Initially, we assumed it was the stress of moving, starting a new job, and leaving our beloved Europe. But after a few weeks, we noticed that there was more going on than simply stress. Our bodies were rebelling against the food.
First, let me express that we weren't eating frozen dinners or fast food meals. I love cooking and we ate dinner at home most nights of the week. But even though our food was home-cooked, it still messed with our bodies.
After many discussions and a bit of investigation, we discovered that our bodies were reacting to the chemicals in America's food. European potato chips contain 3 ingredients: potatoes, oil and salt. But the American counterpart contains a handful of other "ingredients" that are illegible (aka: unnecessary chemicals!).
From that day forward, my husband and I agreed that we wouldn't bring any food into our home that contained chemicals. Within one week we could already see an improvement in our symptoms, which solidified our resolve to eat chemical and preservative-free foods.
How weariness led to homemade everything
I began to read the label on everything. I also began to grow weary. How are these chemicals allowed in our foods when the same ingredients are illegal elsewhere in the world? How come there are so few options without chemicals? Instead of slewing into depression over our food industry, I just decided to become a homemade whiz.
I started to buy raw ingredients and make things on my own: pasta, tortillas, bread, ice cream, you name it! Yes, it takes more time, but our bodies weren't rebelling against this homemade, chemical-free food. I gladly gave more time to food preparation in order to have healthy bodies.
Which led me to discover this recipe for Homemade Cream of Anything Dry Soup Mix! Have you read the label on a can of Cream of ___ soup? …Don't! Trust me, it takes 5 minutes to prepare a homemade batch equivalent to 9 cans of store-bought soup.
Homemade Cream of Anything Dry Soup Mix
Help rid your pantry of foods with chemicals by making your own Cream of Anything dry soup mix! Simply mix with water and Better Than Bullion. Heat in the microwave and then it's ready to go!
2 cups dry powdered milk
3/4 cup cornstarch
2 Tbsps dried onion flakes
2 tsp dried garlic flakes
3 tsp Italian seasoning
To make the Dry Soup Mix:
Combine all ingredients into a container. Shake well to combine.
To make the Cream of Anything Soup:
1 can of soup = 1/3 dry soup mix + 1 tsp Better Than Bouillon + 1 1/4 cup water
Combine 1/3 of the dry soup mix with 1 tsp Better Than Bouillon and 1 1/4 cup of cold water. Stir well.
Heat in the microwave over medium heat for 2-4 minutes, stirring every minute. The soup is done when the mixture is thick (just like the canned version).
To use:
Use the Homemade Cream of Anything soup in place of any recipe that calls for canned cream of chicken/mushroom/vegetable soup. Add to your favorite casseroles or chicken pot pie. This also works well when mixed with broth in the crock pot to create a thicker gravy-style sauce (compared to simply using broth or water).
Curious about other all-natural, DIY products for you and your home? Try these!