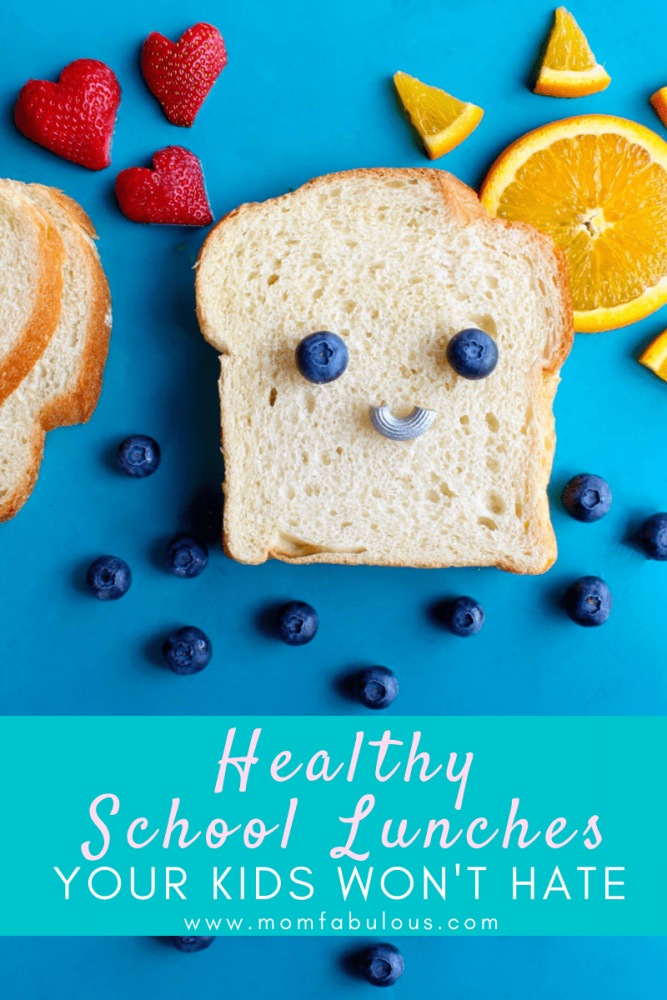 With every new school year comes the many preparations that need to be done. One child may need a new backpack while the other has a never-ending list of school supplies needed for the new year. One job that can quickly become challenging for parents is school lunches. With picky eaters, competing with cafeteria food, and health concerns, it quickly becomes everyone's least favorite job. Fortunately, we have brought you a list of some of our favorite healthy school lunches your kids won't hate!
Chicken Parmesan Meatballs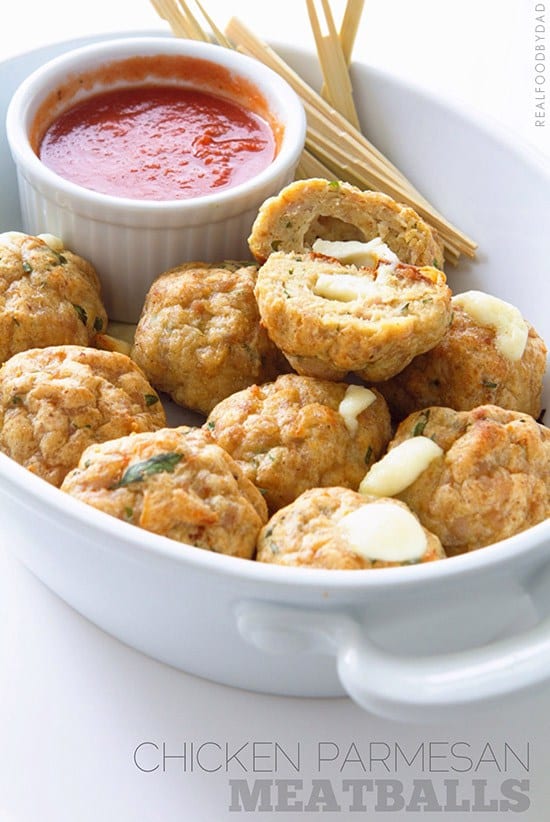 Does your little one love chicken nuggets? Try this healthier alternative. You could make a large batch for dinner then save some for lunch the following day. They also go great with a bit of marinara sauce on the side.
Lunch Kebabs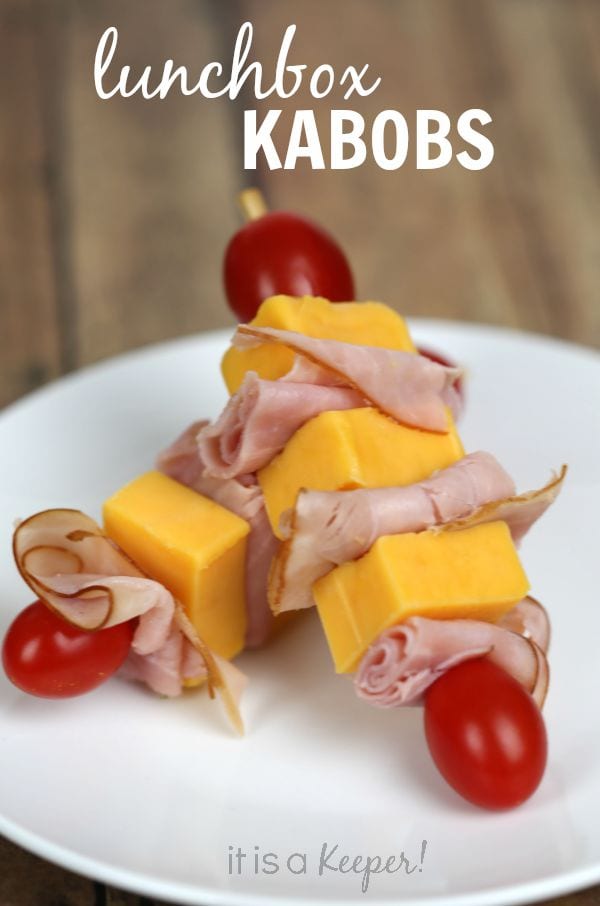 When it comes to lunches for kids, you don't need to be a Michelin star chef. Sometimes you just need a bit of creativity. Simply presenting it in a fun or different way can make it more exciting for them to munch on these treats. Fill up some sticks with their favorite fruits, veggies, and meats. They will get a kick out of this new cool way to enjoy their lunch.
Homemade Pizza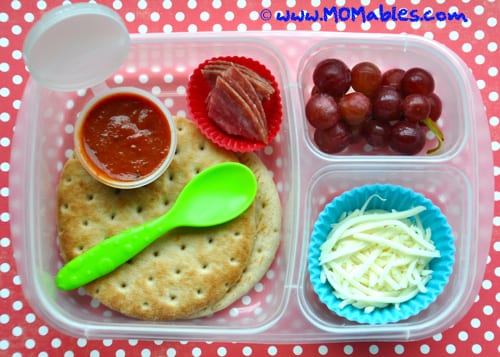 Whether it is cafeteria pizza or some of the frozen pizza's we often see in the grocery store, you will certainly find strange ingredients that negate any sort of health benefits. Instead, pack your little ones with some whole wheat pita bread, a bit of organic marinara, and mozzarella cheese. Then allow them to put it together themselves. For an extra health kick, also include some of their favorite veggies or meat to top the pizza with. Like chicken, black olives, or tomatoes.
Quinoa Pizza Bites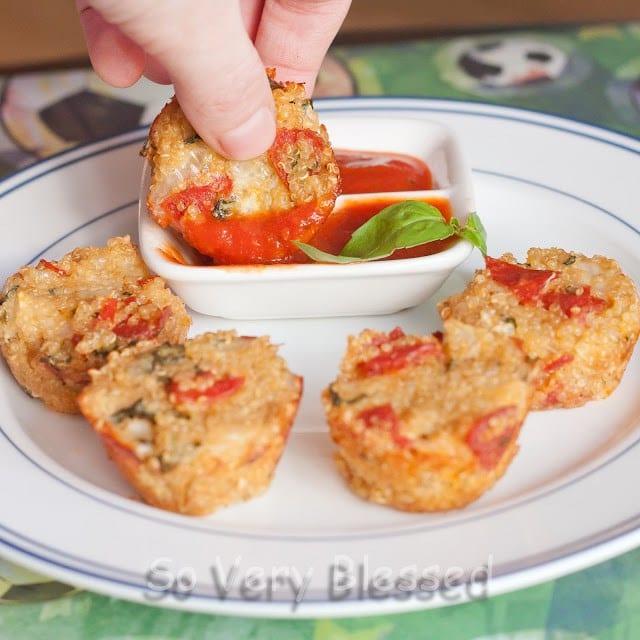 Bake some quinoa pizza bites to give your kids that great pizza flavor but with some of the great health benefits of quinoa. There are plenty of recipes you can find online to tweak them to fit your child's preference.
Veggie Quesadilla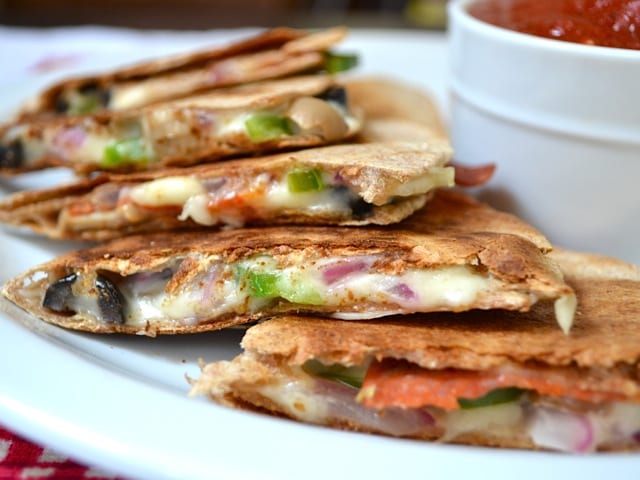 If you are struggling to encourage your kids to eat more vegetables, try hiding them in a quesadilla. Cut up the vegetables into small pieces and add some cheese. Sure, they may find the vegetables, but let's hope it is on the last bite!
Apple Sandwiches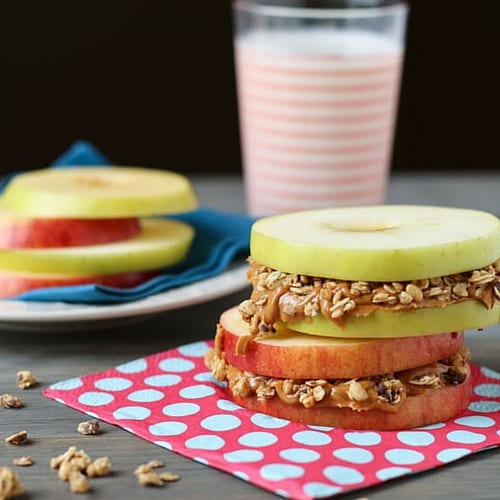 Add some peanut butter to some apples to create a delicious treat. Top it with nuts, chocolate chips, coconut, or raisins to make this filling lunch a favorite for your kid.
Yogurt Bark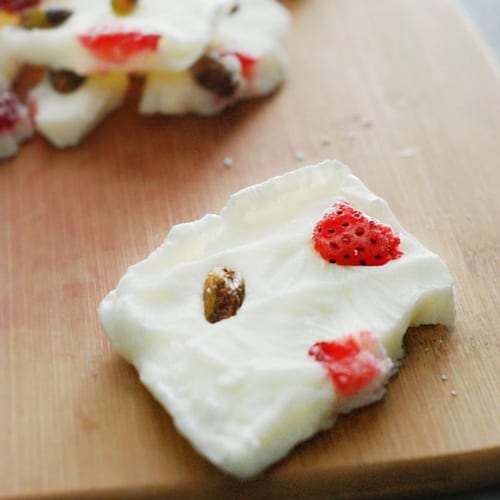 Yogurt bark can easily be mistaken for some white chocolate or a sweet dessert. Simply freeze some yogurt with berries or nuts to create a filling snack or dessert for lunch.
Ants on a Log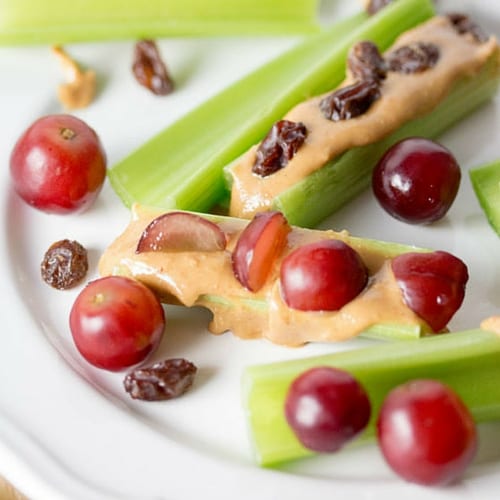 This one is a classic and you may have even enjoyed these when you were a kid. Cut up some pieces of celery, top them with some peanut butter, and raisins or grapes for a crunch yet savory treat.
Strawberry and Peanut Butter Quesadilla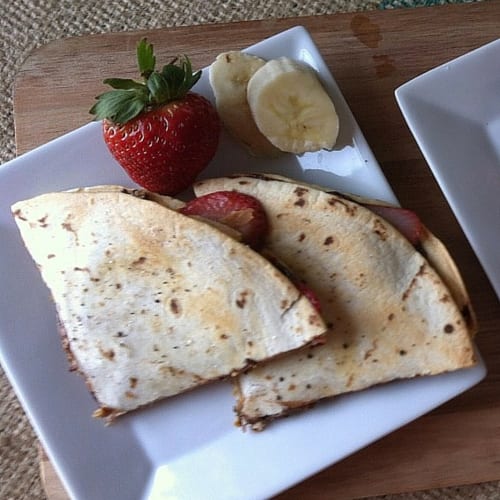 This takes PB&J to a whole new level! Combine a whole wheat quesadilla with some peanut butter and slices of strawberries for that sweet PB&J combination. It is easy to put together and a fun way to revamp this classic recipe.
A Little Bit of Everything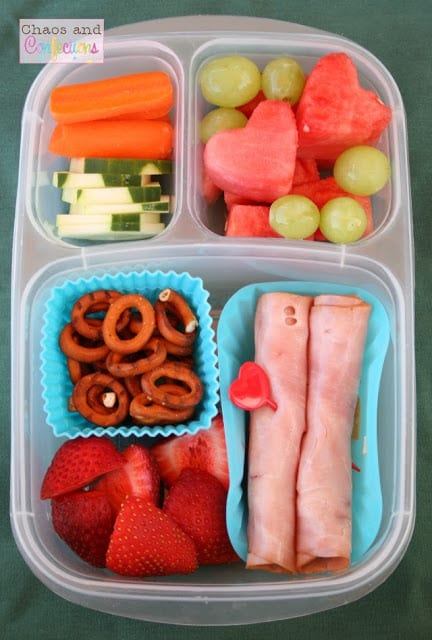 Pack a little bit of everything for your kiddo. A small number of veggies, fruit, protein, and crunchy crackers can fill them up quickly. Especially when given lots of options, they may be more willing to munch down on a less than favorite snack.
Upgrade The Bagel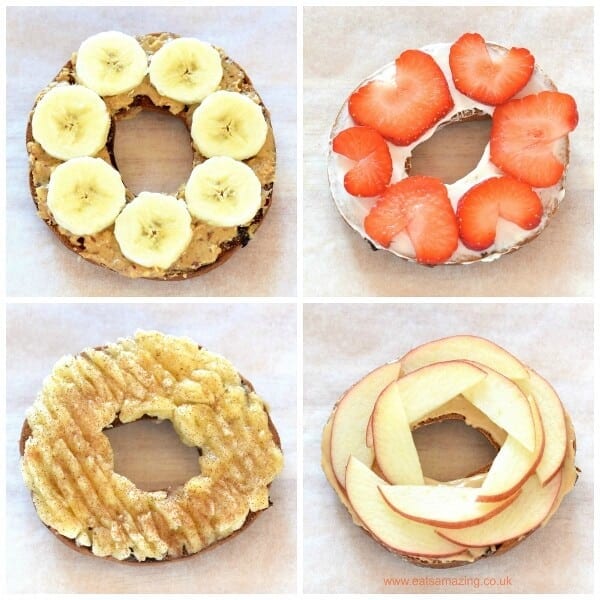 If your little one loves bagels, surprise them with one topped with something new. Try cream cheese and strawberries, peanut butter and bananas, cashew butter and apple, or mashed banana and cinnamon. Get creative with veggies too!
Make it Fun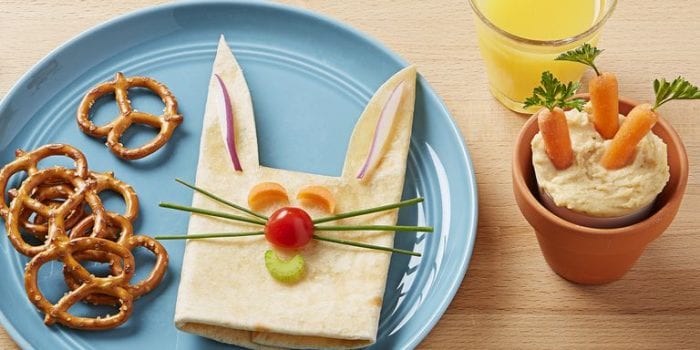 When in doubt, try to make it fun for your kids. There are plenty of fun ways to do this by either creating images, like the one above or using a cookie cutter to make shapes. It is a playful way to eat that will have them thinking about munching on this cheeky bunny rather than eating a quesadilla.
Final Thoughts
School lunches don't have to be a hassle every morning. After a few weeks, you may find yourself running low on creativity. Rather than throwing whatever you can find into a lunch box, refer to these healthy options to get your kids excited about what you make!