We used to have so many children's books in our home, but as they've gotten older and have moved on to YA novels, sci-fi and self-improvement books, children's books are scarce these days. So when these Halloween books for kids (that aren't just for Halloween!) arrived on my doorstep, you could definitely say I was quite excited. Whether you celebrate the holiday or not, these new monster-themed picture books are fun, illustrated so well and feature characters your kids will fall in love with.
Halloween Books for Kids (That Aren't Just for Halloween)
Monster Trouble! by Lane Fredrickson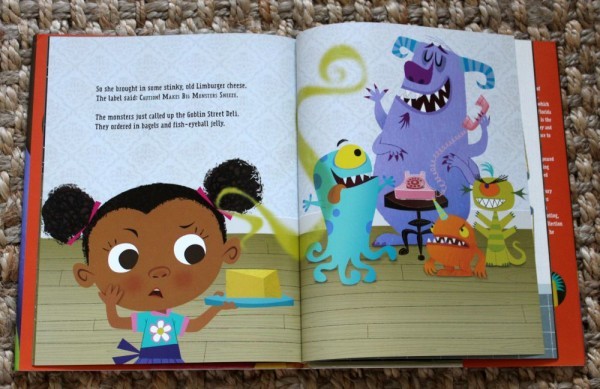 Monster Trouble! is a super fun rhyming book starring the oh-so-adorable Winifred Schnitzel and the monsters who terrorize her each night. Is she afraid of them? Of course not! She just wants them to leave and asks them to do so, so she can sleep in peace. Unfortunately, scaring away monsters is a challenging task. The fearless, African-American protagonist is sure to help children overcome their fear of monsters, and the delightfully sweet ending will have them begging for an encore. This wonderful addition to diverse picture books is the perfect bedtime story on Halloween night.
Praise for Monster Trouble!: "Fredrickson's jauntily rhyming tale of brave, African-American Winifred is an excellent balm to monster fears . . . A brightly colored monster tale that begs to be animated. Repeated readings required." – Kirkus Reviews
Mind Your Monsters by Catherine Bailey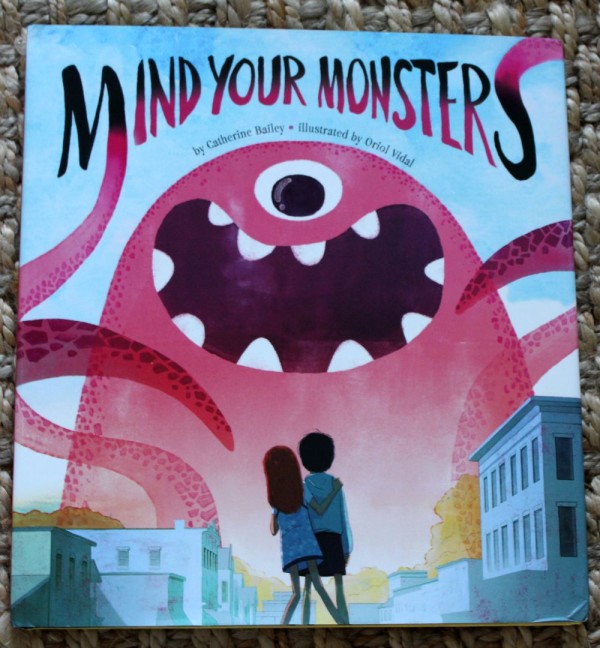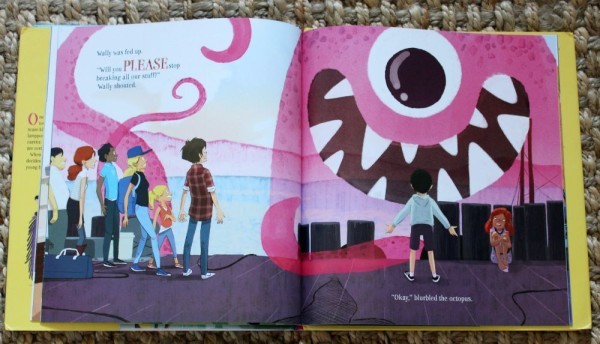 In Mind Your Monsters, poor Wally's town is being terrorized by vampires, zombies, werewolves, and the like! What's the secret to get them to stop? It's the magic word – PLEASE. This book is full of bright, colorful, eye-catching illustrations that helps teach good manners along the way.
Dining with…Monsters!: A Disgusting Way to Count to 10! by White Star Publishers and illustrated by Agnese Baruzzi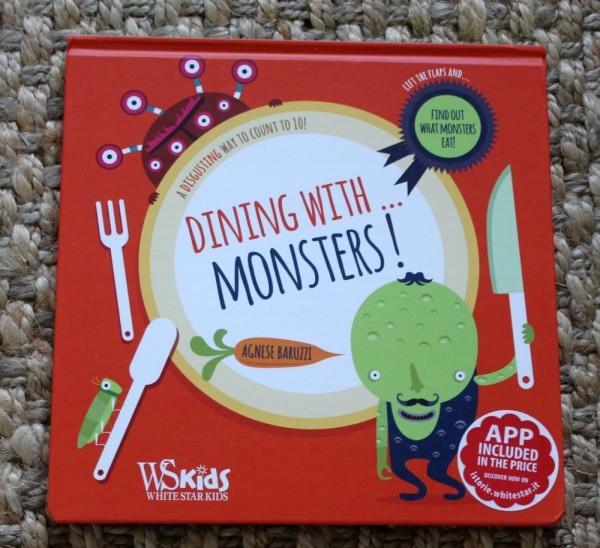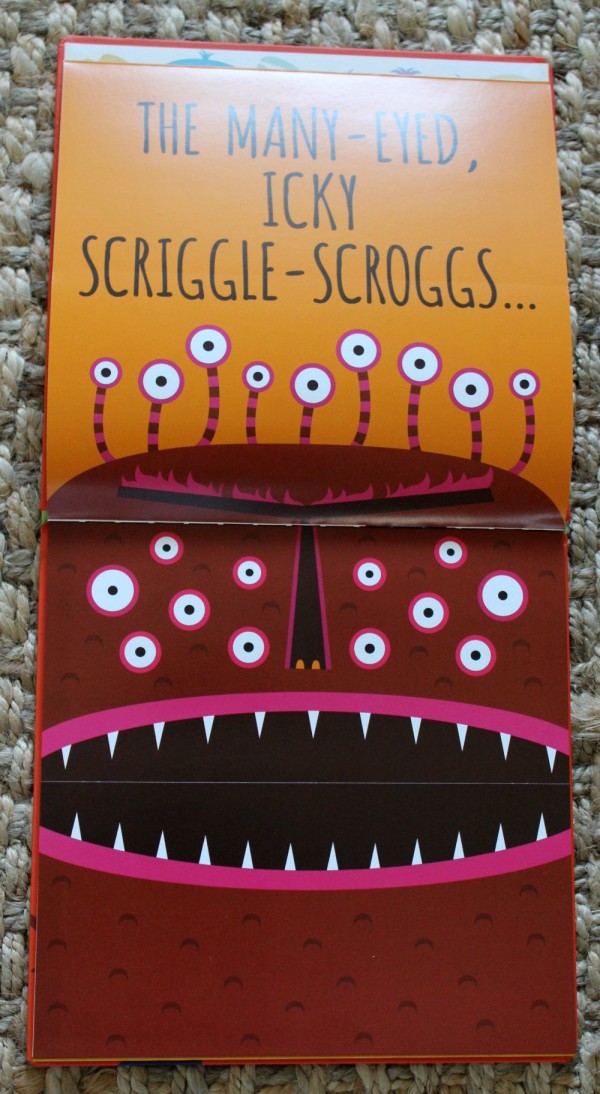 Dining with…Monsters!: A Disgusting Way to Count to 10! offers a humorous, rhyming introduction to numbers. What do hungry monsters like to eat? 1 spider swallowed whole, 2 leaping frogs, and 3 entire whales for the ogre with gigantic claws and scales! Eeeewwwww! Kids will gobble up this hilarious rhyming counting book which features 10 monsters and their meals of grasshoppers, scorpions, owls and more.
The Color Monster: A Pop-Up Book of Feelings by Anna Llenas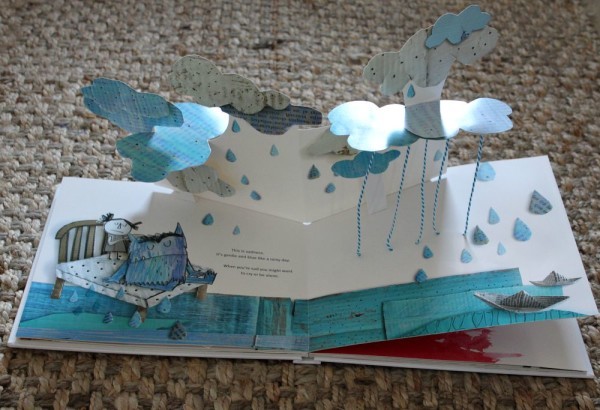 The Color Monster: A Pop-Up Book of Feelings is such a fun book to read. There's something about this style of book that catches the attention of young and old alike. You just can't resist those popping up pages! This book deviates from the standard identification of numbers, letters, colors, and shapes to instead illustrate commonly felt emotions, including happiness, sadness, anger, fear, and love.
Did any of these books catch your eye? They are all available to purchase and will make a great addition to your children's book library.