*This post is presented by Ceri Jewelry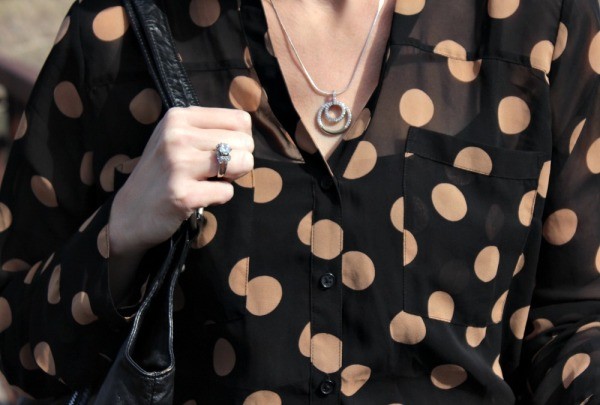 Lately I've been wearing more classic pieces of jewelry like diamond studs and tennis bracelets. The elegant designs easily fit in with both my dressy and casual outfits. I thought it would be fun to share with you some of my new favorites.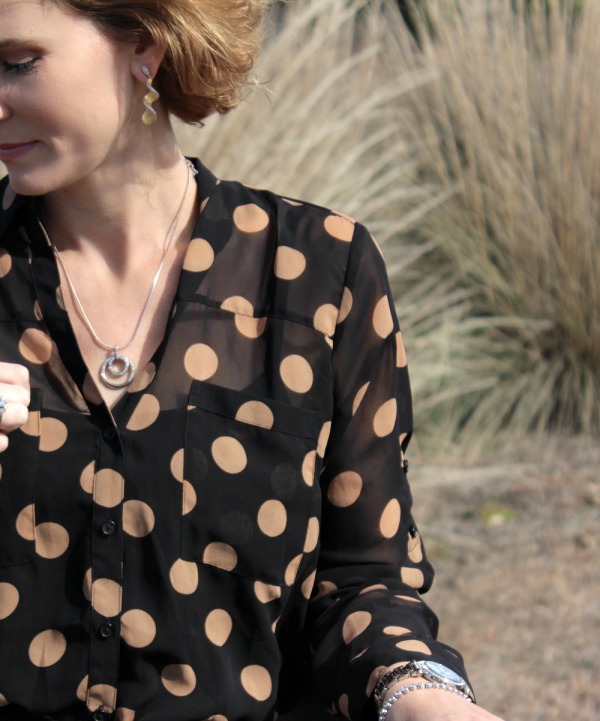 All the jewelry featured today (except my watch) is from online wholesale jeweler Ceri Jewelry. With over 7,500 unique styles to choose, there is something for everyone. I'm in love with the spiral drop earrings pictured above. They have touches of cubic zirconia and are a beautiful gold color. I've worn the Double Hoop pendant necklace over and over again and it goes with everything.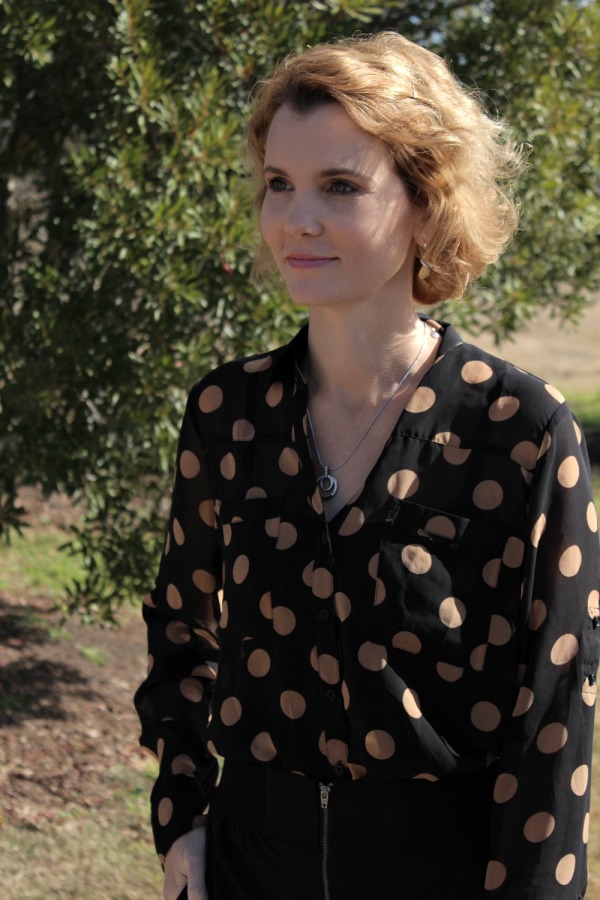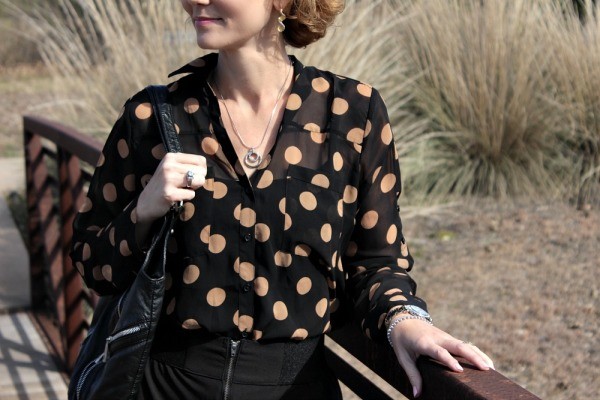 The stainless steel cocktail ring is stunning and I've received so many compliments on it. I love pairing the tennis bracelet with my watch and I've been wearing it, along with the necklace, non-stop.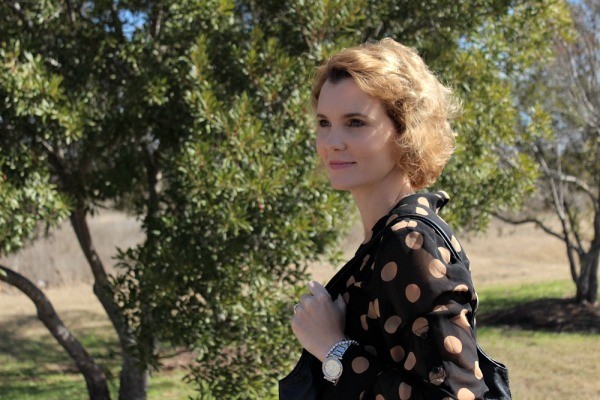 I still love wearing the occasional statement necklace and large cuff bracelet, but these classic pieces of jewelry are perfect for day to day.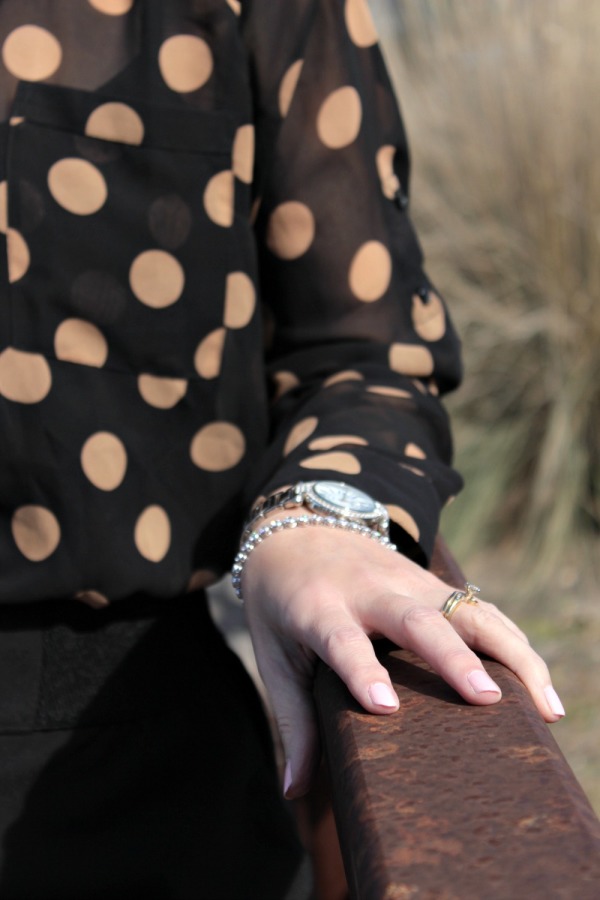 My top is from Express, but purchased at a thrift store. (One of my favorite ways to shop!) The pants are from Target and watch is from Kohl's.
Do you wear jewelry everyday? If so, what are you go-to pieces?
About CeriJewelry:
Established in 2004, CeriJewelry is a wholesale fashion jewelry website that provides it's customers with high quality jewelry composed of Swarovski, cubic zirconia, stainless steel, and sterling silver. We have over 7,500 unique styles to choose from ranging from contemporary to engagement ring styles. Our mission is to embody a reseller program that makes it simple to start your own business. We want to make it simple for our customers to sell from home, host parties, sell online, or even set up shop inside a boutique. Our only requirement is a $100 minimum and no reseller permit requirement in the domestic U.S. except for California residents.