Bow sandals. Shorts with bows. Bows in your hair. I have seen bows everywhere lately and I am loving it. From clothing and shoes to jewelry and hair, bows have made a big comeback this season. Here are a few of my favorite items featuring bows.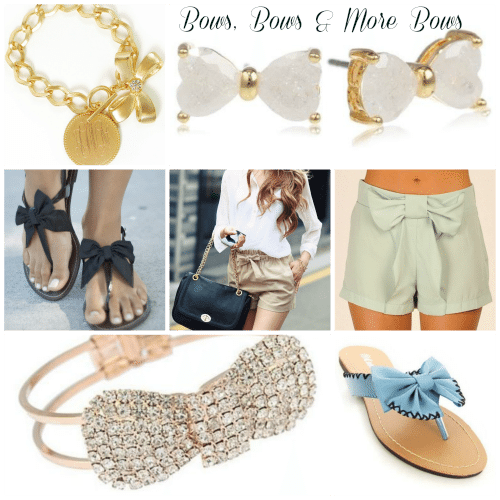 Fashion and Bows
Sandals
Bow sandals can be the highlight of any outfit. Imagine a pair of these with a simple shirt and shorts, or maybe a maxi dress or even a cute top and a pair of skinny jeans. There are times when your shoes should definitely be the center of attention.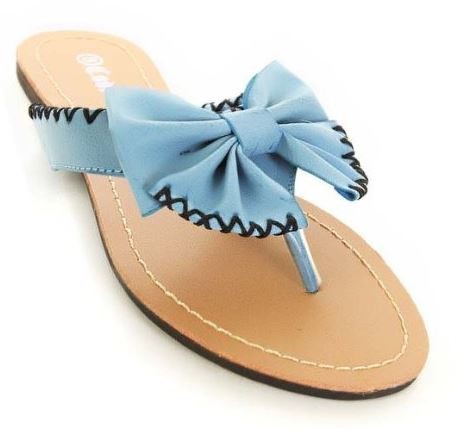 Faux Leather Bow Stitch Thong Flip Flop Sandals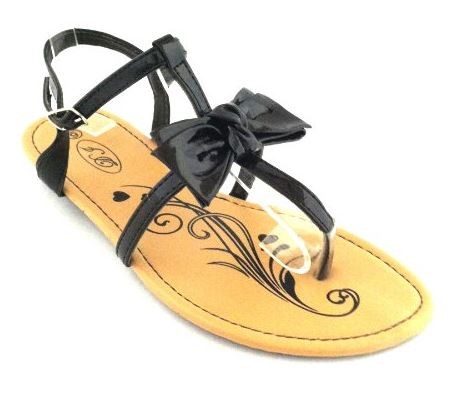 Womens Roman Gladiator Sandals Flats Thongs Shoes W/Bow 4 Colors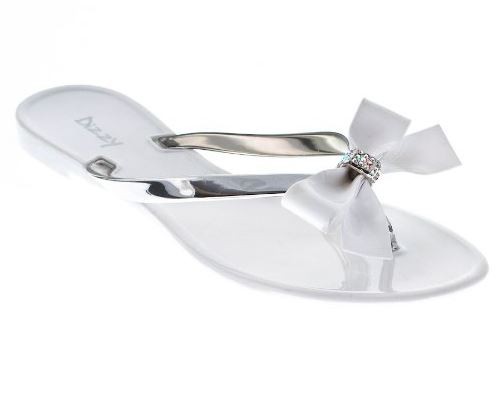 Dizzy Women's Dynamite Fashion Jelly Sandals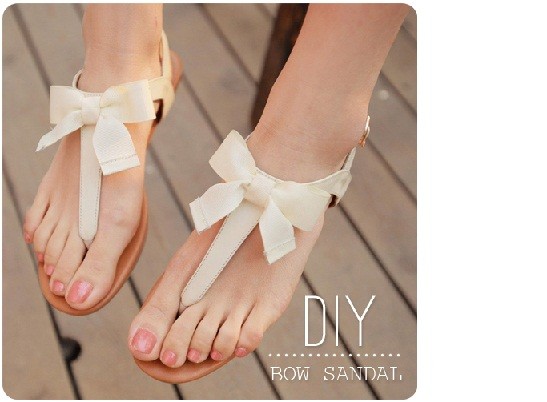 Make your own bow sandals. Instructions here.
Bow Shorts
I saw so many pairs of bow shorts that caught my eye. They all look quite comfortable and have an added sophistication to them.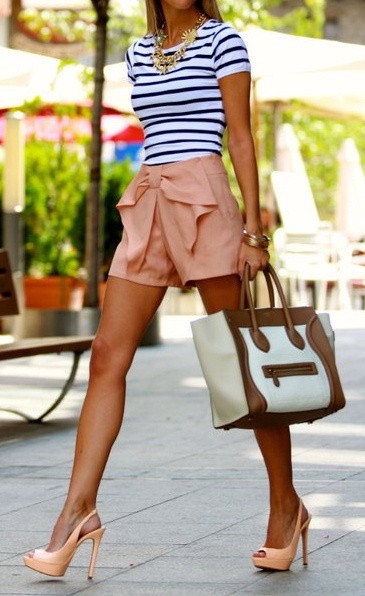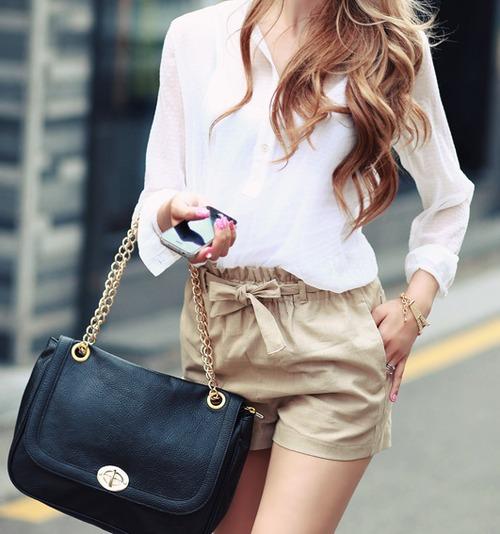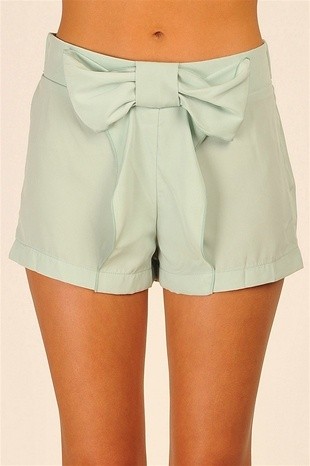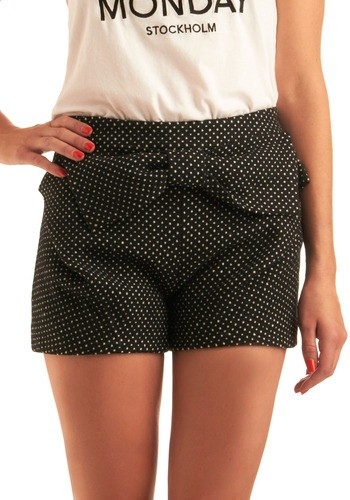 Bow Jewelry
If you want to add just a hint of the bow trend, jewelry is the way to go. Have a look at some of these pieces that are my favorites.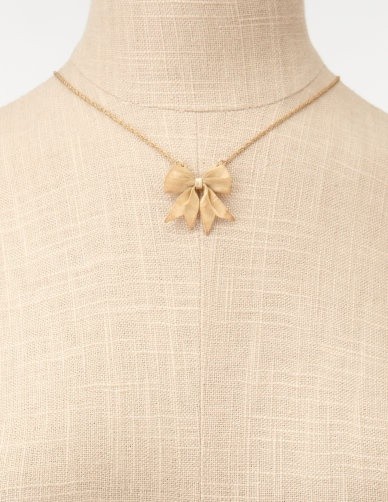 Bow necklace from Charlotte Russe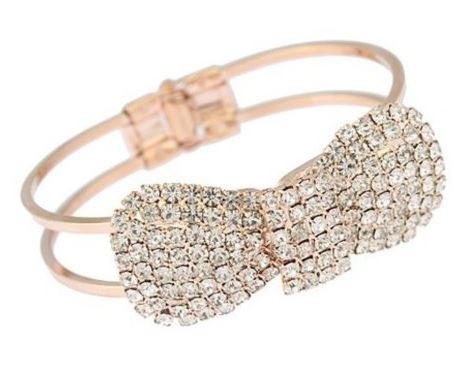 Zehui Fashion Cute Jewelry Crystal Rhinestone Bow Bowknot Bracelet Bangle Wristband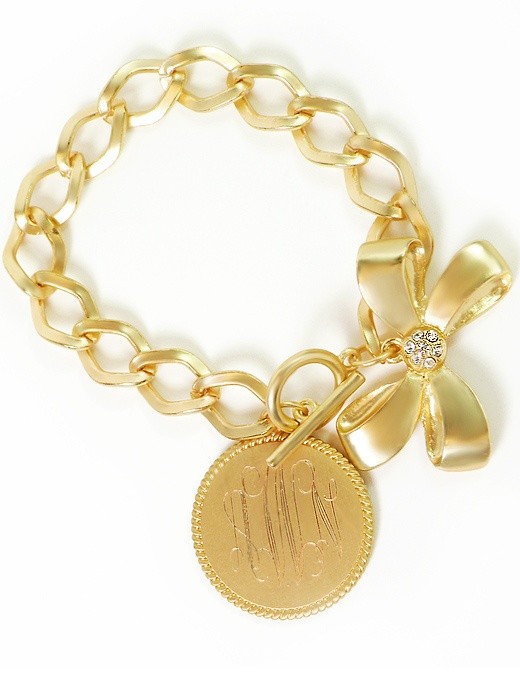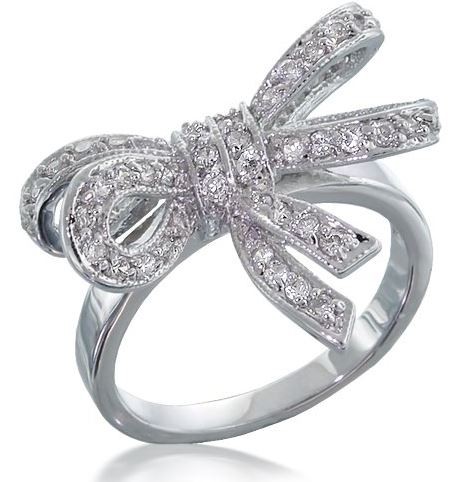 Bling Jewelry Vintage Style CZ Double Ribbon Bow Ring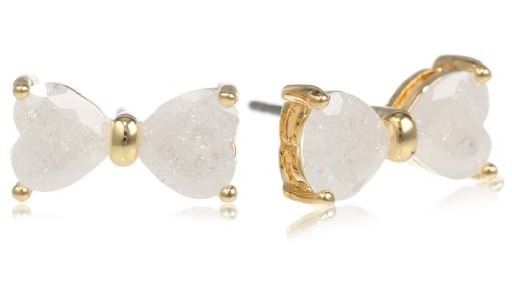 Betsey Johnson "Mother of Pearl Flowers" Bow Stud Earrings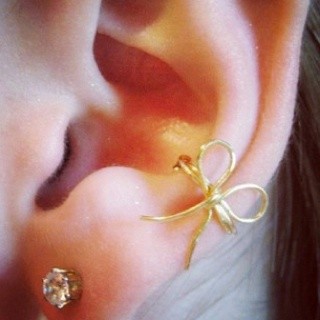 Bow Cuff on Pinterest
—
Did any of these fashion pieces featuring the bow catch your attention? Would you wear any of these?