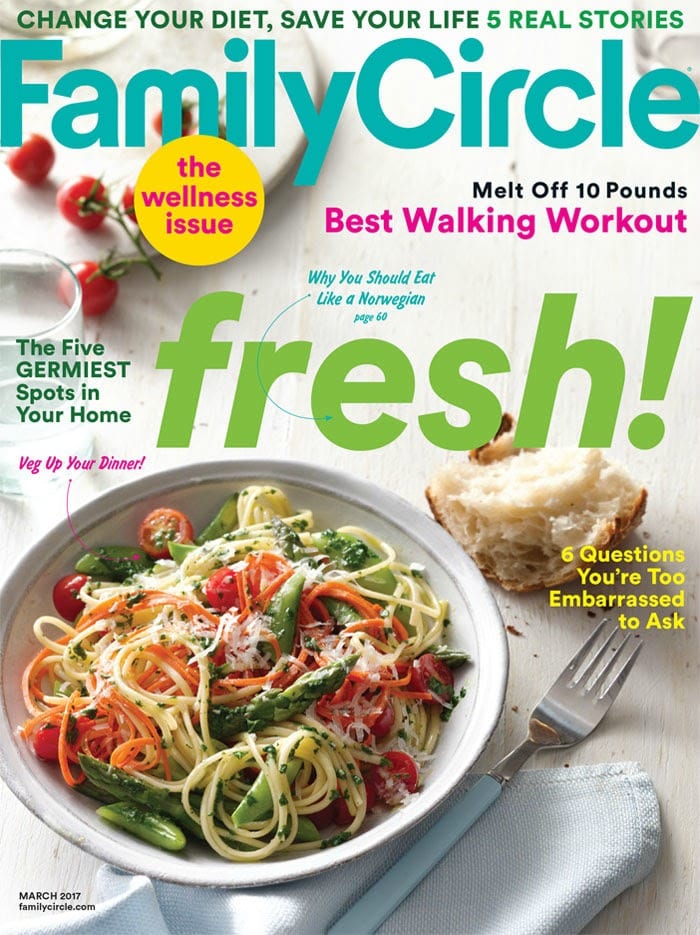 I'm so excited to have teamed up with Family Circle Magazine again for their March 2017 issue! This is their wellness issue where you'll learn to change your diet, add more vegetables to your dinner and how to lose a few pounds with the best walking workout. Sounds good to me!
It landed on newsstands February 13th, so be sure to pick up a copy.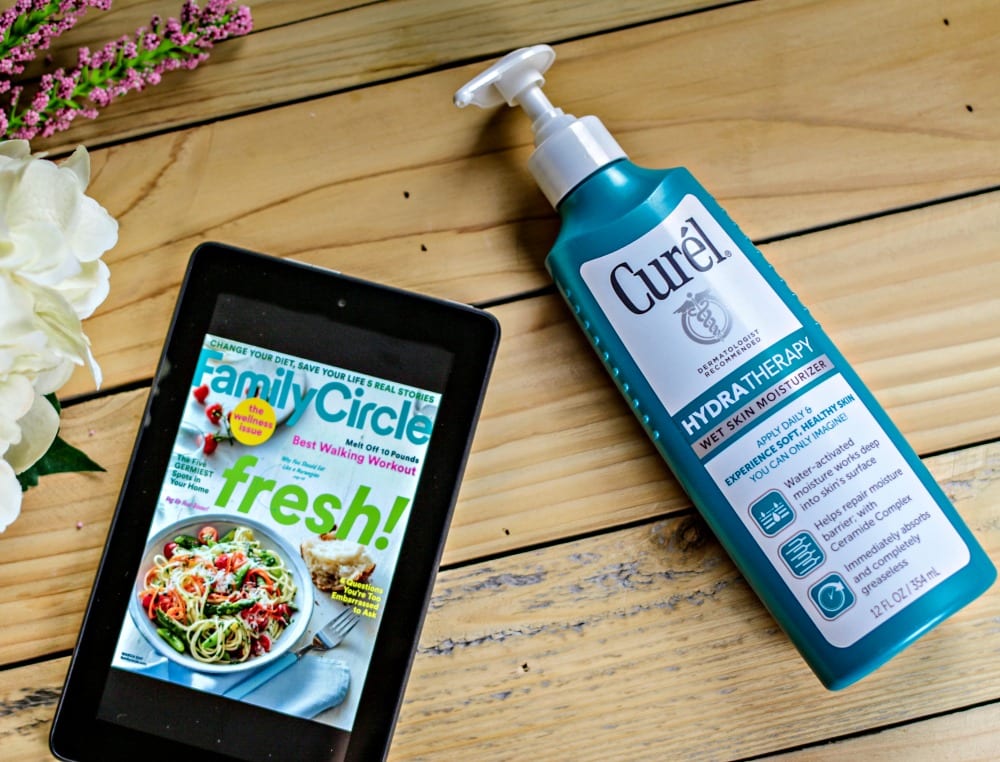 For this month, I had the chance to test out Curél Hydra Therapy Wet Skin Moisturizer and share my thoughts on it. Dry skin is a big issue for me, especially in the winter, and taking care of my dry skin is sometimes the last thing on my mind. I always end up regretting not taking better care of my skin when it's time to break out the shorts and cute skirts again.
Curél Hydra Therapy Wet Skin Moisturizer not only helps take care of my dry skin issues, but it's also helping me get prepared for the season ahead.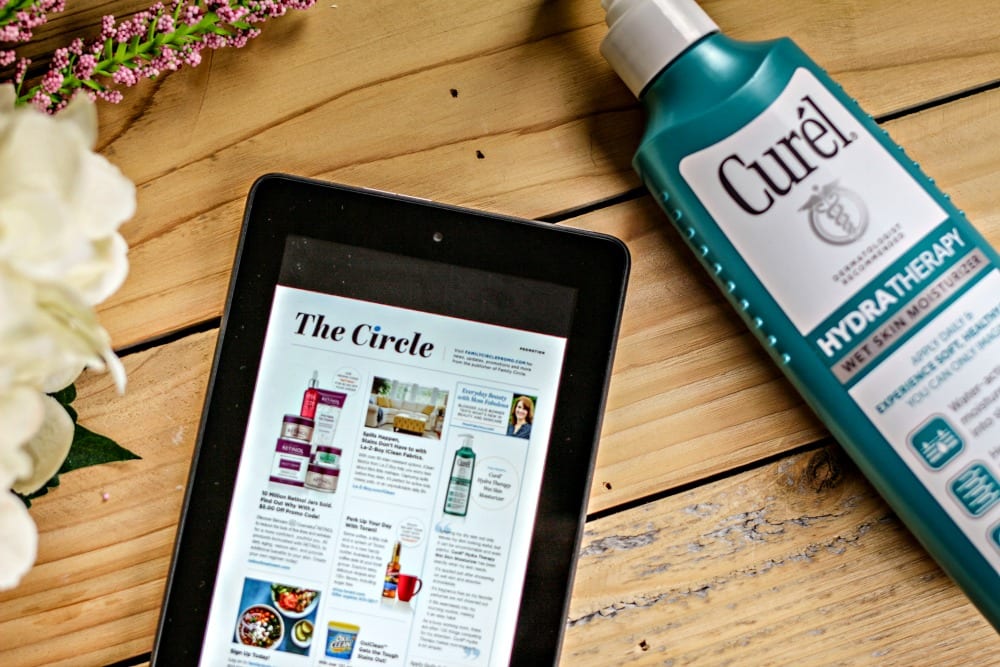 Here's what else I loved about Curél Hydra Therapy Wet Skin Moisturizer:
It's applied in the shower on wet skin and absorbs immediately
The smell is very subtle so my favorite fragrances are not drowned out
It fits seamlessly into my morning routine, making it an easy habit
As any busy mom knows, sometimes applying lotion is the last thing on our minds in the morning! Curél Hydra Therapy in the shower makes mornings just a bit simpler. Plus, it's helping me get ready for spring and summer outfits like these.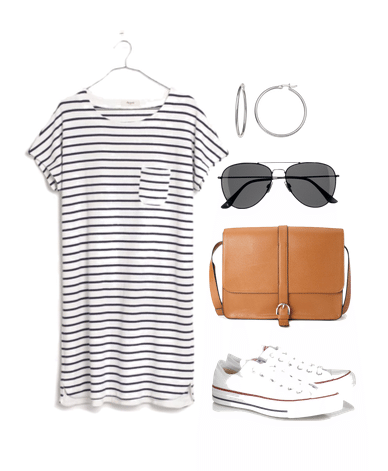 Do you have any dry skin tips + is your skin ready for warmer weather outfits? Bring on the sunshine! I'm so ready.
Disclosure: This post is brought to you by Family Circle. All opinions are my own.