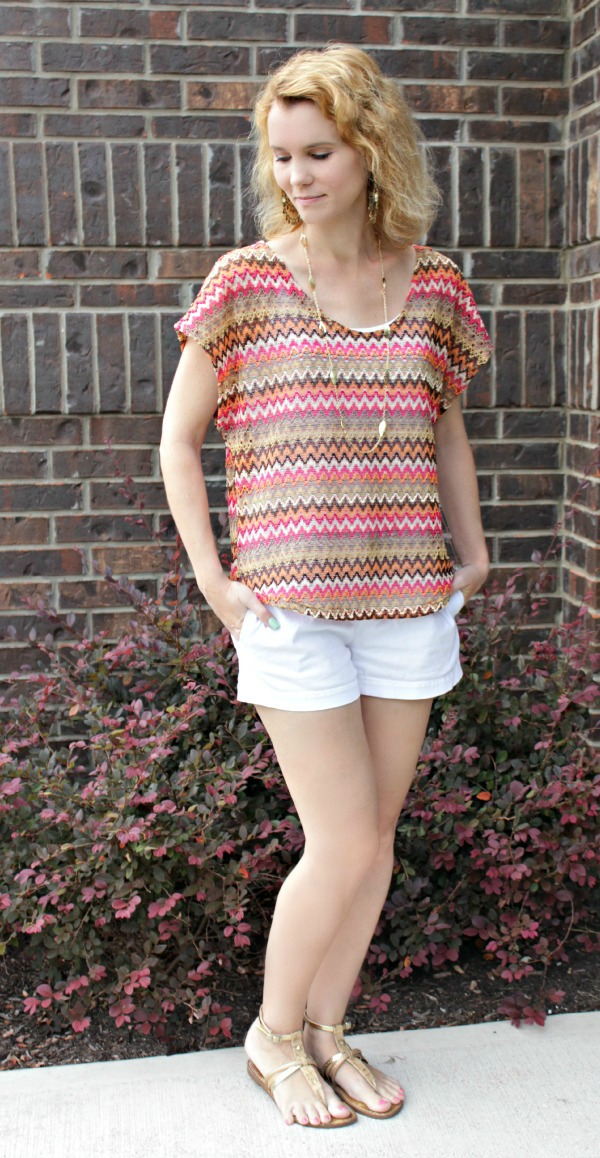 Summer should mean a little less of everything, don't you think? Less scheduling. Less stress. Less clothing. Less hair care. Can I get an 'Amen'?! I have always fought the battle of the hair God gave me. It's not curly. It's not straight. It's…as I've always described it to people – 'Blah'. I did go through one period in the 8th grade when the boy I liked told me I looked like Nicole Kidman because of my long curly hair. I loved my hair. Until my crush ended and I broke out the hair tools again.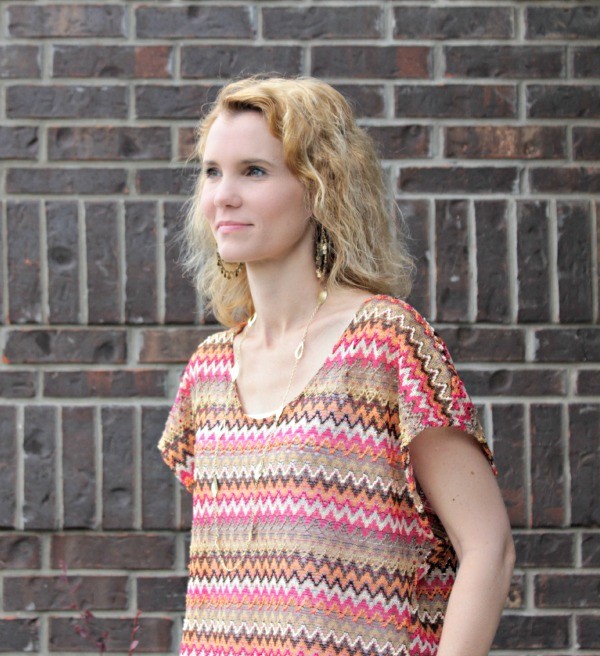 When summer comes along I always fight the battle of 'do I style my hair today' or 'do I put it in a bun' or 'do I just embrace it and wear it for what it is'? As I age (face palm) my hair is thinning, drying out and I'm pretty sure I hear my hair crying in my pillow at night. This means I really need to start taking care of it. Which also means – less styling! My goal for this summer is to embrace my waves more and break out of the rut of always feeling the need to plug in that straightener or curling iron. I know the older me with more hair will thank me later.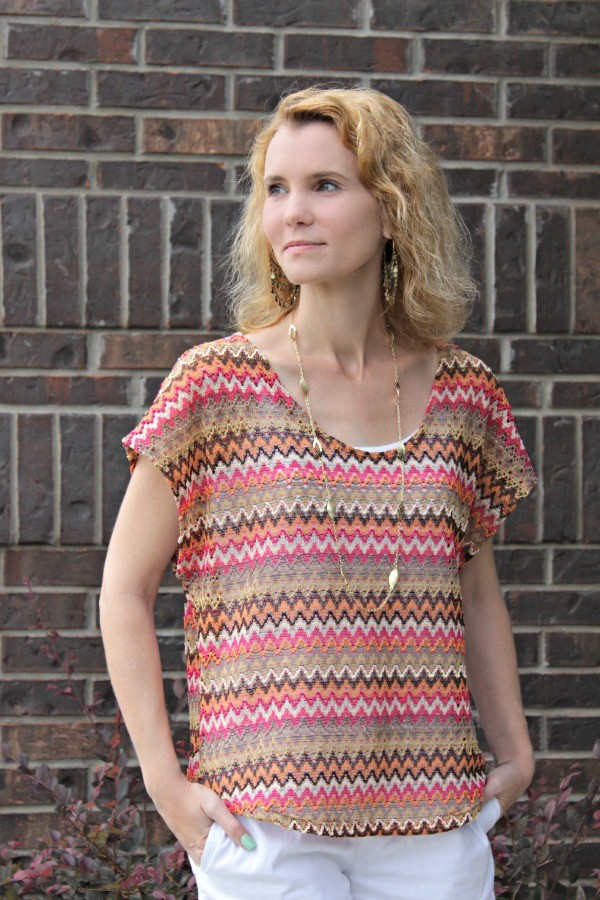 So here you go, pictures of me with my natural waves. All I used was a sculpting gel and let it mostly air dry. I used a hair dryer on a cool setting to dry the roots a little. Then I finger styled it, added a little hair spray to my bangs and called it a day.
Am I feeling a slight twitch to plug in that curling iron? Honestly? Oh My Gosh Yes! I looked in the mirror before I took the kids to school and felt like I looked like a mad scientist. But hey, at least I'm dressed better than one. Speaking of what I'm wearing…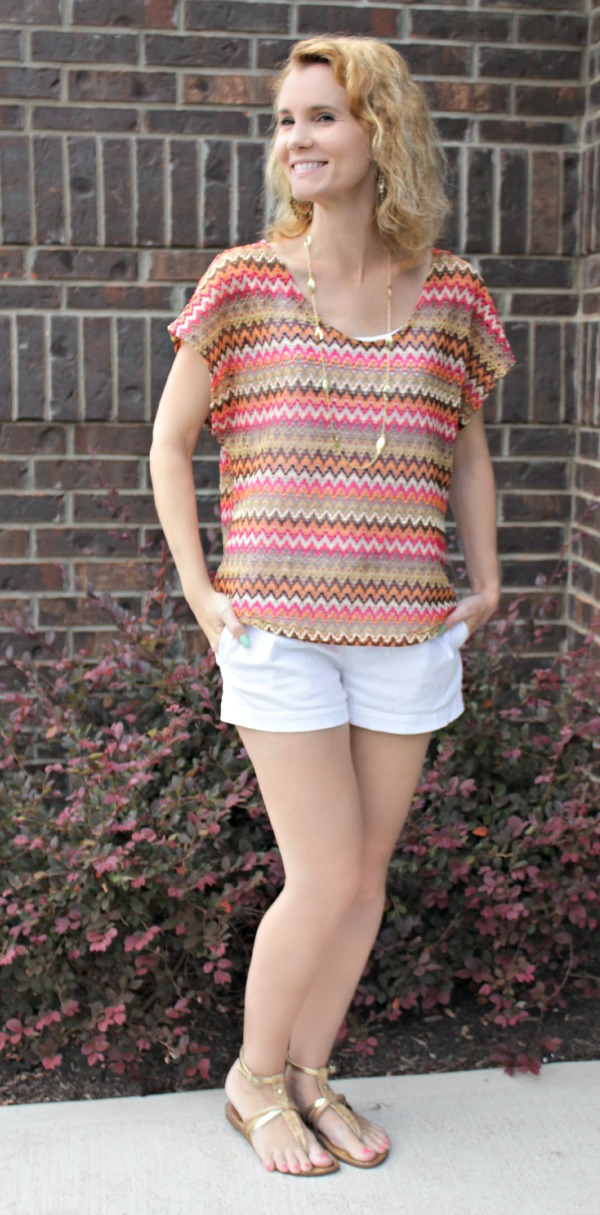 I've posted about shells and my love for them before. Today I'm wearing another one and I love the design. I have to be really careful what I wear this one with because it's a little boxy. It works best with a cute little pair of shorts. The shell is from Lovemarks, which I think they are now designing under the name Ethereal.
What I'm wearing: Shell from Lovemarks \\ Calvin Klein Shorts \\ Sam & Libby Sandals