*Disclosure: Sponsored post by Mirum Shopper. All opinions are my own.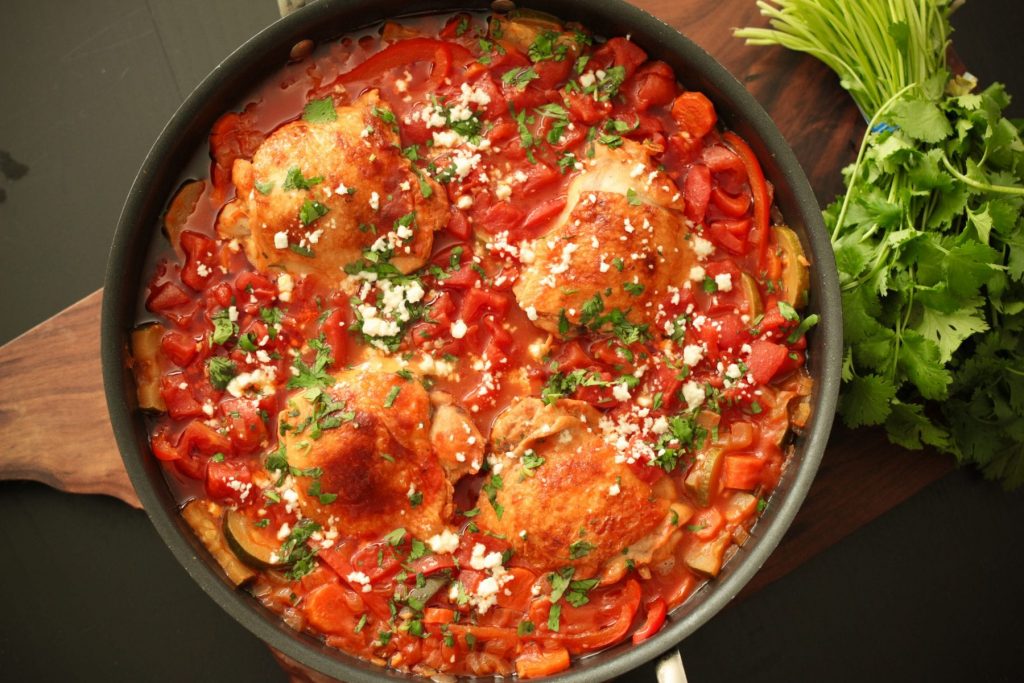 If you're anything like me, you are forever looking for quick and easy weeknight dinner ideas. And if they're one-pot meals, even better! Between working all day or taking care of kiddos, we women are exhausted am I right? No matter the kind of day we've had, when five o'clock rolls around, our family is hungry. Every.single.day.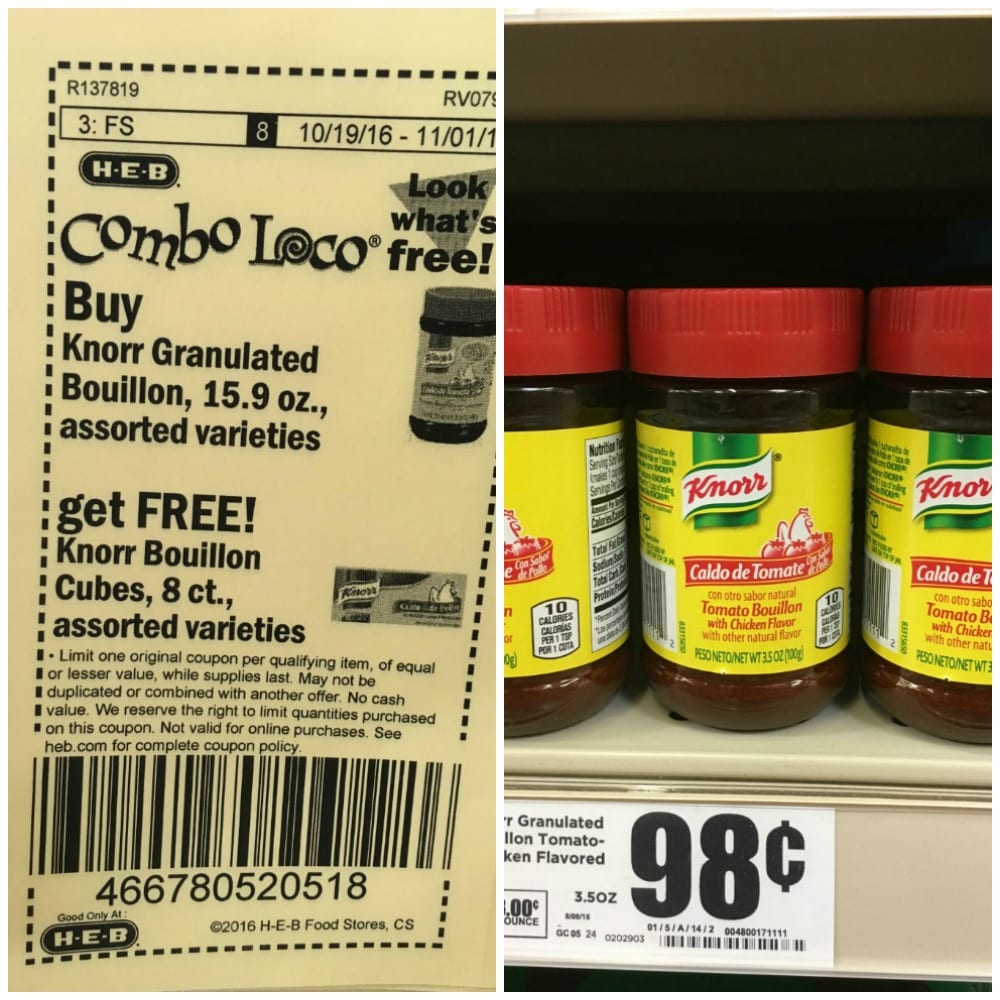 If you like chicken and vegetables and a whole lot of flavor – you're going to love this dish. I got this recipe off the Knorr website after seeing the HEB in-store Knorr coupon. If there's one thing I love as much as easy meals it's saving money. From 11/2/16 to 11/15/16 you can buy Knorr 15.9oz and get (2) 8ct. Knorr cubes free.
Stewed Chicken Recipe
This dish does take about 45 minutes from start to finish because of prep and cooking time, but other than the time involved, it's very easy. If you have time, you can always chop the vegetables before work or over the weekend to have them ready to go.
(#MomFabulousTip: I keep sliced peppers, carrots, and cucumbers in plastic containers stored in the refrigerator during the week. If healthy alternatives are easy to grab and go, we're more likely to eat them and I'm more likely to pack them in my kids' lunches as well. It's all about convenience my friends.)
Recipes Instructions:
1. Slice and dice up all of the veggies.
2. Sprinkle the chicken thighs (or legs, depending on preference) with the Knorr Tomato Bouillon with Chicken Flavor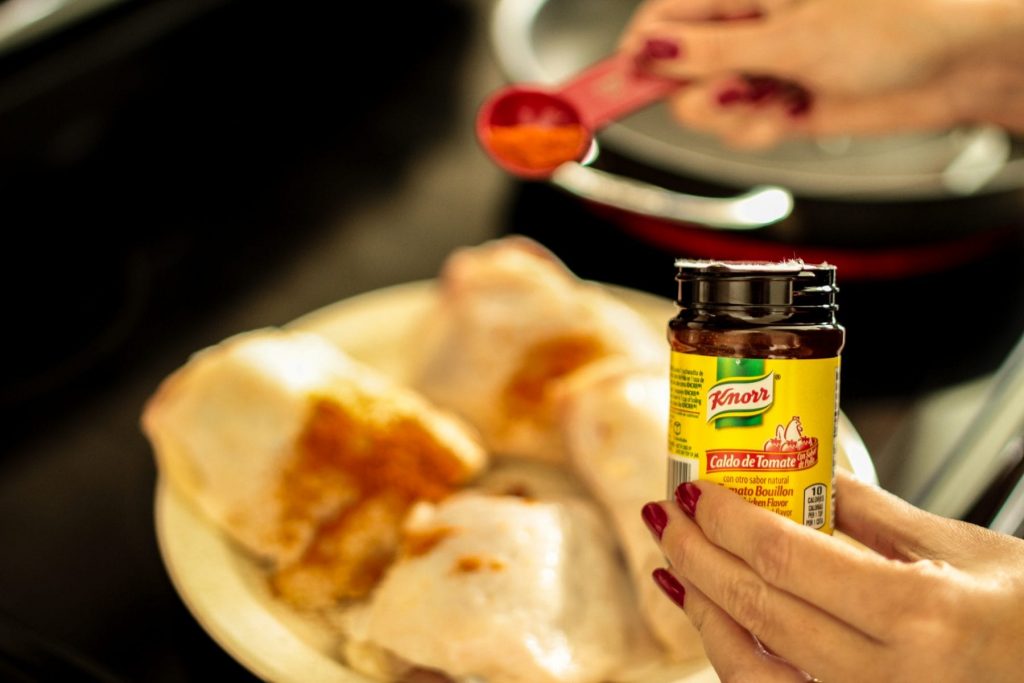 3. Heat oil in a skillet and cook chicken for about 4 minutes total, browning both sides; remove and set aside.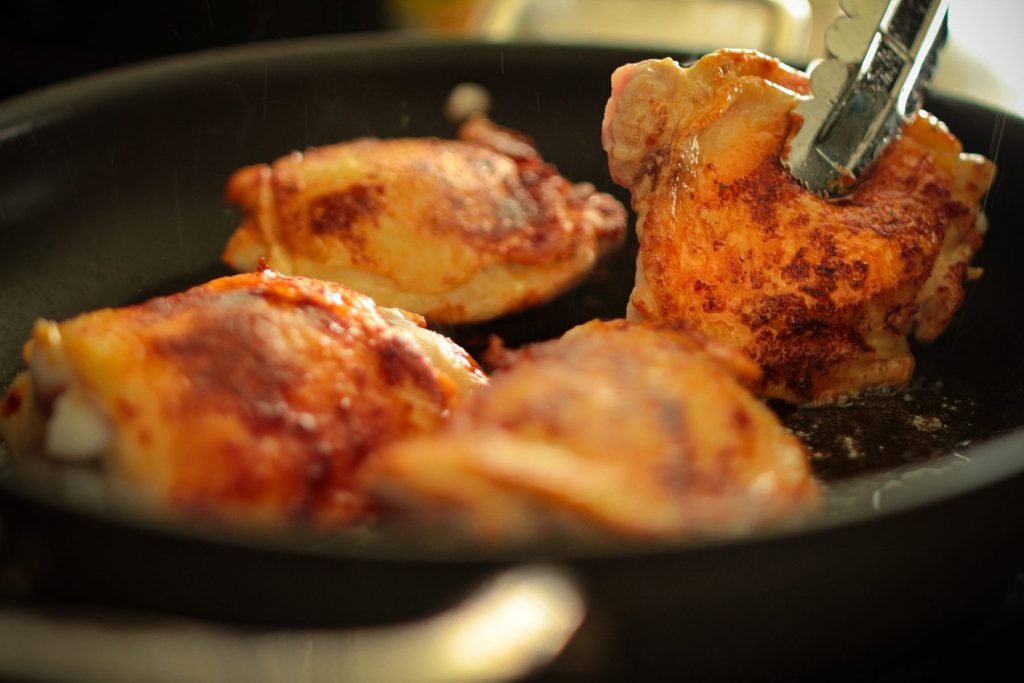 4. Cook onion, carrots, red pepper, zucchini and remaining 1 tablespoon Bouillon in same skillet, stirring occasionally, until golden, about 5 minutes. Stir in garlic and cook, stirring, until fragrant, about 30 seconds. Stir in tomatoes and immerse chicken in skillet. Bring to a boil over medium-high heat.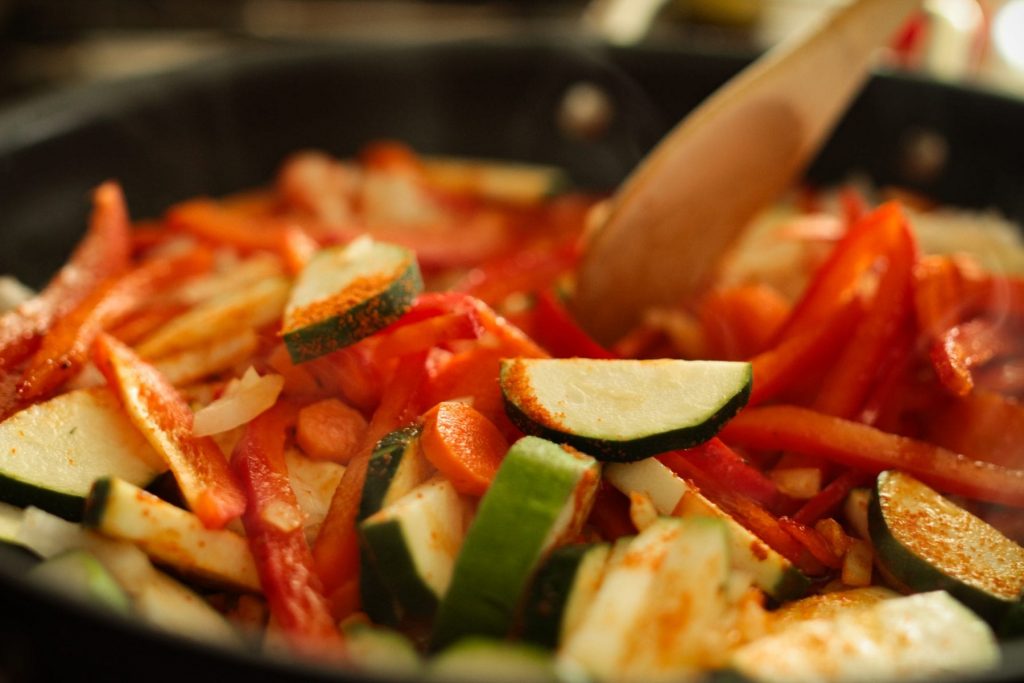 5. Reduce heat to medium-low and simmer covered, until chicken is thoroughly cooked, about 30 minutes.
6. Garnish with cilantro and queso fresco if desired. (Trust me, you'll want to.)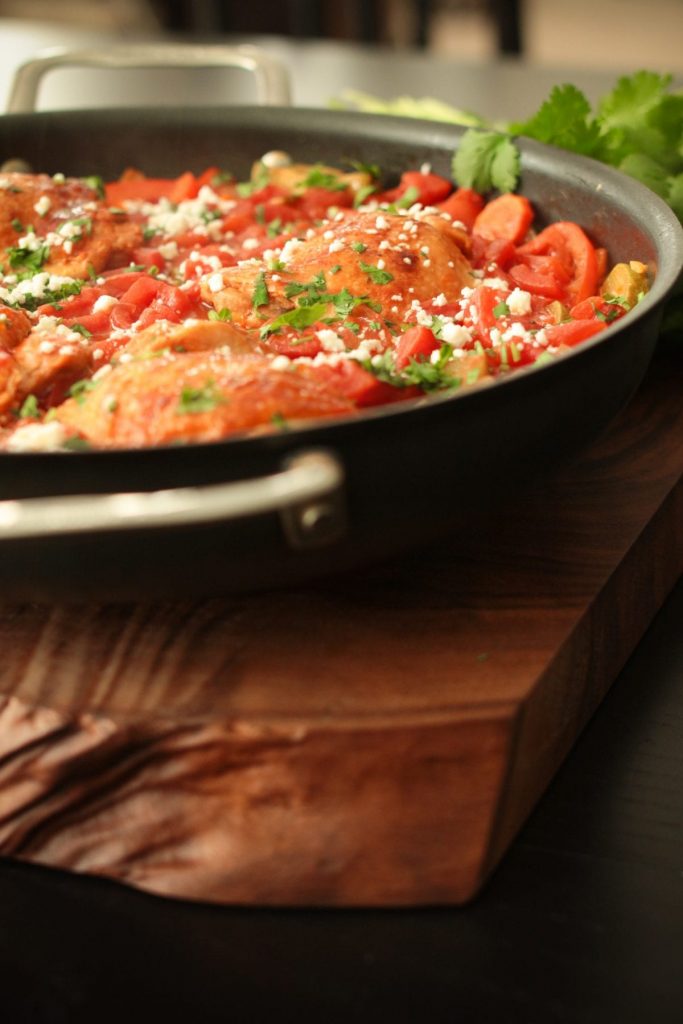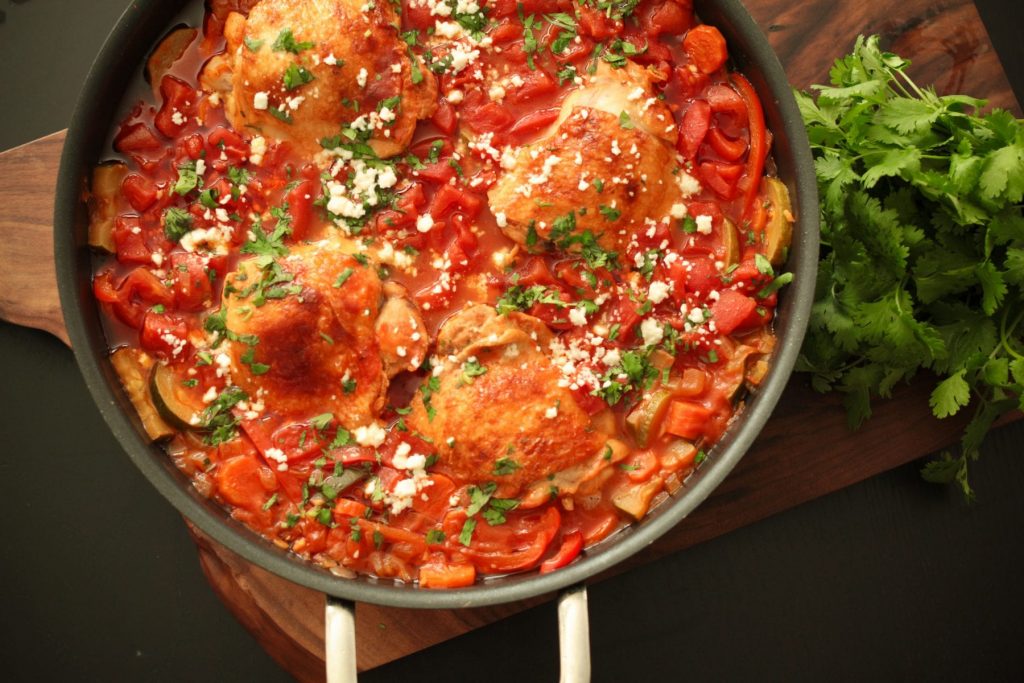 Be sure to head into your local HEB to take advantage of the Knorr coupon. Here is the current coupon, plus a couple of upcoming ones:
Buy Knorr 15.9oz, get (2) 8ct. Knorr Cubes Free (valid 11/2/16 – 11/15/16)

Buy Knorr 15.9oz, get Crisco Oil 16oz Free (valid 11/16/16 – 11/29/16)

Buy Knorr 2.2lb, get Rice & Beans Free (valid 11/30/16 – 12/13/16)
The printable recipe is below. Enjoy!