We moved into a new home at the end of June 2013 and I still have so much decorating to do it's pathetic. I did start from scratch, so I know I need to give myself a break. But I'm not a patient person people.
I decided before we moved that I was completely changing the color scheme. I went from dark greens, browns and reds to bright yellows and blues. We purchased a new couch and I went with the "go big or go home" motto and came home with a giant black leather sectional. I LOVE IT SO MUCH.
But what I am seriously lacking in is art work. (Isn't this print below gorgeous?!)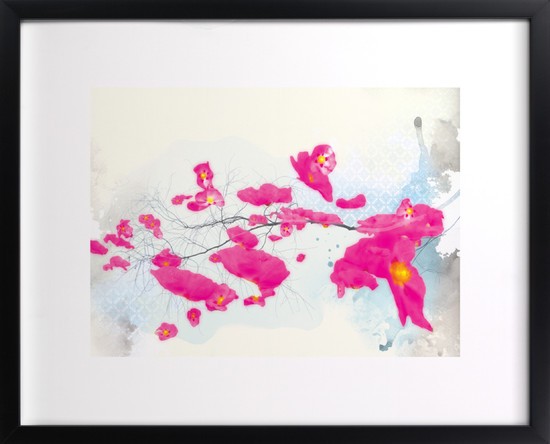 My walls are so bare it's embarrassing. I've hung art work and then taken it down because it just doesn't work. In years past I've hung something on the wall just to have something there. I don't want to do that anymore. I don't want to fill a space just because it needs to be filled. I want to fill it with the right piece and something that I absolutely love.
Enter Minted Wall Art Prints.
You may have heard about Minted for their wedding invitations or party decor, but did you know they have some incredible wall art for just about every decorating taste? From abstract and photographs to the beach and quirky prints that are sure to strike up a conversation. Here are a few that caught my eye, as well as some of their most popular prints.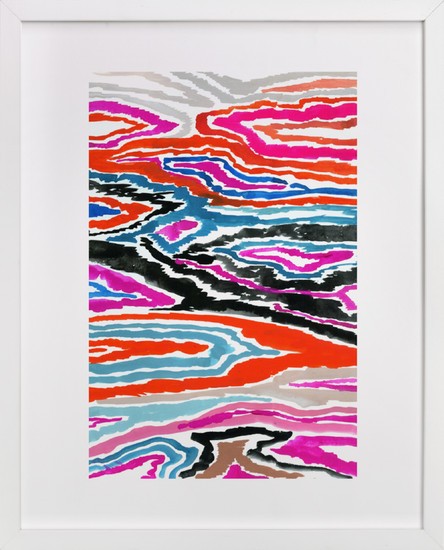 Modern Ikat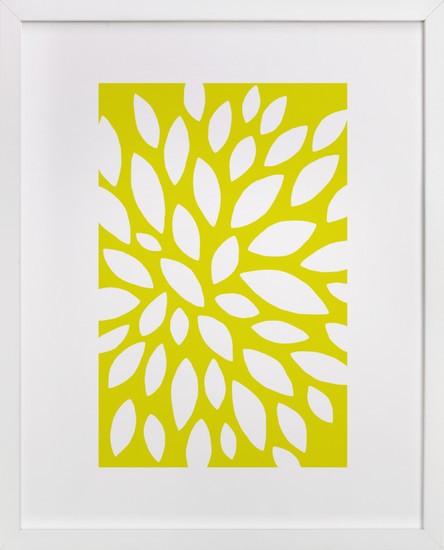 Here Comes the Sun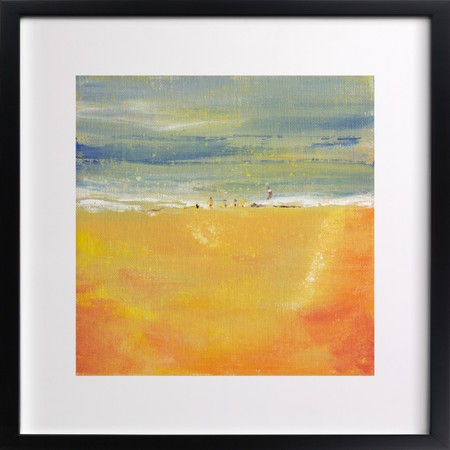 Life's a Beach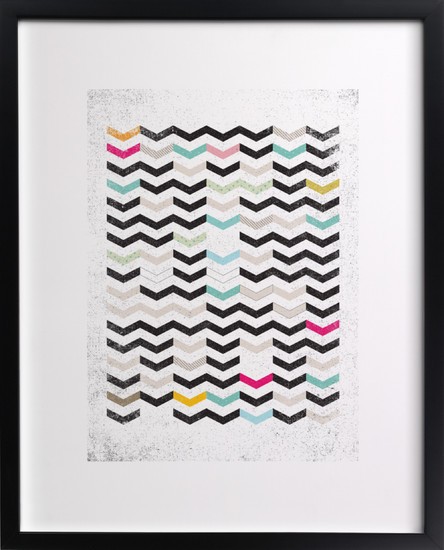 Dirty Chevron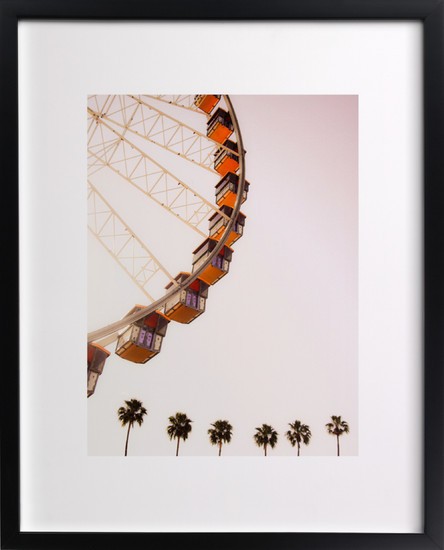 California Dreams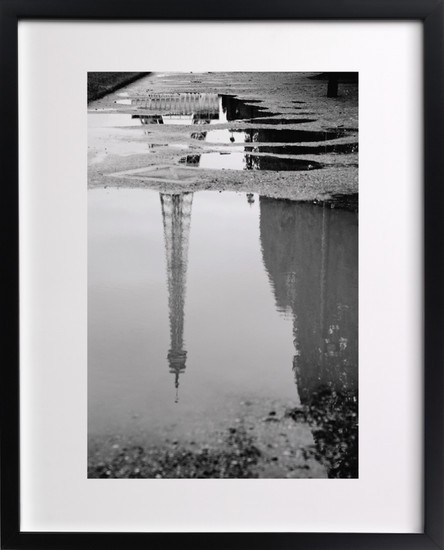 Eiffel Tower in the Rain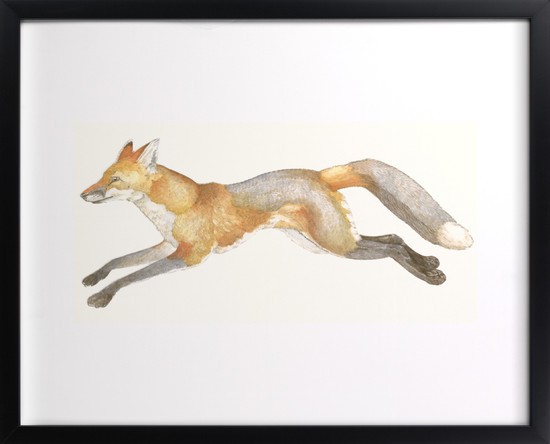 Swift Fox
Perfect aren't they? Is there one that caught your eye?
The amazing thing about Minted is that everything, from their invitations to all of these prints, are created by independent artists. What are they about: "Our purpose in life is to uncover exceptional design from all over the world and bring this to savvy consumers who won't accept anything else." You can find out more about Minted, how many countries their designers stem from, and the Minted community on their About Us page.
I don't know about you, but their designs grabbed me in the first place, and then to find out I'm helping independent designers as well….love it.
Disclosure: MomFabulous received monetary credit in exchange for this post.