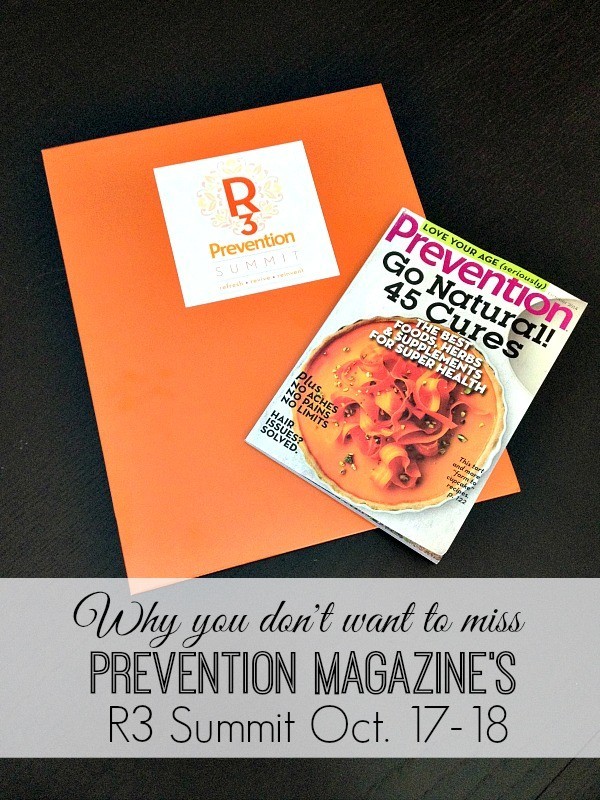 Last week I had the chance to meet with fellow Austin bloggers to hear and ask questions about Prevention Magazine's upcoming R3 Summit. This ultimate health weekend is being held for the second year in a row here in Austin, which I think is fantastic! The preview dinner was held at the amazing East Austin restaurant Eden East. (The inevitable food pictures are at the bottom of this post.) The setting was perfect, as were the ladies from Prevention Magazine. They were fun, laid back and want to make sure the R3 Summit is the best it can be.
What is the Prevention R3 Summit?
The event's name, "R3", stands for the Summit's purpose: Refresh, Revive, Reinvent. Doesn't that sound great to you? The weekend will be full of inspiring ways to change your health and wellness – from health, fitness, food, beauty and mindfulness topics and happenings. Attendees will hear messages on learning to love your age, clean eating, breakthrough thinking called "Aha! Moments" and how media is shaping today's health and wellness topics.
Why You Should Attend
Friday evening starts with a welcome reception and a film screening of "Resistance", a documentary on antibiotic resistance, how we got to this point, and what we can do to turn it around.
You'll also hear from actress and spokesperson Andie MacDowell, who will open the event's main programming. She'll have an intimate conversation with Prevention Magazine's Editorial Director Anne Alexander.
Not only will there be inspiring talks, but activities for attendees to enjoy, such as:
Dermalogica Skin Bar where you can receive a one-on-one skin consulatation
Fragrance Bar where you can find your scent
Conscious Breathing with Mallika Chopra
Garden of Life Supplement Bar
Healthy Cooking Demonstrations
Henna Body Art
Love Your Lower Body with barre3
Just to name a few….
I am so excited about the Prevention R3 Summit weekend and I truly hope you'll consider joining me there. Tickets are $95, BUT I have a coupon code for $20 off your ticket.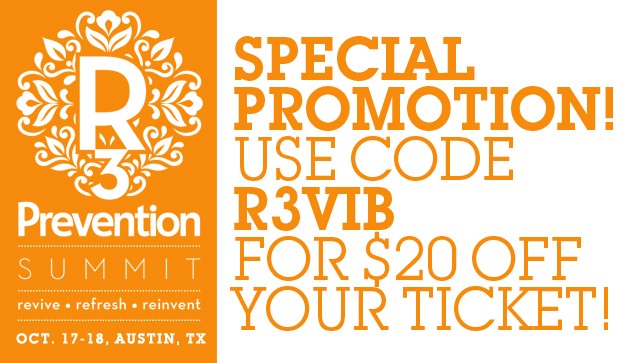 Let's kick off the fall with health and wellness on our minds, and have the tools and information we need to be the BEST us possible. Find out more about the event and purchase your tickets here.
Pictures from the Prevention R3 Summit Preview Dinner – Eden East
As I mentioned, here are the inevitable food pictures from our preview dinner at Eden East. This is farm to table dining at its best. Dinner is by reservation only and I recommend you read their notes on the reservation page so you know exactly what to expect. They have laid it out very clearly.
On a side note, Eden East's Owner and Executive Chef Sonya Cote is speaking at the R3 Summit. I love that we'll hear from a chef who knows clean eating – from preparing it, serving it and its benefits.
The Set up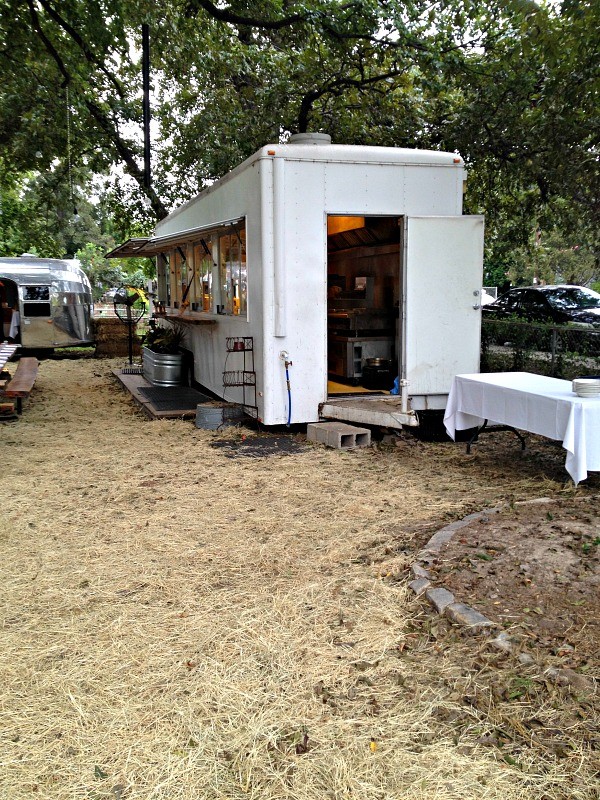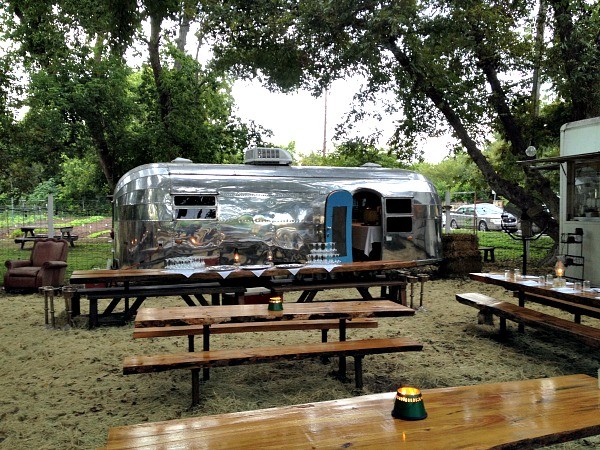 Our Menu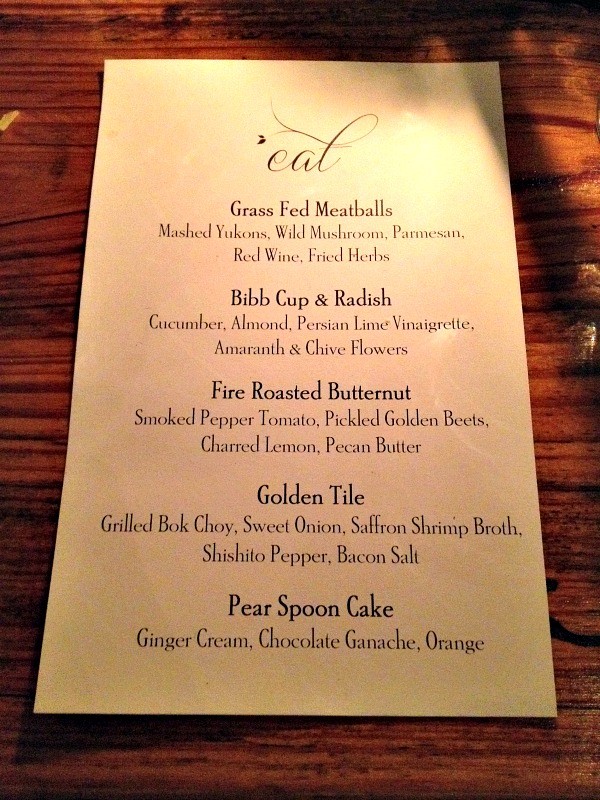 Our Food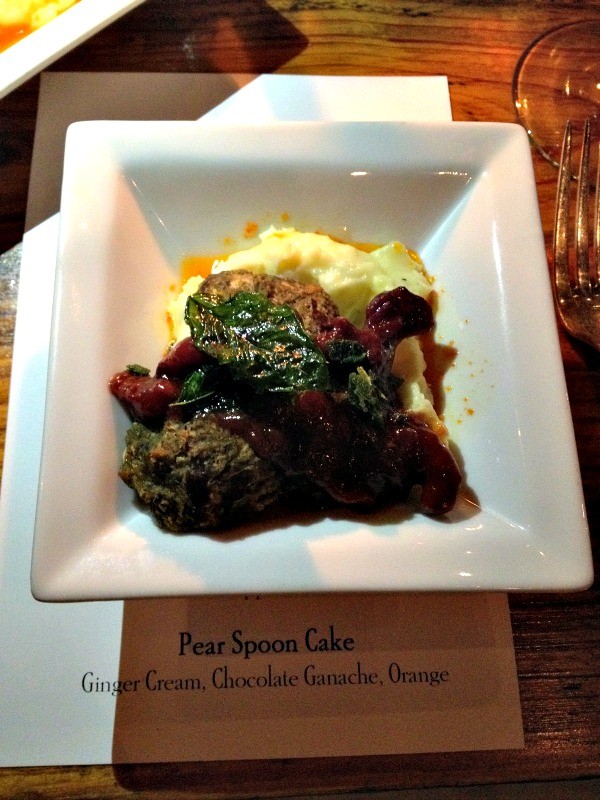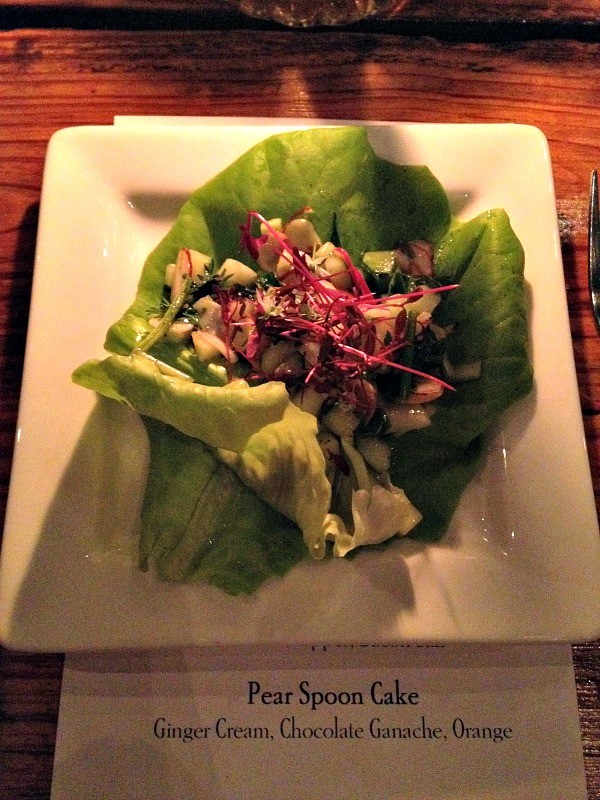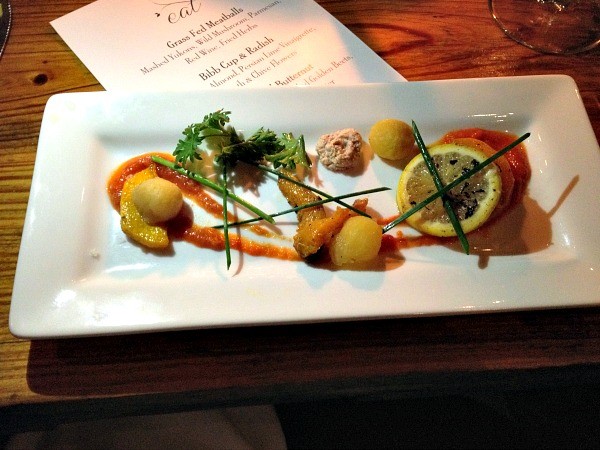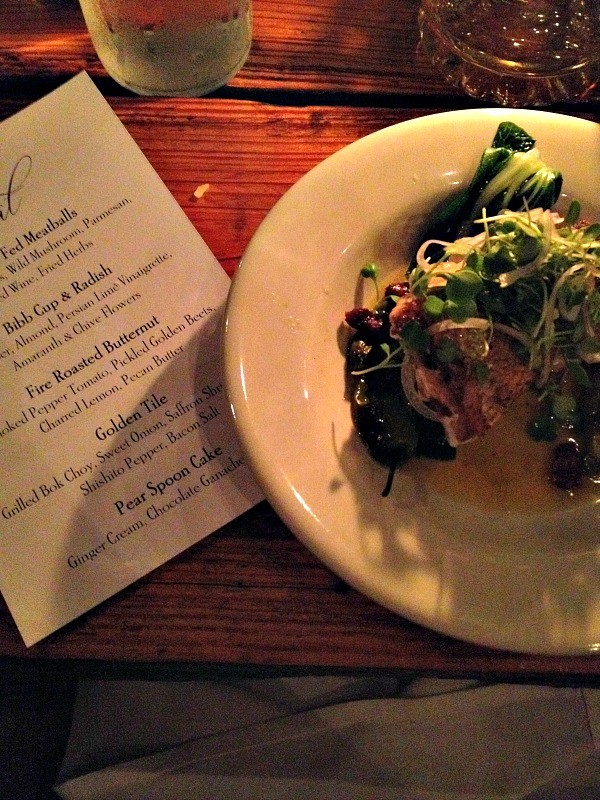 There's no dessert picture because it was gone in .2 seconds before I realized I didn't snap a picture. But trust me, it was both pleasing to the eye and the tatse buds. It was Pear Spoon Cake.
So two things, register for the Prevention R3 Summit here and make your reservation for Eden East here. 🙂
Disclosure: Prevention Magazine provided me with event tickets and a goodie bag to facilitate this post. No other compensation was received and all opinions are my own.