Many people will not be able to celebrate Mother's Day in person with their mothers and grandmothers this year. As much of the world deals with the global coronavirus pandemic, people have been staying home and avoiding seeing family and friends. We want to protect our mothers and grandmothers, who are often the most vulnerable, but we also want to celebrate them and show our appreciation on Mother's Day.
The typical go-to Mother's Day gifts of taking her out to eat or giving a gift certificate for a massage might not be options until businesses fully reopen. So what can we do to show our love on one of the most important days of the year? Read on for a few ideas to show the moms in your life how much you care even though you have to be apart for now.
1. Send Food or Drinks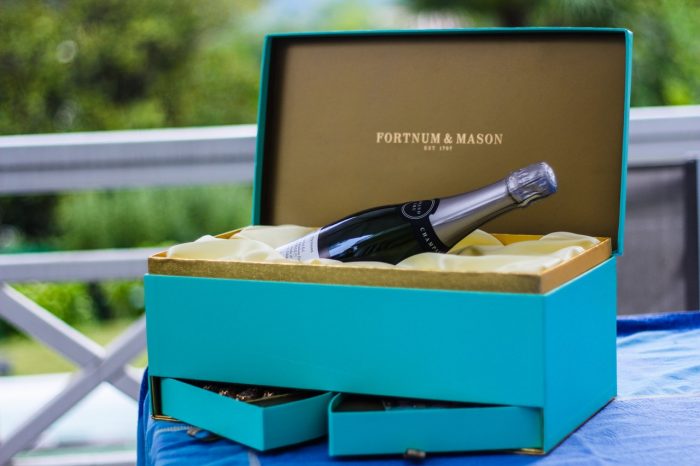 This is nothing new, but sending gifts obviously tops the list if you can't be together, and you can't go wrong with delicious foods, treats, or favorite wine. You can send cookies, chocolate-covered strawberries, a fruit and nut basket, a subscription to a meal kit or frozen food delivery service, etc. If they enjoy wines, you could send one of her favorites or let her try a subscription service. You could also make food and leave it on the porch.
2. Give Flowers and Other Plants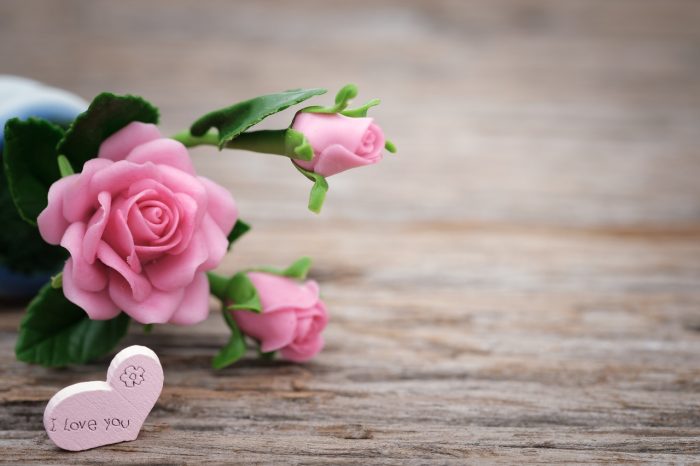 Sending flowers is another great idea. It's a classic gift for a reason. Sending plants will last longer, though. If you live close, but just can't physically be together, you could leave a flat of flowers and/or vegetables on her front porch to plant if she enjoys gardening. If she doesn't mind, you can even plant them for her. Planting a tree is another option, but check with her first to see if she has room and what type she might like. You could buy hanging flower baskets and hang them on her porch or deliver planters to place by her front door.
3. Create Photo Gifts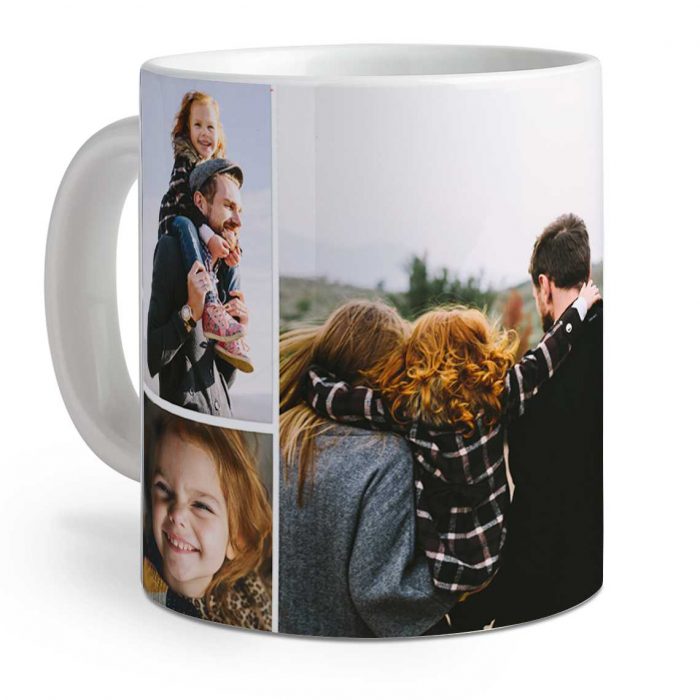 Photos and photo gifts are always welcome, especially at a time when we can't see each other in person. There are many sites online to create special customizable gifts and have your creations sent right to her door. You can make photo books, calendars, collages, canvas art, custom photo puzzles, mugs, magnets, keychains, jewelry and much more.
4. Send Special Mail
Everyone loves getting "real" mail, something sent with love that isn't a bill or more junk mail. Cards are the typical thing to send, but when was the last time you wrote a heartfelt letter? You could write all the reasons you are missing her, talk about memories, or share the lessons you have learned over the years. You could also have grandkids write letters, make cards, and/or create crafts or artwork.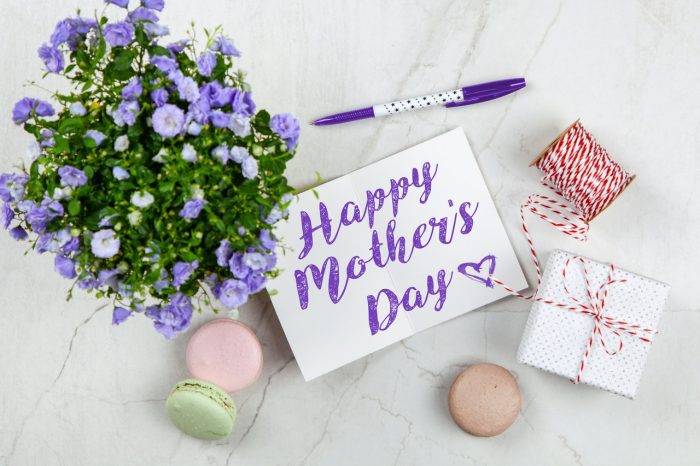 One year for Mother's Day, my nephew asked everyone in the family to write a letter to my mom (his grandma) for a school project. He collected them, added pictures, put them in sheet protectors, and placed them all into a binder for her to cherish. You can create any type of homemade book like this and send it in the mail or drop it off.
5. See Them Safely
Even in these times of social distancing, there are many safe ways to see them. You can call to chat and with her and wish her a happy Mother's Day using FaceTime or Zoom if they can handle the technology. You can stay outside and talk through a door, window or car.
Personally, we would need to drive an hour or two to see my mom or mother-in-law and I fear my toddler would want to hug them and not understand why he couldn't. I am not sure the best way to handle it yet, but we do FaceTime regularly and he does OK with that. You will need to decide if this would be a good or bad thing to do.
6. Gift Cards and Certificates
While many businesses are closed or aren't allowed to have people dine in, there are still options for gift certificates or gift cards that would be appreciated right now. Even a gift card to a local grocery store or Amazon would be helpful. If her favorite restaurant is still serving carry-out, that would help her cook a little less.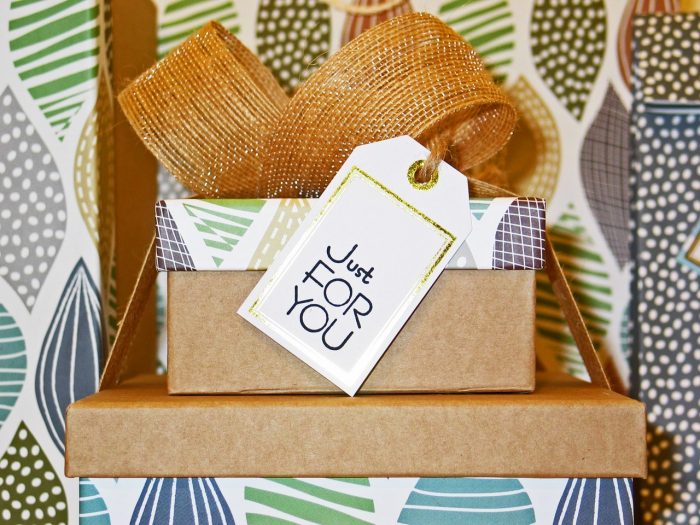 A homemade IOU or coupon for something you could do later on could also work: dinner out, help with a house project, a day of pampering, or tickets to a concert once things get back to normal. In fact, one way to help local businesses stay afloat during this time is to buy gift cards to use later; this is especially helpful for small businesses and family-owned restaurants.
7. Don't Forget About Yourself
If you are a mom yourself, don't forget that this day is for you too. Moms everywhere have taken on even more stress during this pandemic; some have had to help with distance-learning for children in multiple grades, cook and clean more than ever, and keep the family safe and entertained while going stir-crazy. Not to mention, they have had to do it all without the "village" they might be used to. They have been given very few breaks. We deserve a little extra love this year and shouldn't feel guilty about it.
So often we spend Mother's Day rushing from one house to another to see our mothers, in-laws, and grandmothers. Although we will certainly miss seeing them in person this year, we are allowed to enjoy the day relaxing with just our immediate family, asking for a bit of pampering for ourselves.
If your family asks what you want, be honest. Need some time alone? Ask to take an uninterrupted bubble bath. Tired of cooking? Request your favorite take-out and some of your favorite wine. Does your back hurt, because you aren't allowed to get a massage? Beg for a back rub (no, it won't be as good as a professional massage, but we'll take it)! Try to relax as much as possible.
Happy Mother's Day to all of the mothers out there. Hopefully, we will all get to be together with our extended families soon and hug them like never before. Until then, we will continue to do our best to show how much we love and appreciate the moms in our lives.
Other Helpful Articles: