Who's ready to talk hair? It's one of my favorite topics! I've been battling hair issues for a couple of years now. Let me set the scene for you. I used to have long healthy hair. Here's a photo of me right after I had my hair done for a TV appearance (thanks Krista!). I almost don't recognize myself and I swear this isn't a wig. 🙂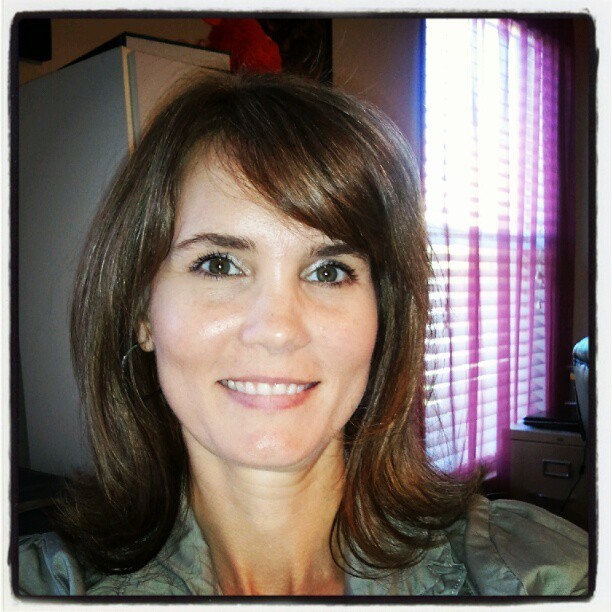 Shortly after this was taken, I started taking a daily prescription to prevent migraines. My migraines went away, but so did my hair! Everything changed – from the texture to the thickness. I've never had thick hair, but I have a lot of hair. I could pull out my hair in chunks almost. It was so bad. And hair is such a personal thing isn't it? For awhile there, I just didn't feel like me. Here's an example of my thinning, brittle hair and what it looked like last summer.
(Warning – LOTS of pictures of me and my hair to come. 🙂 )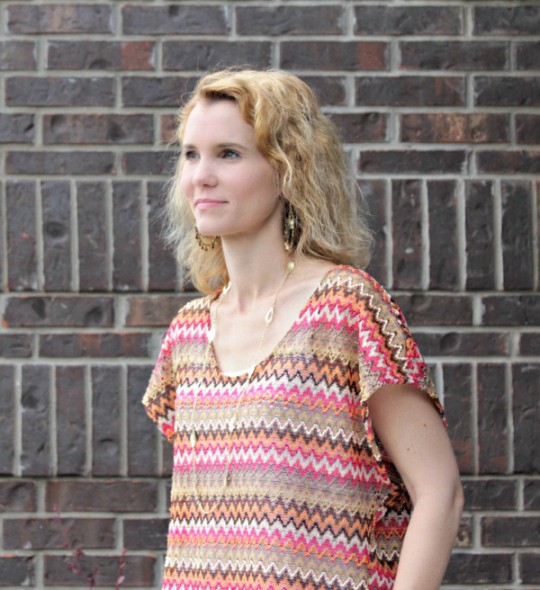 Long story short, I stopped taking the medication and have been trying to get my hair back to the way it was before. Since then, I've been through some bad haircuts and hair colors gone wrong, but I am so happy to report that my hair is healthier than it has been in years. And I love it!
5 Tips & Tricks I've Implemented to Get My Healthy Hair Back
Here's how my hair looks today.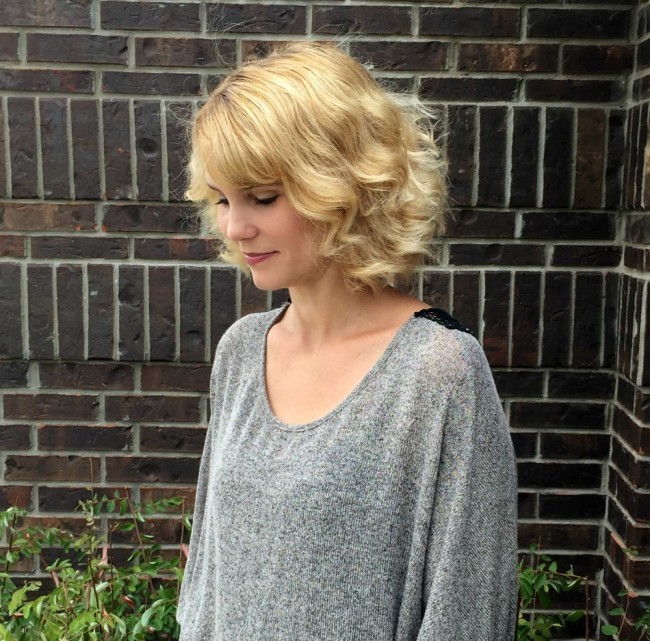 Would you like to know what I've been doing?
Started taking Viviscal® Extra Strength
This is the "secret" I couldn't tell you about until now. I've been taking Viviscal for three months and have a noticed a dramatic change in my hair. Basically it's a drug free hair growth supplement that's clinically proven, as well as backed by 25 years of research and development. When I heard that 96% of Viviscal customers would recommend it to a friend, I knew I had to try it. And yes, I would and have recommended it to my friends. Users will see results in as little as 3 months, although I started noticing a difference around the second month of use.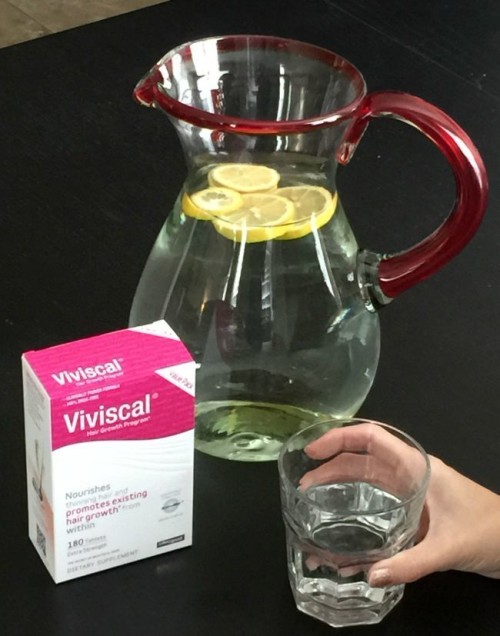 How does it work exactly? It nourishes thinning hair with the exclusive marine complex AminoMar® plus a blend of nutrients including Biotin, Vitamin C, Zinc, Iron and Millet Seed Extract.
I take one in the morning after breakfast and one in the evening after dinner. I've decided I'm going to continue taking it for another 3 months and will share with you the results again after that. It's definitely popular with the celebrity crowd (which is always fun to me)!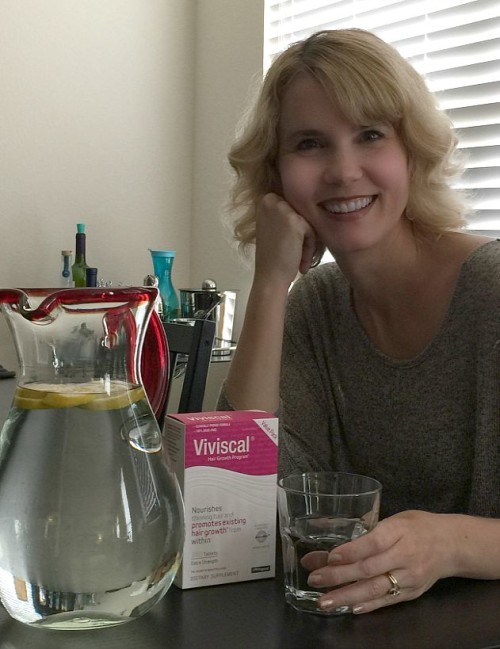 I order mine from Amazon. You can set up a Subscribe and Save with it, so it comes to you before you run out. Find out more about it here.
2. Wash my hair every other day
I used to wash my hair every day, plus style it. That meant shampoo, conditioner, hot water, a blow dryer and a curling iron every.single.day. Not good right?! Now I wash it less and style is less, which I know is making a difference.
3. Use a leave-in treatment
I've been bouncing back and forth between using a leave-in conditioner and a product that protects my hair against heat. Right after I get out of the shower (before brushing it) I rub in a leave-in treatment. This helps with breakage.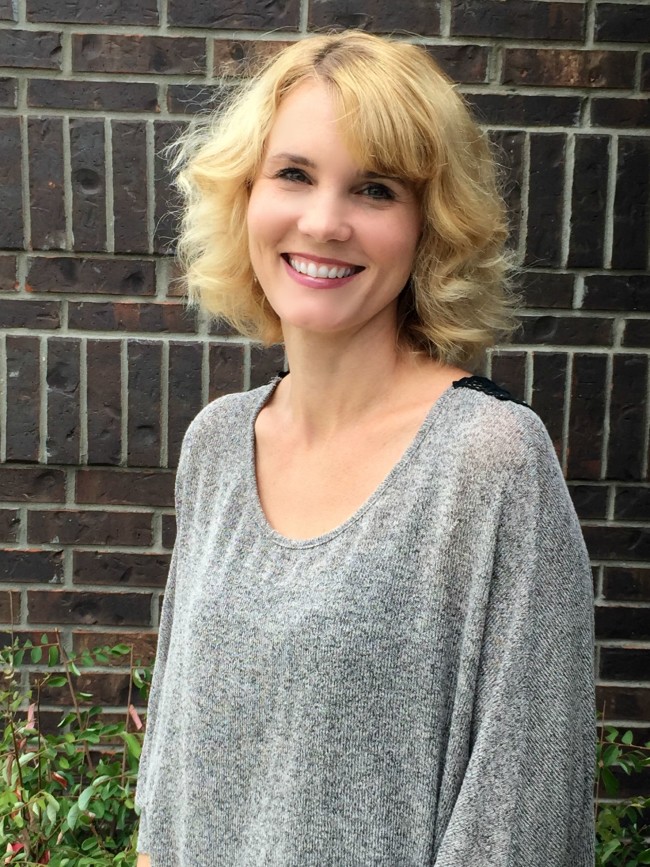 4. Using a better shampoo and conditioner
I mentioned this last week that I've switched to using products on my hair that are gentler. The products I use are free from parabens, SLES, glycols, phthalates, PEGS, artificial coloring, synthetic fragrances or animal derivatives.
5. Eating well and drinking tons of water
Diet does make a difference when it comes to the health of your hair, so I've been eating a lot more fruits and vegetables and less of the crud. I also keep a water bottle with me all the time and drink tons of water. I'll often add lemon to it to give it a little bit of flavor and more health benefits. Keep a pitcher of lemon water in your refrigerator and you'll be more likely to drink it. It's worked for me and my entire family. Now all I need is a lemon tree!
My goal for the next 6 months is to keep letting my hair grow out and see what happens. I'm 40 now (w00t) and I'm pretty sure this will be one of my last chances to see if I can have long(er) hair again. Although my daughter just got a pixie cut and I am super jealous!! Must.not.do.it.
So, here is a picture of my hair from June 3rd.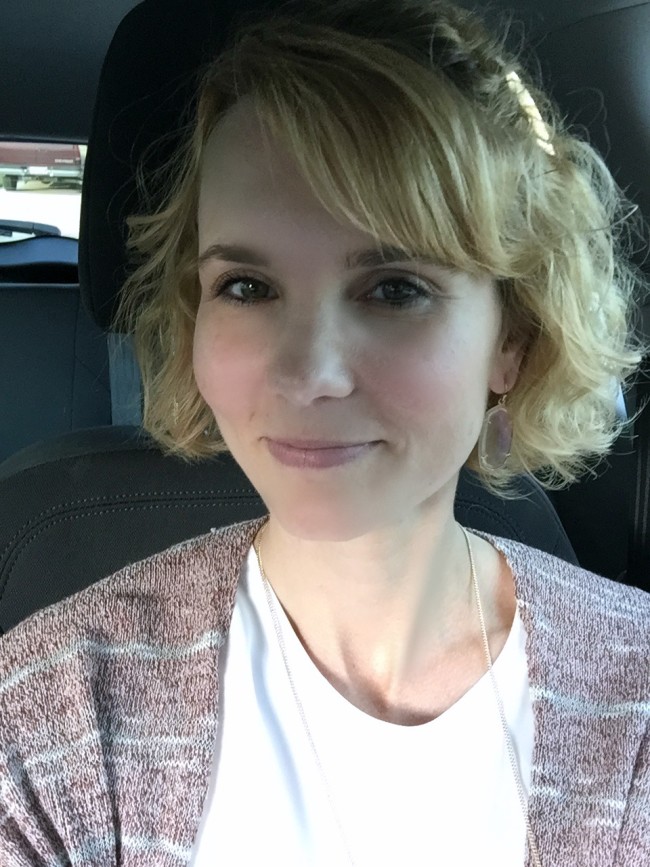 And here is a picture from yesterday. I feel like it's gotten thicker and grown faster in the last 2 months than it did in an entire year.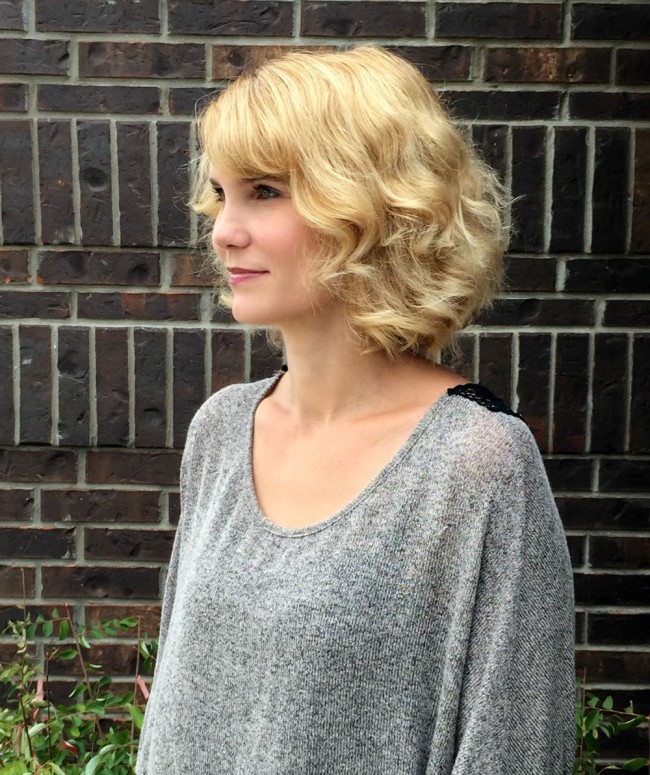 What is your biggest complaint when it comes to your hair? Let me know!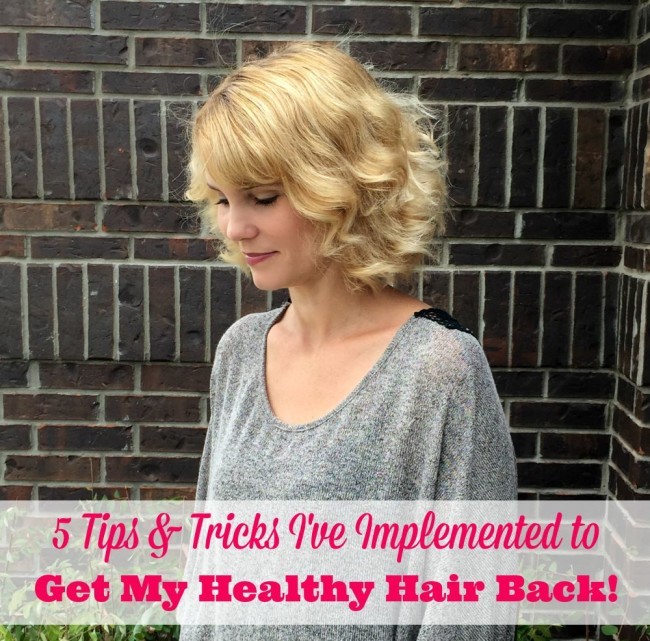 This is a sponsored conversation written by me on behalf of Viviscal ®. The opinions and text are all mine.