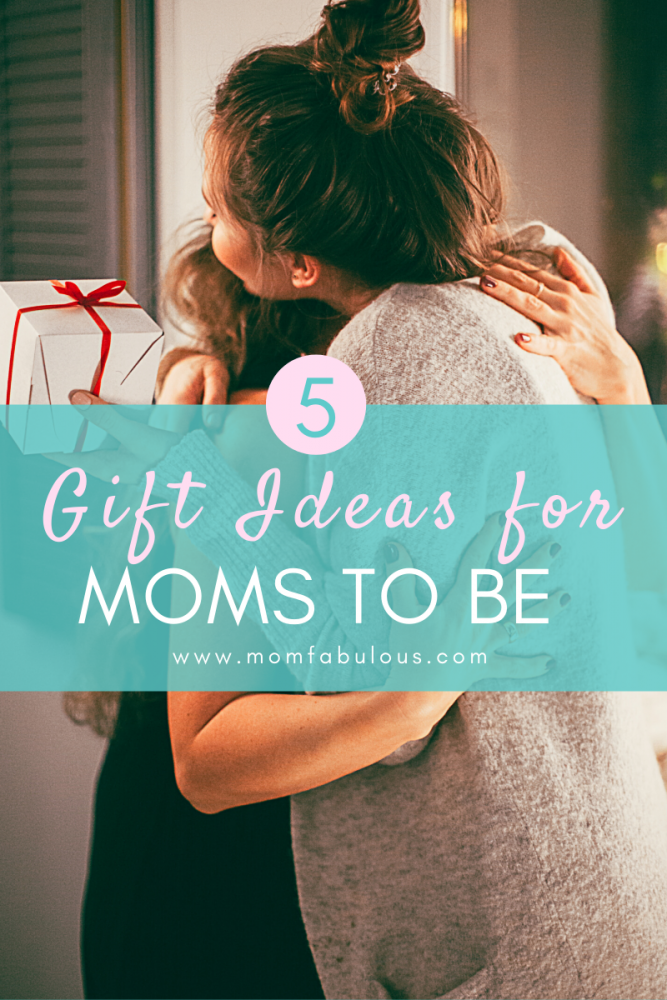 If you're an expectant mother, it doesn't matter how far along you are; you will always be
planning something. If you are in the early stages, you possibly have the quickest route to the bathroom planned out, if you're in the second trimester, you probably have your meals for the next six weeks planned, and if you're nearing the end of your pregnancy, you will
certainly be up to your neck in last minute planning.
While you will spend 40 weeks planning the arrival of your screaming miracle, there is no
reason you cannot take a little time to plan something that's about you both. In today's post, we are going to be looking at planning a baby shower, and we'll also take a look at some of the best gifts you can get for the mum to be.
What Makes A Great Baby Shower Gift?
Well, when it comes to gifts that will be appreciated by the expectant mother, you can't go far wrong with a few dozen small portraits of Alexander Hamilton. Still, if you do not feel that flush or you don't like the mum to be that much, there are some things you should consider when gifting at a baby shower.
The first thing you will need to decide is, are you buying for mom or the baby? You should
also avoid things like alcohol, any mum that is going to be breastfeeding may not want to
drink it, and you may find yourself unpopular.
If you are going to be buying for the baby, it's a great idea to purchase gender-neutral
clothing, not in case the baby decides to identify as a walrus, but sometimes the scans can
be wrong, and if this is the case, you'll be a hero.
What Should You Not Do At A Baby Shower?
Well, although it may go without saying, the first thing you should probably avoid is a round of shots. It's important to remember that there's a lot of difference between a baby shower and a bridal shower. Other things you should probably avoid are the hiring of a DJ or a stripper, let's face it, officer Goodbody may send mom to be into early labor, and that's a story that no child wants to hear from his or her parents.
What Games Should You Play At A Baby Shower?
When it comes to games that you can play at a baby shower, it's essential to remember that fun is the key. While a game of Scrabble is brilliant with your aunt Edna, mum to be is going to be very hormonal, and the first person to challenge one of her words may feel the wrath of an oversized dictionary for the sake of seven points.
You should be looking to play interactive games involve everybody present that won't trigger the over-competitive people in the room. Some popular games include; guess the baby food, which is remarkable for hitting gag-reflexes and you could also arrange a little quiz.
How To Celebrate A Baby Shower With Your Friends
The first and most important part of celebrating a baby shower with your friends is
remembering to invite them. In all seriousness, having your friends around is a brilliant way of telling your friends that they will be outstanding role models in your new arrivals life. In reality, you are just trying to see who will your favored babysitter.
The celebration itself is a beautiful way for you to share an intimate part of your life with
some of the closest people to you, and by the end, you also realize just how much support
you will have should times get tough as a mum.
Whether it's sharing stories, playing games, or listening to advice, a baby shower is so much more than a way for you to get your hands on some free stuff before the baby comes.
Five Incredible Gift Ideas For Mums To Be
Personalized Relaxation Gift Set
If you are looking for something that spells out the perfect baby shower gift, then this
beautifully presented relaxation gift set could be one of the best presents for her.
You can put a personalized touch onto the box, and everything that's included is sure to help mum have a little relaxation time to herself when times get a little tight. Everything has been taken into account when crafting this gift set, and the only thing that's missing is something to drown out the sound of screaming.
HaloVa Diaper Bag
While there may be some trash on Amazon, the HaloVa diaper bag is far from that and a
great gift for mum. First of all, the bag is of exceptional quality and quite sturdy. This
ruggedness and durability will be extremely useful should your other half not wake up to take care of their feed.
The bag itself is available in a wide range of colors and is incredibly stylish in comparison to
most diaper bags on the market today. The bag is ideal for all of the baby's accessories and will make a great gift.
First 5 Years Memory Book
While we like to swaddle the newborns, when it comes to ourselves, we all love to wrap
ourselves in nostalgia. If mom to be is a lover of things like this, then a memory book would make an incredible gift.
The book itself allows mom to chronicle the first five years of babies' life, and when the little one is older, this will be a great tool to use against them when it comes to reminding them how much they put you through.
A lipstick trio
When it comes to gifts for moms to be, you can give something that will make her feel a little glam whenever. Heavily pregnant mom quite often need something that makes them feel special, and if there is one thing that can do that, it's a little lipstick.
Not only is this something that will make her feel stunning once more, but this little trio also contains some of the prettiest tones you will find, and mom will be looking forward to her first girly night out when the little one arrives.
Pure Silk Sleep Mask
The final gift we are going to look at will be the gift that keeps on giving, and that is, of
course, a sleep mask. If one thing is guaranteed, when the baby comes, mum will feel like
she sleeps less than the main character in Nightmare on Elm St, and anything you can give
her that will help with that will be appreciated.
Just as a final note, while we say anything, Ambien may not be the best of ideas, so stick
with something comfortable and practical. The pure silk sleep mask is a
fantastic option; it's soft, comfortable and will plunge mom into sleep faster than if she were in conversation with Drew Ackerman.