Whether you're stuck in extended quarantine or just practicing a bit of responsible social distancing still, we know how easy it is to start craving specific and different snacks, especially since a lot of us have been snacking on the same few items for months now. We're here to assure you that responsible distancing does not have to mean boring snacks, however! Here are 5 quick and easy snacks to get you through your social distancing cravings.
Cheeseboard
We're not sure exactly why cheeseboards are trending, but we certainly aren't mad about it! Probably one of the best things about a good cheeseboard is the variety—you don't have to decide entirely on whether you want a sweet or a savory snack, you can mix and match and swap flavors up the entire time.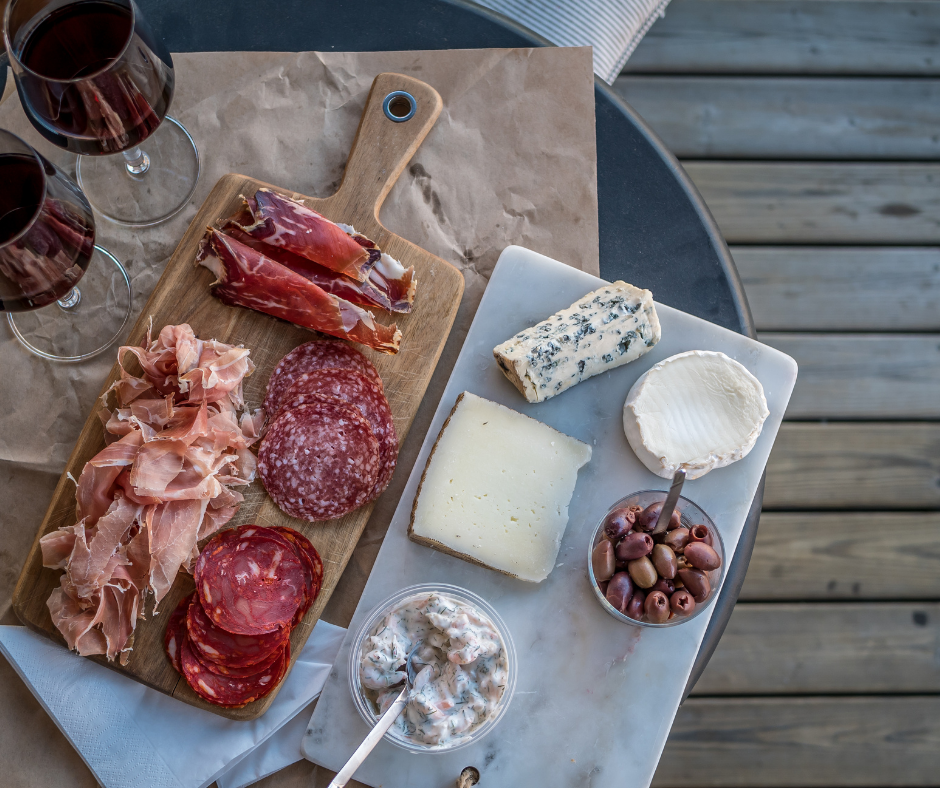 Cured meats? Cheese? Crackers? Bread? Honey? Fruit? Our mouths are already watering. Dress your board up for the Instagram pic or get right into snacking. Nobody's around to judge.
Popcorn with Tajín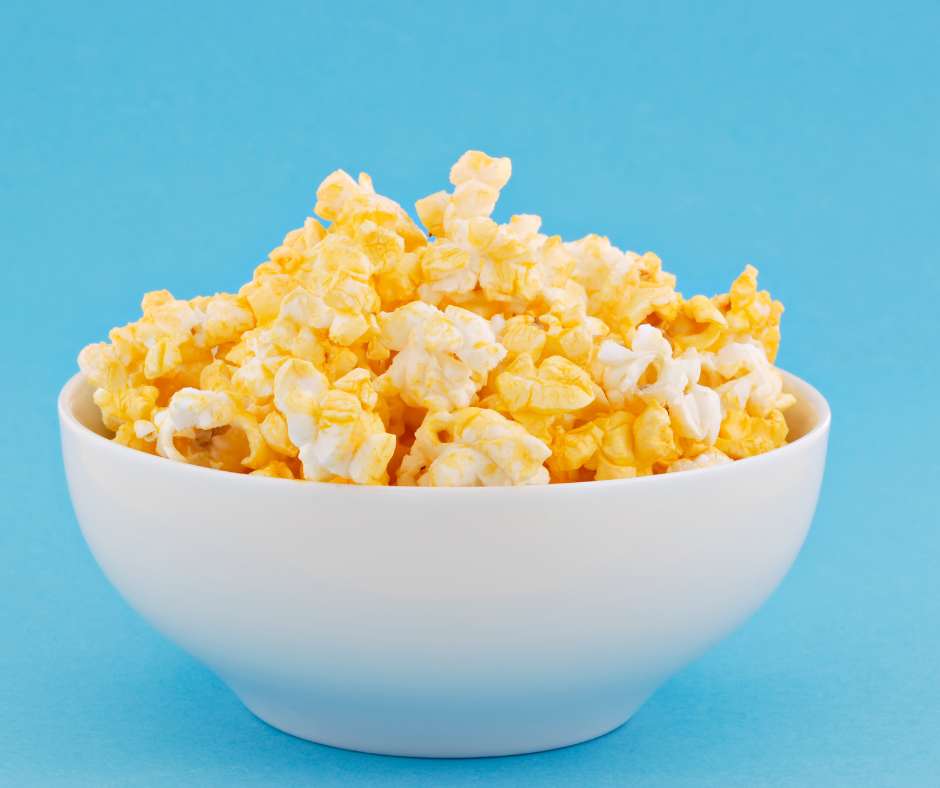 If you aren't familiar with Tajín, it's a Mexican condiment consisting of chile, lime, and salt, and it is delicious on so many things. One of our favorite applications is on regular popcorn!
A little bit of zest and spice in a handful of popcorn packs quite a punch, and it'll leave you craving the Tajín every time you hear someone popping popcorn. Just a few shakes over your freshly popped bowl of popcorn gets you ready for one of the quickest and tastiest snacks you'll have in your inventory.
Smoothies
Having the same snacks over and over can certainly get old pretty quickly. Keeping things fresh is important to really enjoy your snacking, and it's why we absolutely love smoothies! If your blender can handle it, you can make it a smoothie, which means you have practically unlimited options when it comes to blending up a new flavor. We don't suggest making popcorn smoothies of course (unless you really, really want to), but experiment with different fruits, throw in some peanut butter, chocolate, or hazelnut spread, try different sweeteners like honey or maple syrup.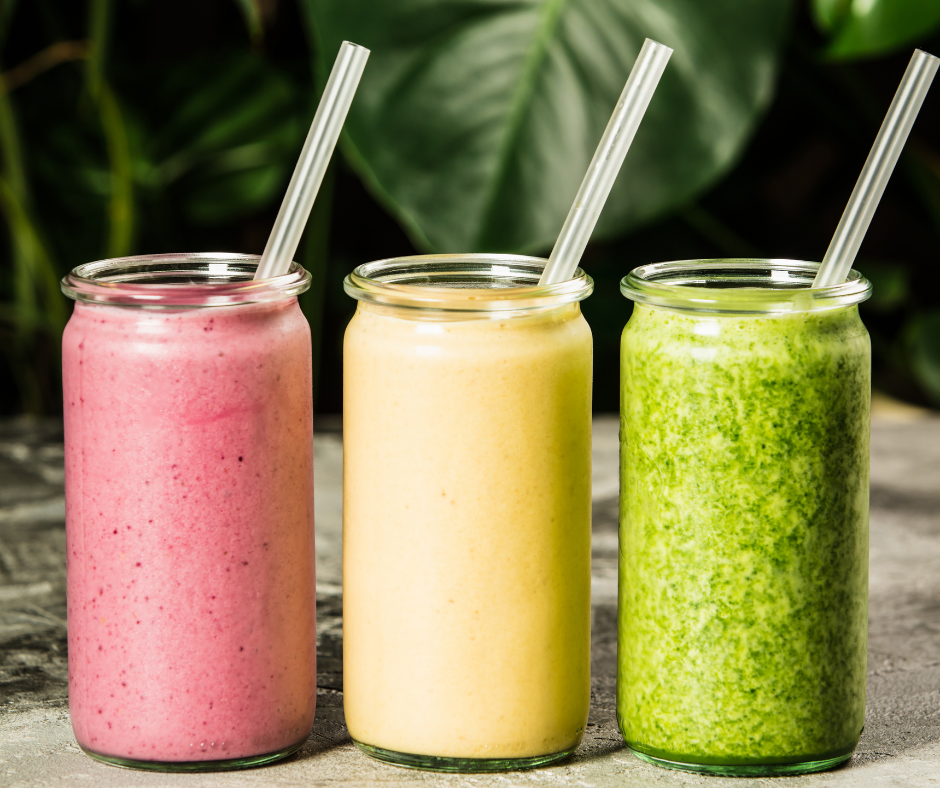 If you really want to indulge, a smoothie is only a few short steps away from a shake!
Nachos
We're talking about indulging, right? Nachos might be more of a meal than a snack for some people, but with so much going on in our lives at the moment, a snack that borders on being a meal definitely isn't going to hurt anybody.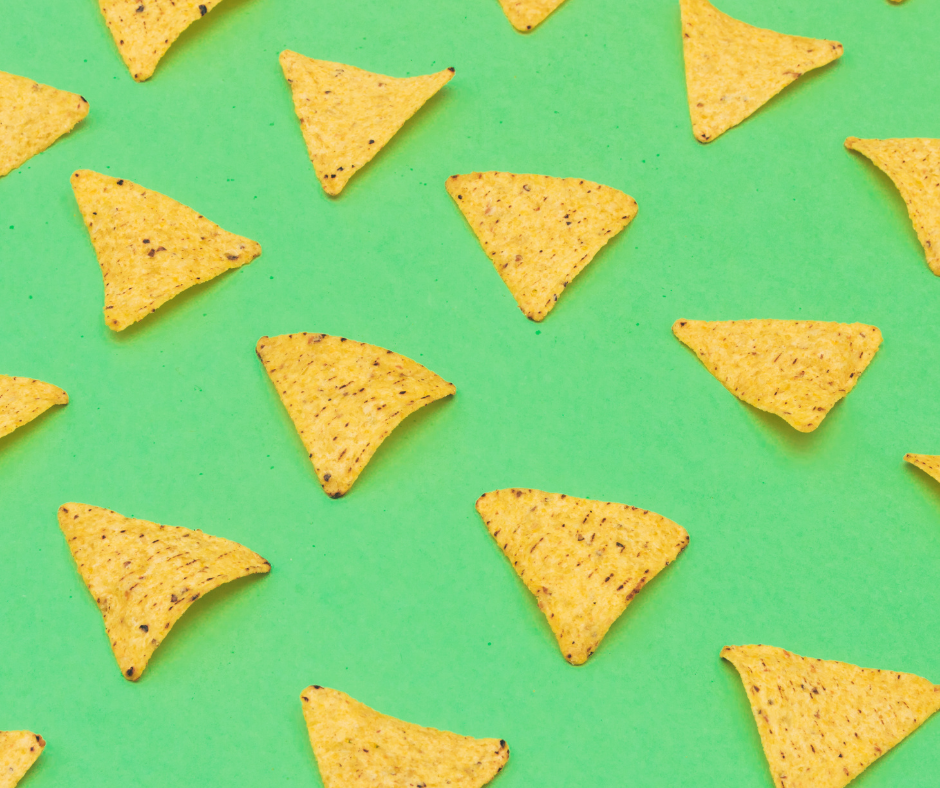 A bit of chopped up beef, grated cheese, and beans over some fried tortilla chips. Add some sour cream or crema if you're feeling up to it. If you really want it to be a snack to remember, you could even cut up and fry your own chips!
Wings
Or really, any food that you miss from going out! Remember, while you and millions of other people are practicing social distancing, a lot of restaurants and especially small businesses are having to try to survive the customer drought.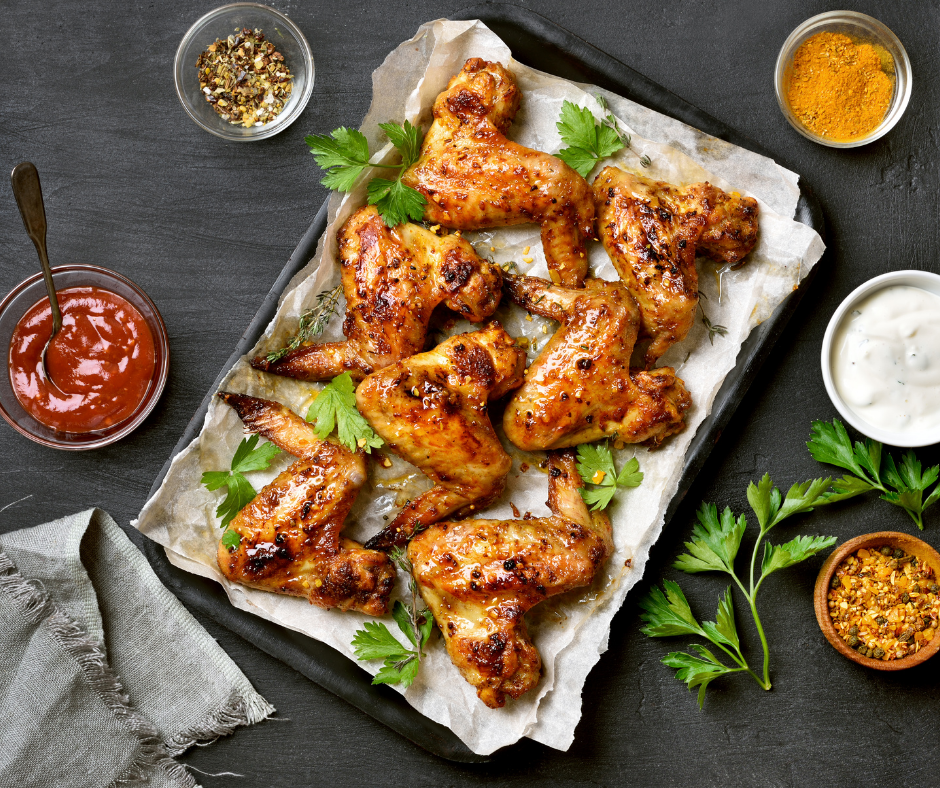 We hope you enjoyed these 5 easy snacks, and while dining in isn't the safest option, you can always get takeout or get a snack delivered. This is a perfectly safe way to keep social distancing, enjoy those special snacks that you miss from your favorite places, and help make sure the places you love to go to are being supported during these tough times!
Other Related Articles: