* This is a sponsored conversation written by me on behalf of NuMe. All opinions are 100% my own.
Now that my hair is growing out, I've been experimenting with wavy hairstyles. Back in the day (aka early 90s), I loved tight curls I could get with a curling iron or those bendy curlers (do you remember those?!), but now I'm all about the curling wand and getting gorgeous waves.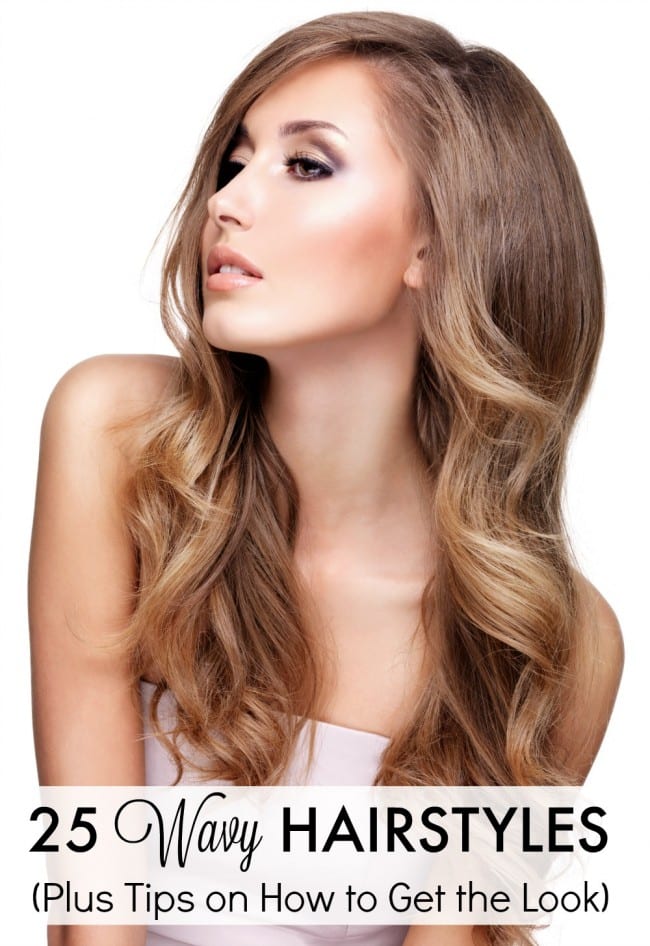 My favorite wand is the Titan 3 because of the pure titanium-infused barrels that come in three sizes; plus it's widely used by celebrity hairstylists. I also like that it comes with a glove so I don't burn myself!
Here are a few sales on some of my most favorite hair tools:
So, which celebrities are rocking wavy hairstyles the best? Take a look at these 25 beauties. (And keep reading for some styling tips on how to use a wand.)
25 Wavy Hairstyles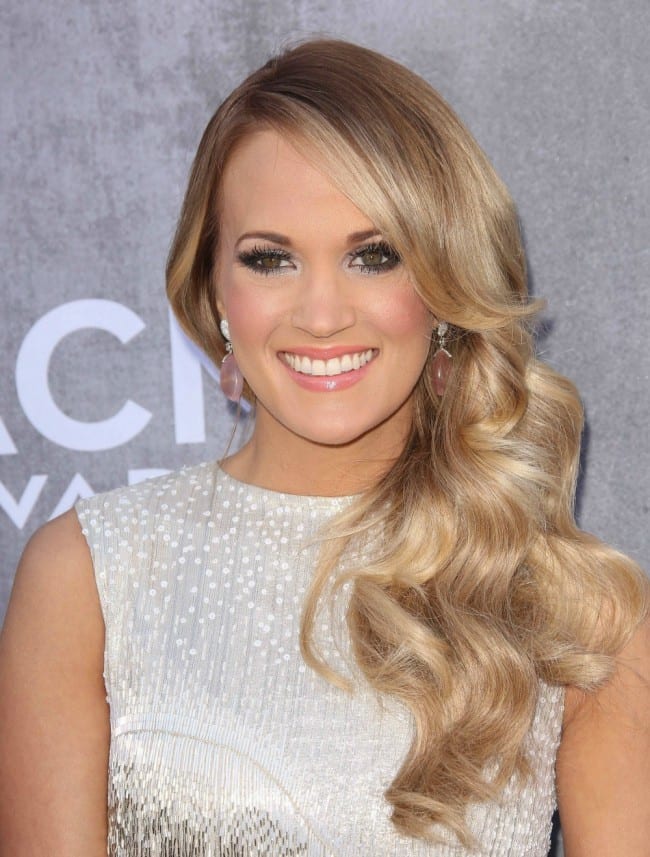 Carrie Underwood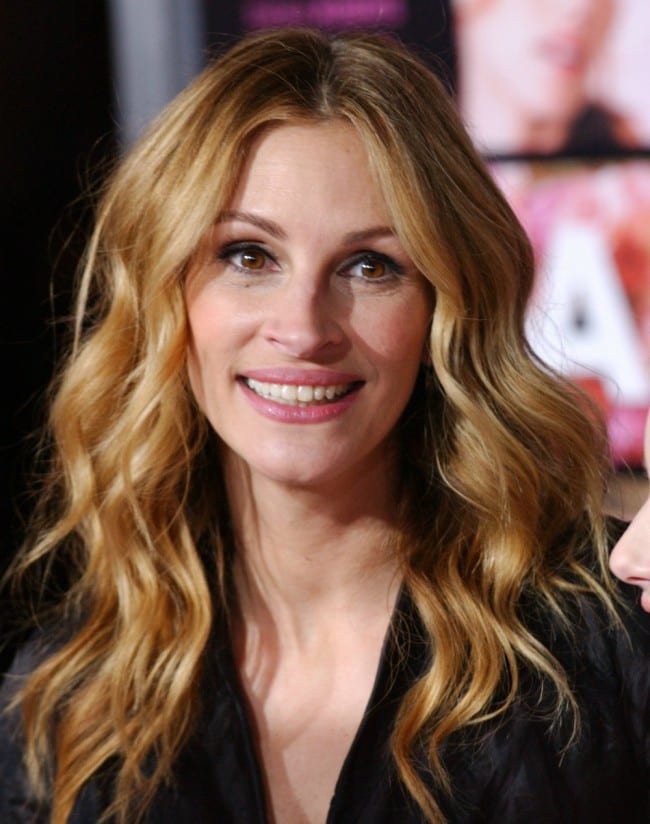 Julia Roberts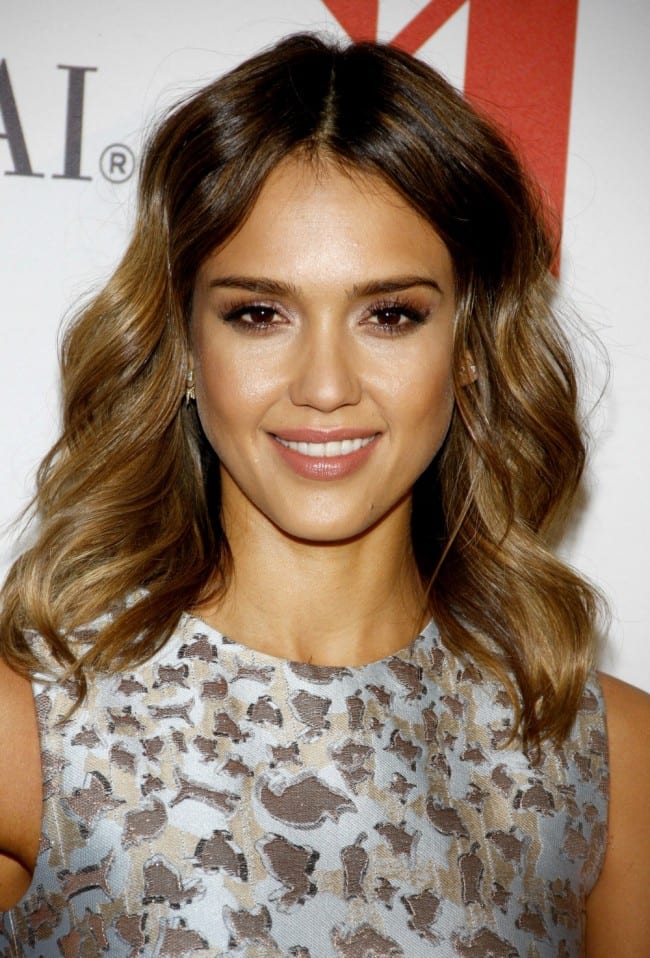 Jessica Alba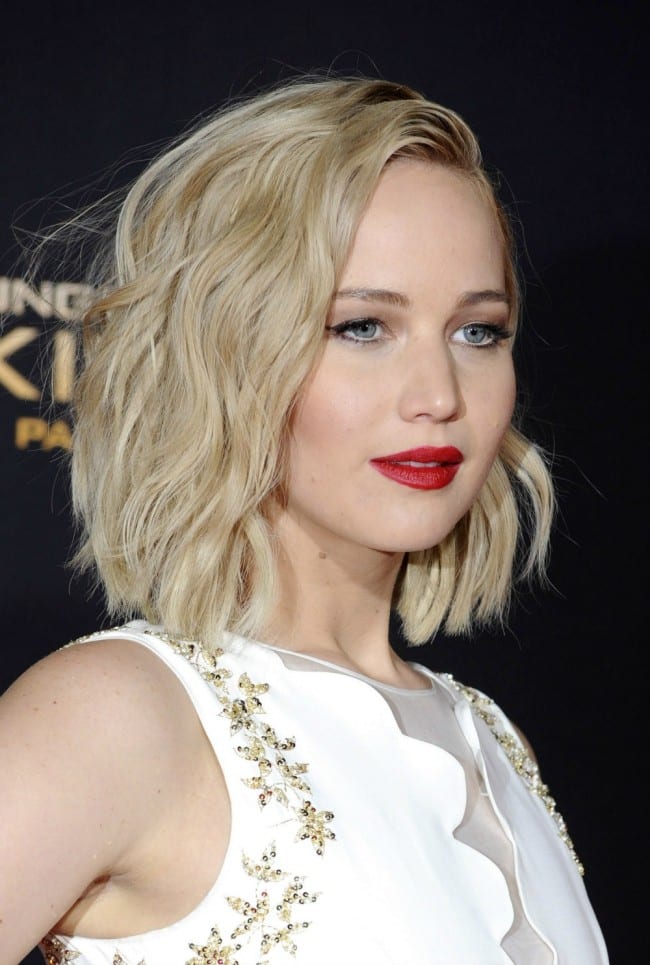 Jennifer Lawrence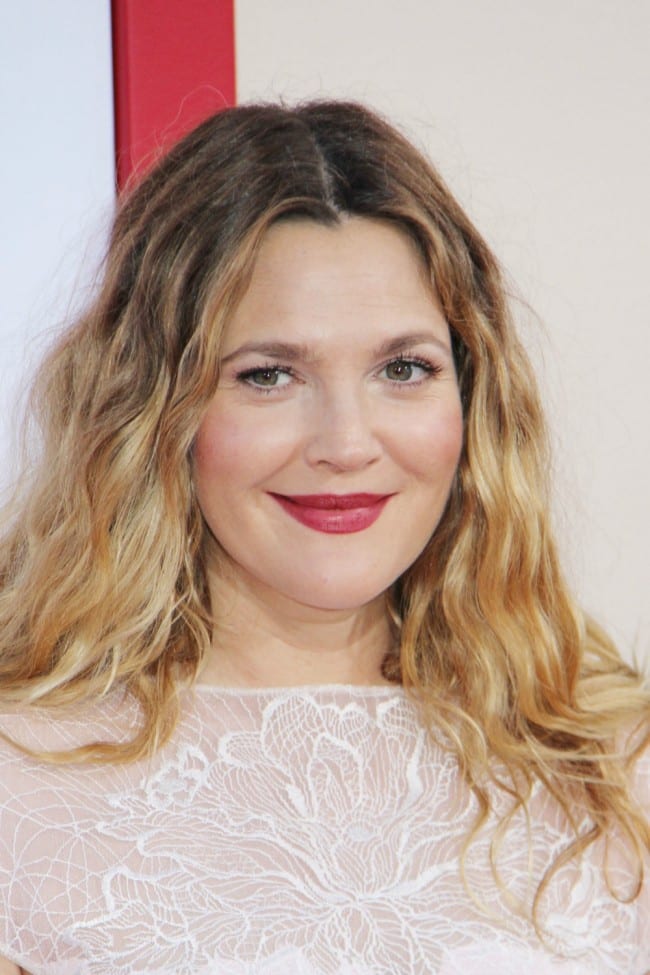 Drew Barrymore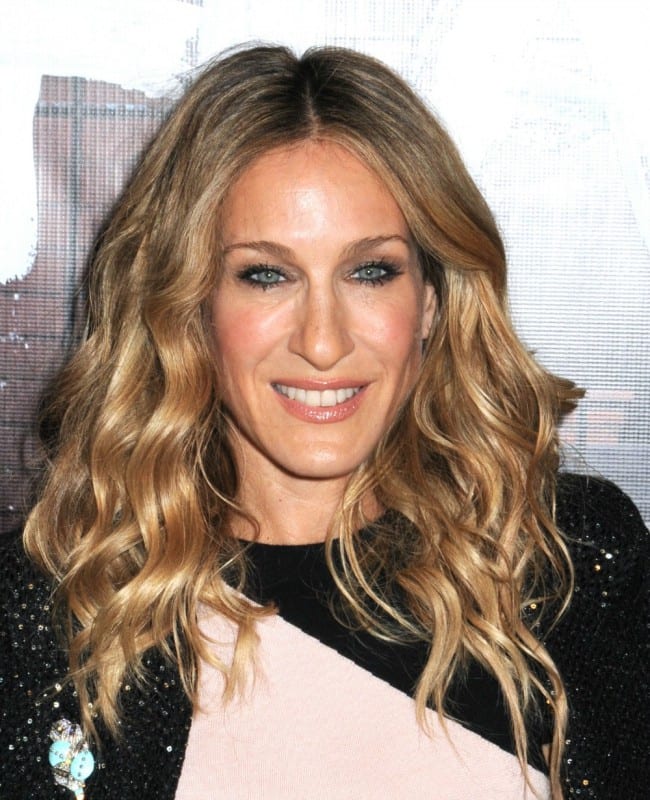 Sarah Jessica Parker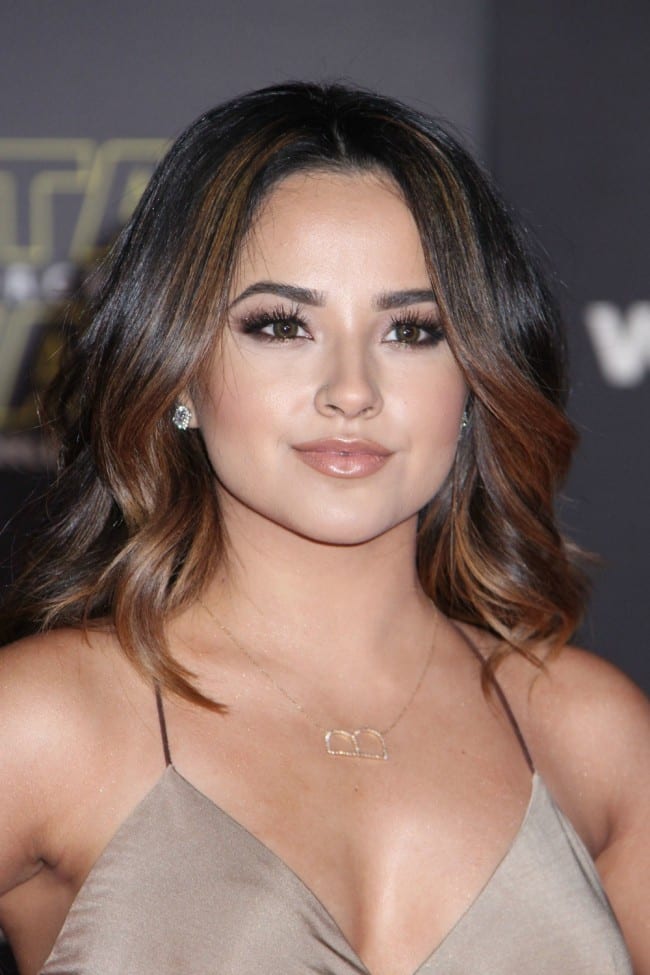 Becky G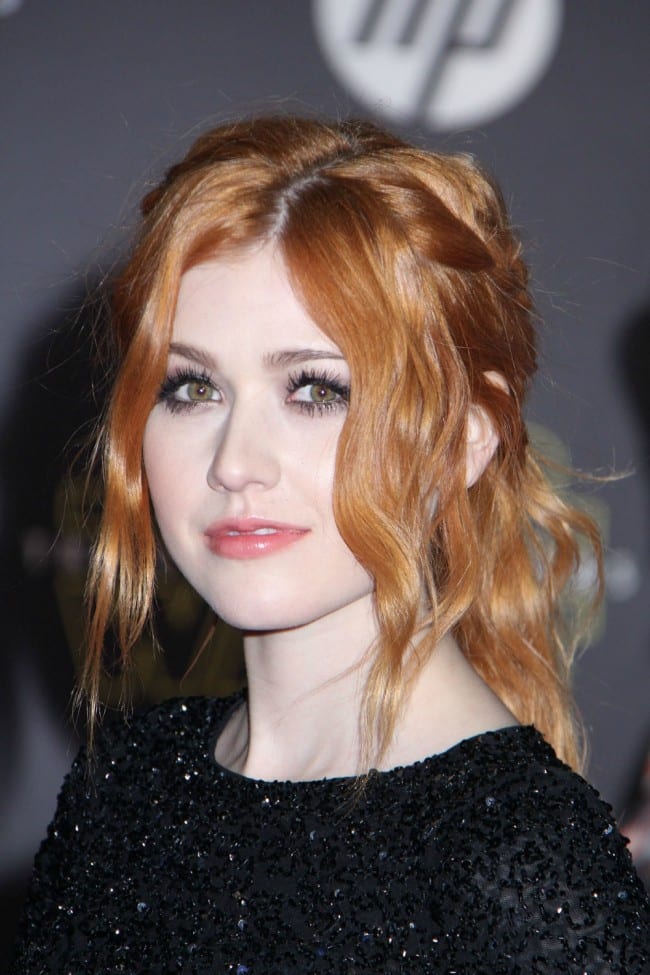 Katherine McNamara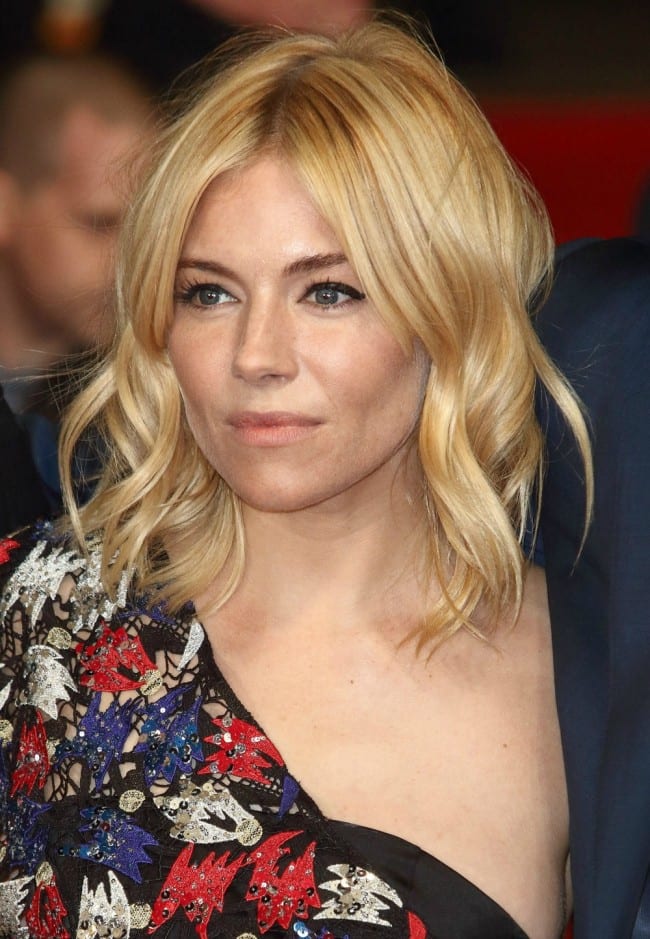 Sienna Miller
Amy Poehler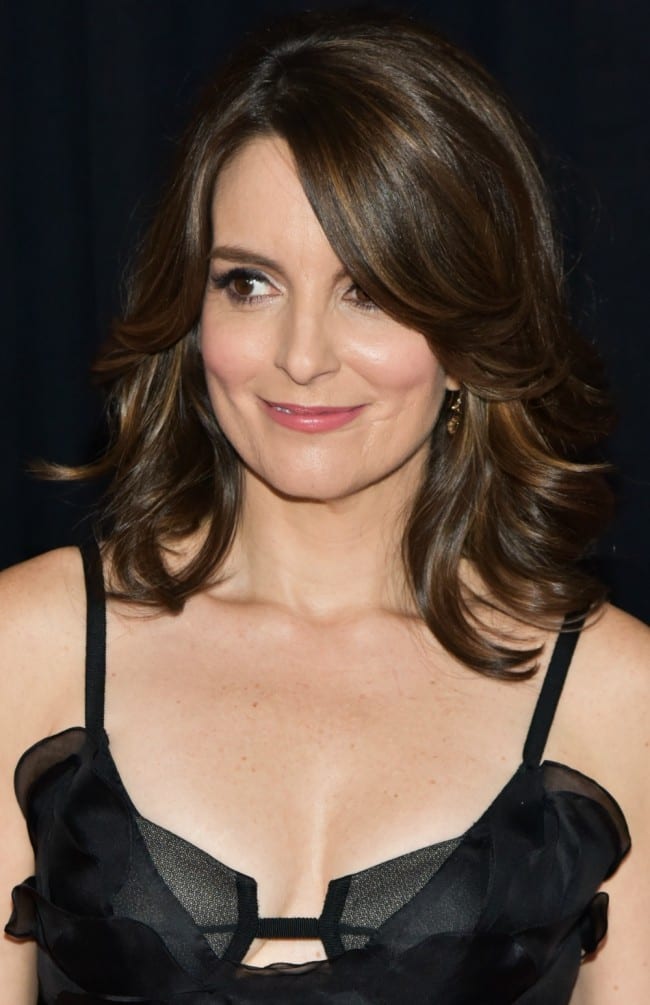 Tina Fey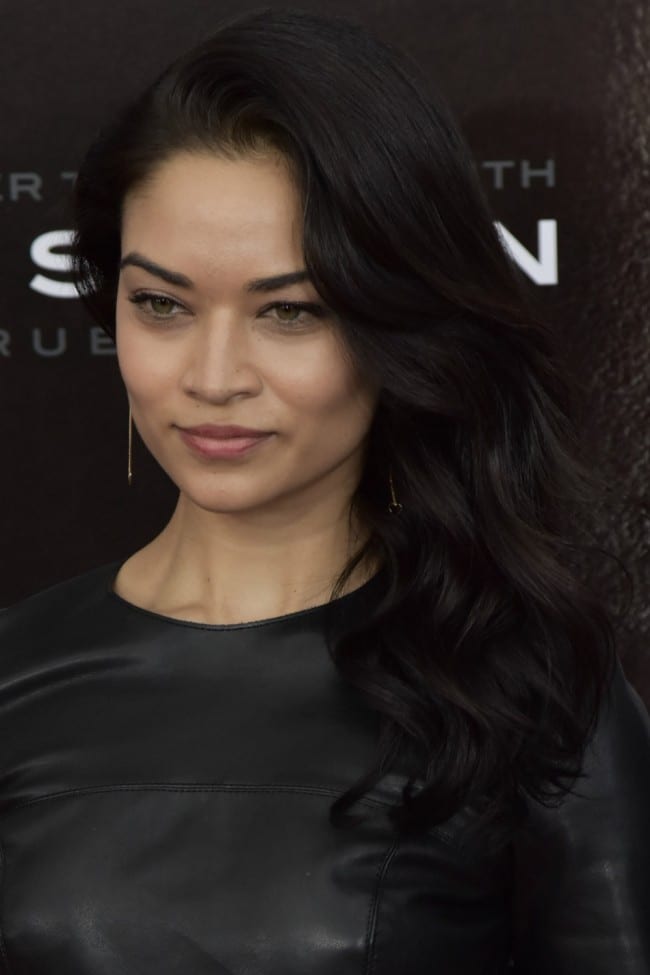 Shanina Shaik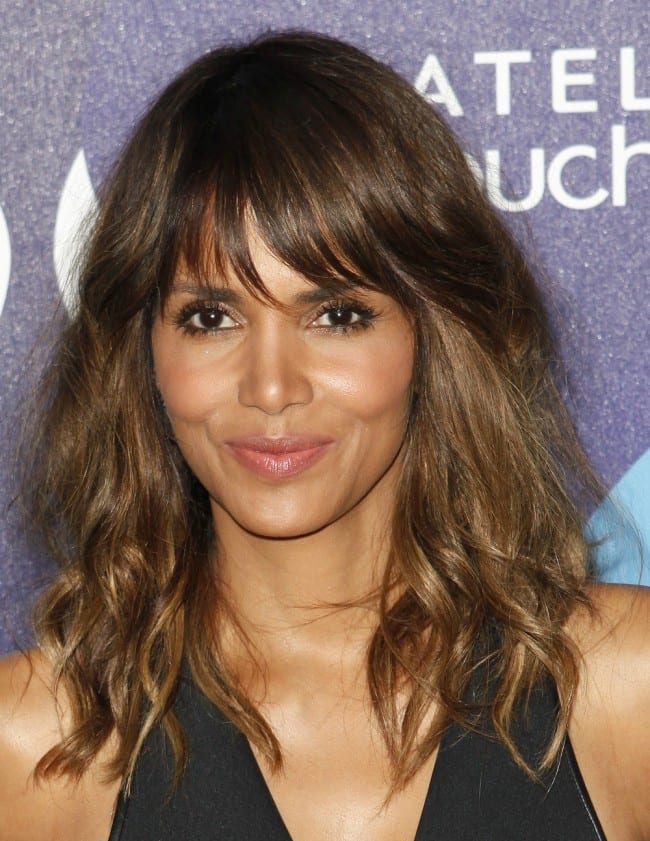 Halle Berry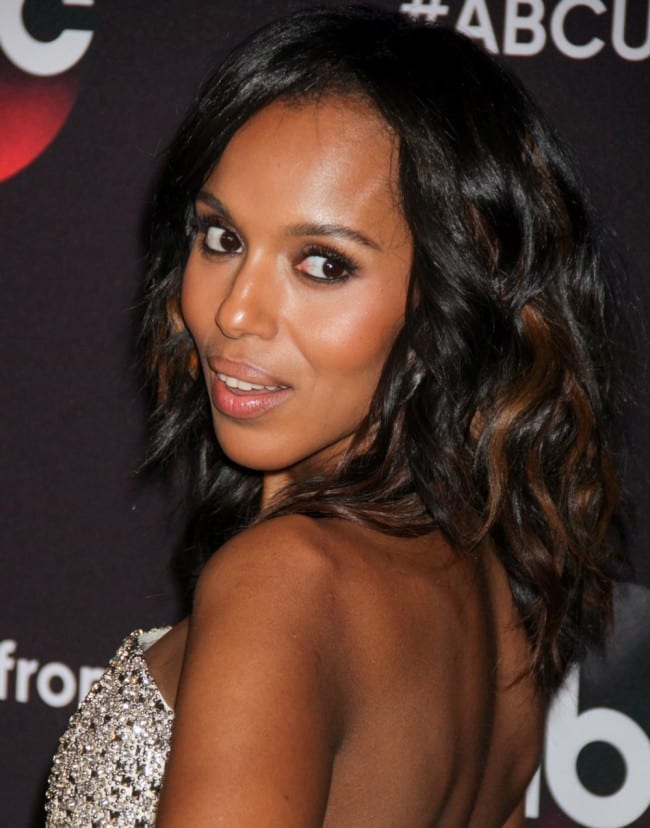 Kerry Washington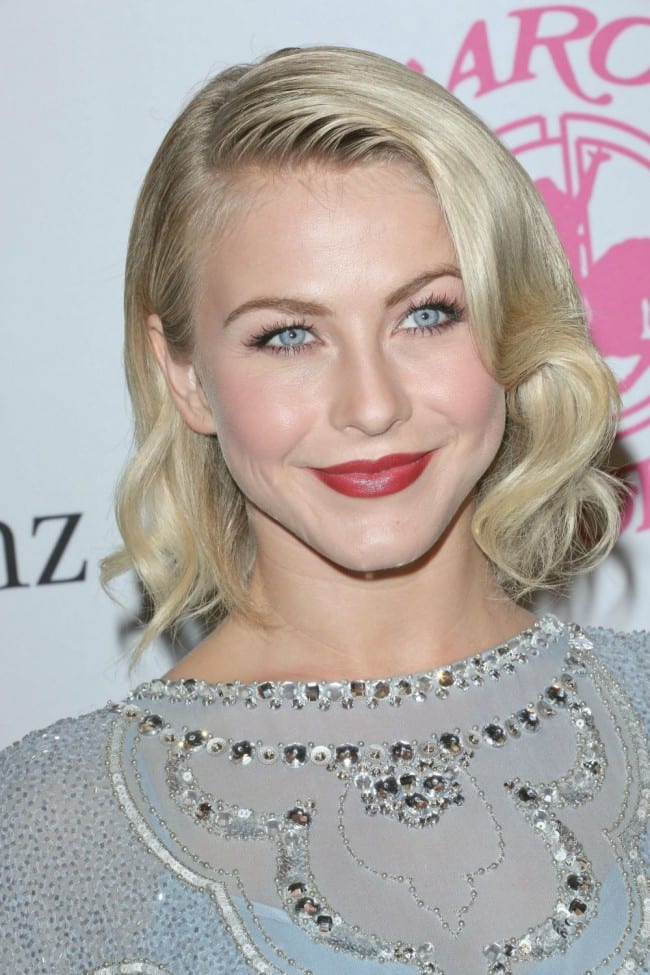 Julianne Hough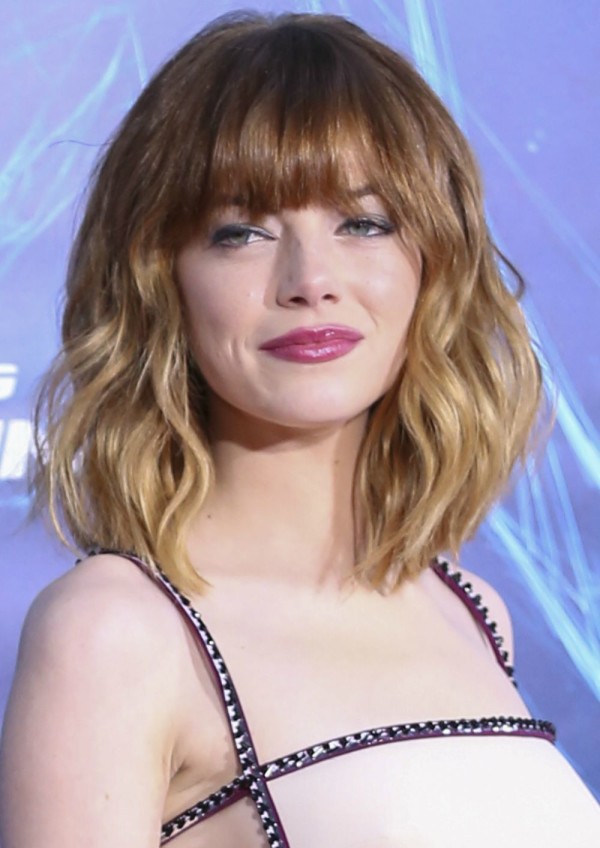 Emma Stone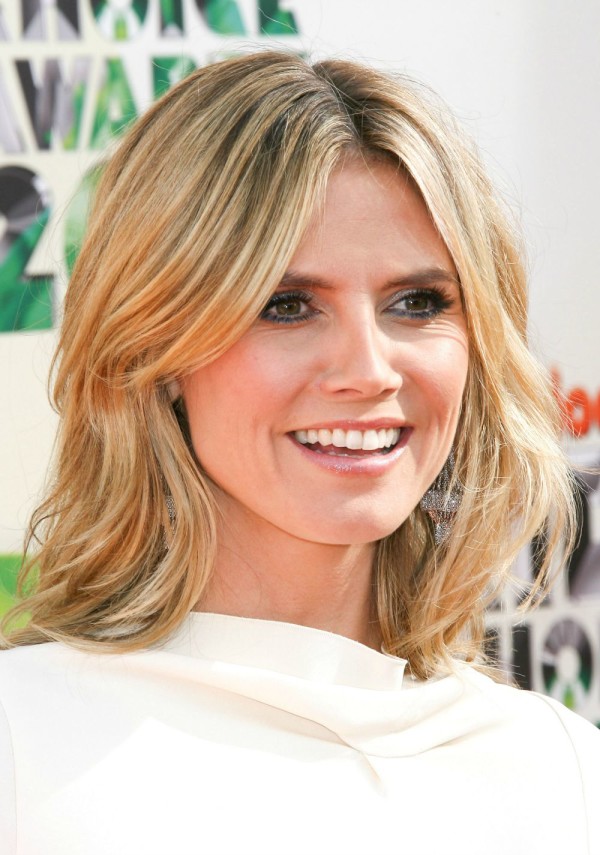 Heidi Klum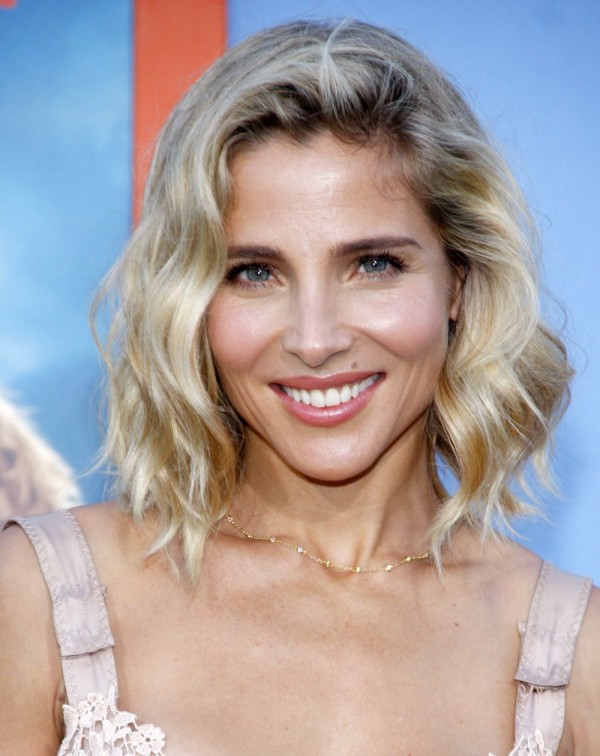 Jenna Dewan Tatum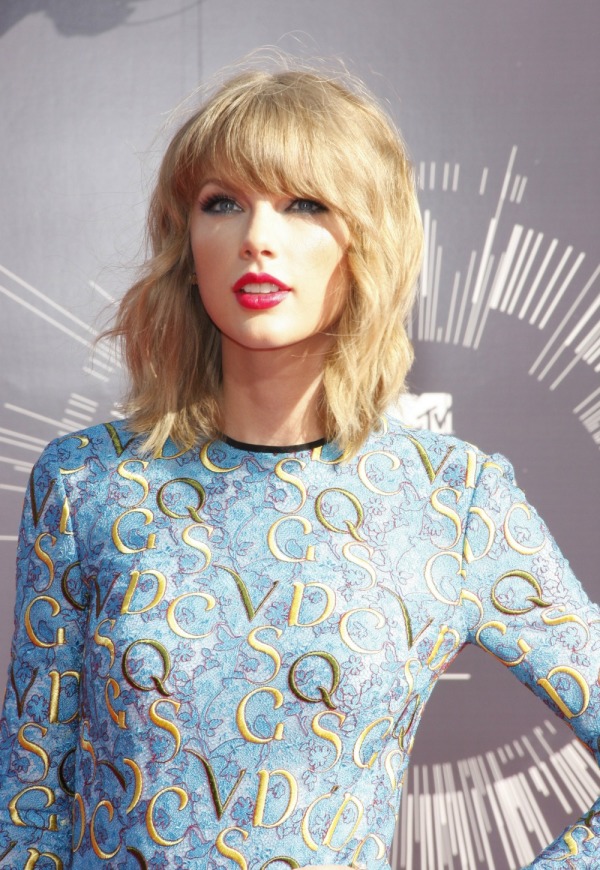 Taylor Swift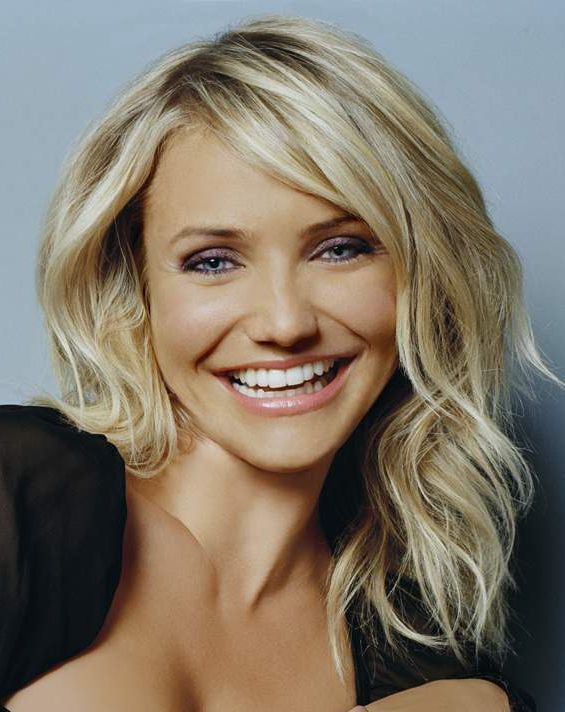 Cameron Diaz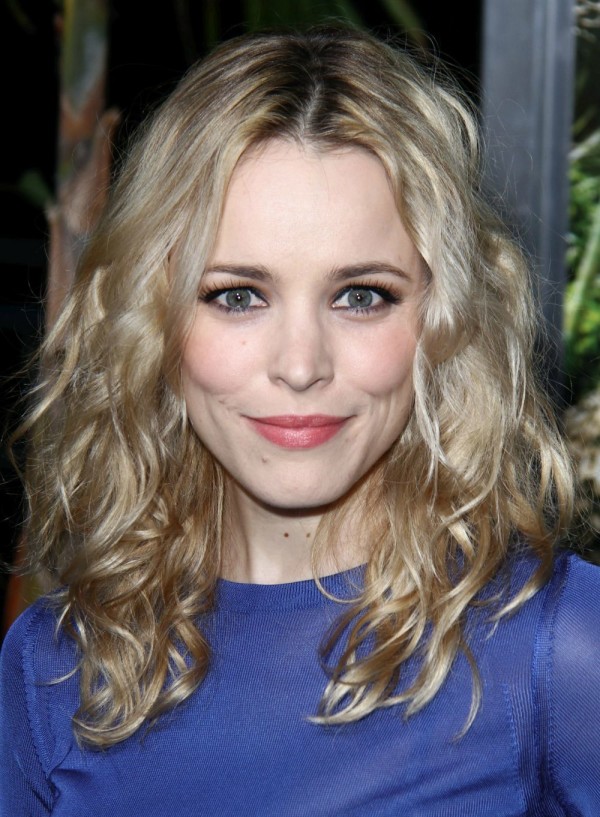 Rachel McAdams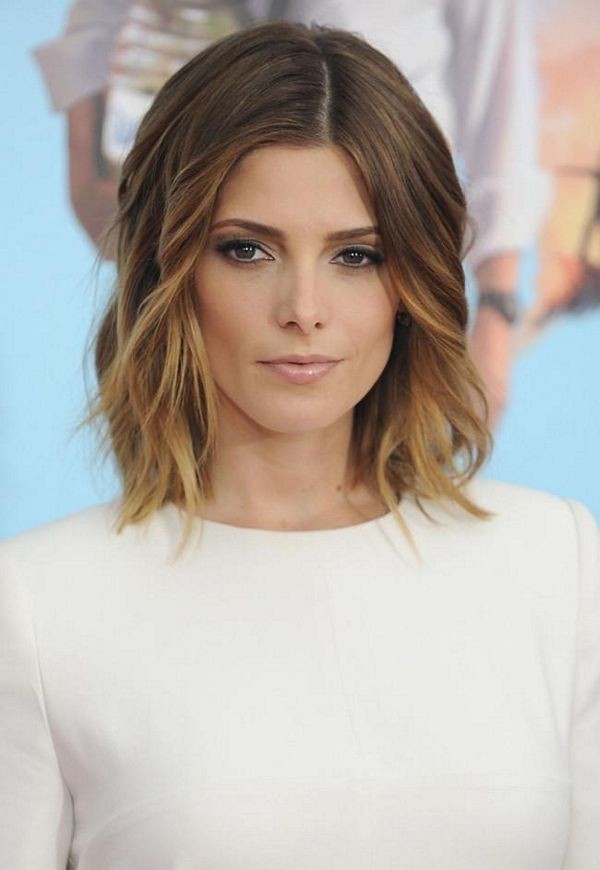 Ashley Greene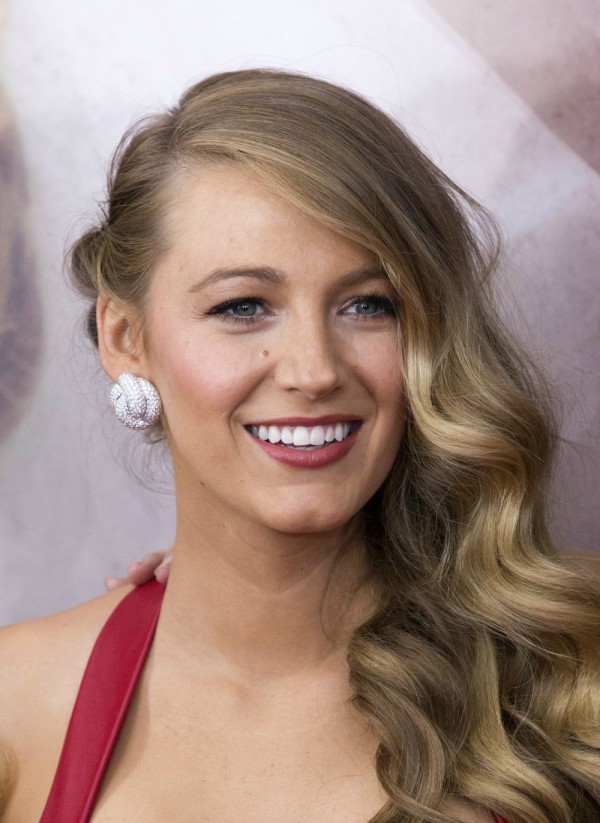 Blake Lively
Amy Schumer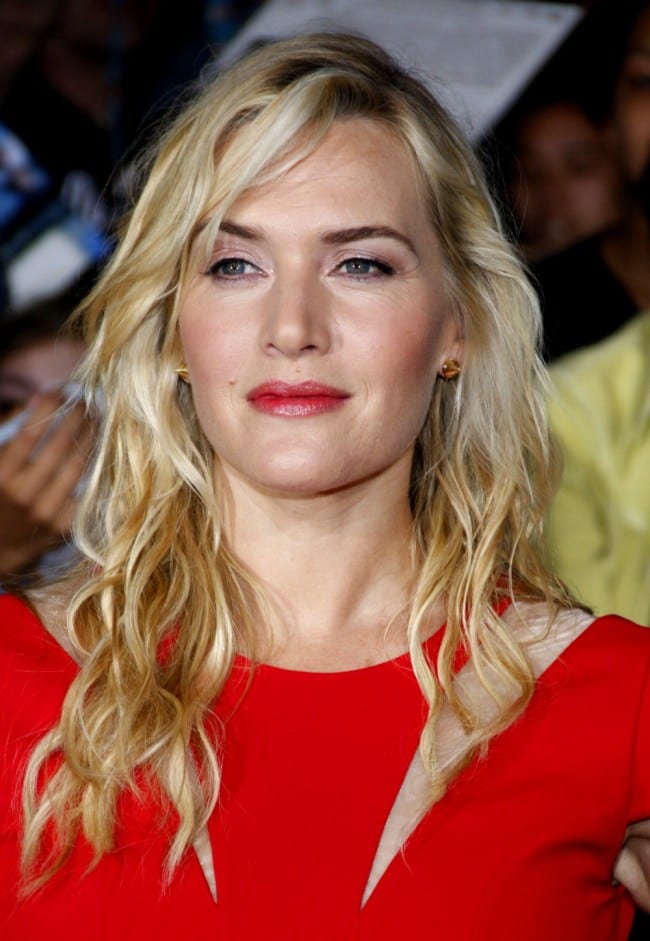 Kate Winslet
Tips on How to Use a Curling Wand
Do you use a curling wand? Have you tried to use one? When I first tried to use one, it was a disaster. There are no words to describe how my hair looked. After researching some tips and tricks and practicing a few times, I figured it out and realized all of the looks I could achieve from this one little hair gadget.
Just from using a hair wand you can get loose waves, vintage Hollywood waves, messy beach waves or tighter spiral curls. I always shoot for loose or beach waves and think they look best on me.
Here are my favorite tips for how to use a curling wand:
Let your wand heat up completely – Plug your wand in and choose the right heat setting for your hair type (lower setting for fine hair, higher setting for thick hair). Allow it to heat up completely before curling for best results. Just remember that the higher the setting, the more it can damage your hair.
Prep your hair – Use a heat protectant spray to reduce heat damage. Make sure it's a lightweight product so you don't end up with crunchy curls or hair that's too heavy to curl.
Don't forget to use the glove – Most wands, like the NuMe Titan 3, come with a glove. It will be easier to curl your hair using one and your hands will thank you!
Section your hair – This is one step I used to skip because a) I was in a hurry and b) I was lazy, but I've learned that this step makes a big difference in how my hair turns out. Plus, it gives it more volume. Working in sections from the bottom to top usually works best.
Don't leave the wand on your hair long – Curling wands get very hot, so you don't need to leave it on your hair any longer than 4 to 8 seconds. This helps make curling your hair a faster process, which I'm all about.
Curl your hair in small sections – Now this really depends on the type of curl you're going for. If you want tight ringlet curls, you're going to curl smaller sections. If you're going for loose waves, you can curl larger sections. Again, it's all about experimenting what works best for your hair type and what look you're going for.
Curl away from your face – I'll share a video tutorial down below that shows exactly how to do this. It can be a little tricky to get the hang of this at first, but with some practice you'll be a pro in no time. You'll want to take the wand and put it behind the section you're curling and wrap it around the wand away from your face.
Allow hair to cool for tighter curls – If you want tighter spiral curls, let your hair cool before doing anything with it. For looser waves, you can immediately brush through it with your fingers.
I hope those tips helped! Here are a couple of video tutorials on styling your hair with a wand. For the first one, she has medium length hair and is using a NuMe Titan wand. She's going for super loose waves, which makes styling her hair incredibly quick.
Here's another video tutorial for longer hair using the Titan 3 as well. She uses a little bit different technique for curling, which you'll see.
Are you ready to give it a go?