Inside: Looking for half up half down hairstyles? This look is perfect for events, weddings or everyday. See different ways to wear this look & then try it today.
Whether you're going to a wedding, dinner, an event or running errands – half up half down hairstyles can become your go-to 'do.
They work for short hairstyles, medium length hairstyles, and long hair, plus all hair types. It's a versatile hairstyle idea and after you see these 25 examples, if you haven't already, you'll want to try it asap. I also happen to think it's a great hairstyle idea to help you look younger. It definitely has a youthful vibe, which I love.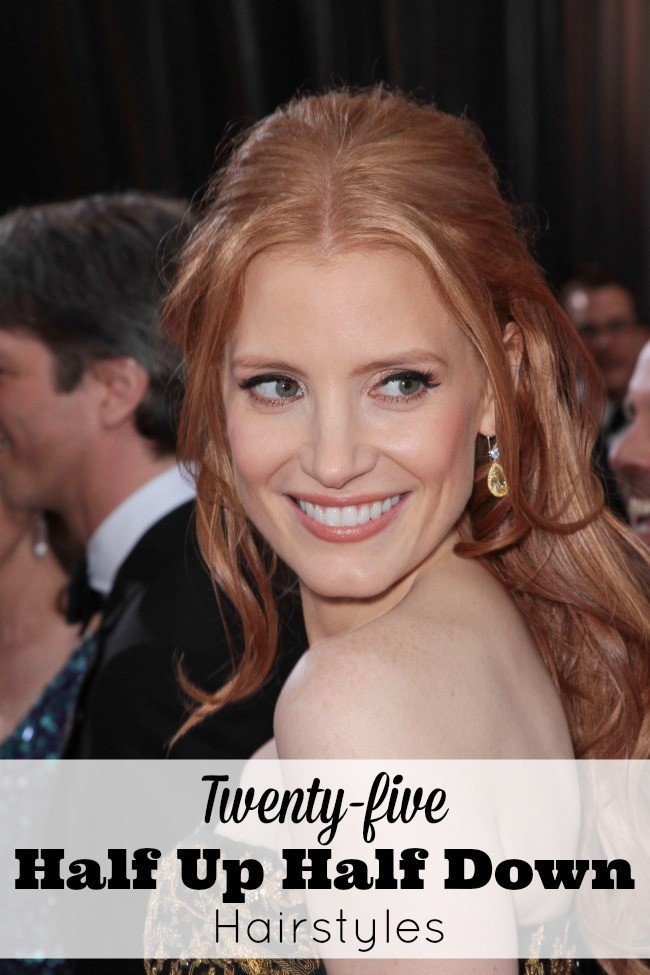 25 Half Up Half Down Hairstyles To Try Today
(Be sure to click on the links for some fantastic hair tutorials from bloggers who know a thing or two about hair.)
One of my favorite ways to wear this look is with bangs or a few pieces curled on the sides. I feel like it helps my forehead not be so…in your face…and it can also be a dressy, romantic look. Here are a few ladies wearing this look and doing it really well.
Related blog post: Check out these 15 hairstyle ideas with bangs if you're interested in trying out the look. You just might be surprised at how much you like a little fringe or side swept bangs look!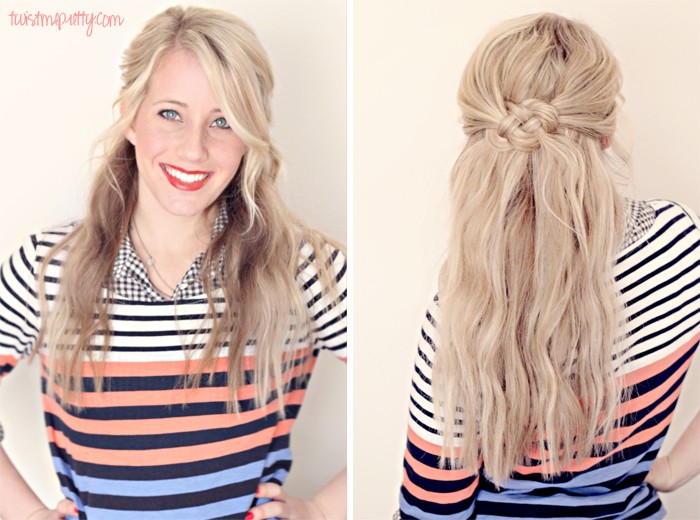 Twist Me Pretty – She gives a fantastic tutorial, plus has one of the BESTselling hairstyle books on Amazon – The Ultimate Hairstyle Handbook.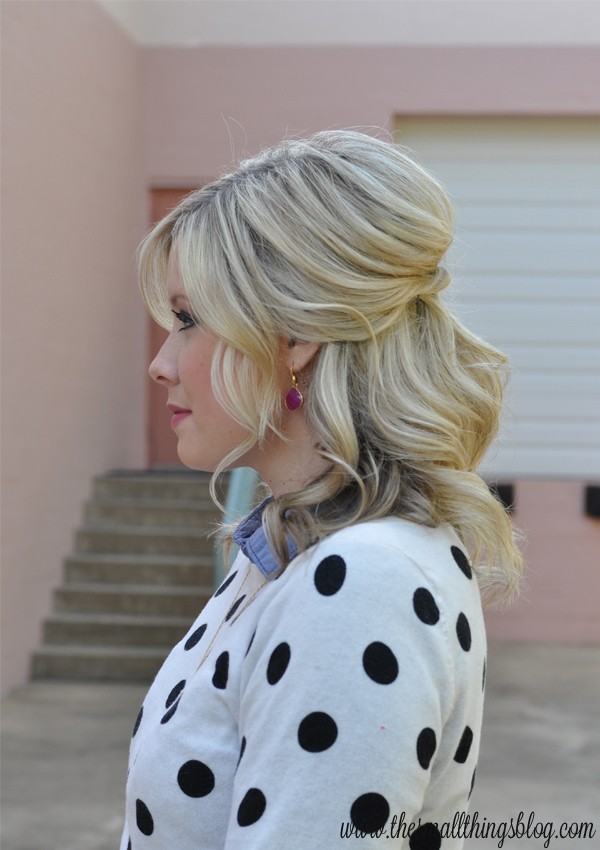 The Small Things Blog – my go-to site for all things hair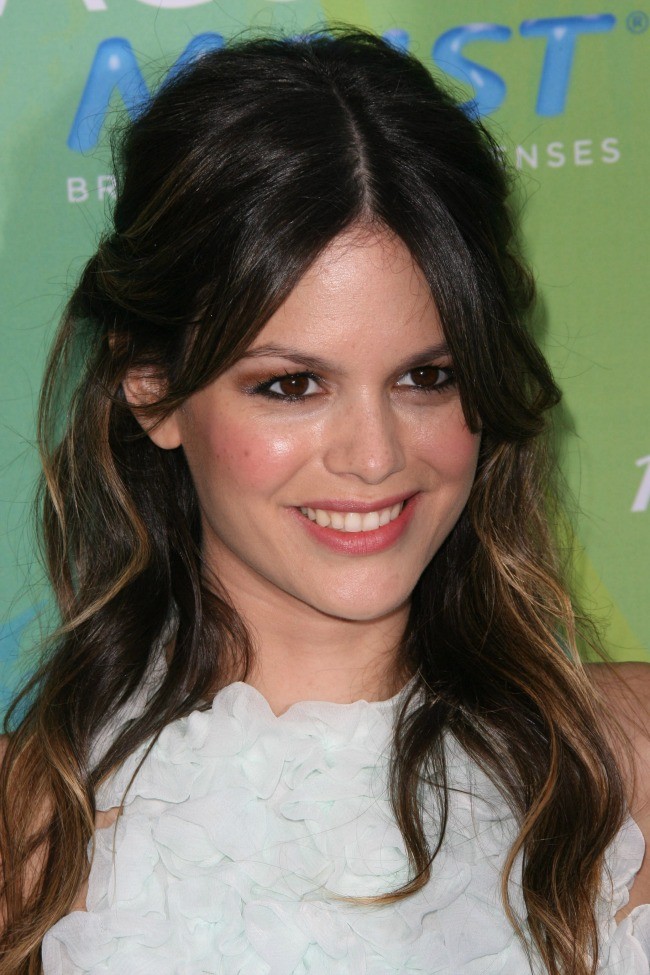 Rachel Bilson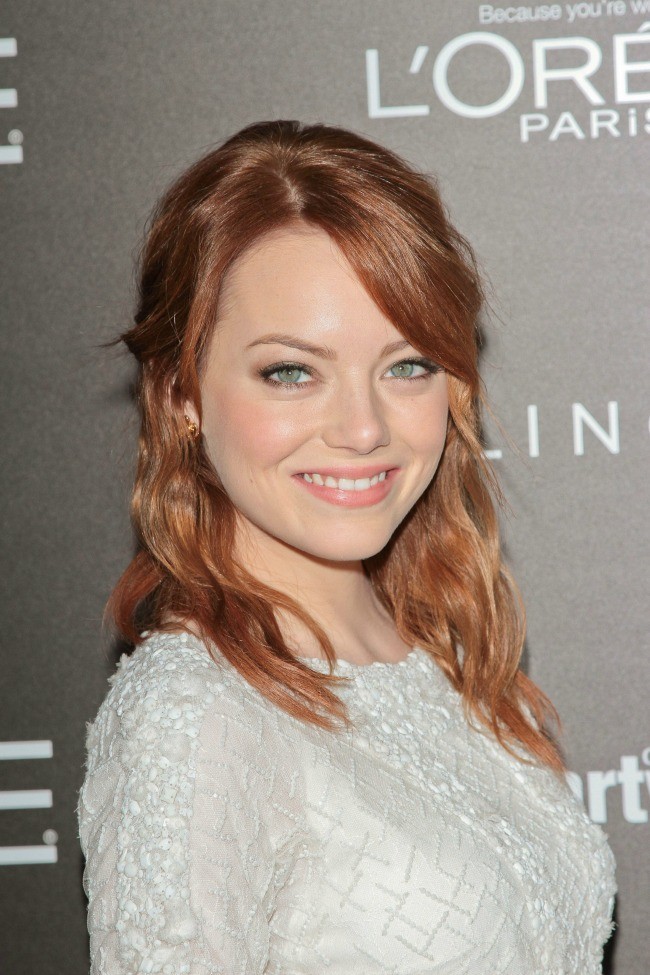 Emma Stone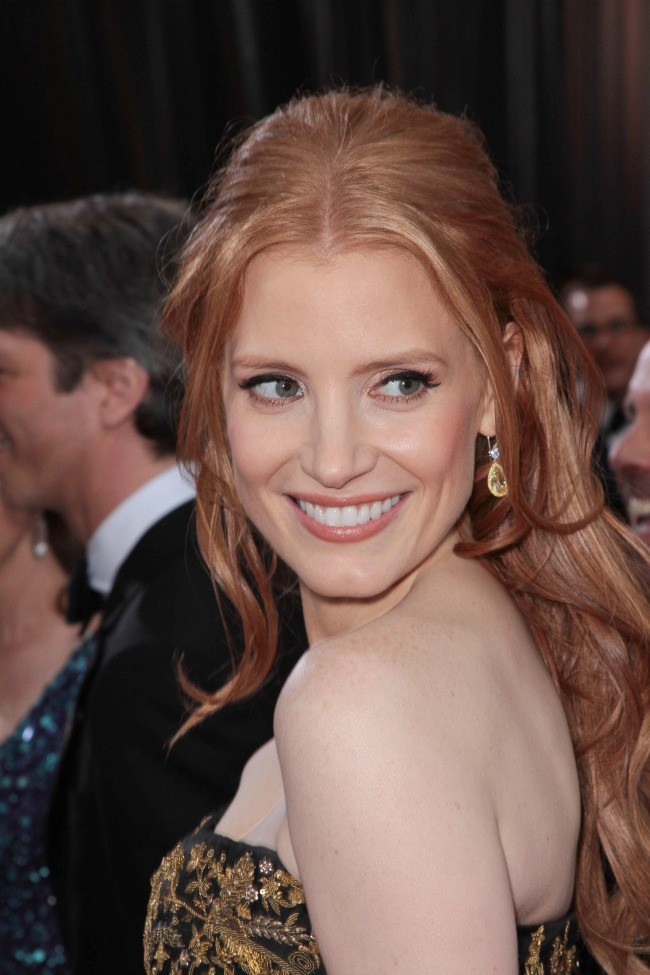 Jessica Chastain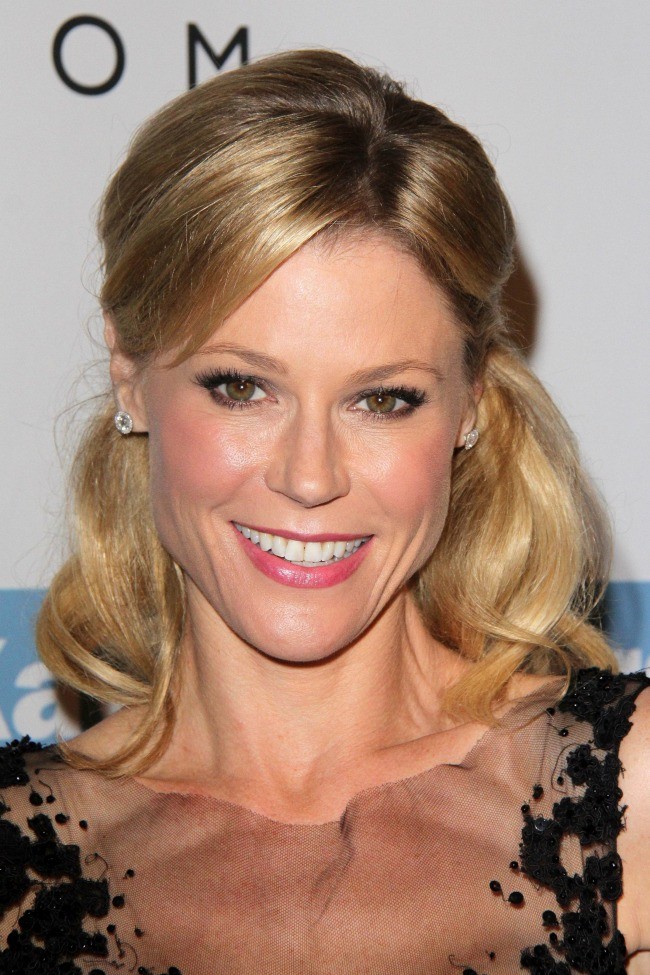 Julie Bowen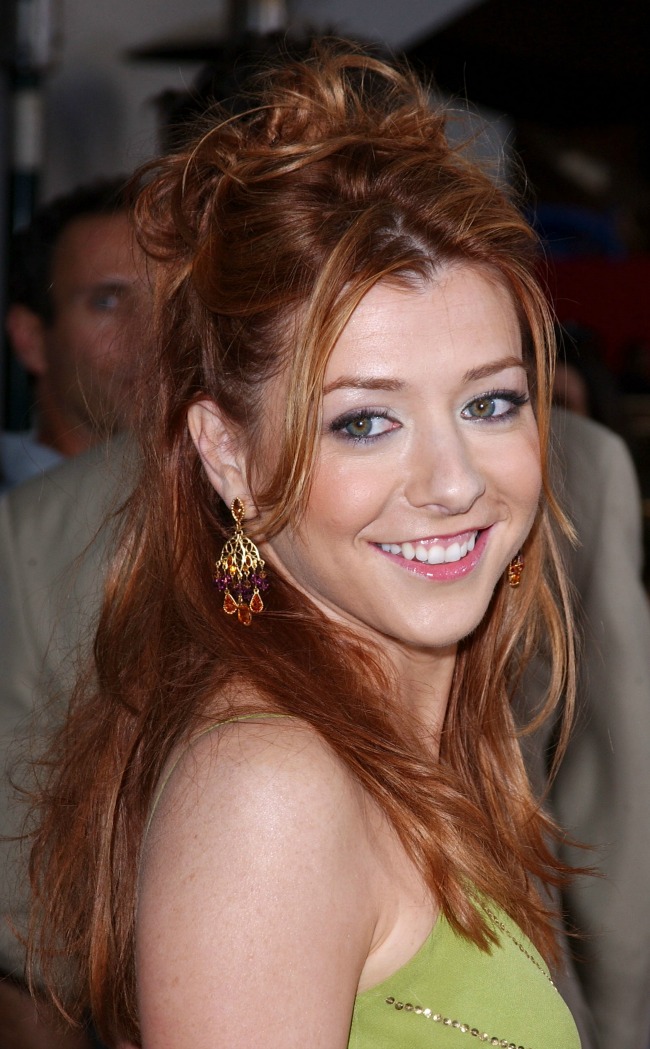 Alyson Hannigan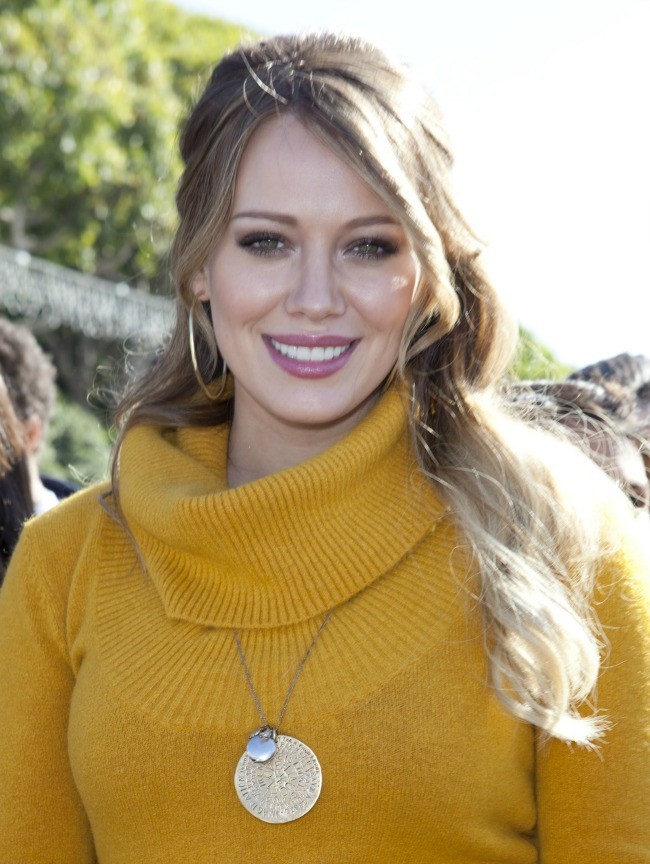 Hilary Duff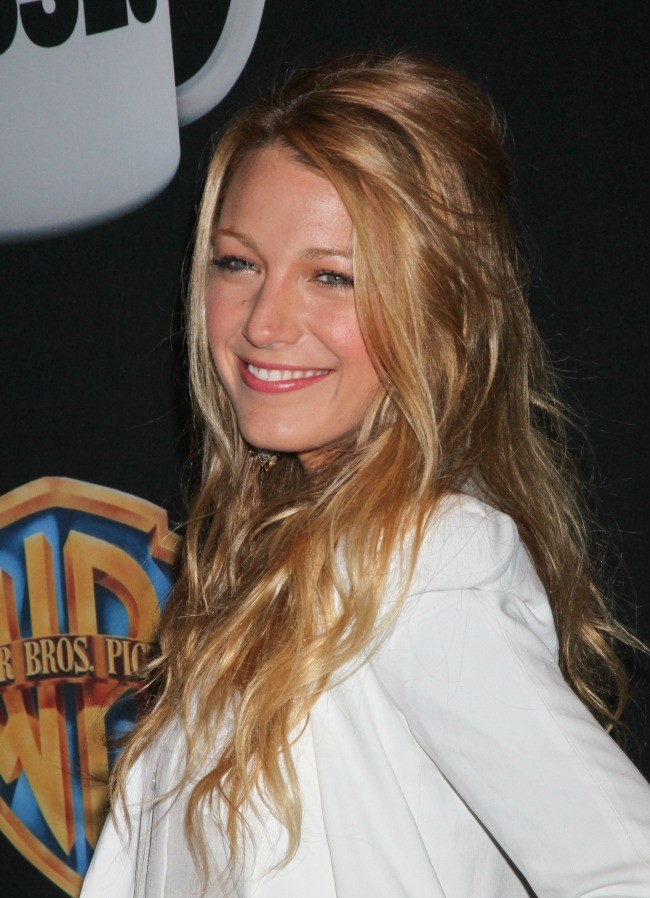 Blake Lively
Half Up Half Down Braided Hairstyles
It's fun to add a braid to the half up half down hairstyle. It makes it super romantic and just adds another fun element to your style.
Related blog post: Check out this post on braided hairstyles for the perfect easy going 'do for summer.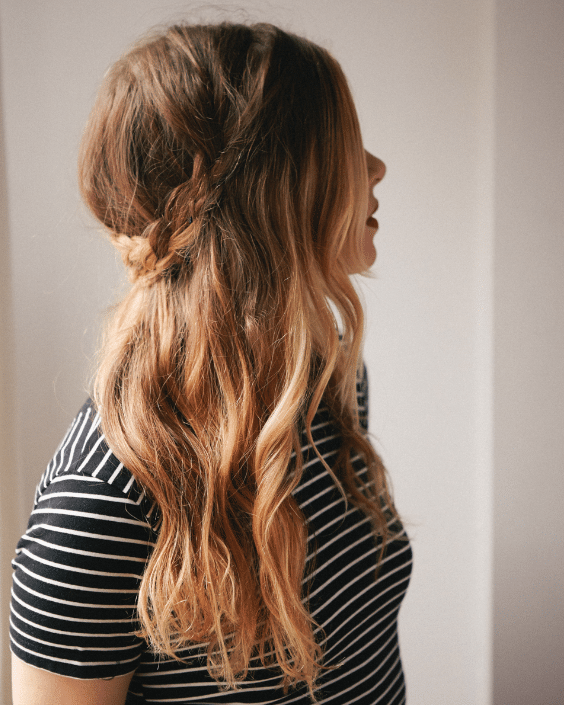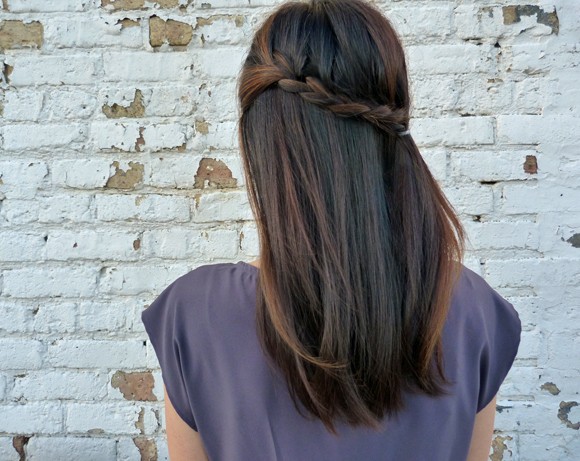 Parlor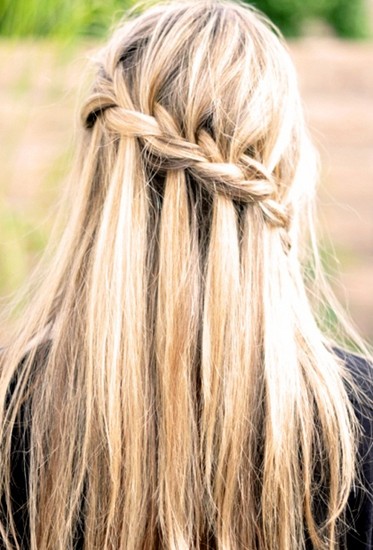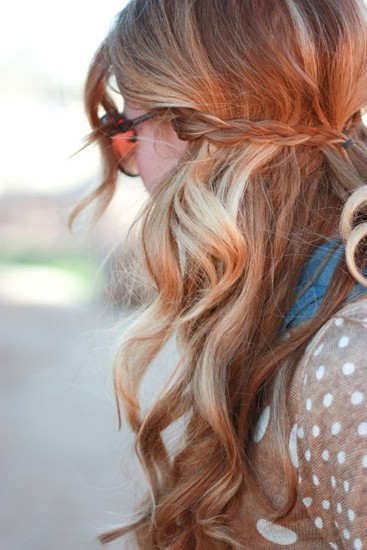 Instead of a braid, add a twist for a super easy and cute look.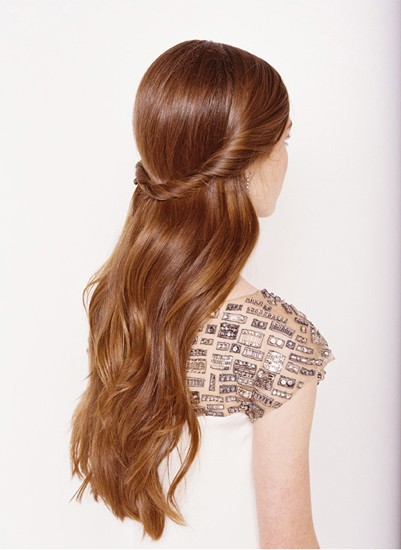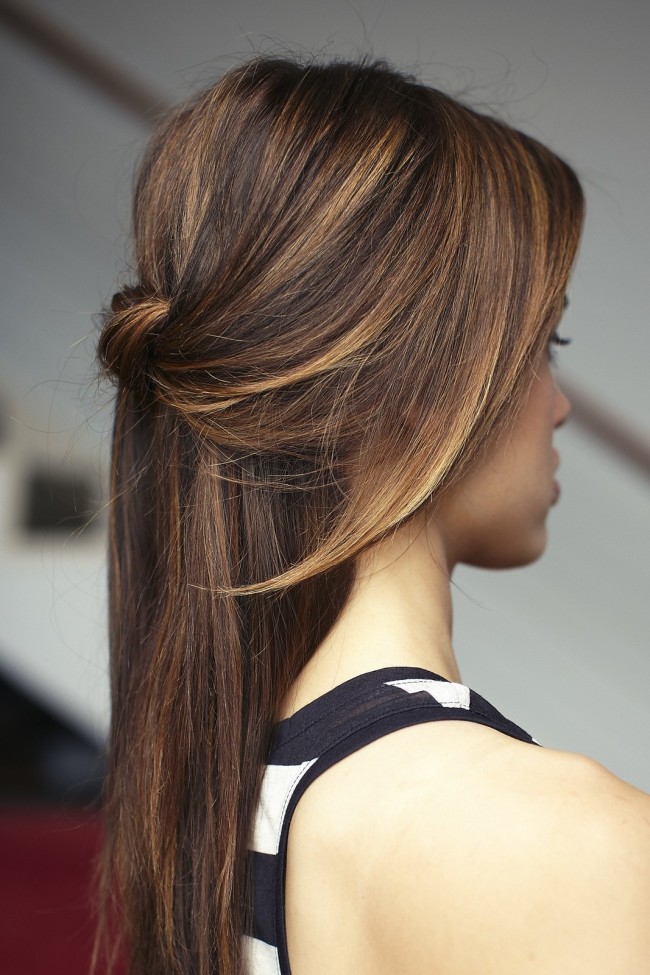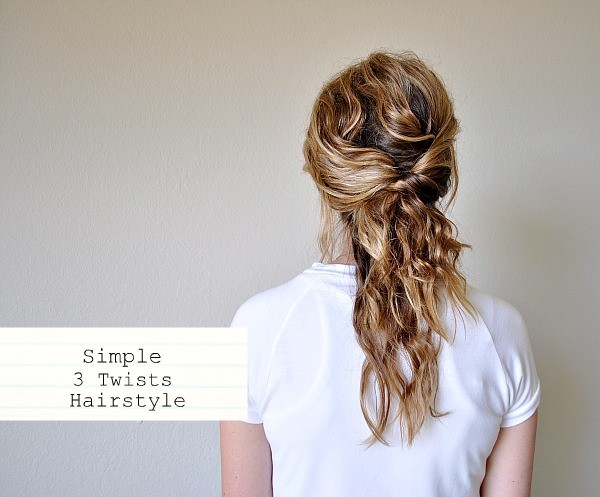 Half Up Half Down Hairstyles That Add Volume
You can also get a lot of body on top with this hairstyle idea. It usually takes a little bit of teasing, some product and bobby pins positioned just right.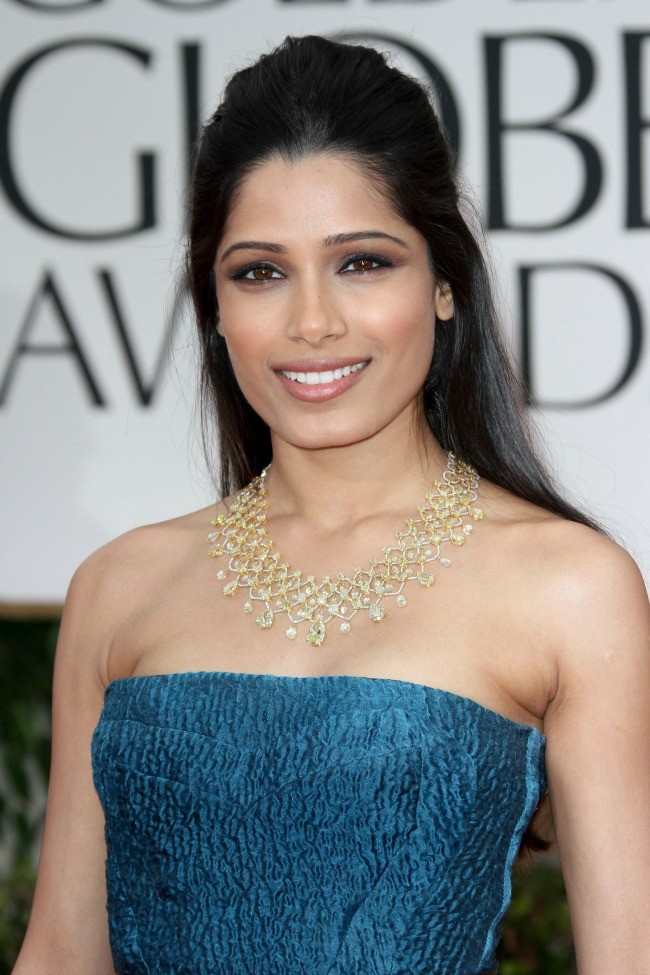 Penelope Cruz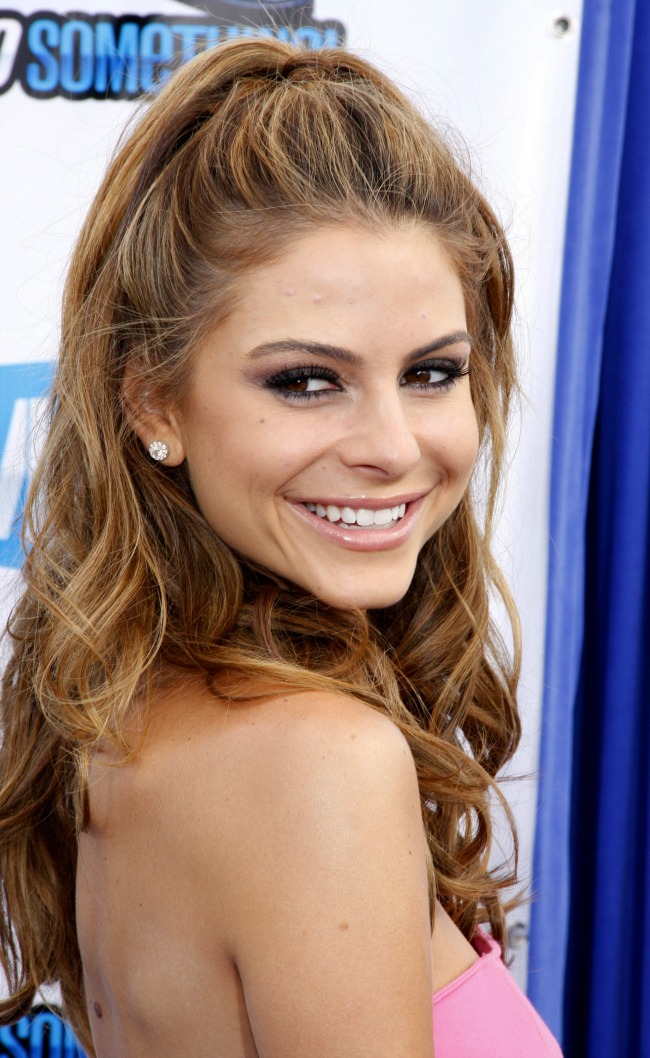 Maria Menounos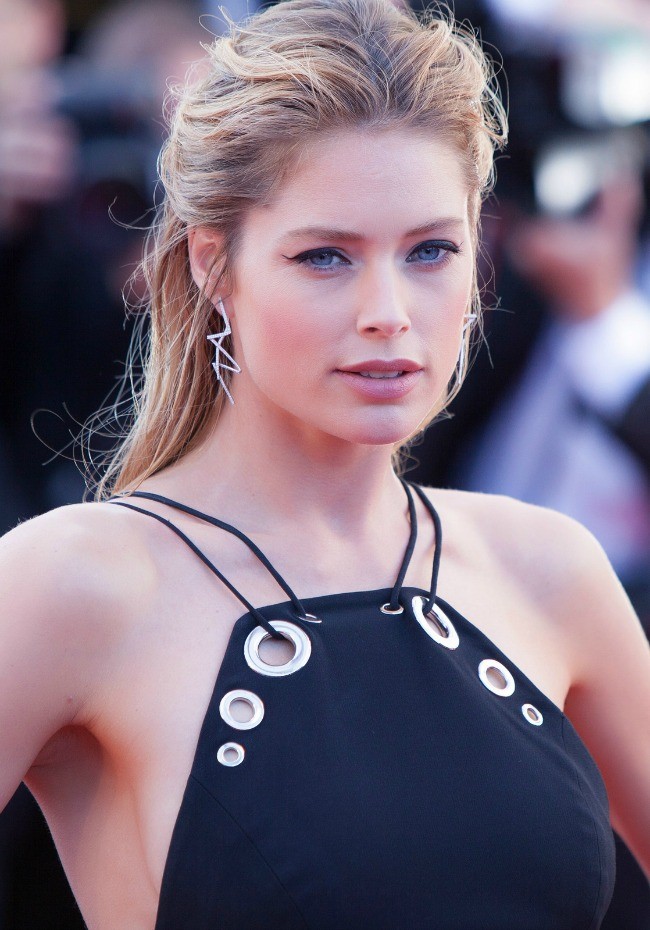 Doutzen Kroes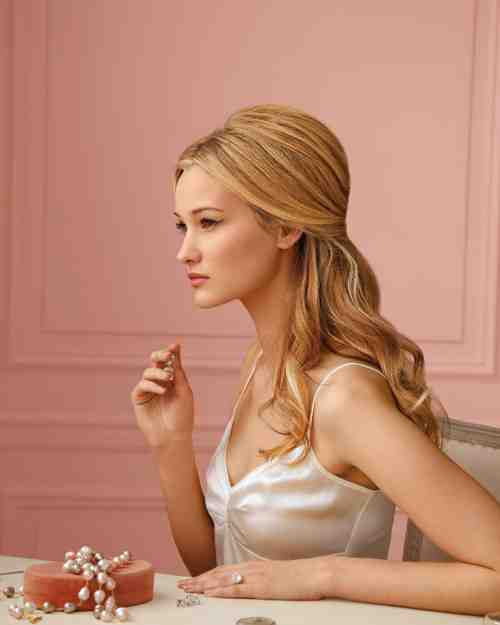 Half Up Half Down Wedding Hairstyles
Here are a few half up half down wedding hairstyles that have a real romantic look to them. They also have a vintage, retro vibe. These are perfect for your big day.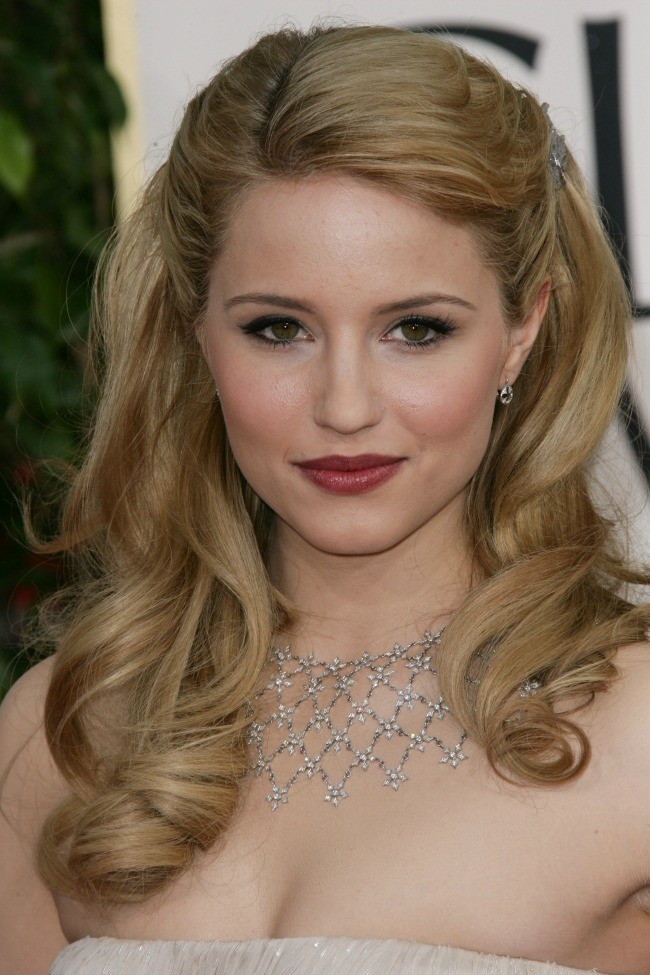 Dianna Agron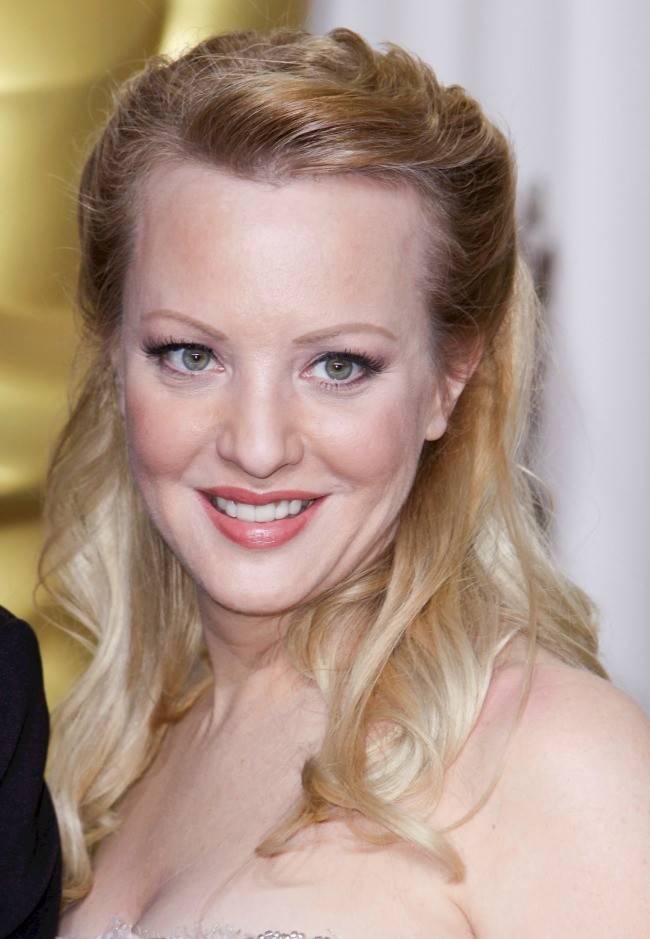 Wendi McLendon-Covey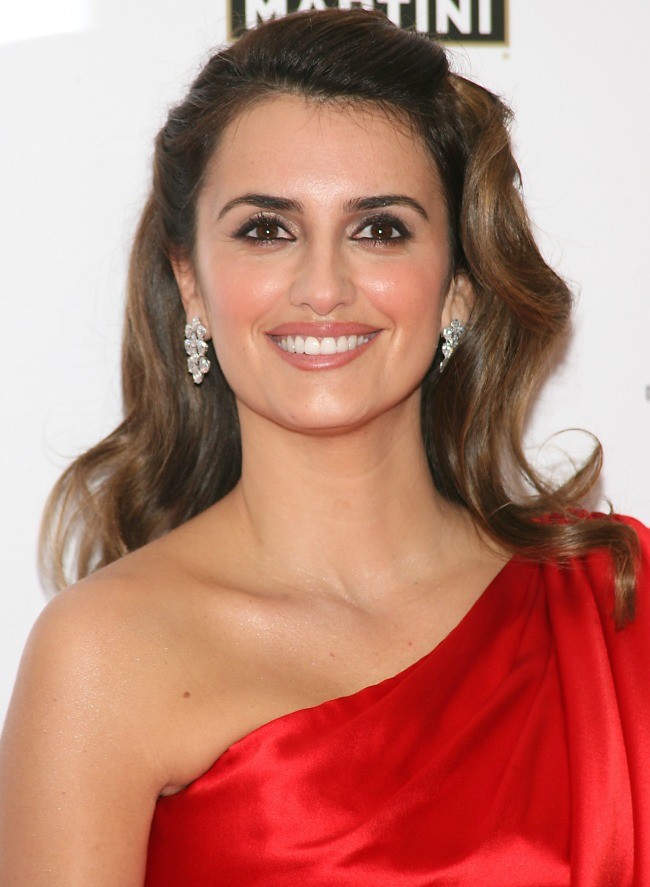 Penelope Cruz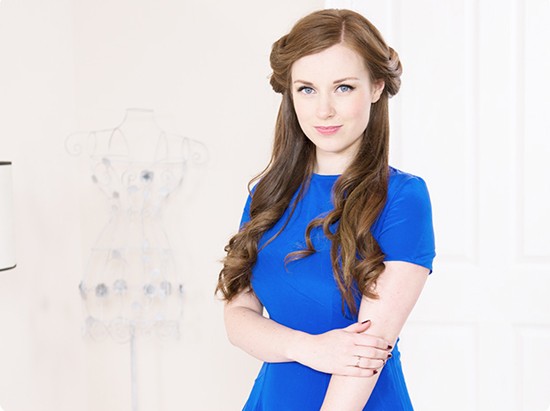 Bobby Glam
Would you like to know how to do half up half down hairstyles? The Ultimate Hairstyle Handbook has over 40 fashionable hairstyle ideas with step by step pictures. The book also comes with a password to view the how-to videos. I just ordered a copy and I can't wait to get some more hairstyle ideas!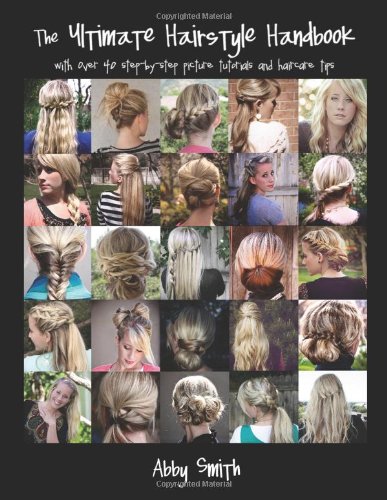 Celebrity photos: PRPhotos.com