Peppermint is one of my most favorite flavors when it comes to sweets. From peppermint hot cocoa and candy, to cakes and cookies. So when you combine candy canes + cookies for Candy Cane Cookies, I'm all ears!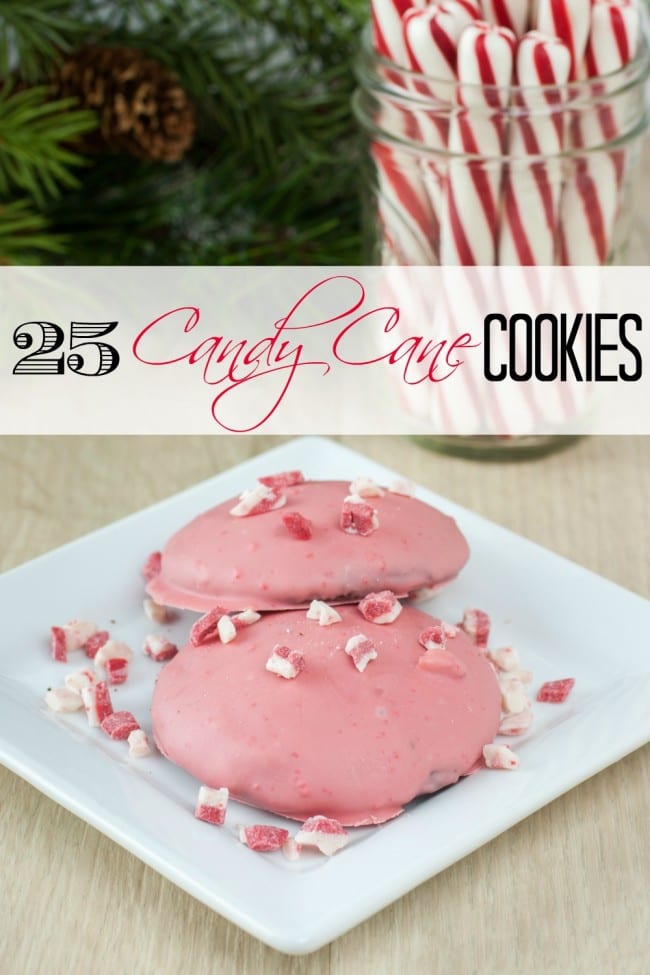 I've rounded up 25 recipes for Candy Cane Cookies. Some are shaped like a candy cane, some are flavored with peppermint and some have delicious candy cane toppings. They all share a common bond – peppermint.
While I decide which ones to make this holiday season, enjoy browsing through the recipes, which will get your sweet tooth tingling and your mouth watering. At least that's what they did to me. 😉
So there you have it – 25 Candy Cane Cookies! Which will you try first? Those Candy Cane Snowball Cookies caught my eye. As did the filled ones. As did the white chocolate chip ones. As did the…..
Happy baking!