Welcome to the newest edition of What to Wear This Month! This month you're getting 15 March outfit ideas that highlight florals, white denim, and pants that aren't jeans. (Shocker, I know.) Enjoy!
Have you signed up to have access to the Outfit Ideas Library yet? No? What?! ? Head over to this page to read about it and sign up.
Ahhhh, spring. Can you feel it? If you're still dealing with crazy cold weather hopefully, these spring outfit ideas will cheer you up a bit. I made sure to include some colorful options this time around because…spring! To me, spring fashion is all about playing with colors and getting out of the neutral cold-weather rut.
15 March Outfit Ideas
I know I post a lot of outfit ideas with jeans and that's because I normally wear them and a lot of you have told me you basically live in them. But I also know some of you don't and you're looking for some cute alternatives. So for March, I included both.
I also did quite a few outfits with white denim because it's so pretty and makes your top pop. If white denim isn't your thing, then swap them out for another pair of jeans you own. All of the white denim outfits I created, would look just as good with a light wash denim.
Without further ado, here are your March outfit ideas!
White Denim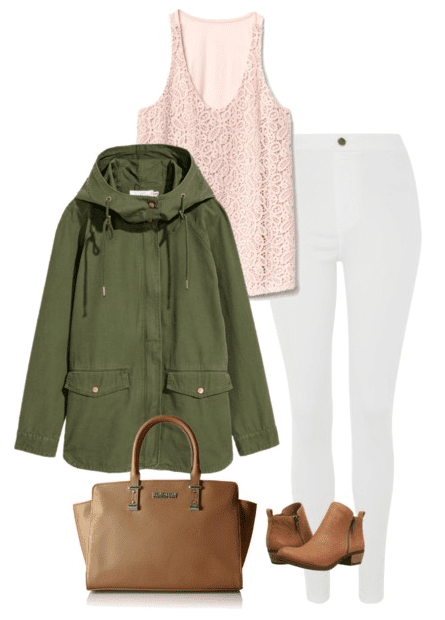 Outfit details: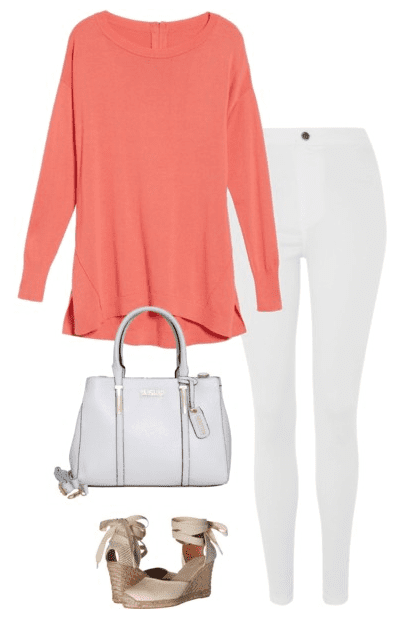 Outfit details: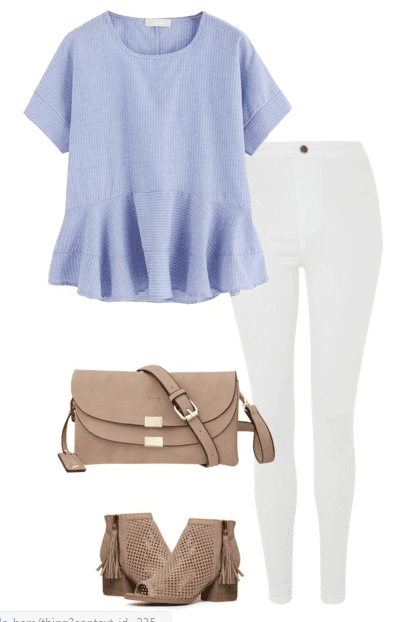 Outfit details: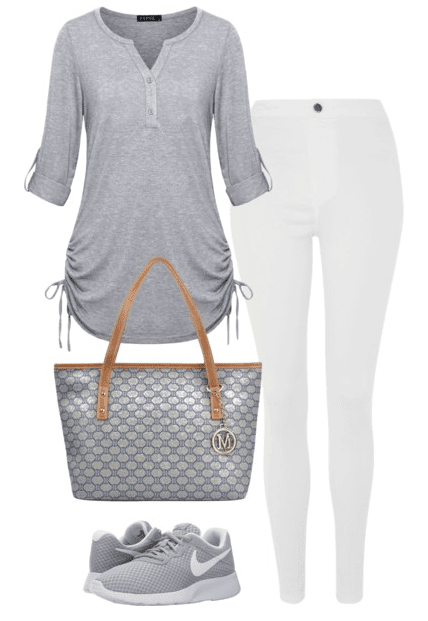 Outfit details:
Dark & Light Denim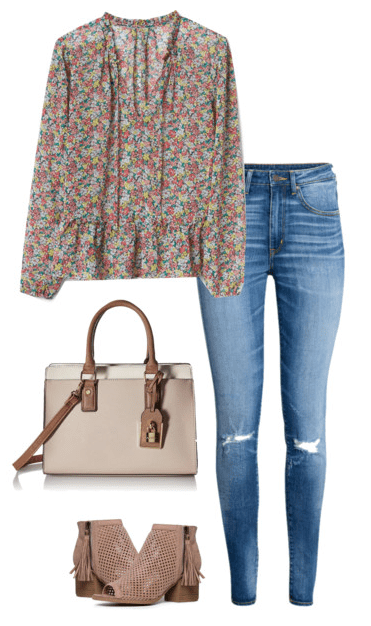 Outfit details: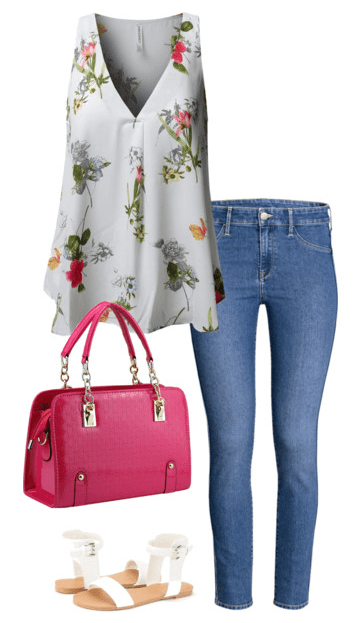 Outfit details: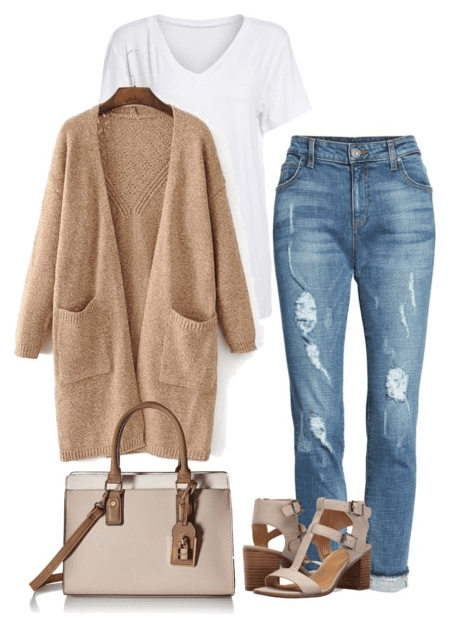 Outfit details: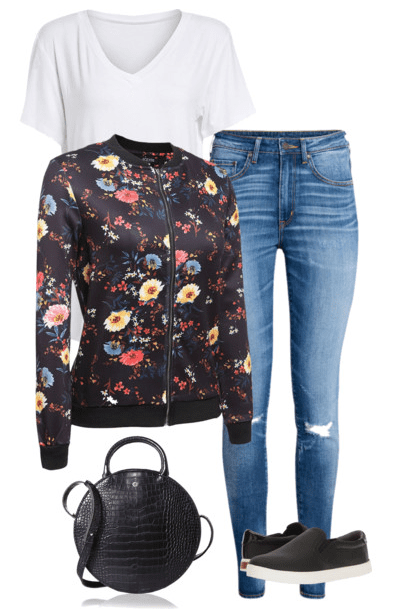 Outfit details:
Pants (That Aren't Jeans!)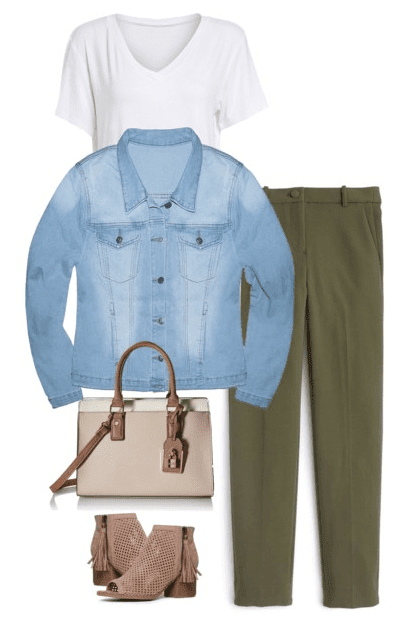 Outfit details: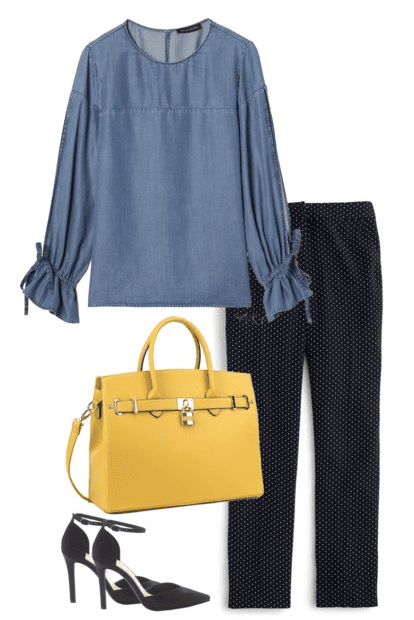 Outfit details: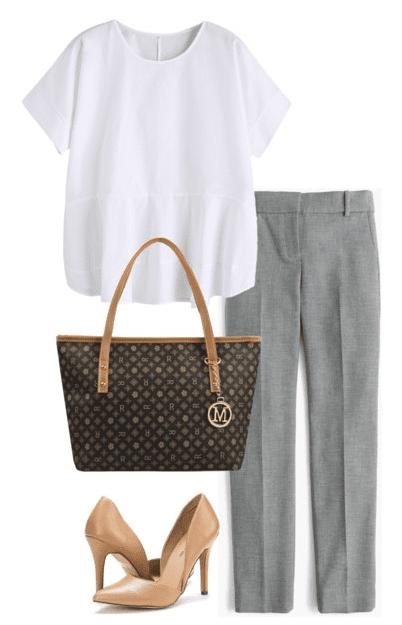 Outfit details: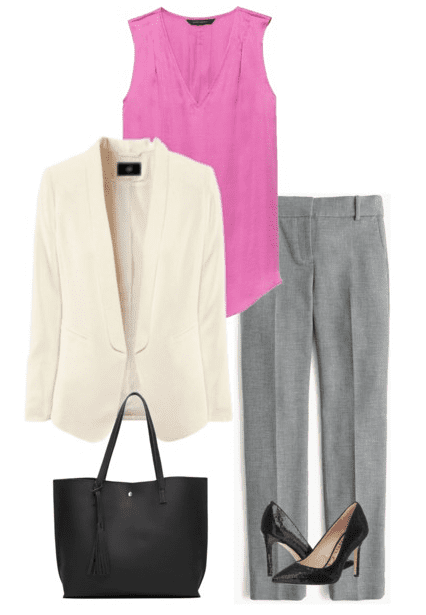 Outfit details: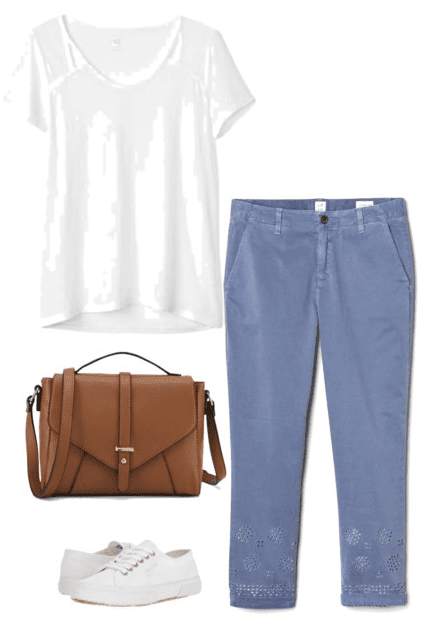 Outfit details:
Dresses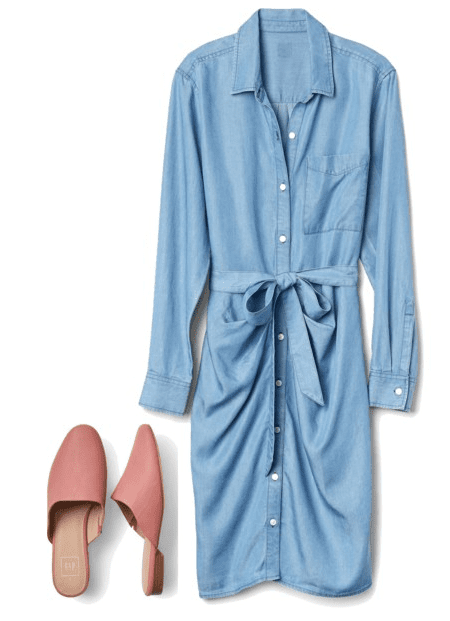 Outfit details: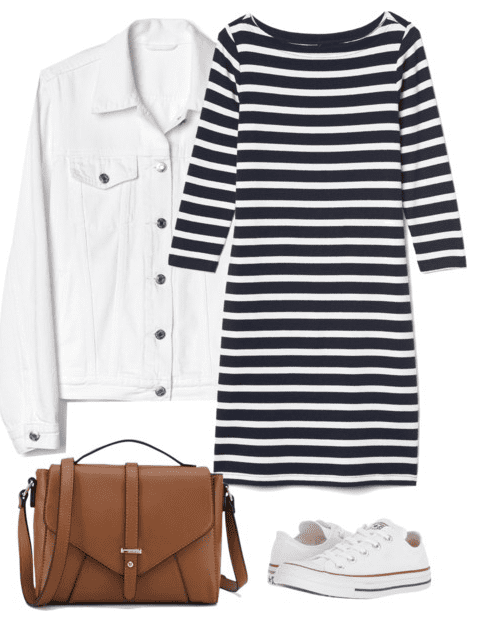 Outfit details:
PIN THIS TO SAVE FOR LATER