Welcome to the newest edition of What to Wear This Month! This month you're getting 15 April outfit ideas that highlight some dressier styles, a fantastic new brand from Amazon called Daily Ritual and sandals galore. Enjoy!
15 April Outfit Ideas
There's really no rhyme or reason to this month's outfit ideas except for the fact that there are more dressier items than you're probably used to seeing. Some of you have expressed wanting to step up your spring and summer wardrobe game a notch and break out from the norm of jeans and jean shorts, so you'll see some variety.
From shorts and dresses to skirts and the always popular sandals, these spring outfits will give you some wardrobe inspiration and help you set up your closet for success.
Dresses/Skirts
Are you ready for warm weather + dresses and skirts? If you're shying away from them because your legs are as white as the snow that's still falling in parts of the country, try Jergens Natural Glow. You'll start to see color after just a couple of days, plus your legs will be gorgeous and moisturized.
A note about off the shoulder blouses: at the beginning of the winter season, all the talk of spring trends was happening. You heard what would be in and what would be out. One style we heard that would be out was off the shoulder tops. They said (whoever 'they' is) that everyone would see more one-shoulder blouses, as well as ones with geometric cut-outs on the shoulders. Both styles are pretty, but off the shoulder blouses are definitely not going anywhere.
In fact, if you take a look at some of your favorite brands' new arrivals, you'll see this style of blouse all over the place. So break out those off the shoulder tops from last season and embrace it. Besides, this is the perfect style blouse for those of you who like to have your arms covered.
See more outfits that cover your arms here.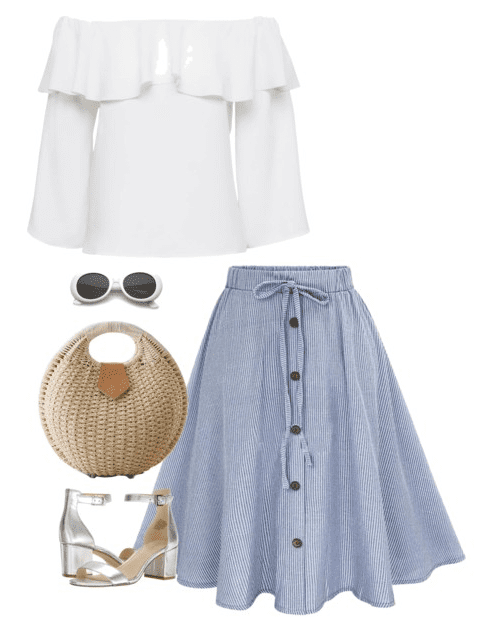 Outfit details: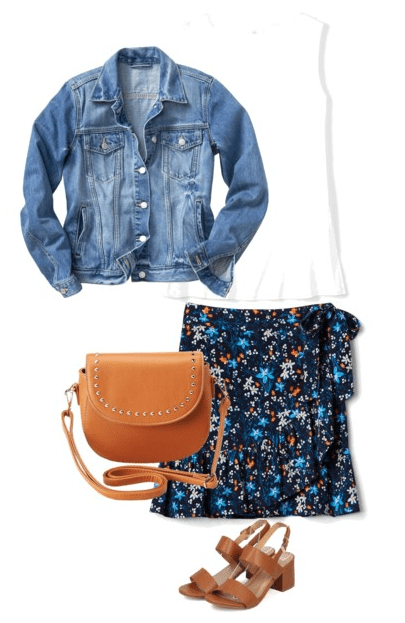 Outfit details: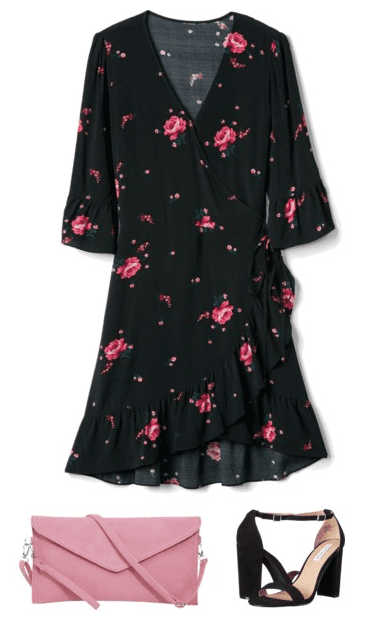 Outfit details: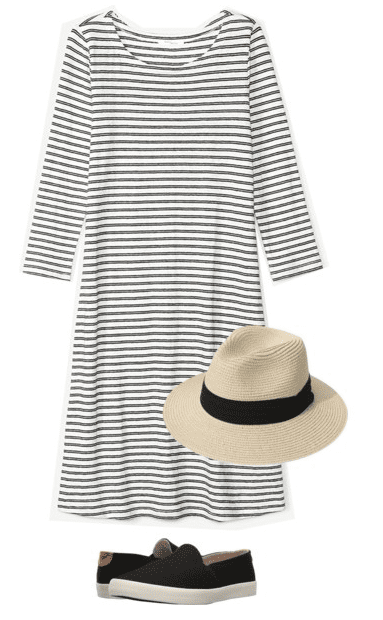 Outfit details:
Pants & Jeans
If you try to stay away from dresses, skirts, and shorts, then you'll love the outfits featured here. You'll see a little bit of everything; from wide-leg pants and ones with a gingham pattern to both white and dark jeans.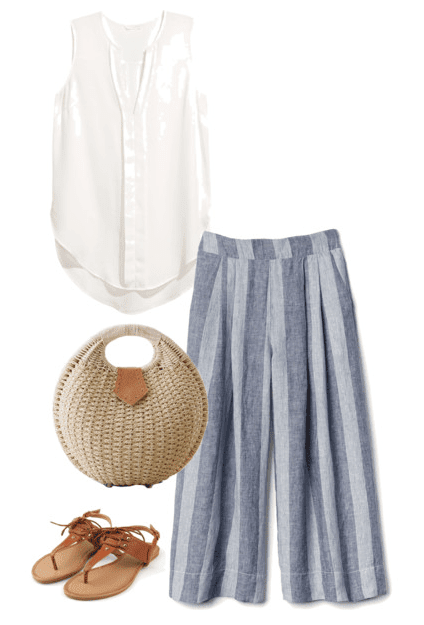 Outfit details: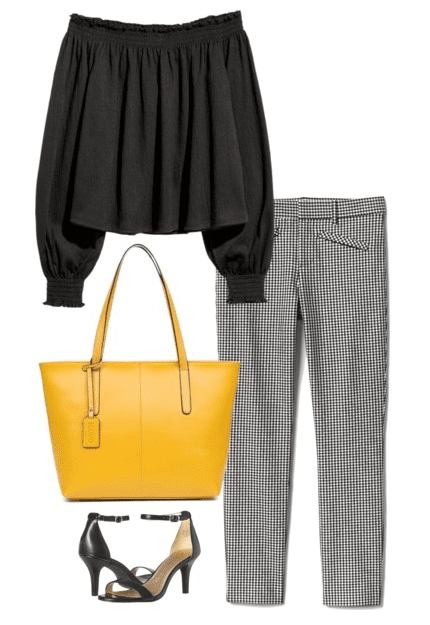 Outfit details: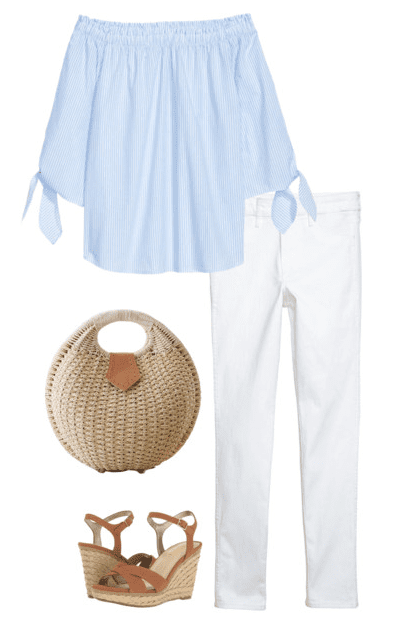 Outfit details: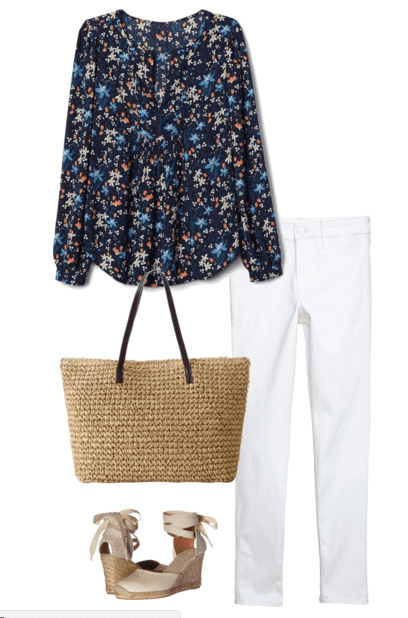 Outfit details: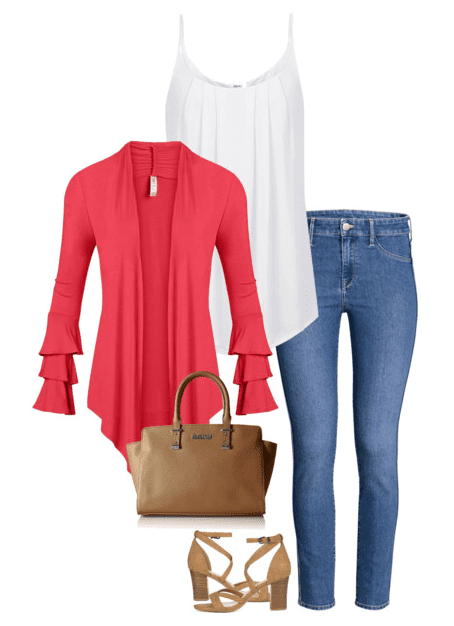 Outfit details: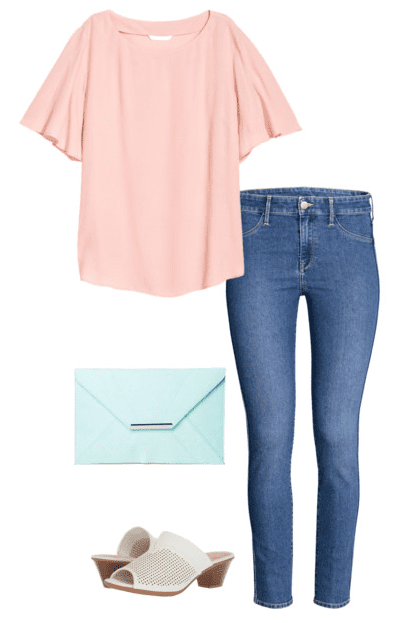 Outfit details: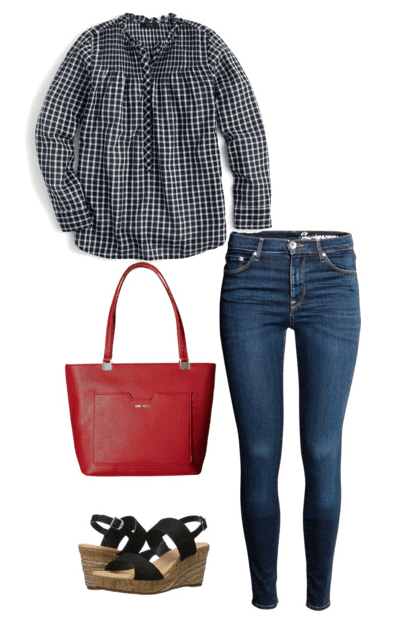 Outfit details: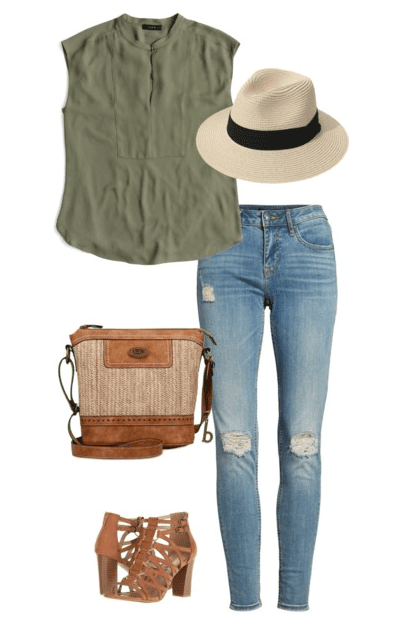 Outfit details: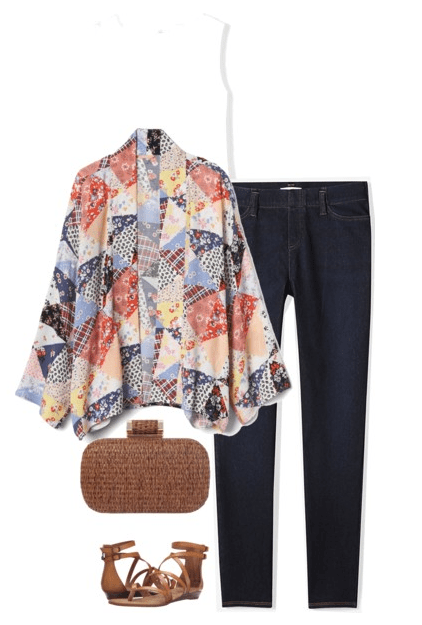 Outfit details:
Shorts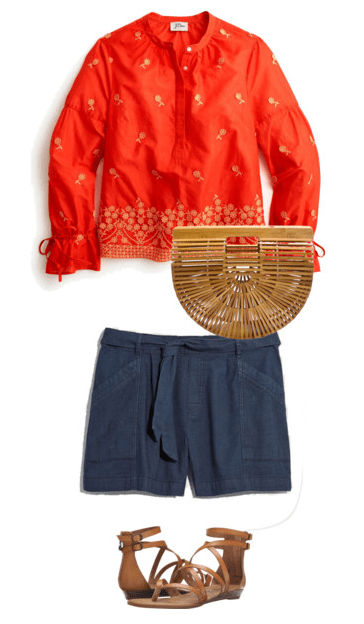 Outfit details: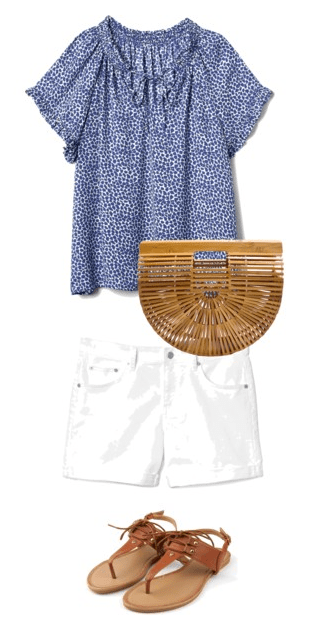 Outfit details:
Be sure to check out all of the What to Wear This Month features for more seasonal outfit ideas.
PIN THIS TO SAVE FOR LATER