So you're stuck indoors, self-isolating with your family, doing your part to halt the spread of the COVID-19 pandemic. All across your social media feeds, you see friends, family members and fellow moms showing off their baking chops. Bread, cookies, brownies, bars — they're all fair game baking projects.
All of those baked goods can definitely make your mouth water, but at the same time, you don't really want to come out of quarantine not being able to fit into your favorite pair of jeans.
The good news is, though, if you've been itching to join the quarantine baking craze, you can do so while still keeping to your diet goals (and ensuring you're not loading your kids up with sugar — definitely a bad idea if they're stuck inside, all day, every day).
Here are 12 not-so-bad-for-you baking projects to try while self-isolating.
Try Some Healthy Diet Staples
There's no need to sacrifice your diet goals just to indulge your sweet tooth! Just take it from those moms who have been following paleo, keto, vegan or gluten-free diets for years. Whether or not you follow one of these specialty diets, you can still make good use of their staple baking recipes.
For example, this paleo chocolate chip cookie recipe produces thick, chewy and totally tempting paleo and gluten-free cookies (that can be adjusted for vegan and keto diets).
These paleo chocolate almond butter bars similarly pull double duty as being not only paleo, but also vegan and gluten-free.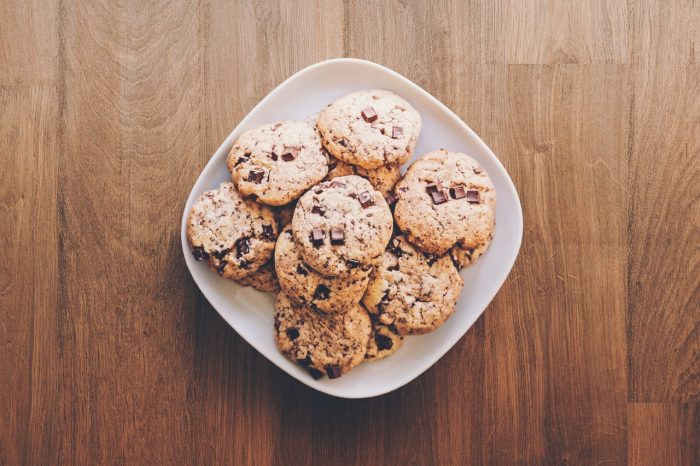 Don't care for chocolate? Try these paleo sugar cookies, which are a fun family baking project to try during quarantine with the kids.
Make a Store-Bought or Restaurant Favorite at Home
If the baked good you're craving is a store-bought or restaurant favorite, skip the extra trip to Wal-Mart or the drive-thru and instead stay safe at home and make a healthier version of whatever it is you're craving.
Copy-cat recipes are everywhere these days and they make a very fun baking project for the entire family. You can even make several different copy-cat baking recipes and then judge which were most successful in terms of tasting like the real thing (sans all the calories).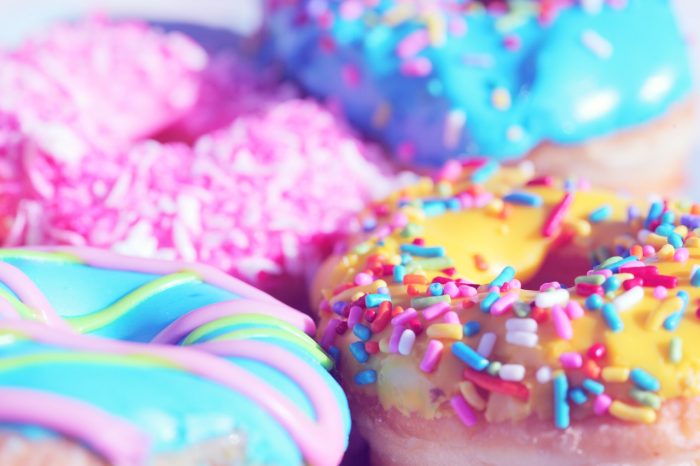 Turn a Tempting Treat Healthy
Found a mouthwatering baking project on Instagram? Make it healthy!
With a little ingenuity and some help from Google, you can make pretty much any baking project wholesome. For example, check out these options from popular (and oh-so-yummy) cooking blog Cookie and Kate, where the focus is vegetarian, fresh and wholesome foods.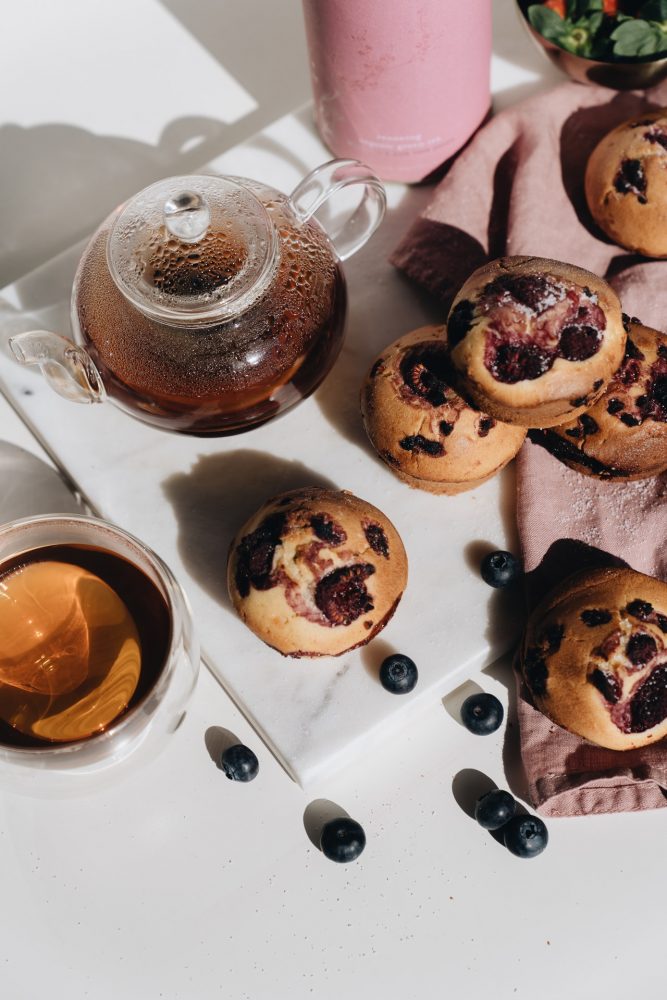 Get your hands on some fresh, spring strawberries and make a classic strawberry shortcake, updated for your health with whole wheat flour, natural sweeteners like honey and maple syrup and coconut milk rather than cow's milk. Or, eat your dessert for breakfast with one of these healthier muffin recipes.
Use Up Those Pantry Staples
If you're like most Americans, you probably stocked up on pantry staples during the beginning of the quarantine. However, as more and more states look to open back up in the coming weeks, how can you make sure you actually use up those pantry staples so that nothing goes to waste? (And if you think your items like flour and sugar are safe from going bad, think again — spring is pantry moth and ant season and you absolutely want to avoid any unwelcome visitors like these in your cabinets.)
Try one of these healthy(ish) baking projects that use pantry staples only!
Take a Class
Want to learn something new with your baking project, or maybe not so confident in your baking skills?
Take a class! Lots of celebrated chefs and bakers are turning to Instagram Live during the quarantine to offer short little baking and cooking classes. These classes can be accessed right from your phone, free of charge.
You can also find free baking classes via platforms such as Bluprint and popular cooking and baking websites such as The Kitchn.
Ready to Get Baking?
You don't need to bake a complicated recipe or something super-decadent and sugary to win your mom-of-the-year award. You can treat the kids (and yourself, of course!) to a delicious baked dessert while self-isolating, all with fewer calories and fewer worries of your waistline. Perhaps, you might even find that baking is a fun family hobby!