One of my most popular Mom Fabulous posts is this round-up of 50 Shredded Chicken Recipes. I've come back to this list over and over again myself when looking for some shredded chicken inspiration. It's one of my favorite types of meals to serve because it's fast and kid-friendly.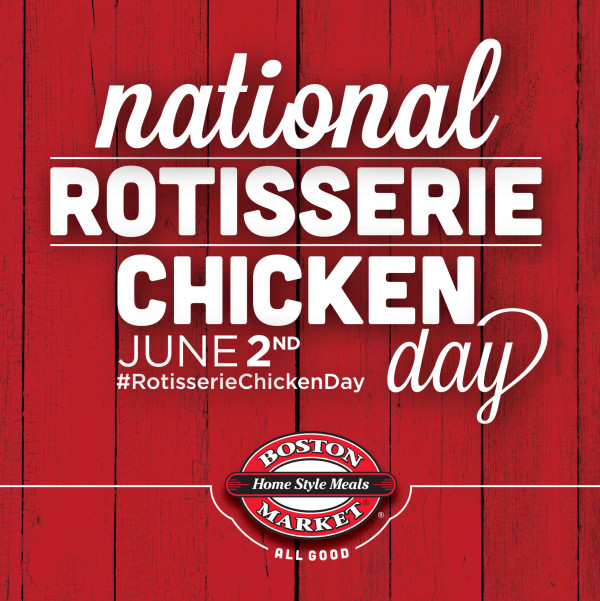 In honor of National Rotisserie Chicken Day (which is today, June 2nd!), I've asked a few fellow bloggers to share with me some of their favorite shredded chicken recipes. You could substitute already prepared Rotisserie Chicken to make these recipes even faster!
Keep reading to find out how to enter to win a $50 Boston Market Gift Card!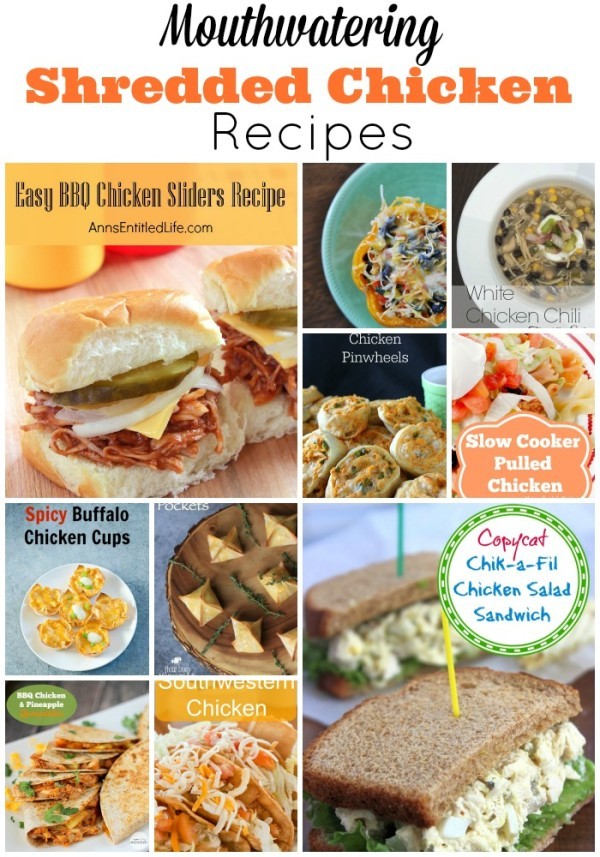 Shredded Chicken Recipes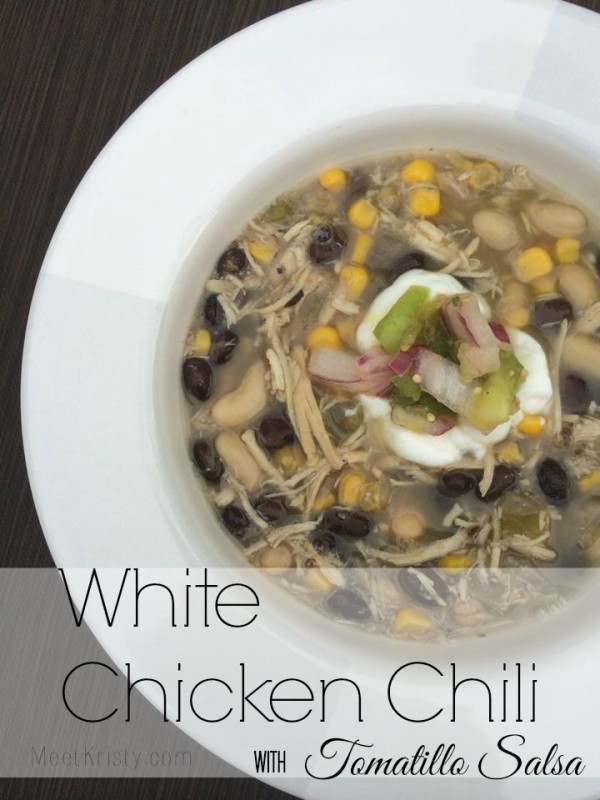 1. White Chicken Chili | Meet Kristy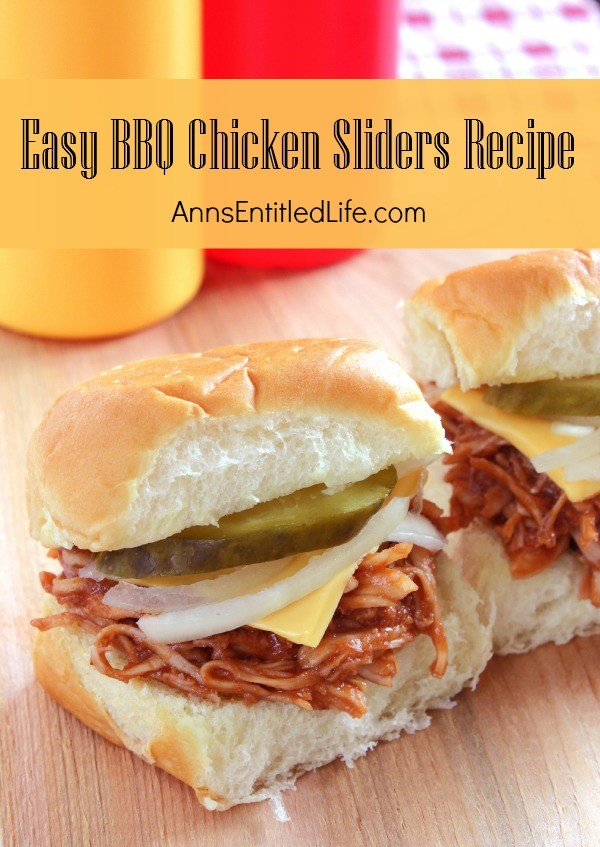 2. Easy BBQ Chicken Sliders Recipe | Ann's Entitled Life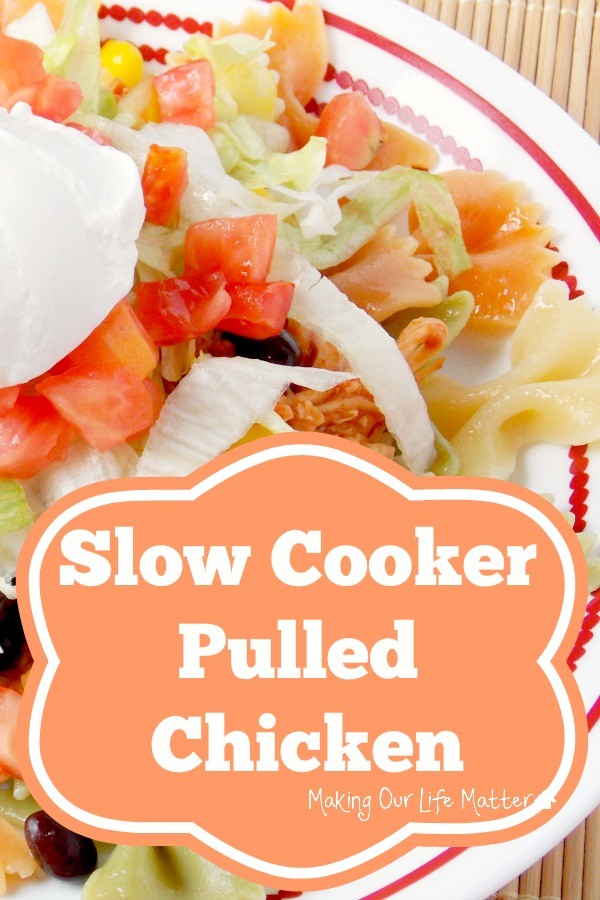 3. Slow Cooker Pulled Chicken | Making Your Life Matter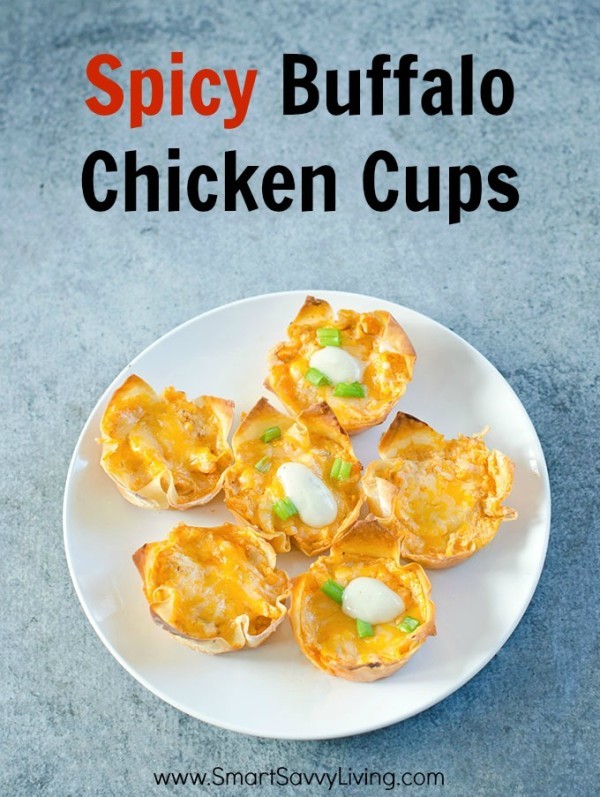 4. Spicy Buffalo Chicken Cups | Smart Savvy Living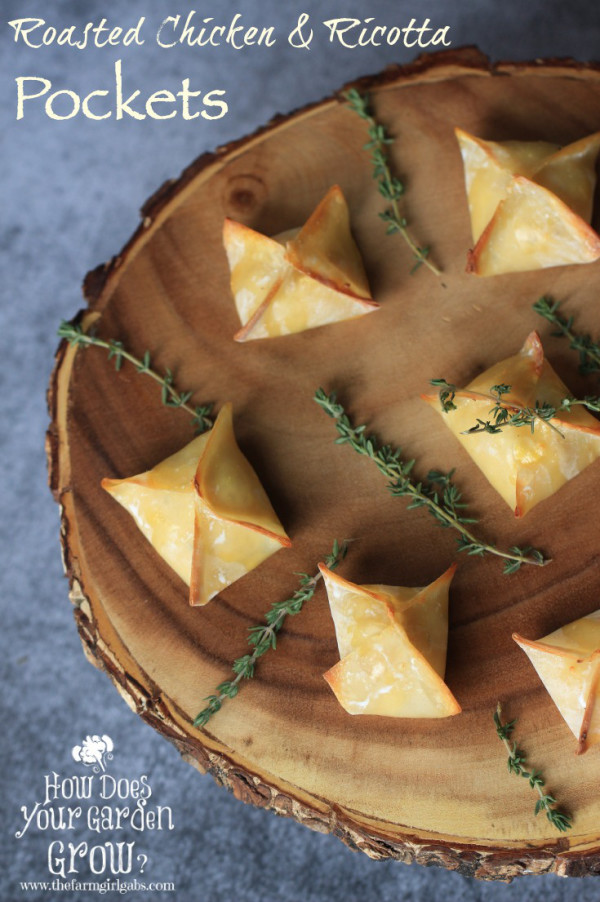 5. Roasted Chicken Riccotta Pockets | The Farm Girl Gabs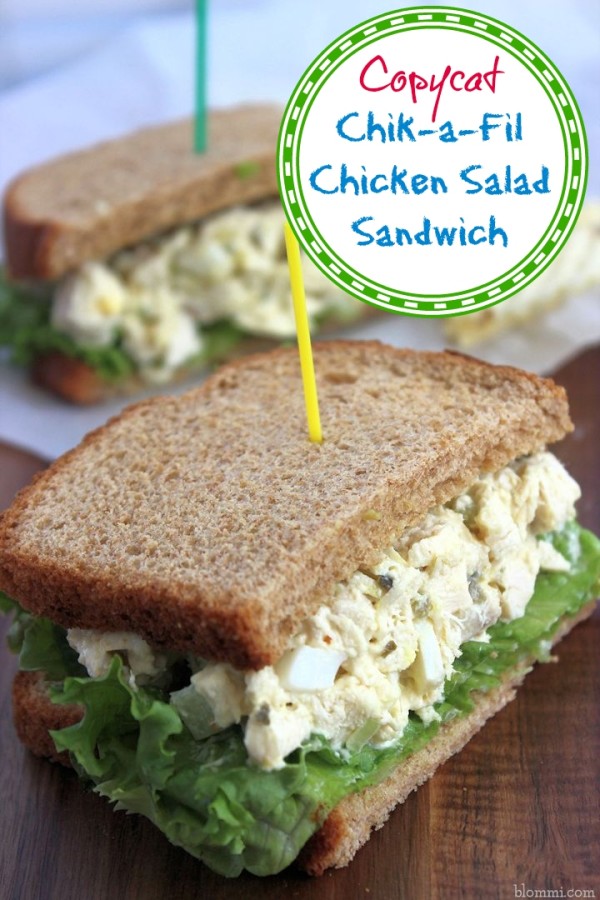 6. Copycat Chik-a-Fil Chicken Salad Sandwich | Mom Foodie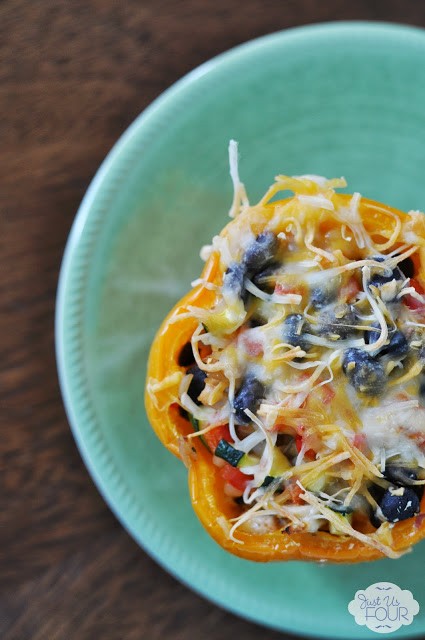 7. Chicken Enchilada Stuffed Peppers | Just Us Four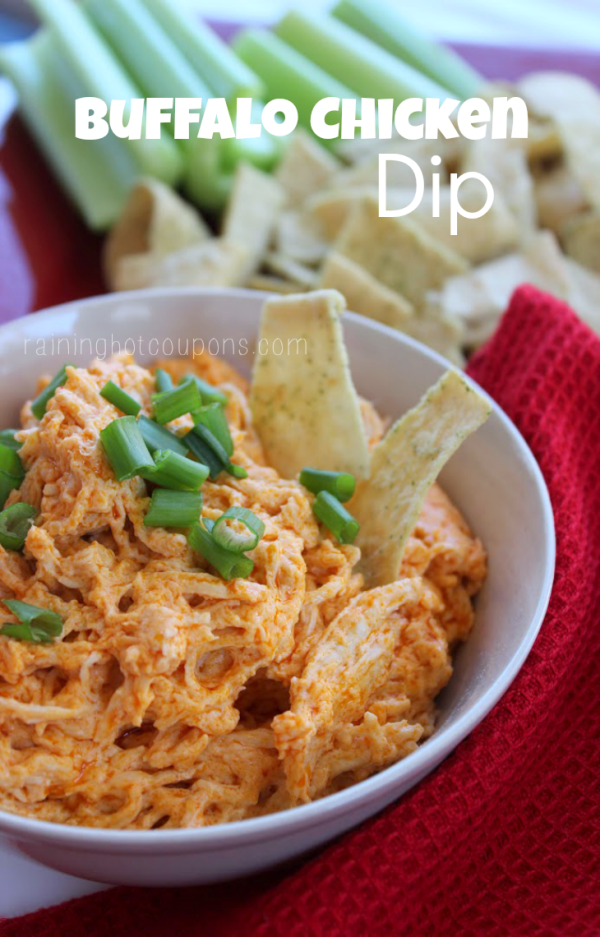 8. Buffalo Chicken Dip | Raining Hot Coupons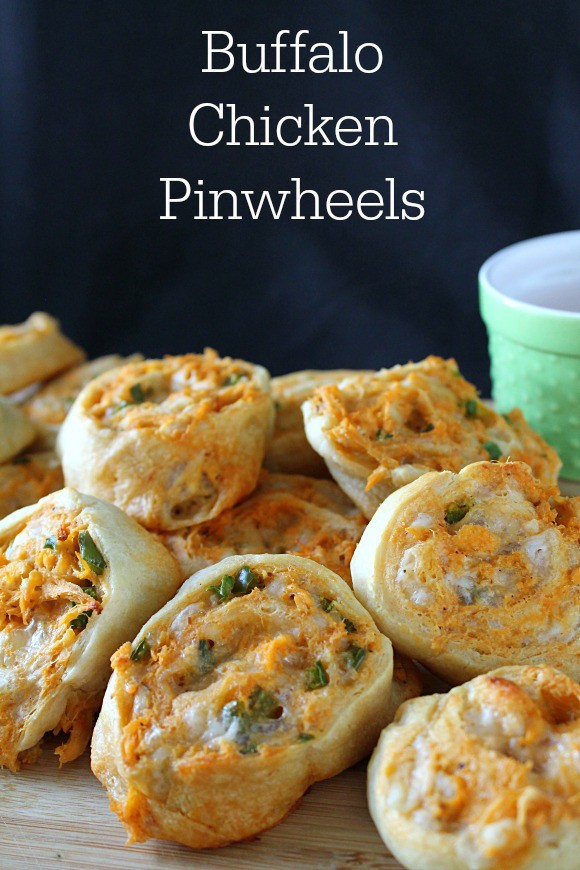 9. Buffalo Chicken Pinwheels | How to Be Awesome on 20 Dollars a Day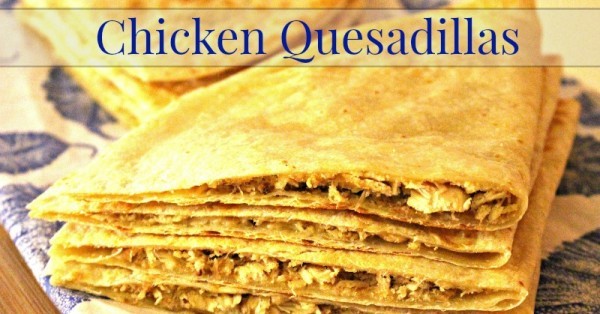 10. Chicken Quesadillas | Our Small Hours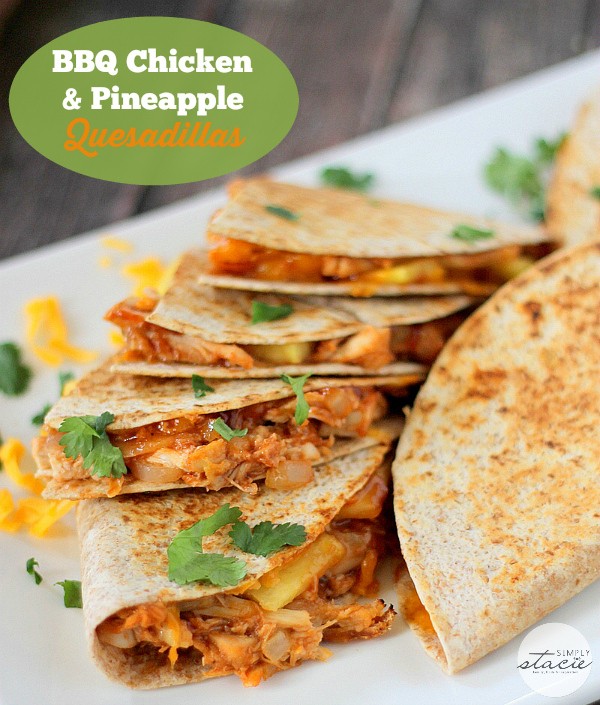 11. BBQ Chicken & Pineapple Quesadillas | Simply Stacie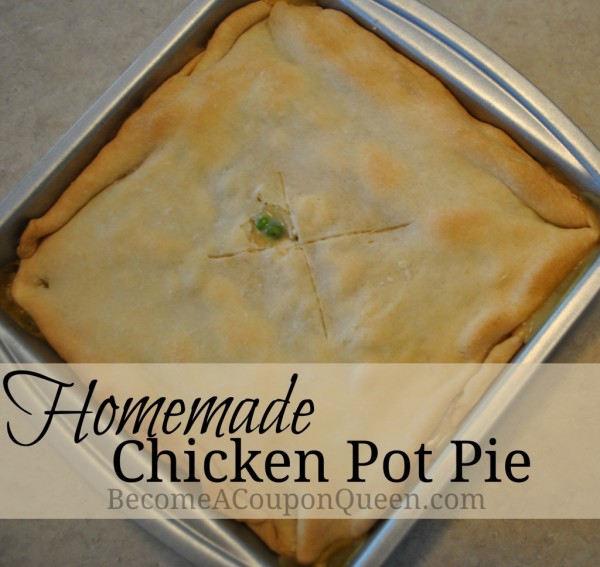 12. Homemade Chicken Pot Pie | Become a Coupon Queen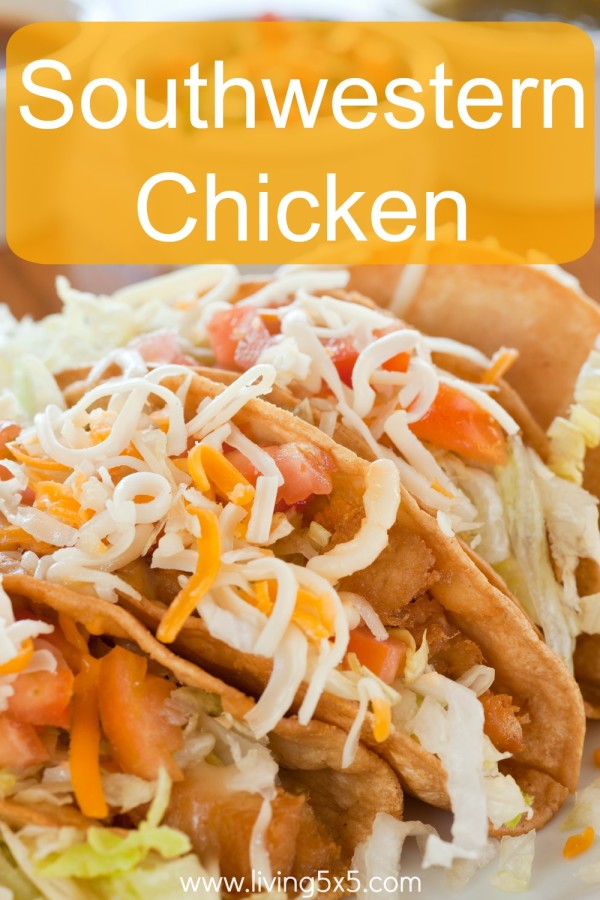 13. Southwestern Chicken | Living 5×5
A few more:
Those are some tasty sounding Shredded Chicken Recipes! I can't wait to try them. Now, about that giveaway…
The day I realized how a rotisserie chicken could save dinner time on busy nights was a very good day for me. I remember seeing one where I grocery shop and thinking…wait a minute, I could shred that up, throw it in a tortilla with cheese and voila! – dinner is served. Brilliant, I know. 😛 So that's what I did. I still serve that for dinner sometimes, but I've also learned a gazillion other ways to use rotisserie chicken for easy, stress free meal times.
A rotisserie chicken is a cost-effective, tasty and convenient protein you can feed your family. As an added bonus, my kids have never turned their noses at a meal where I've used it.
Have you ever picked up a rotisserie chicken from Boston Market? Imagine stopping by on your way home from work, picking one up and serving it with baked potatoes (do them in the microwave for a time-saver or put them in the crock pot wrapped in foil before you leave for work in the morning) and a salad. It's a win-win for you and your family. Easy dinner prep for you…Yummy dinner for them.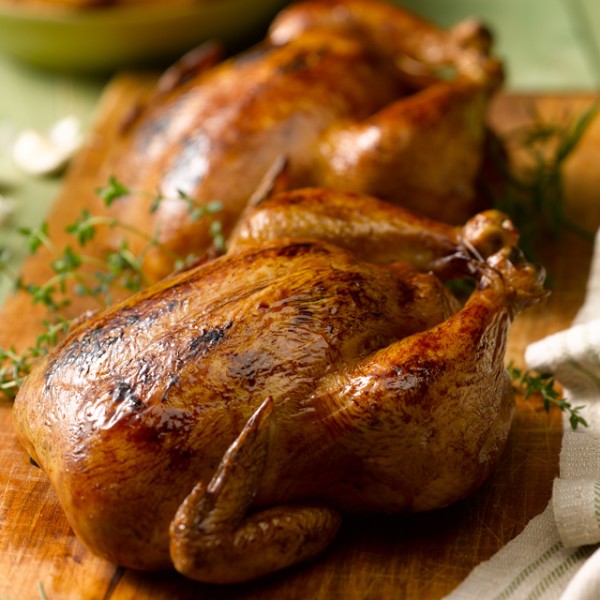 In honor of National Rotisserie Chicken Day, I have a $50 Boston Market Gift Card to giveaway to one lucky Mom Fabulous reader. To enter, just answer this question in the comment section below:
What's your favorite way to eat chicken?
Giveaway rules:
Must be 18 to enter
Must be located in the United States
Giveaway starts today (June 2nd) and ends June 9th at midnight
Good luck!!